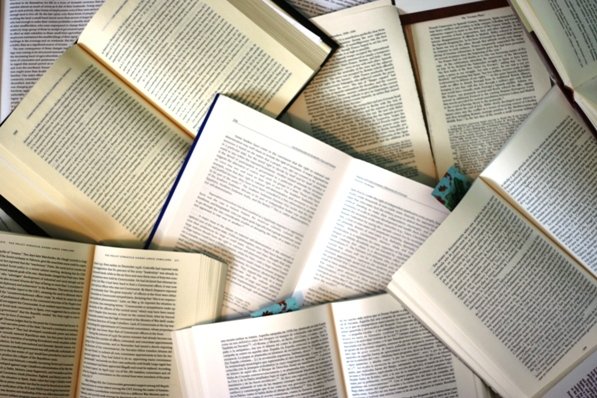 Going by its definition, books are defined as materials or a medium used basically for storing or recording information in the form of writing or images and it is made up of many pages.
Books are intellectual object that can be used to store up knowledge.
Through books, knowledge can be passed from one generation to the other. They are the store of wealth of wisdom.
If not for the fact that most of our ancient scientists were able to record their discoveries then in books, it would have been impossible by now to improve and advance on their works.
You are able to know the history of events that took place in the past because they were documented in books and passed from one generation to the other.
Through books, you can acquire wisdom knowledge and further understanding on some concepts that might probably be giving you a hard time.
If you want to improve and go far in life you have to be a reader. Learning is a continuous process and through books, we learn. Leaders are readers
No matter how technology advances, one thing is sure, books will still remain the ultimate bank of wisdom and store of knowledge.
Do you want to be updated, do you want to know more, do you want to be able to compete effectively in society, do you want to be advanced in life? Then read books.
The more you read books the more you know!