HAPPY BIRTHDAY TO ME
It's another beautiful new year me,am so grateful to God almighty,am grateful for his goodness and mercies upon my life,am grateful because he hasn't allowed me to know any better yesterday,am grateful for his blessings and favours,am grateful for friends who has been by me all this while and haven't stopped supporting me every step of the way.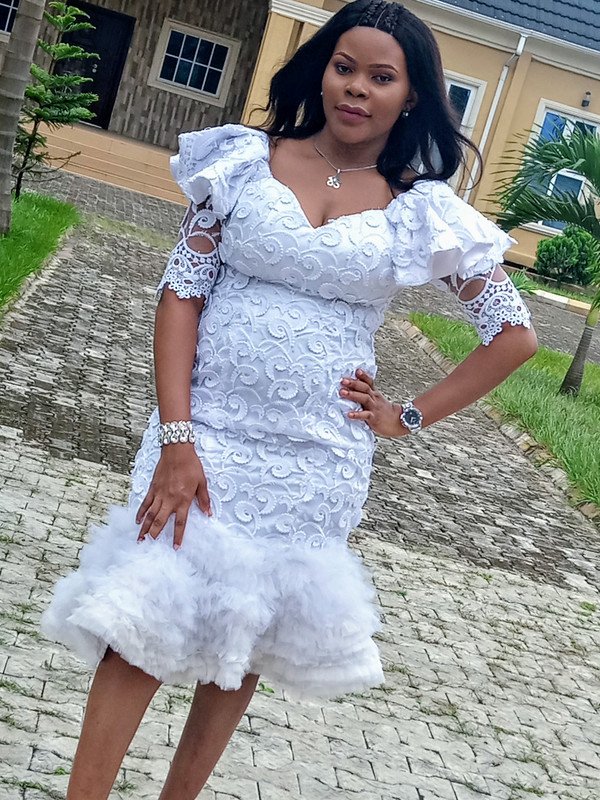 I am grateful for the future I see because he said in his word, " For I know the thoughts I have for you,thoughts of good and not of evil,to give you an expected end. Surely the Lord's hands are mightly upon me and he hasn't failed me.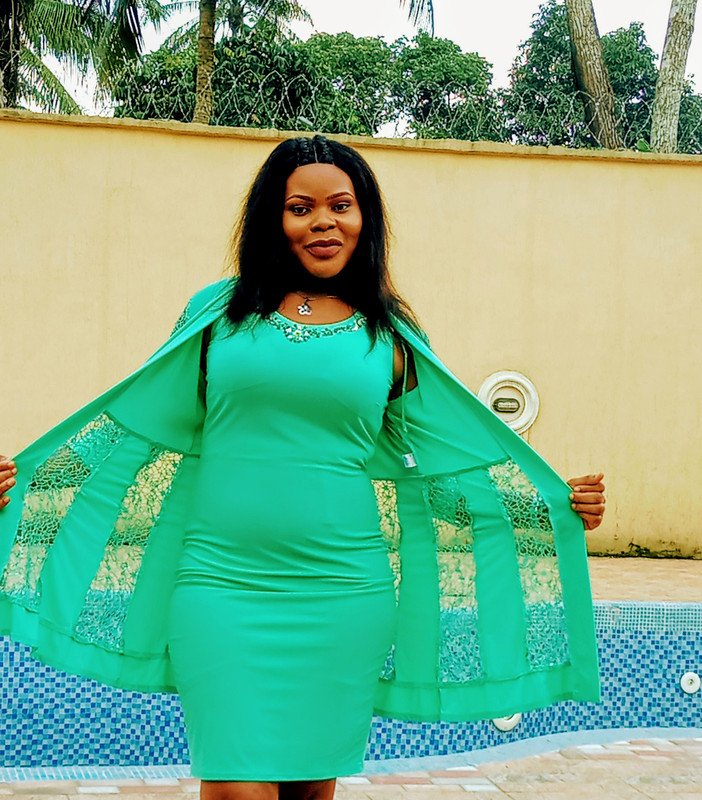 I am grateful for his heavenly supplies this year indeed his promises can never be broken,most importantly am grateful for good health,the Lord has continually preserved me.
I am grateful for my family,both immediate and extended,for my kids,indeed God is faithful and he deserves all my praises.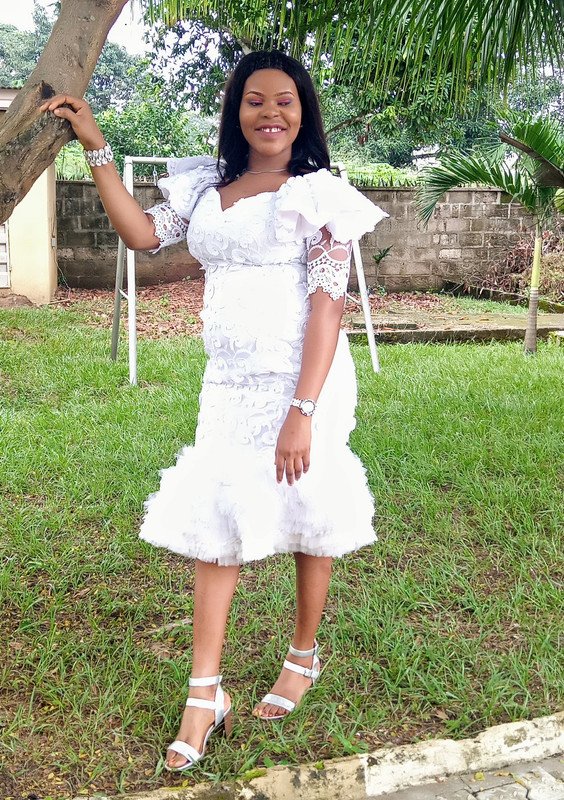 Dear friends join me celebrate,join me thank the Lord who has continually kept me and given me reasons to celebrate, please also say a word of prayer for me.
Thanks so much friends,you all give me strength!
---
---