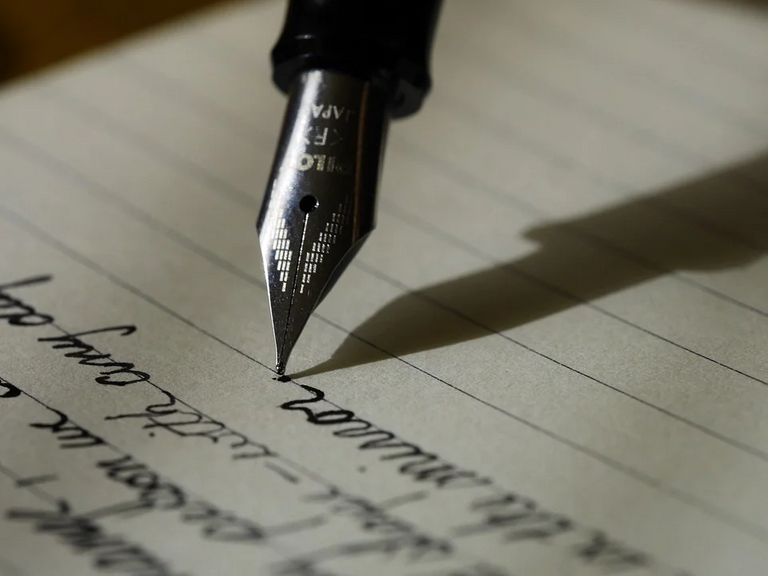 source
Big thanks to the bdcommunity for organizing such an amazing contest for people to express their mind about their future, i love this idea to the core...
From this moment, i really don't know what the future holds for me due to all the disasters happening, is it the covid19 or the endsars issue in my country not to talk of the vaccines that some people want to force unto others...
I really have a lot of big dreams before the year 2020, i want to be a great man that is well respected in my own small world with the people i love, having fun like no other and earning while sleeping and having good times with my family....The recent changes in the atmosphere of the planet earth changes a lot of things and right now i am not dreaming, i will live life as it is and whatever happens in the long run, i will bear it, nonetheless i am still curious about certain things in my future...
Dear burl,
If the world didn't end or if any bad occurrence didn't take your life, i believe when you see this letter, you would have change alot, physically, mentally and socially, you would have grown into a man that can sacrifice for his own family and can go any length to keep his family happy and safe, that is who you are and who you will always be
Ten years is not a joke, you are now a well grown man with his own family but i am really curious about where you are and who you got married to, is it someone you love or you married out of pity because i know it is something your soft heart can make you do, nonetheless i know the lucky person will be someone you cherish, what of my kids, was it a girl you gave birth to as your first child, that has always been one of your dream, getting married and giving birth to a beautiful daughter you can pour all your love on..
Did you hit a jackpot on the longrun and now a big man? oh well if that happens, i am very happy for you because right now my mind is so unstable as i don't know what to invest into that will yield the fortune we always desire but nevertheless i will keep trying and i hope my tens years old in the future is already reaping the fruits of my struggle at the moment....
I wonder if i am able to make my dada and momma proud, did i also put a smile on their face because those two and my siblings are my bedrock, without them i won't be opportune to write this letter, they have sacrifice alot for me and i also wish to make them happy the best way i can ....
I will make sure you read this letter with a smile on your face, with a mansion of yours surrounded by families and beautiful memories, i will hustle harder to make our dream of a happy future secure, you will never have much to worry about in the future because i am going to walk the right path for us, i will face all the dangers now so we can have a good laugh in ten years time...
Love you dear me
I would love to invite @dwixer @abbidex @mango-juice @udezee @shrazi to participate in this contest...
Here is the link to participate here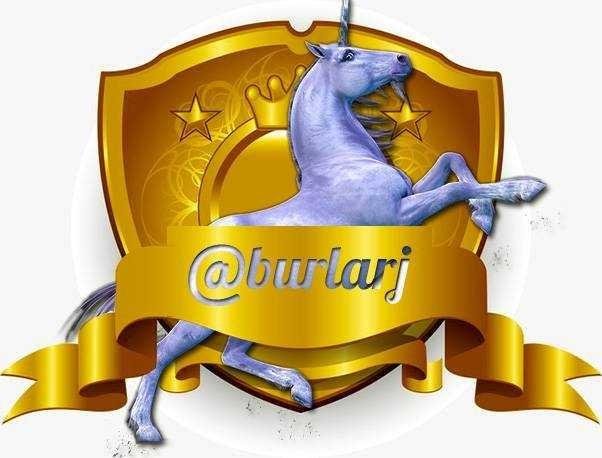 GOD BLESS