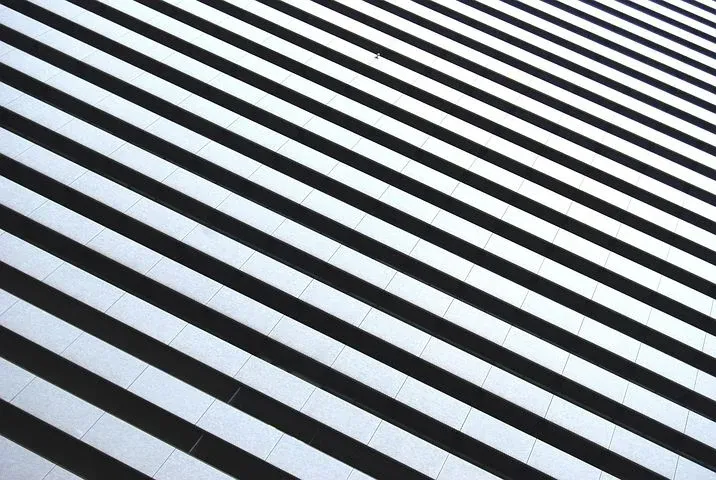 I was watching a video on tiktok. In the video a lady talked about people with huge followings. She said "sometimes we see people with huge followers on social media doing less than what we can do and we may think it is because they are rich or special". However, she came to realize that it is not any of those things.
She said when you are passionate about something, you show up and be consistent with it.
I could not have agreed more with her.
the quality of always being the same, doing things in the same way, having the same standards. -Longman Dictionary
There was a lady who sells grocery close to my house. I always go there for my shopping.
However, I had to stop. The major reason was because she was not reliable. Her shop was mostly locked due to her inconsistency. This made me reluctant to go shop with her.
We all have different things we are passionate about and sometimes it may seem that the odds are not in our favour. One thing I have realized is that the little effort you put in will one day pay off.
I told a friend recently who was having trouble with motivation as she was not receiving positive feedback. I encouraged her to keep at it. It may seem like there is not much growth, but small drops of water makes an ocean.
I started my crochet about 9 months ago. I was posting my work on my WhatsApp status but got few positive responses. It did not stop me because I was passionate about it. This made me resilient.
As the months went by, I began to create more pieces and advance my knowledge. Eventually I started getting positive feedback. I recently told an acquaintance who also is a crocheter that I loved her work. Her response was "coming from you, this actually means a lot". Her response made me smile to myself as I have become an inspiration to others.
Being consistent cannot be overemphasized. Firstly, doing things consistently is how you get better and make progress without even noticing. Consistency is one of the keys to success. Be deliberate about it.
Thanks for stopping by ❤️