It's so humbling for us Bengali speakers and members of BDCommunity to look back and see how far we've come from the very beginning to till now. We were once a small community consisting of only a handful of people. And now, we even have a respectable position as a witness.
Throughout this journey, many of you jumped on board with us on our small voyager. We want to thank you all for your cooperation and for sticking with us for so long.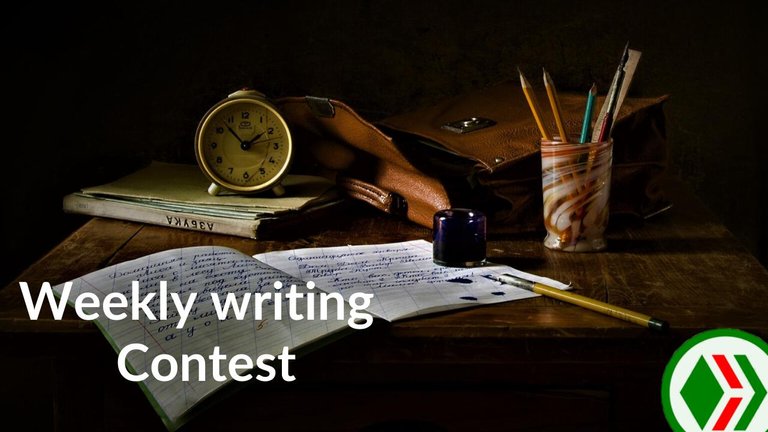 For the past couple of weeks, Fridays have been quite buzzy for the citizens of BDCommunity. We have been holding weekly meetings and collectively brainstorming about how to onboard new authors with the potential of greatness. And we have come up with a process that hopefully should work.
It's our firm belief that the key to progression in this platform is Engagement. Engagement brings people closer and helps smaller authors slowly build a brand. Participation is what makes a new user find their calling and fall in love with the blockchain, its native people. And that is what will make us thrive in near future.
So, to motivate BDCommunity members, both veterans and new users alike, we are holding A Weekly Contest.
Every week, we'll try something new and fun as a contest. But be very agile and careful as it will not be easy.
---
Topic: Your Earned 1000 HIVE (Around 22k BDT), What Would You Do Now?
Let's say, you've worked hard throughout the last month, and you have earned a 1000 HIVE. What do you intend to do with it? Write something beautiful and elegant based on this idea.
---
Winners and prizes:
Our moderator @reazuliqbal is sponsoring this week's prizes. There will be a 100 HIVE prize pool only for this week, and it will be given to authors with the best top three entry as 50 for the first position, 30 and 20 for the second and third.
All the details and conditions of the contest are as follows.
---
Terms and Conditions:
The entries can be written both in Bengali and English.
You have to be a Member of BDCommunity to participate.
The post should contain at least 350 words
Only the first entry will be counted as valid, but you can enter the contest as many times as you like throughout the duration of the contest.
The title of the post should include "A Tale Of A 1000 HIVE". For example, A Tale Of A 1000 HIVE: [Your Title Here]
Use both #BDC #BDCcontest among your tags.
Put a comment with the link of your entry bellow.
Submission is due within Friday 10:00 AM GMT +6.
---
Evaluation Process:
Failure to follow any of the conditions as mentioned above will cause an automatic disqualification.
Please refrain from using vulgar words and stick to the topic.
@azircon will be evaluating the entries.
There will be Three Winners, 1st place-50 HIVE, 2nd place-30 HIVE and 3rd place-20 HIVE.
Try putting passion and personality in your entry. It is what will let you win in the end.
The winners will be announced in our weekly voice meeting next Friday 10 PM GMT +6.
---
If you have any questions regarding the contest, feel free to ask ZayedSakib#0458 and Linco#6742 or head over to our community Discord and drop your queries there. Somebody will always be there to answer your questions.
---
Photo Taken from Pixabay

Support us by voting as a Hive Witness and/or by delegating Hive Power.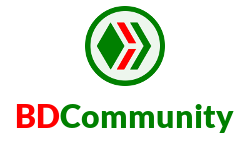 JOIN US ON