Hello
I hope you're having a great day.
---
Welcome back to my blog where I'm going to talk about bachelor's meal and gonna show my special recipe of the simplest meal ever.
---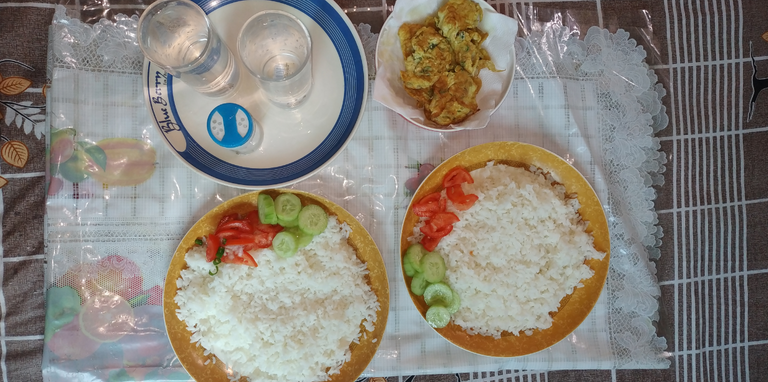 ---
Yeah, this is the meal I was talking about and it's meal consists of egg fry, rice, and vegetable.
---
After living the life of a bachelor alone for quite a long time, I've found out the special recipe of the simplest meal which is egg fry with rice and vegetable. Normally it takes time to cook a dish and sometimes it takes a lot of time. But there is some situation when you don't get that lots of time to cook and I think this meal is the perfect fit for such situations and believe me, I walked on that path for more than you can count on.
---
I'm familiar with this meal from before I was a complete bachelor, from the moment when I lived with a family (which is not my family anymore and maybe it was not ever) as I couldn't get nice foods always especially after my grandma died so I used to fry an egg and then I made this simple and easy meal for me and actually I only could make this meal. And then when I moved to live alone, living a bachelors life... this meal came so handily when I felt tired or when I didn't have much time to cook something nice or when I didn't know how to cook something nice... well that's a long story and maybe I'll talk about them someday.
---
Here, my point is that... this is the simplest and easiest meal that you can ever found, in my sense. And I made this meal today once again as my wife was feeling sick so it was kind of my responsibility to make something and this is the easiest thing I could do.
---
Let's check my recipe with something special in the formula.
---
Ingredients (For the egg fry)
---
Egg
Onion
Green Chili Pepper
---
Ginger Paste
Green Coriander
---
Cooking Process (For the egg fry)
---
Added and mixed all the ingredients in a single bowl.
Most peoples finish this process with only onion and green chili pepper and here's my special recipe where I add ginger paste and green coriander that just takes the taste of the egg fry to another level. And the smell of the egg becomes too good that anyone taking the smell would go crazy to eat it.
---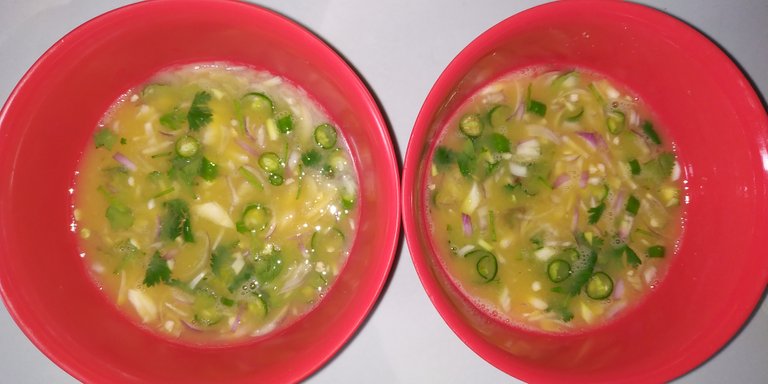 ---
After I mixed them, I separated the mixture into two bowls as I wished to fry to eggs and I'm not good with frying two at once as it get's messy on the cooker.
---
---
Then I started frying the egg one by another with the hot cooker on the hot oil. I normally don't mess up at this moment every time but I messed it up this time. When I was flipping the egg, it got broken and it got messed up... for both the eggs.
---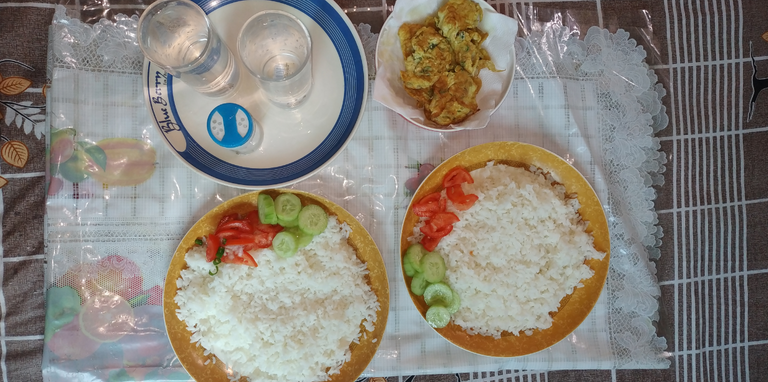 ---
With hot rice and some salad, it became a fantastic meal, believe me.
---
You may and should try this meal (1) whenever you don't have lots of time to cook something nice (2) If you're a bachelor (3) If you don't like the usual food anymore etc and to the infinity.
---
"The End"

Hit the upvote button if you like this post and leave a comment if you wanna say anything about this post or any other posts. Please support me to keep having more of my works and you can follow me so that you can see my future posts and you're always welcome to my blog.
---
Please subscribe to my youtube channel by wasting a little time of yours.
---

"About Me"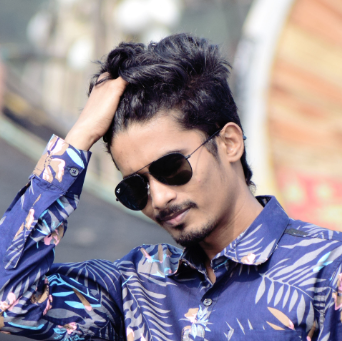 Generally...
I'm a writer (I write poems+short stories), Traveler (I travel whenever I get free time and resources as it's a part of my life actually), Photographer (I love it too much), and a Graphic Designer.
In hive blockchain...
I am a curator of
@tipu, @innerblocks, @minnowsupport, @diyhub, @splinterlands.
---
Find me on.





I am available at discord...
Discord ID: ashikstd#5058

"Be Good, Think Good and Do Good"
"Stay Home, Stay Safe & Let's Beat Corona".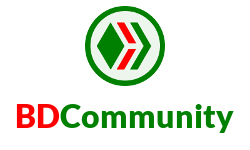 ---
---