Boats in the dark
Barche al buio per ph.52 n°42 [en/ita]
EN
At the end of each day, after sunset and after the blue hour, evening falls and everything is shrouded in darkness and mystery. Only two boats float quietly while on the sea you can see the reflections of the distant lights.
ITA
Alla fine di ogni giorno, dopo il tramonto e dopo "l'ora blu", cala la sera e ogni cosa viene avvolta nell'oscurità e nel mistero. Solo due barchette galleggiano tranquillamente mentre sul mare si intravedono i riflessi delle luci lontane.
EN - This post is for the @photo52 contest by @wwwiebe.
Photo 52, 2020 Challenge, Week Number 42
https://peakd.com/hive-114105/@photo52/photo-52-2020-challenge-week-number-42
The theme is "Dark"! Text and photos by @adinapoli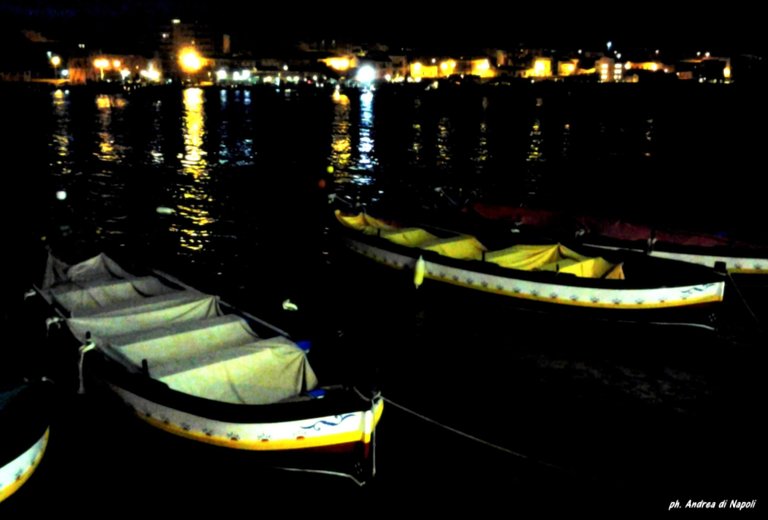 ITA - Con questo post intendo partecipare
al concorso n.42 di @photo52. "Buio"
Testo e fotografia di @adinapoli (s)
La fotografia appartiene all'autore.