If you are like the thousands of other people on Steem, you likely saw this memo today and wondered wtf was going on.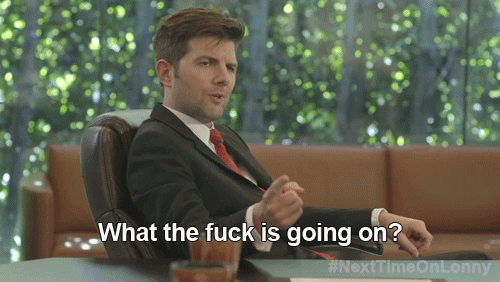 As you probably know, I spend a large amount of time finding and fighting abuse. This is never a rewarding experience and comes with a lot of drama.
I have had various responses to flagging spam, from death threats, threats on my family, verbal harassment, FBI has been contacted multiple times, spam, spam to everyone who responds to my post, and things similar to the above memo.
I'm pretty sure I know who is behind this message but until I am 100% sure, I will just leave it at that.
The irony of the message is kind of comical, If you don't remove your vote for this person who downvoted me, I will downvote you.
If needed, I will counter the downvotes.
If you don't want confrontation and are nervous about getting downvoted you are free to unvote me and I won't hold it against you.
A few have spoken up said how they felt.