Saludos Hivers,
Hoy me uno al reto de agradecimiento en esta maravillosa Comunidad de Loving Hive, gracias a la invitación que nos hace @vaneaventuras.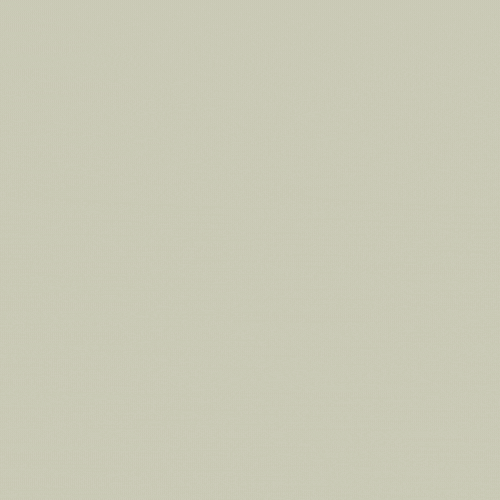 Este es mi primer post de agradecimiento, quise empezar por el tema: "Por aprender acerca de tecnología / markdown" porque realmente es una de las cosas que más agradezco, además del punto sobre "potenciar mi creatividad" del cual les hablaré después, aunque está muy relacionado con este y ambos tienen que ver con haberme retado a salir de mi zona de confort.
Hasta el momento había trabajado en ambiente office, y siento que dominaba lo más básico de programas como Powerpoint, Excel y Word principalmente. No había tenido la necesidad de expandir esas capacidades porque con estos cubría lo que tenía que hacer en el trabajo.
Desde que llegué a Hive he aprendido un mundo de cosas nuevas, primero manejar un blog (no había tenido ninguno hasta entonces), hacer publicaciones con la herramienta de markdown, pero más allá de eso, al ver todas las bellezas que se publican en las distintas Comunidades, me vi movida a experimentar con otros programas y aplicaciones para hacer más vistosas y bonitas mis publicaciones.
Empecé a experimentar con Canva, allí he creado algunos Gifts, cintillos y separadores. Luego busqué la aplicación de Giphy, Bitmoji y otras aplicaciones de vídeos como Filmaker, Filmigo, etc., que me han puesto a explotar mi creatividad en lo que se refiere a "diseño". Esto es bastante decir porque soy abogada y la verdad no me había visto en esa necesidad, porque los escritos jurídicos son bastantes sobrios y sin adornos, así que confieso que ha sido toda una experiencia en la que me he dado más de un traspié.
Una muestra de estos inventos fue este micro video:
▶️
Watch on 3Speak
Siento que todavía puedo hacerlo mejor, por lo pronto estoy de "feliz aprendiz" con todas las cosas nuevas que estoy integrando en mi haber de conocimientos y habilidades.
Con esto quiero resaltar lo siguiente:
Hive me sacó de mi área de confort, y me llevó a un punto donde tenía que aprender cosas nuevas.
Cuando estamos tan acostumbrados a tener un ritmo y una forma de hacer las cosas, este tipo de retos puede hacer que ofrezcas al principio cierta resistencia. Yo era de las que pensaba que tenía una "nula" creatividad para las cosas de diseño o arte, y eso lo he podido ir trascendiendo desde que empecé mi camino aquí en Hive, claramente no tengo habilidades tan sobresalientes como las de mis amigas @enmy, @medussart o @berlissanoja (por solo nombrar algunas Hivers talentosas en arte), pero mi terquedad siempre me ha llevado a esforzarme e intentar siempre, aun cuando crea que no tenga muchas probabilidades de éxito.
Salir de la zona de confort puede representar en ciertos casos superar retos que en principio pueden parecer difíciles, o simplemente hacer cosas que no te resultan tan cómodas. Lo cierto es que te lleva a superar paradigmas, vencer miedos, ir más allá de lo esperado, abandonar tu rutina o la forma en la que estabas acostumbrado a resolver o hacer algo, en fin, te lleva a un punto de "superarte".

¿Fácil?
Solo tú tienes la respuesta, tomar la decisión es lo más importante, una vez que tienes la determinación de emprender algo nuevo o diferente verás cómo tu vida empieza a tomar otro sentido que te hará sentir muy orgulloso de tu esfuerzo y resultados.
Por eso agradezco hoy a Hive, por retarme cada día a desarrollar esa capacidad creadora, por invitarme desde ese compromiso que tengo con la Comunidad a crear contenido de calidad que sea agradable para quienes me lean, y lo mejor de todo, es que ha sido un proceso que he vivido desde el disfrute y la diversión.
Mi mejor consejo: Nunca es tarde!!! Siempre podemos aprender nuevas cosas y aportar siempre lo mejor que tenemos para ofrecer, es tu elección y decisión.


Divisor creado por mayvil facilitado para toda la Comunidad.
---
Challenge 7 reasons to thank HIVE / For taking me out of my comfort zone
---
Greetings Hivers,
Today I join the challenge of thankfulness in this wonderful Loving Hive Community, thanks to the invitation made by @vaneaventuras.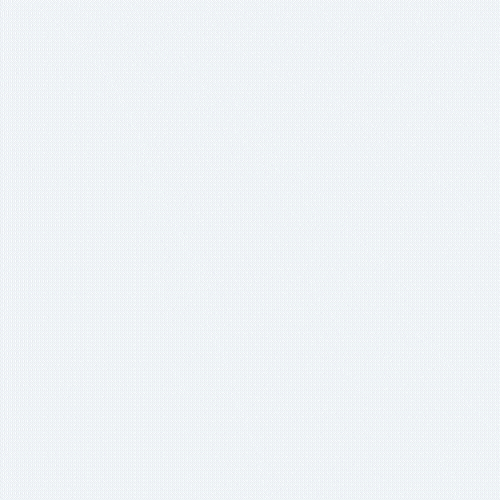 This is my first post to thank Hive, I wanted to start with the topic: For learning about technology / markdown " because it really is one of the things I appreciate the most, besides the point about "boosting my creativity" which I will talk about later, although it is very related to this one and both have to do with challenging me to get out of my comfort zone.
Until now I had worked in an office environment, and I feel that I mastered the basics of programs such as Powerpoint, Excel and Word mainly. I hadn't had the need to expand those capabilities because with these I covered what I had to do at work.
Since I came to Hive I have learned a world of new things, first managing a blog (I had not had any until then), making publications with the markdown tool, but beyond that, when I saw all the beauties that are published in the different Communities, I was moved to experiment with other programs and applications to make my publications more colorful and beautiful.
I started to experiment with Canva, there I created some Gifts, ribbons and separators. Then I looked for the Giphy application, Bitmoji and other video applications like Filmaker, Filmigo, etc., which have put me to exploit my creativity in terms of "design". This is enough to say because I'm a lawyer and the truth is that I didn't see myself in that need, because legal writings are quite sober and unadorned, so I confess that it has been an experience in which I have had more than one setback.

I feel that I can still do better, so far I am a "happy learner" with all the new things I am integrating into my knowledge and skills.
With this I want to highlight the following:
Hive took me out of my comfort zone, and brought me to a point where I had to learn new things.
When we are so used to having a pace and a way of doing things, these kinds of challenges can make you offer some resistance at first. I was one of those who thought I had "no" creativity for things like design or art, and I have been able to transcend that since I started my journey here at Hive. Clearly I don't have skills as outstanding as my friends @enmy, @medussart or @berlissanoja (to name just a few talented Hivers in art), but my stubbornness has always led me to strive and try hard, even when I think I don't have much chance of success.
Going out of the comfort zone can represent in certain cases overcoming challenges that at first may seem difficult, or simply doing things that are not so comfortable for you. The truth is that it leads you to overcome paradigms, to overcome fears, to go beyond what is expected, to abandon your routine or the way you were used to solve or do something, in short, it leads you to a point of "surpassing yourself".
Easy?
Only you have the answer, making the decision is the most important thing, once you have the determination to undertake something new or different you will see how your life begins to take on another meaning that will make you feel very proud of your effort and results.
That is why I thank Hive today, for challenging me every day to develop that creative capacity, for inviting me from that commitment I have with the Community to create quality content that is enjoyable for those who read me, and best of all, it has been a process that I have lived from enjoyment and fun.
My best advice: It's never too late! We can always learn new things and always provide the best we have to offer, it's your choice and decision.
    Translated with www.DeepL.com/Translator (free version)

Si aún no te has suscrito a la comunidad Loving Hive ❤️, te invito a visitar el siguiente enlace. Es una comunidad que nace gracias a @rutablockchain y tiene como propósito hacer de HIVE una lovemark
Si deseas unirte a este reto de agradecimiento, visita este enlace
If you have not yet subscribed to the Loving Hive community ❤ ️, I invite you to visit the following link. It is a community born thanks to @rutablockchain and its purpose is to make HIVE a lovemark

If you want to join this challenge of gratitude, visit this link
---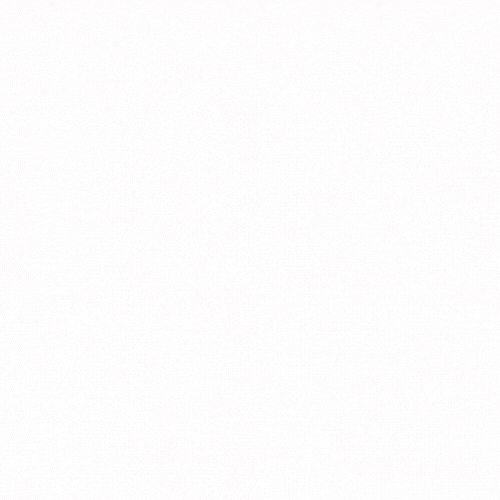 Gifts e imágenes creadas en Canva / Gifts and images created in Canva