Hi friends. The @lovinghive community is doing a contest with the beautiful friend @ambarvegas in which she invites us to talk about HIVE and answer some questions.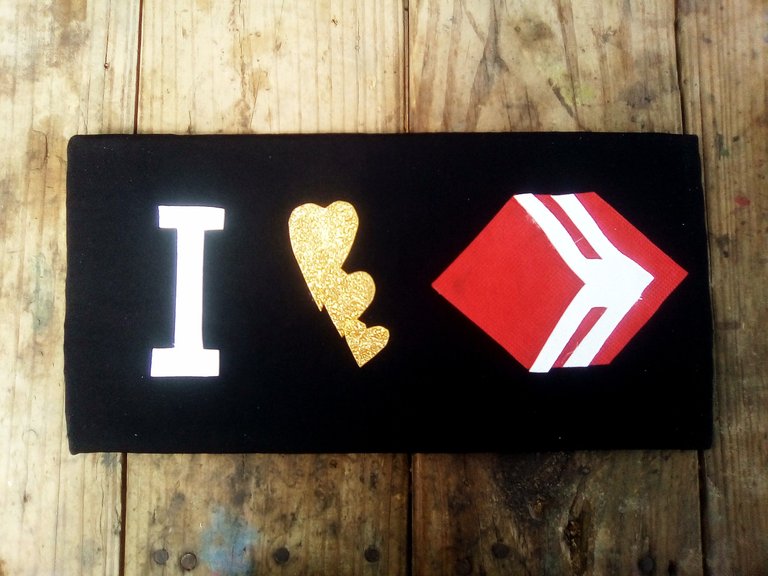 Thanks to @phderoes for his invitation and of course I am always ready to collaborate and participate in any event on my platform.
What is Hive?
Hive for me is more than a social network. Hive is security, progress and trust. When I post in any of the many communities we have, I can be confident that it will be rewarded and valued. Not like the one that begins with F, where I spent many years sitting in front of the monitor and never saw a penny as a reward for my commitment.

How did I hear about Hive?
My ex-husband brought the news to my house, a website where you get paid to post, vote and comment. That's all you have to do ? Yes.
It seemed too easy to be true.
What were my doubts when entering Hive?
What he feared most was that he would spend time publishing and that at the end of the week he would see no reward. My joy was that when the rewards of each post started to fall a considerable number was put in my wallet and I was eager to withdraw my earned money to finally see that it was reality.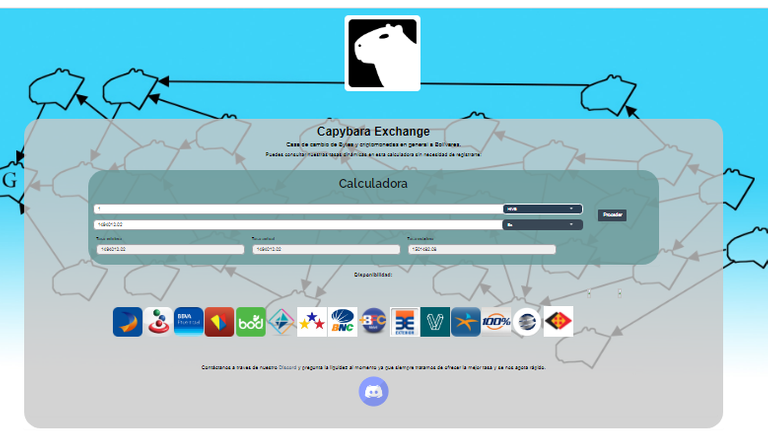 Withdrawing money is also easy as Hive has its wallet integrated into my profile. On the platform there are users working as banks where money can be transferred and deposited into your bank account, whatever the bank. I have to mention the work that the people of @capybaraexchange do because they are very reliable and very correct and have a fair exchange to the local currency.

What has been my experience so far?
My experience so far is the security and tranquility that the platform gives me, I am an elderly person who receives a pension from the government of my country, but I cannot afford to buy a carton of eggs. With HIVE I have been able to contribute more than that to the family's food. I feel useful working from my computer, if I were not in Hive, I would be sitting in a chair in my house, not having any salary and watching how to buy coffee in the morning. I am not limited by my age in any community and I feel like I learn something every day.
It only remains for me to invite you to discover what Hive can give you and what it could help you with. Start your own experience through this link:
I invite @sarix and @andiesong to participate in the contest, this is its link:
https://hive.blog/hive-189306/@ambarvegas/esp-esp-concurso-mi-experiencia-con-hive

Traducción al Español:
Hola amigos. La comunidad de @lovinghive está haciendo un concurso de la mano de la hermosa amiga @ambarvegas en el que nos invita a hablar sobre HIVE y contestar unas preguntas.
Gracias a @phderoes por su invitación y por supuesto siempre estoy presta a colaborar y participar en cualquier evento sobre mi plataforma.
¿Qué es Hive?
Hive para mi es algo más que una red social. Hive es seguridad, progreso y confianza. Cuando hago una publicación en cualquiera de las tantas comunidades que tenemos, puedo estar confiada que será recompensada y valorada. No como en aquella que comienza con F, donde pasé muchos años sentada frente al monitor y nunca vi un centavo como premio a mi compromiso.
¿Cómo supe de Hive?
Mi ex esposo trajo la noticia a mi casa, una página por internet donde te pagan por publicar, votar y comentar. Eso es todo lo que hay que hacer ? Si.
Me pareció algo demaciado fácil para ser verdad.
¿Cuáles eran mis dudas al ingresar a Hive?
Lo que más temía era que le dedicara tiempo a hacer publicaciones y que al final de la semana no viera recompensa. Mi alegría fue que cuando comenzaron a caer las recompensas de cada publicación se hacía un número considerable en la billetera y estaba ansiosa por retirar mi dinero ganado para finalmente comprobar que era realidad.
Retirar el dinero también es fácil ya que Hive tiene su billetera integrada a mi perfil. En la plataforma hay usuarios trabajando como bancos donde se le puede transferir el dinero y te depositan a tu cuenta bancaria, cualquiera que sea el banco. Tengo que mencionar la labor que hacen las personas de @capybaraexchange porque son muy confiables y muy correctos y tienen un cambio justo a la moneta local.
¿Cuál ha sido mi experiencia hasta el momento?
Mi experiencia hasta ahora es la seguridad y tranquilidad que me brinda la plataforma, soy una persona de la tercera edad que recibe la pensión del gobierno de mi país, pero que no me alcanza para comprar un cartón de huevos. Con HIVE he podido aportar más que eso para los alimentos de la familia. Me siento útil trabajando desde mi computadora, si no estuviera en Hive, estuviera sentada en una silla de mi casa, sin percibir ningún sueldo y viendo cómo comprar el café en la mañana. No me limitan por mi edad en ninguna comunidad y siento que aprendo algo todos los días.
Solo me queda invitarte a que descubras lo que Hive puede darte y en lo que te podría ayudar. Inicia tu propia experiencia mediante este enlace:
Invito a @sarix y a @andiesong a que participen en el concurso, este es su enlace: