[Esp/Eng] Rutina de Push Ups Plus Ultra. Es hora de superar tus limites./Push Ups Plus Ultra Routine. It's time to push your limits.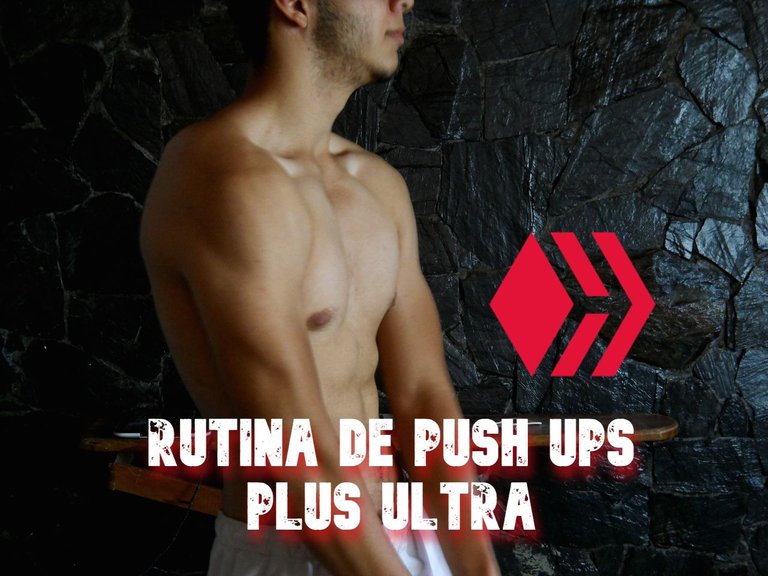 ▶️ Watch on 3Speak

---

Muy buenas compañeros de Hive, espero que esten bien. El dia de hoy les traigo un nuevo reto, una rutina explosiva para avanzar al siguiente nivel. Porque Team Ronin consiste en avanzar cada vez mas hacia conseguir el mejor atleta ¿Y que mejor que una rutina donde se consiga trabajar tu pecho y tu torso de manera increible? Esta rutina trabaja explosividad, fuerza, control, resistencia, flexibilidad y dominio mental. Es una rutina de ejercicios variados, todos y cada uno con su nivel de dificultad moderado, pero siempre cumpliendo con el objetivo de brindarles los mejores resultados a base de mero esfuerzo. Sin mas que mencionar, comencemos

Como se ejecutara/How it will be executed
Calentamiento de preferencia de 5-10 minutos.
Repeticiones fijas de los movimientos.
20 Segundos de descanso entre cada ejercicio.
40 Segundos de descanso entre cada ronda del circuito.
El circuito se llevara a cabo mediante 4 rondas del mismo.
Al finalizar el entrenamiento deberas tomar un vaso de agua.
Warm up preferably 5-10 minutes.
Fixed repetitions of the movements.
20 seconds of rest between each exercise.
40 seconds of rest between each round of the circuit.
The circuit will be carried out through 4 rounds of the same.
At the end of the training you should drink a glass of water.

Recuerda siempre ser consciente de tus capacidades y basar tus resultados en base a ello. Nunca menosprecies lo que haces o lo que estas intentando hacer, con el tiempo y la suficiente practica lograras dominar cualquier cosa que te propongas. Aqui lo importante es que disfrutes el proceso y saber de donde viniste, lo ultimo es lo mas importante para crear una buena base fundamental para nuestras vidas.
Remember to always be aware of your capabilities and base your results on that. Never underestimate what you do or what you are trying to do, with time and enough practice you will master anything you set your mind to. Here the important thing is that you enjoy the process and know where you came from, the latter is the most important thing to create a good fundamental base for our lives.

Gracias por ver este post.
Thank you for viewing this post.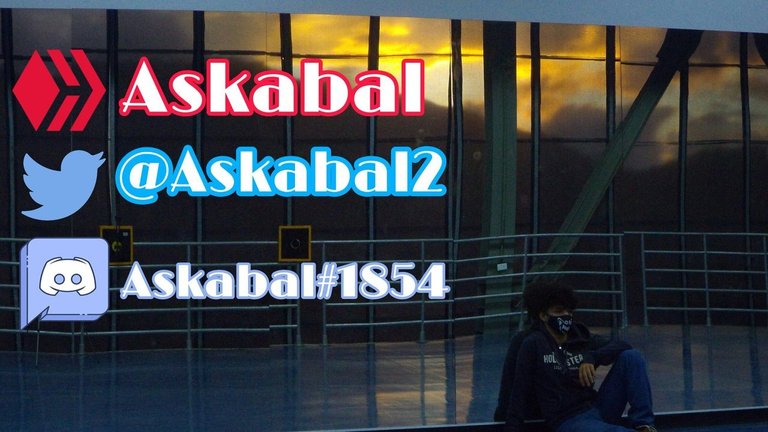 ---
▶️ 3Speak
---
---