Hello #Hive,
The charts below allow you to see how each feature performed in terms of monetary rewards, contributions, comments, upvotes and reblogs.
They are also a way to be completely transparent in regards to the contributions received and used.
I am open to any ideas or suggestions for this post. In case you'd like to see different charts or statistics, just let me know and I can work on it provided that the data is available. The same way, I could remove the ones you judge useless.
Please note that this post is set at a 50%/50% payout and the HBD part of it will be kept in the wallet for a potential undervalued feature. As of this post, there is HBD 22.473 available for that purpose.
---
Editions Statistics
Post Payout Vs Contribution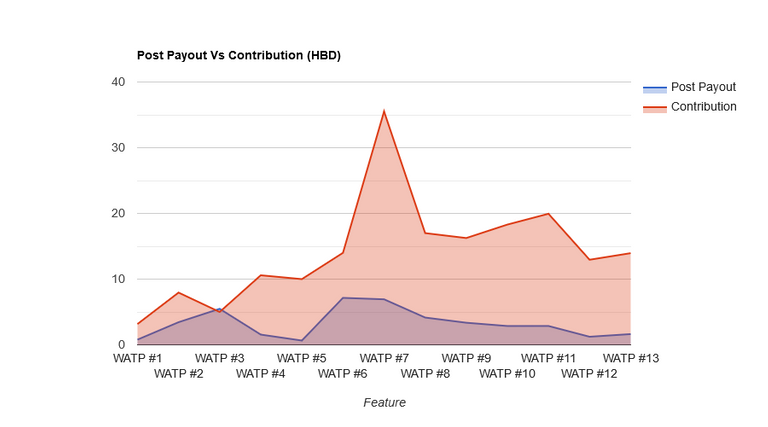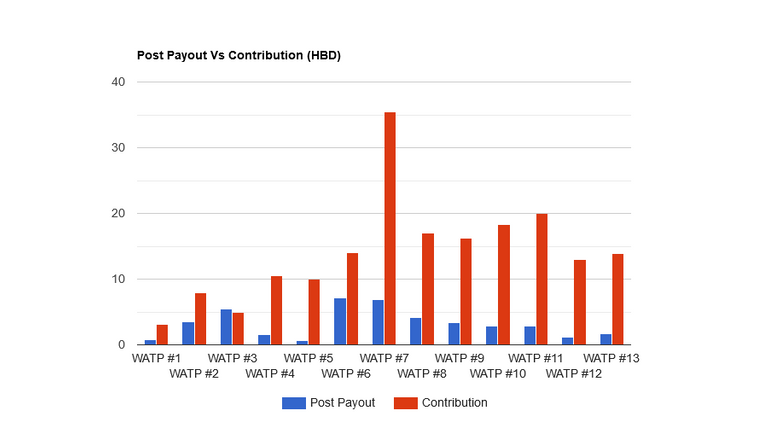 Monetary Rewards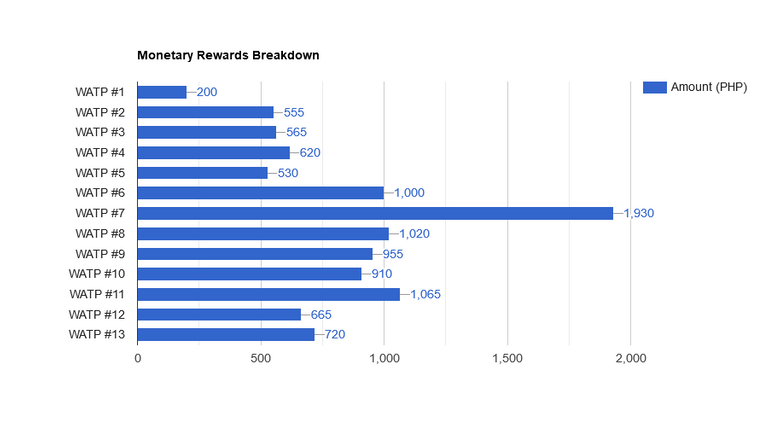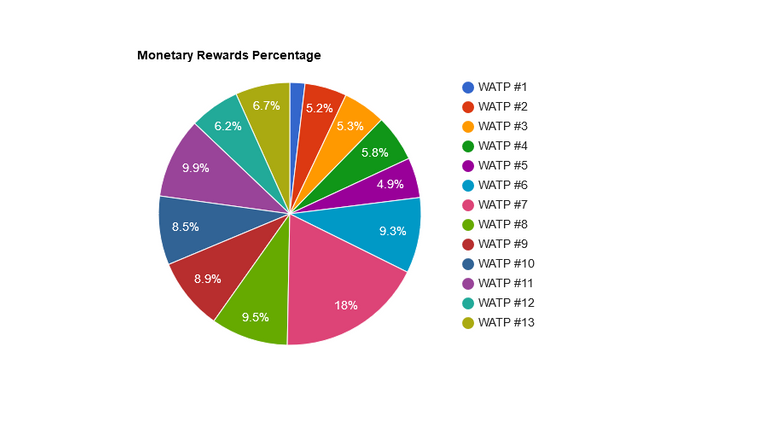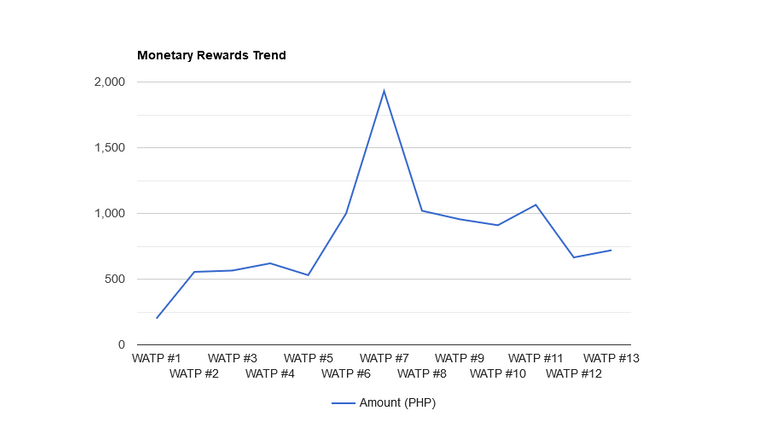 Used Contributions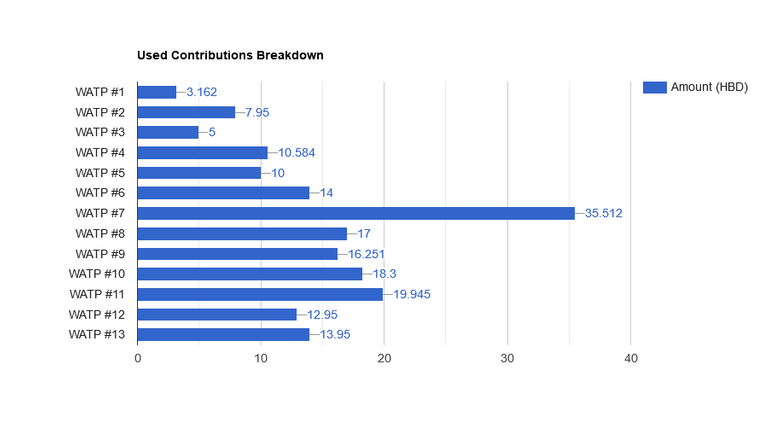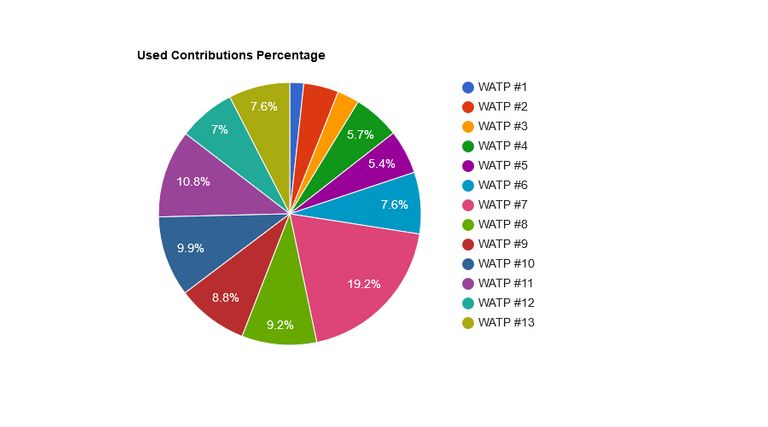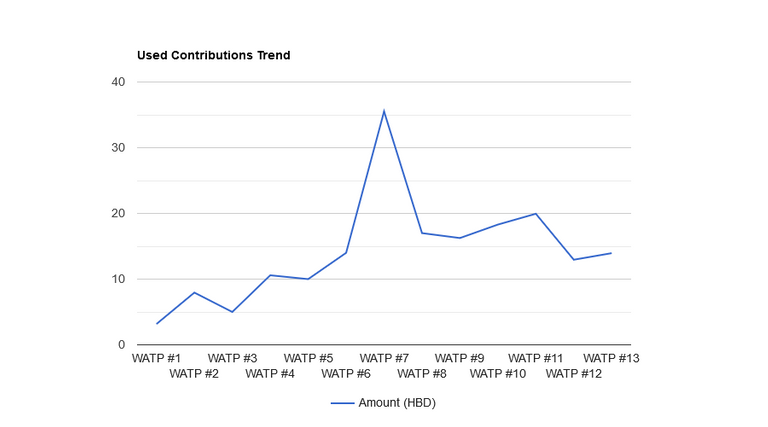 Total Upvotes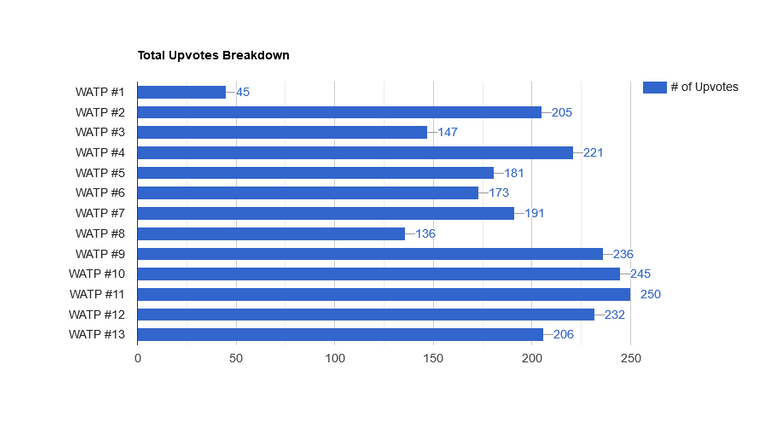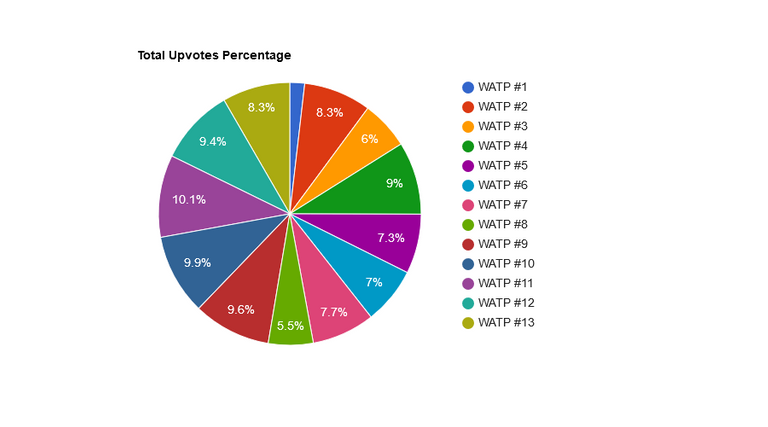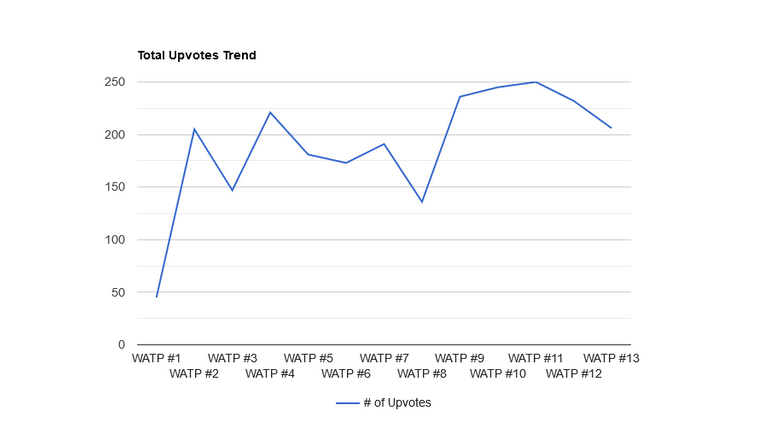 Total Comments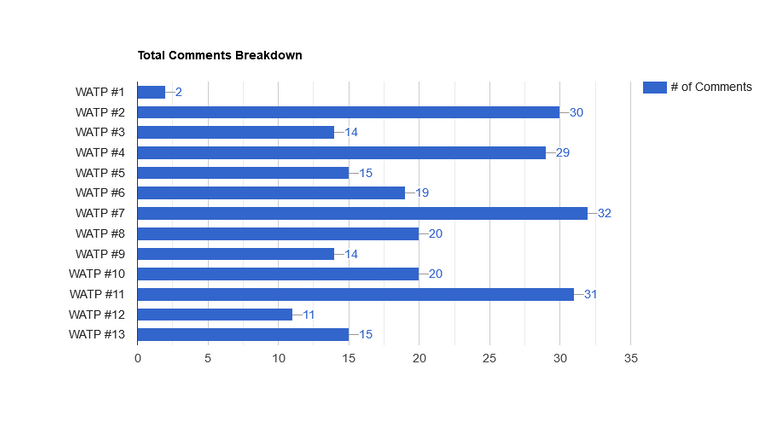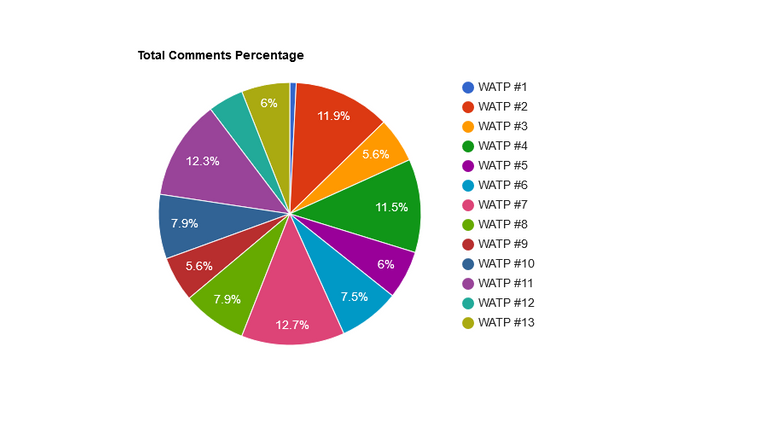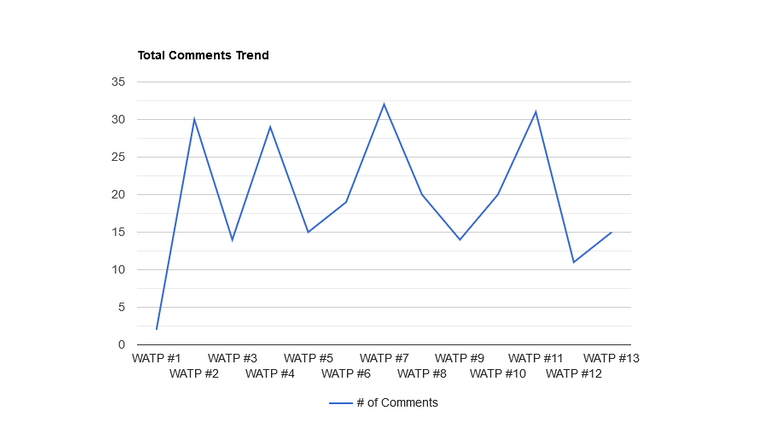 Total Reblogs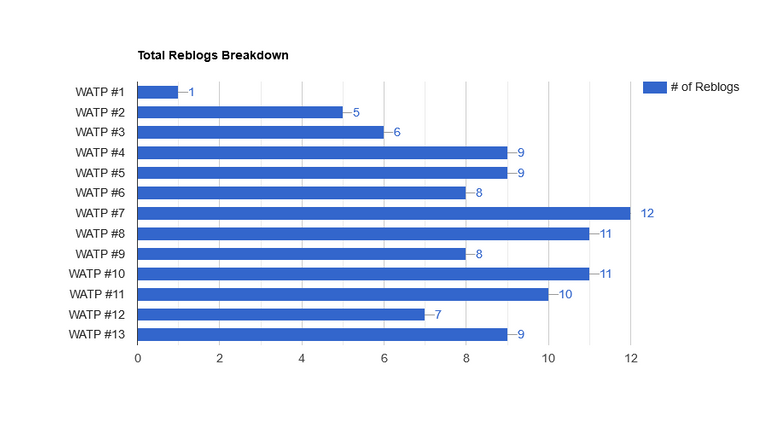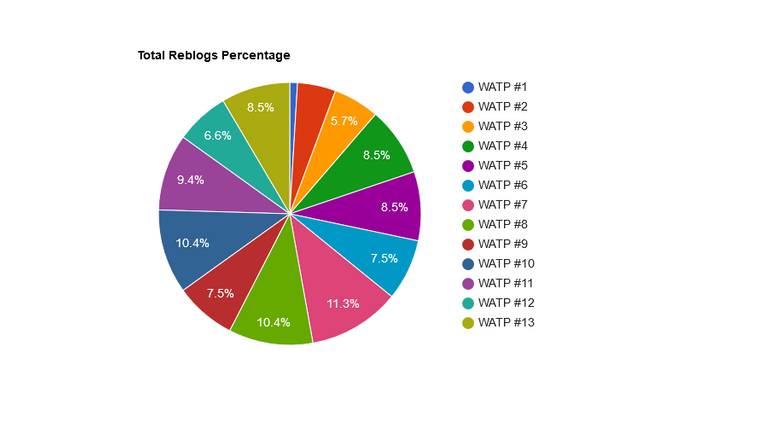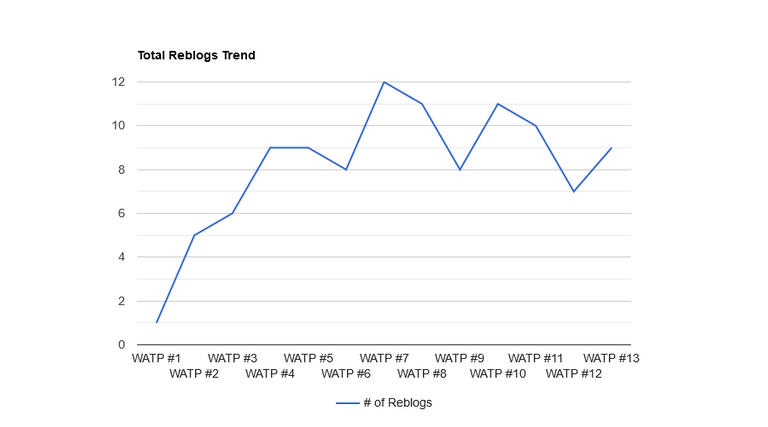 ---
Contributions
As of today, @whoaretheyph has received a total of HBD 206.604 from 16 contributors. HBD 184.604 has already been used for the last 13 #WATP editions which means that there is HBD 22.000 remaining for future features.
A big thank you to @ybanezkim26, @discoveringarni, @kayceeports2020, @iamraincrystal, @romeskie, @wandergirl, @iamyohann, @viking-ventures, @kneelyrac, @josejirafa, @jubei333, @macchiata, @jurich60, @thegaillery, @glecerioberto and @mrnightmare89 for their contributions.
Total Contributions Received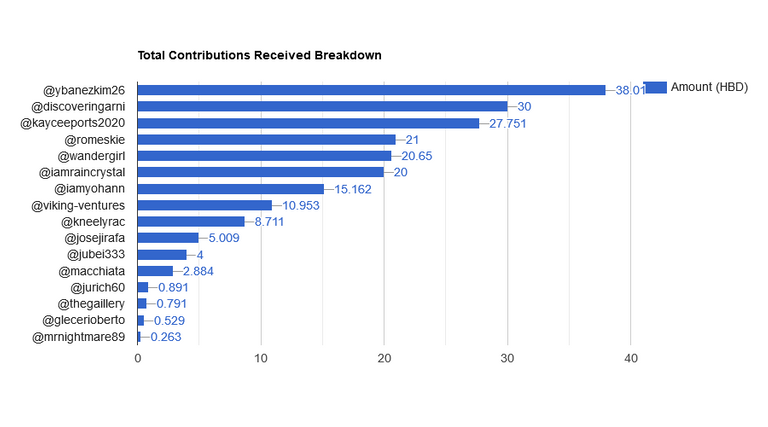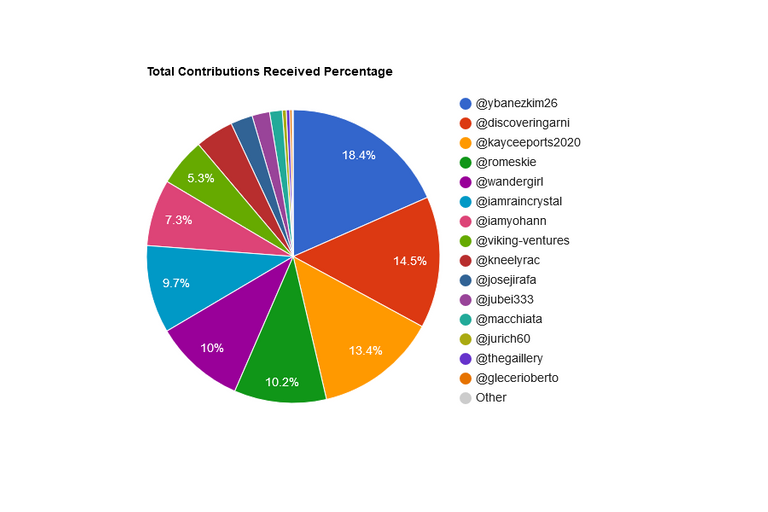 Total Contributions Used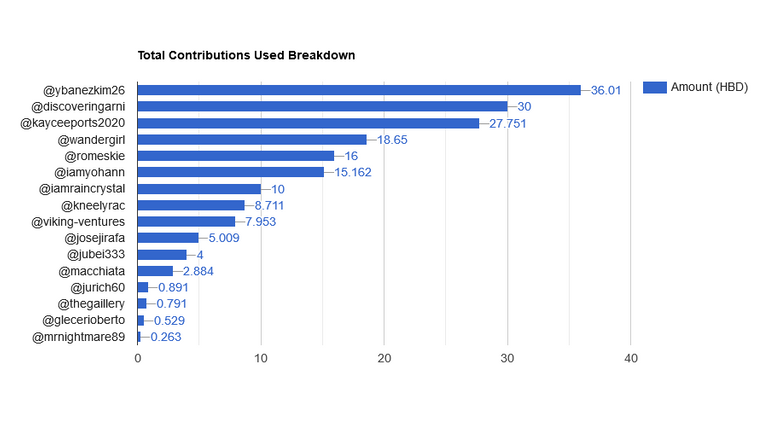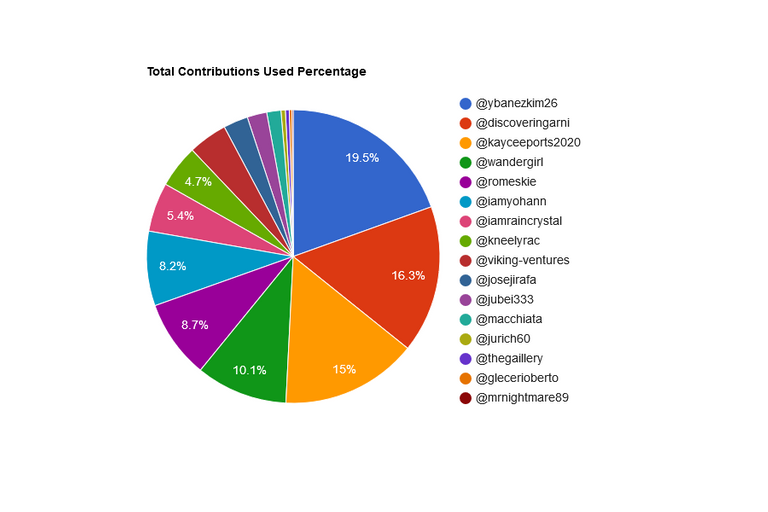 Remaining Contributions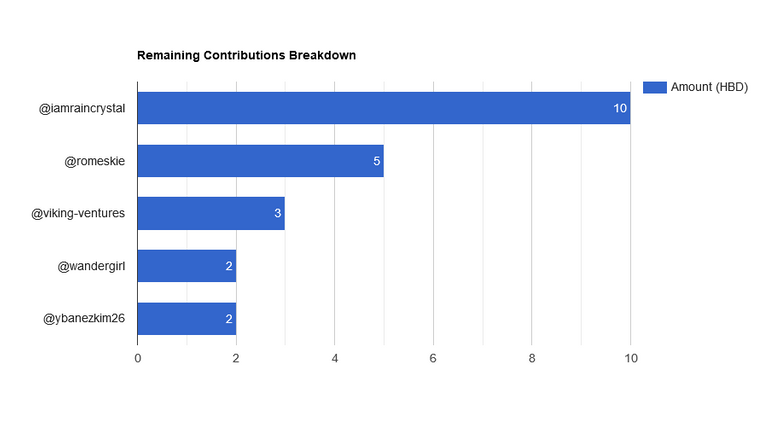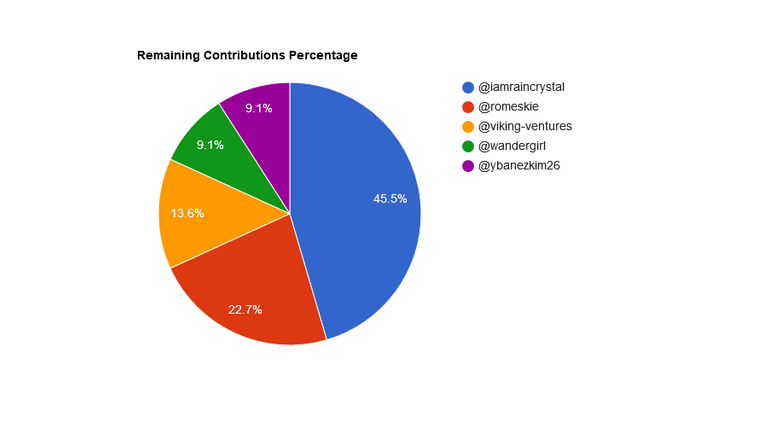 ---
Top Upvoters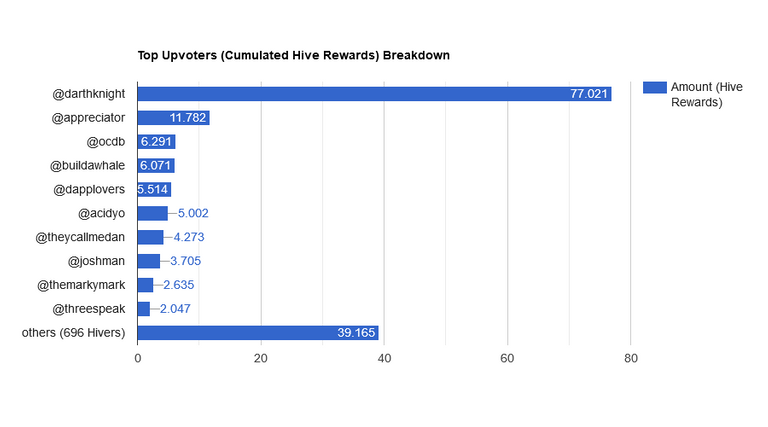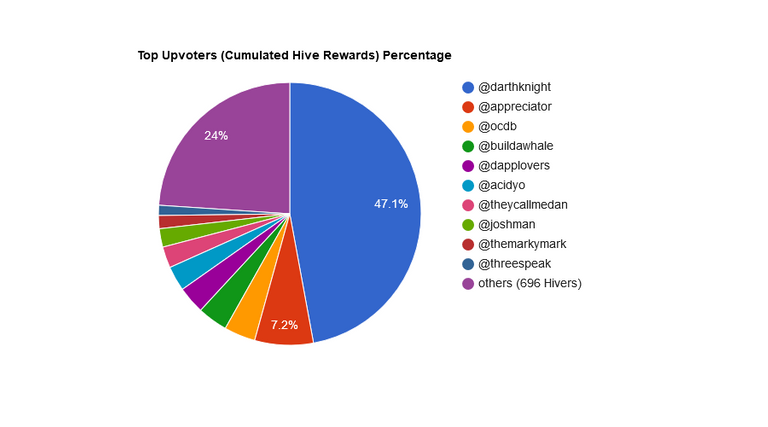 ---
This is it for this week, any feedback would be greatly appreciated.
For all of you being tagged to this post, leave a comment if you don't want to be mentioned in the future.
I'll see you next week with the updated statistics.