Hello Hive!
This is Kim Ybanez (
@ybanezkim26
) and it is with great honour that I will be presenting the 11th edition of
#WhoAreTheyPhilippines
. This is one step into making the Hive PH community be involved in the project. I was both excited and anxious when
@iamyohann
offered me weeks ago to do 1 feature for this project. This is outside my comfort zone, but I felt the need to do it.
This time, please meet Bitiliana, the malunggay and lemongrass seller.
---
I have no idea who to hijack for an interview this time. For those who knew me, I'm not really good at making first impressions with people, so this task of looking for someone to feature is not easy. I just got home from our hike to Mt. Mago in Carmen, Cebu and I have a few hours to look for someone deserving. That's when I thought I should explore the spot where we usually jog.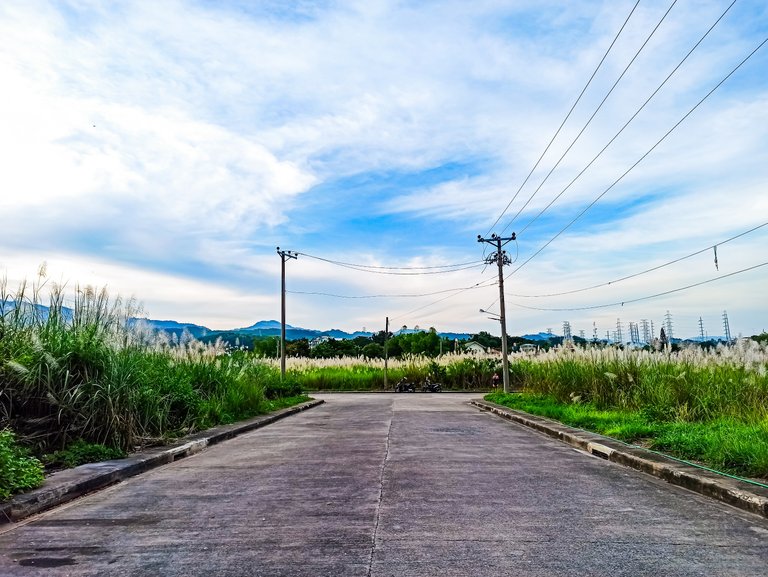 This place is called Lovers, maybe because a lot of couples used to date here before. Now, it's more of a place to jog and to practice driving. It's basically located at the border of 3 barangays: Banilad of Mandaue City, Banilad of Cebu City, and Cabancalan of Mandaue City. The place is part of Banilad, Mandaue City, but a few meters south of it is Santo Nino Village of Banilad, Cebu City. This is supposed to be a subdivision like an extension of Santo Nino Village, but for some unknown reasons, it was not finished with only the wide road, drainage system, and electrical poles being installed.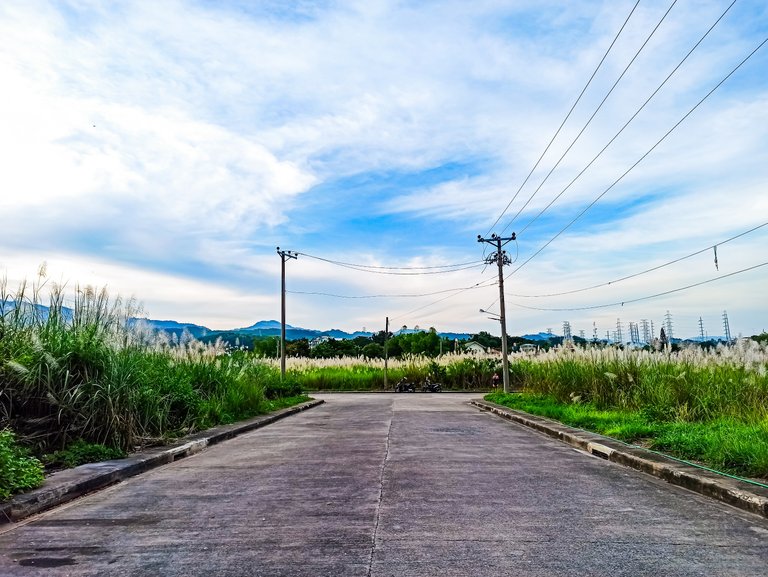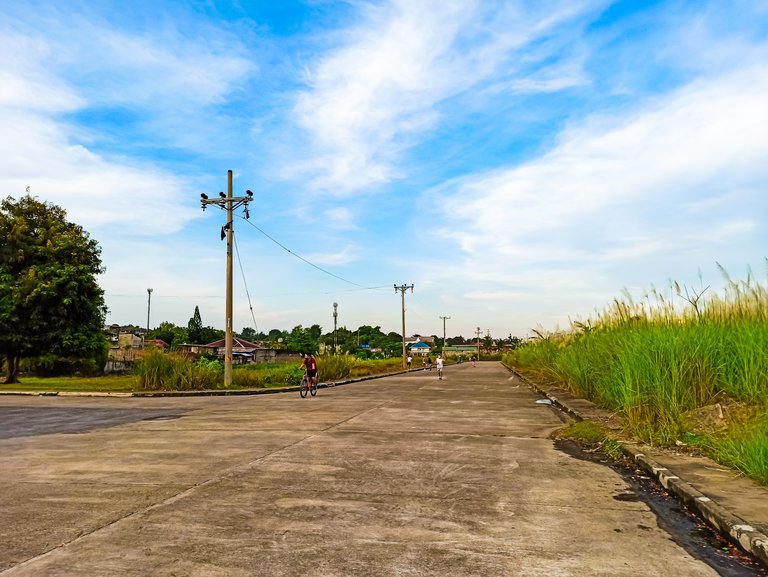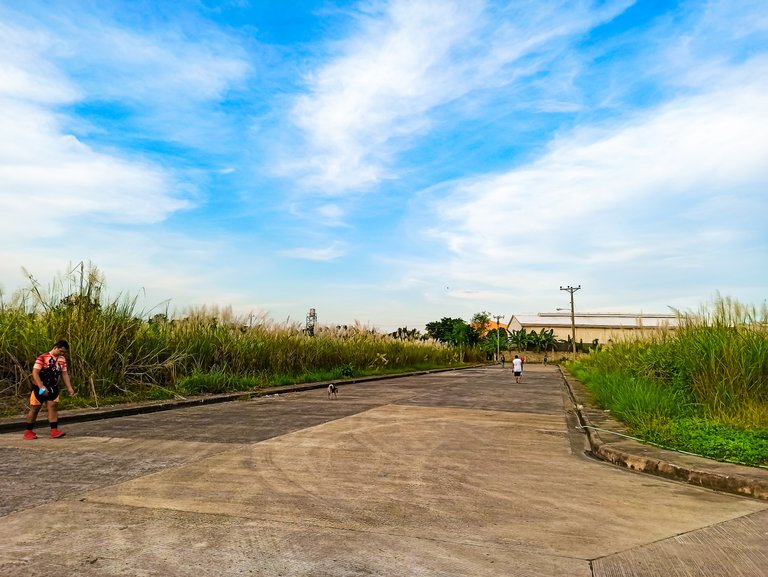 ---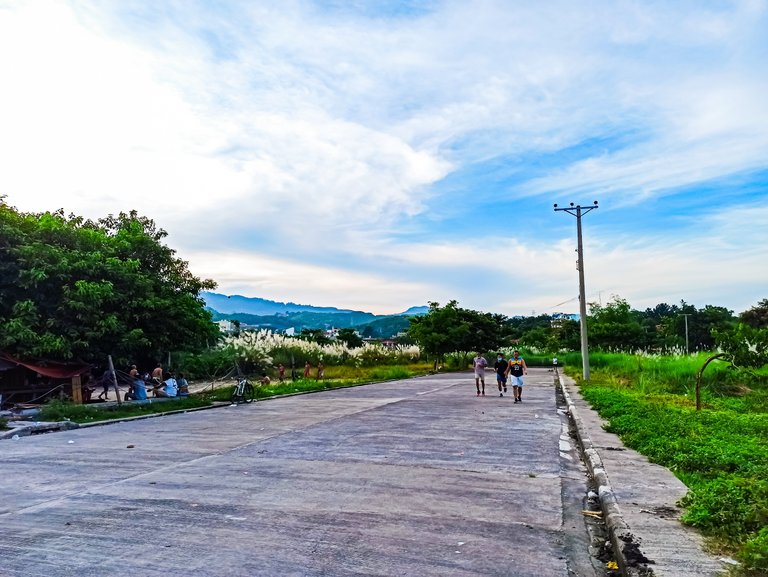 If you want to buy ornamental fishes like goldfish and koi, this is the place to find the cheapest of those kinds. There are fish ponds here that are managed by the informal settlers. As I was reaching the other end of the place, I noticed a lot of malunggay and lemongrass. I inquired if they are selling those and that's when I met Ate Bitiliana.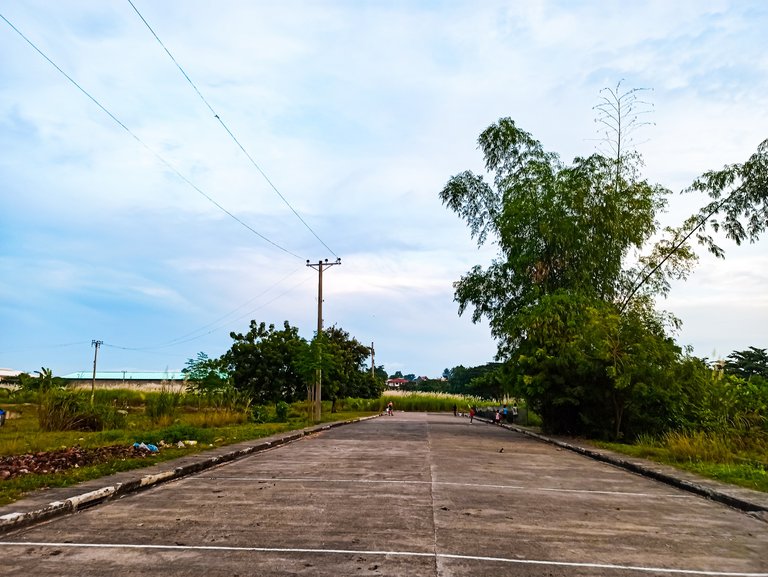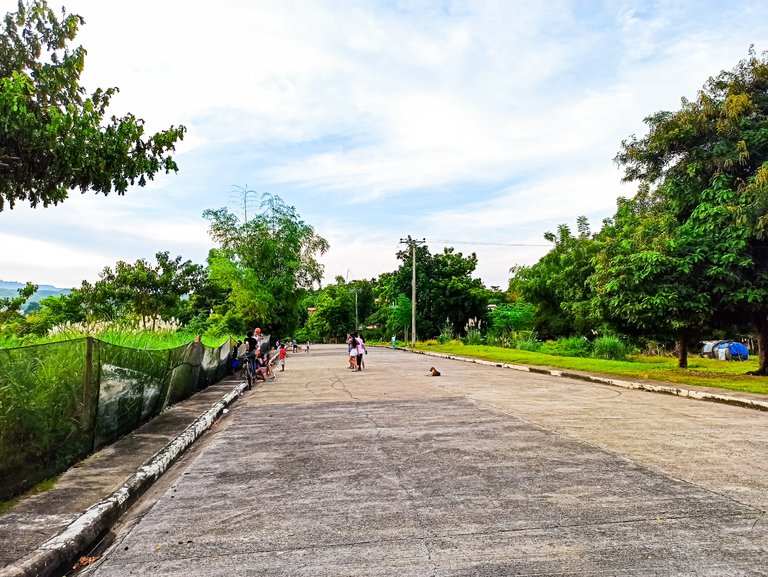 ---
Who is Bitiliana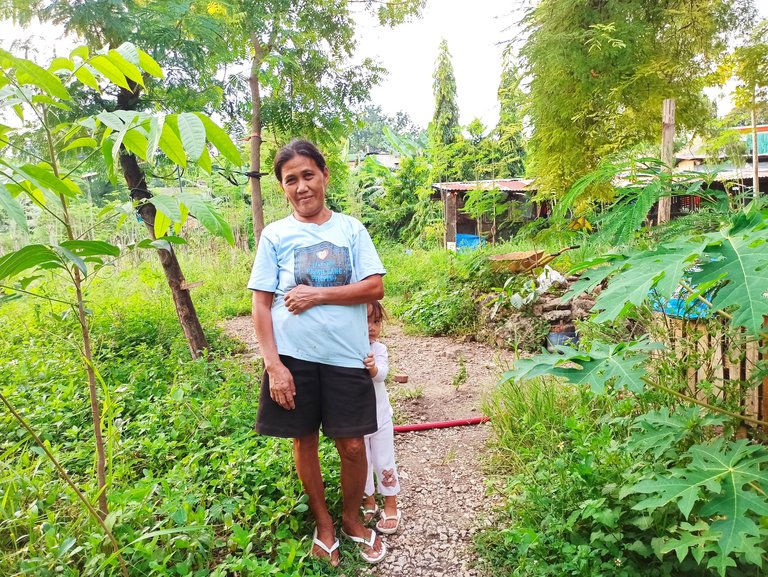 Bitiliana Lampago is a 57-year-old woman originally from Bantayan Island, Cebu. She lives with her husband and 11 children. I didn't really get much information about her because she's shy and was reluctant at first. I showed her the previous editions of WATP and that's when she finally agreed. They all live in one house and of the 11 children, 8 of them are already married. You can imagine the riot, especially during meals.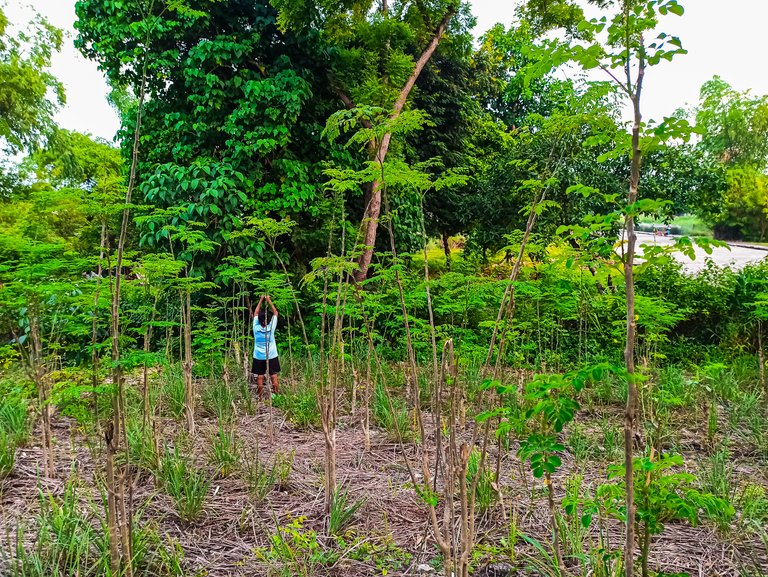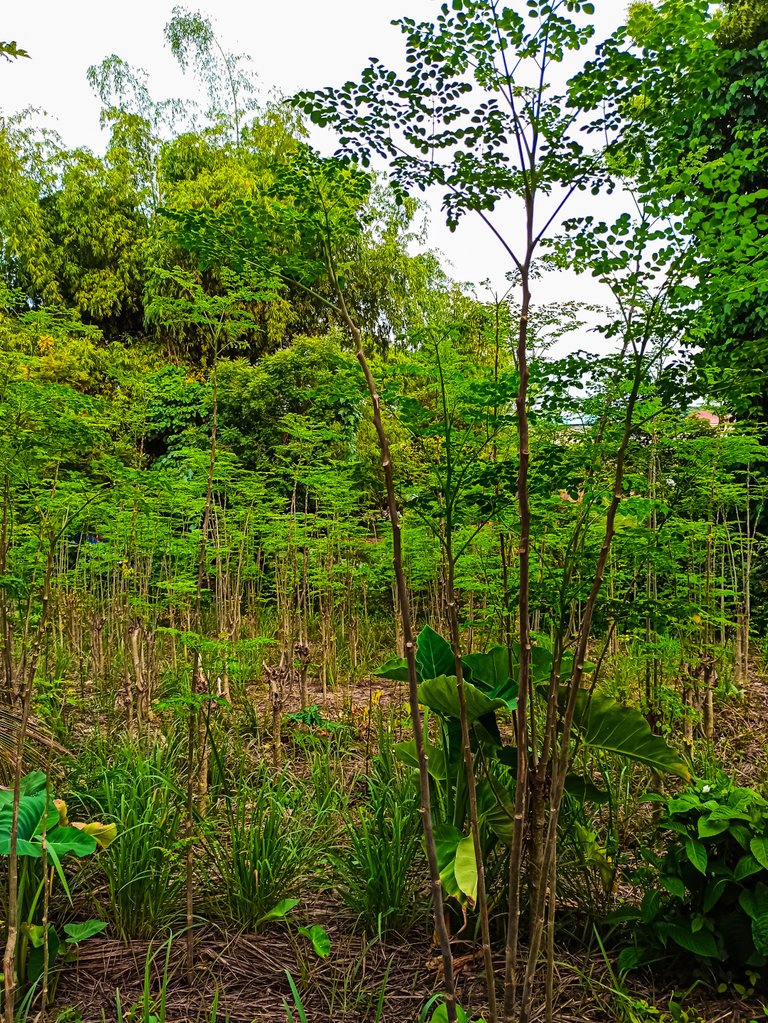 Malunggay and lemongrass, Ate Bitiliana's main source of income.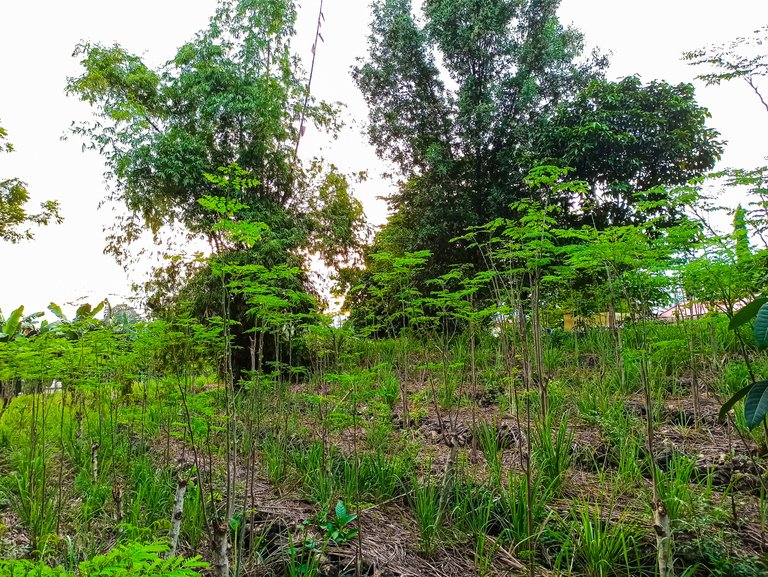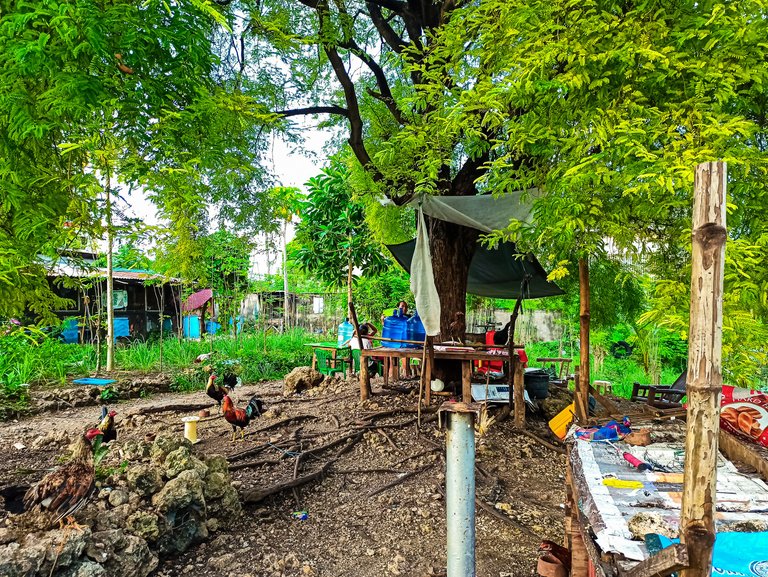 She lives by cultivating malunggay and lemongrass and selling them at the market as her source of income. She became a supplier of those vegetables. She sells wholesale to the retailers at the market at Php 50.00 per kilo. She said she sells 2 kilos of malunggay and 3 kilos of lemongrass every day, so that's an income of around Php 250.00 or roughly around $5.00 per day.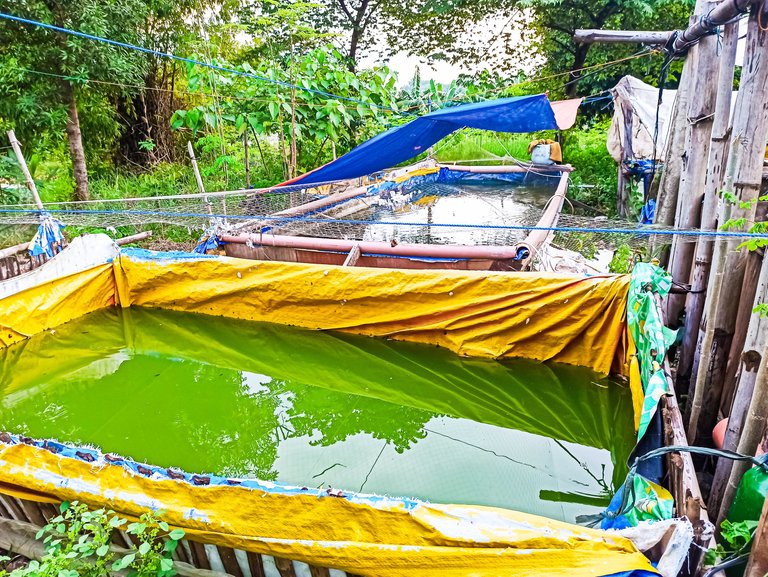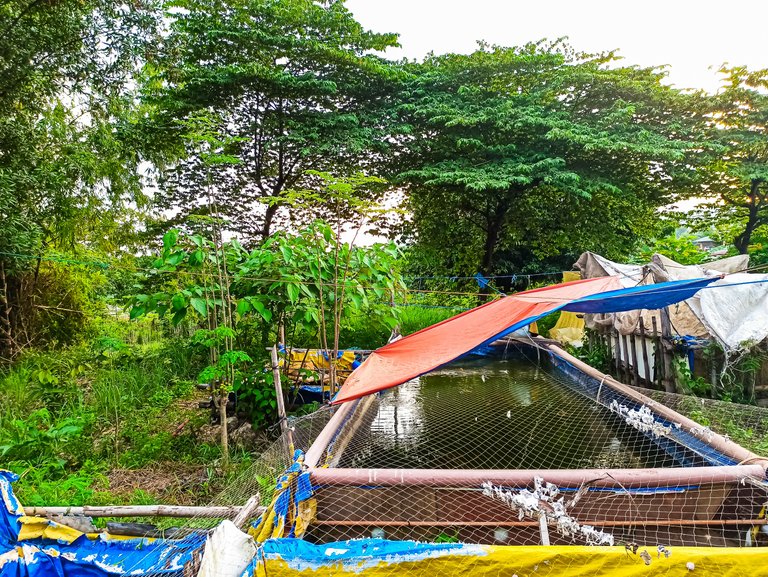 ---
She said that's enough to supplement her husband's income from selling ornamental fishes, but she said income from the fishpond is not stable because it's not every day that someone would buy their ornamental fishes, unlike her malunggay and lemongrass. In a sense, tilling and cultivating those two main vegetables became their stable source of income.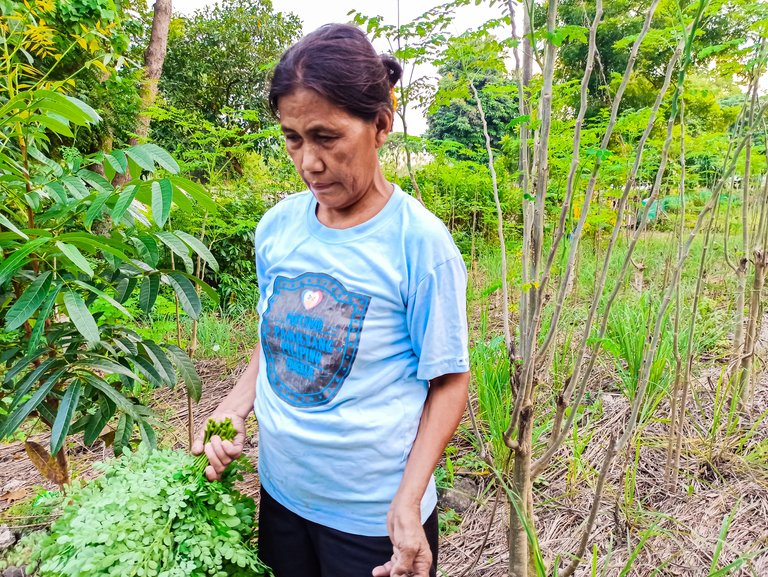 I asked her the impact of the pandemic to her family and she said it's not much. She said they're okay because even before the pandemic, she rarely goes outside from their vicinity. She said since February, she hasn't gone out even to the road where people usually jog. This means retailers would just go to her to buy vegetables or one of her sons would just deliver them to the market in Cabancalan. The land they're tilling is not they're own as it is part of the supposed subdivision, but she said they have been living there for a long time.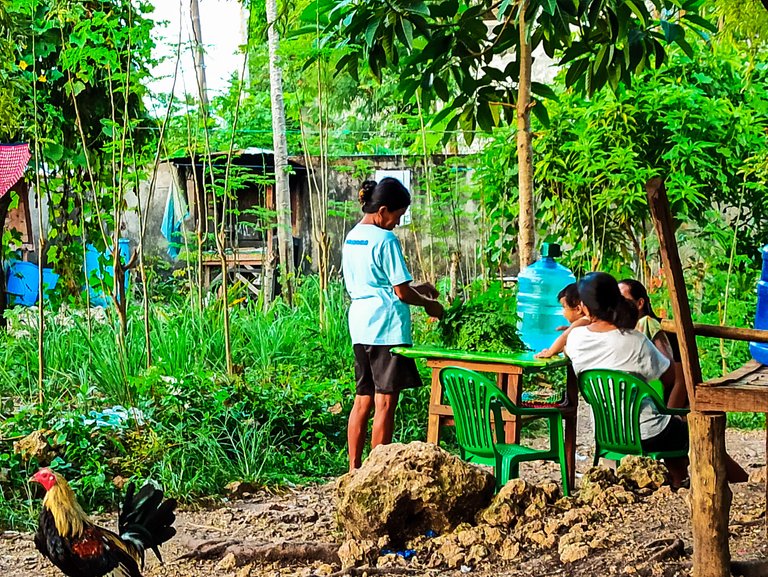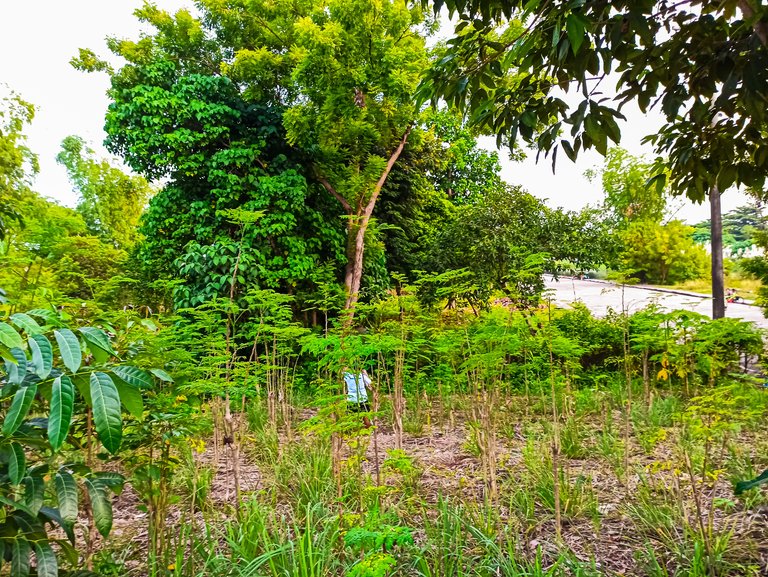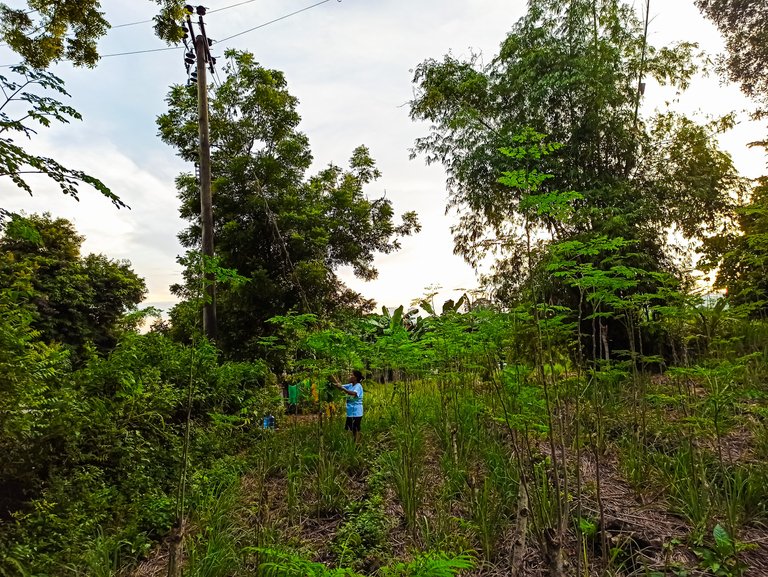 ---
That's all for Ate Bitiliana's feature. I know your contributions will help her. Considering the minimum amount of every feature of Php 500.00, that's already two days equivalent of her income, so it will really help her.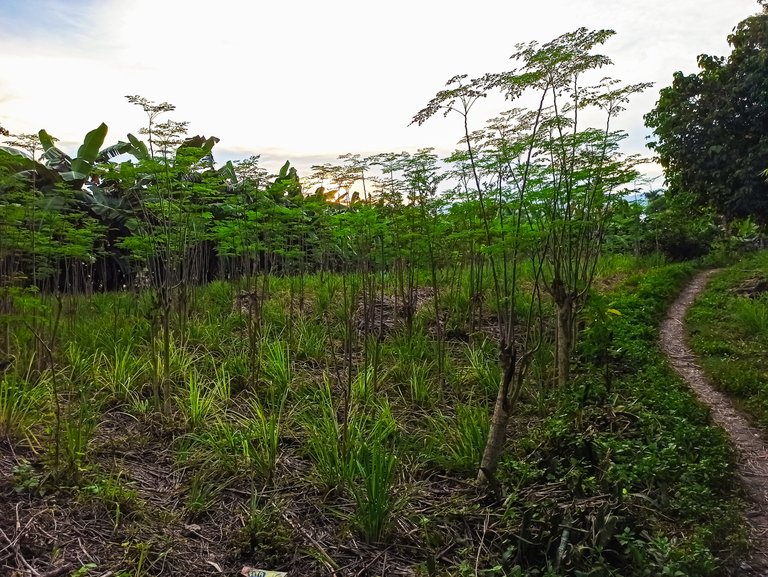 On a side note, I can't help but notice that she's satisfied with the simple living she had. When asked if she's okay with the pandemic going on and about life in general, she said she's accustomed to a provincial and laid-back routine. Considering that we're in a city, it's rare to see someone living that kind of life.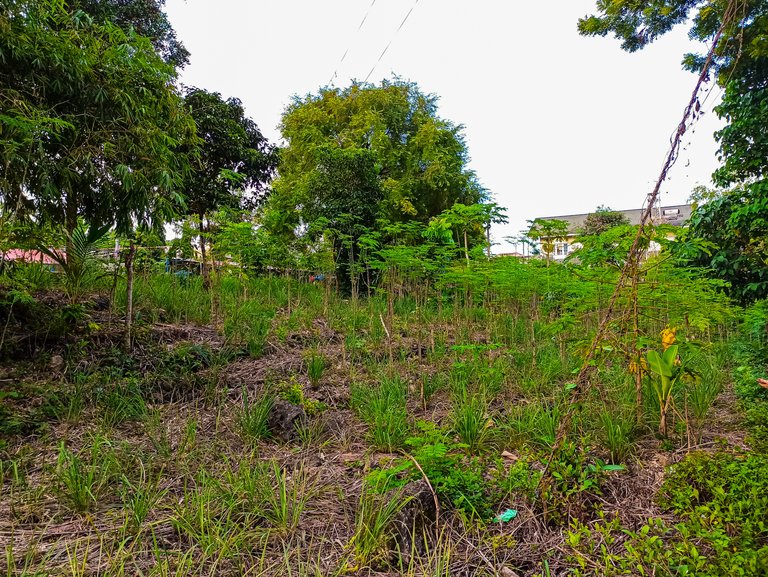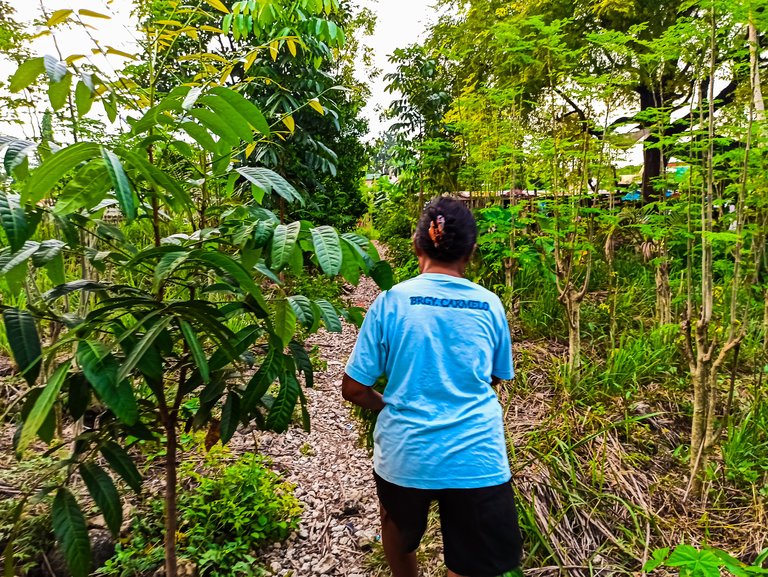 ---
Thank you
@iamyohann
for this opportunity and privilege that you have given me to feature one person for WATP. To all of those who had their unwavering support to this project, I express my sincerest gratitude. I will see you again next week as I turn over the rewards and contributions to Ate Bitiliana. Peace out and have an awesome week ahead!
---
#WhoAreTheyPhilippines
is a weekly project where I randomly select a person in the area where I live or work. I interview that person, take a few pictures and then post about him/her on the Hive PH Community. After 7 days, when the author reward can be claimed, I convert the whole HBD amount to the local currency (PHP) and hand it over to him/her along with some contributions from some of you.
I am very thankful to all of you for your support, upvotes and contributions. I am glad this initiative is well received.
---
Check out the previous editions here:
WATP #1 - Ernesto The BladeSmith and Ernesto's HBD Reward
WATP #2 - Marito The Trisikad Driver
WATP #3 - Pampilo The Vulcanizer
WATP #4 - Virgilia The Sari-sari Store Owner
WATP #5 - Eliza The Plant Seller
WATP #6 - Kris The Street Food Seller
WATP #7 - Claudia & Rosalina The Homemakers
WATP #8 - Trinidad The laundrywoman
WATP #9 - Alfredo The Retired Fisherman
WATP #10 - Mark The Construction Worker