Good day guys!
Here's my entry for the Photo Chain CHALLENGE by @davidesimoncini's
We went to this seminar located at Paco, Manila to attend a seminar. We stayed in Avida Towers Intima through Air BNB. As you can see how urbanized this City is. If you look at the back there are a lot of sky scrapers being built. Honestly speaking I really feel bad for this City because there are barely any trees already. I just hope the City of Baguio won't become like this in the future.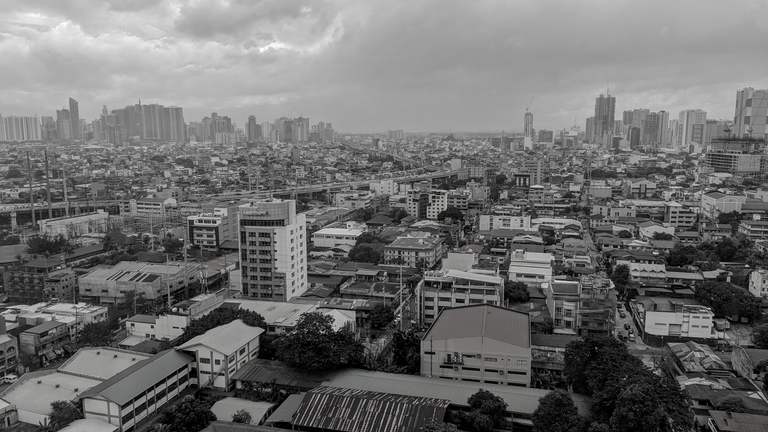 I took this photo using my smart phone
Key-Subject 1 = BLACKANDWHITE - Key-Subject 2 = SKYSCRAPER
My key word is HIGHWAY.

Thanks for reading and Stay safe always!
The photos used in this post are owned by me .

EARN BITCOIN CASH BY CREATING AN ACCOUNT HERE AND POSTING

Animation by @zord189