Hiveph Contest 10/10 Edition: Budol Finds vs Budol is Real Contest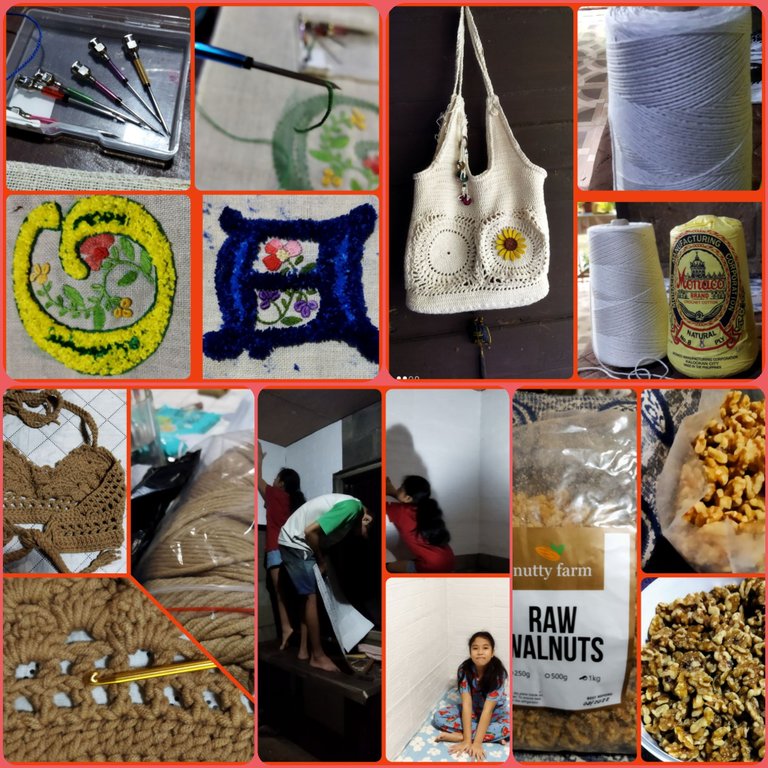 Hello Everyone! Are you in or out!? Yes, it's a double exclamation point! Online selling has been trending even before the lockdown. More often than not, we tend to shop for more where huge discounts were being posted in your favourite brands, and without knowing it, or indirectly speaking, you were already caught in the spiders' web! Well, there's nothing wrong with that if you have enough resources or you have some amounts allocated for the purpose of going online shopping.
Actually, online shopping is addicting because they're hassle free, less effort all from the comfort of your home! It's just one click, scroll down, add to cart and there you go! That's the budol part of it!
Budol Finds
In my case, I usually look for the things with big discounts.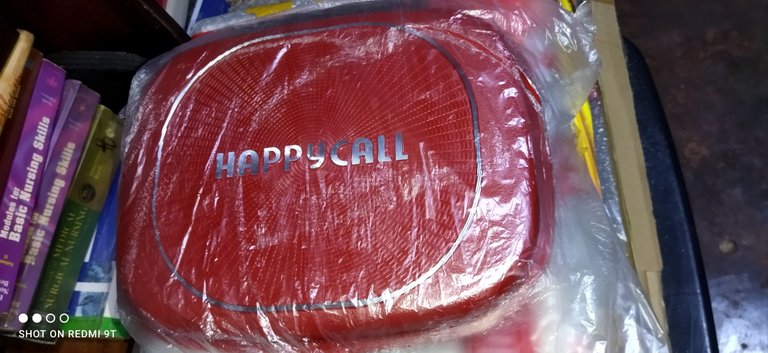 Say, this invertible "Happy Call" kitchen ware came out years ago with a price I'd say was too high for me so I comforted myself silently: I told myself that I will wait for the right time when a new model arrives. This means that the previous ones will go down to the bargain area. Lo and behold, that time came. I was able to dig online. Whoah! I couldn't believe it. The price went down to as low as $15 including the packaging! I immediately grabbed the opportunity. It was the right moment for me. See, it's worth the waiting! I still had a set of cookware available so why hurry! Lol!
Hooks & Needles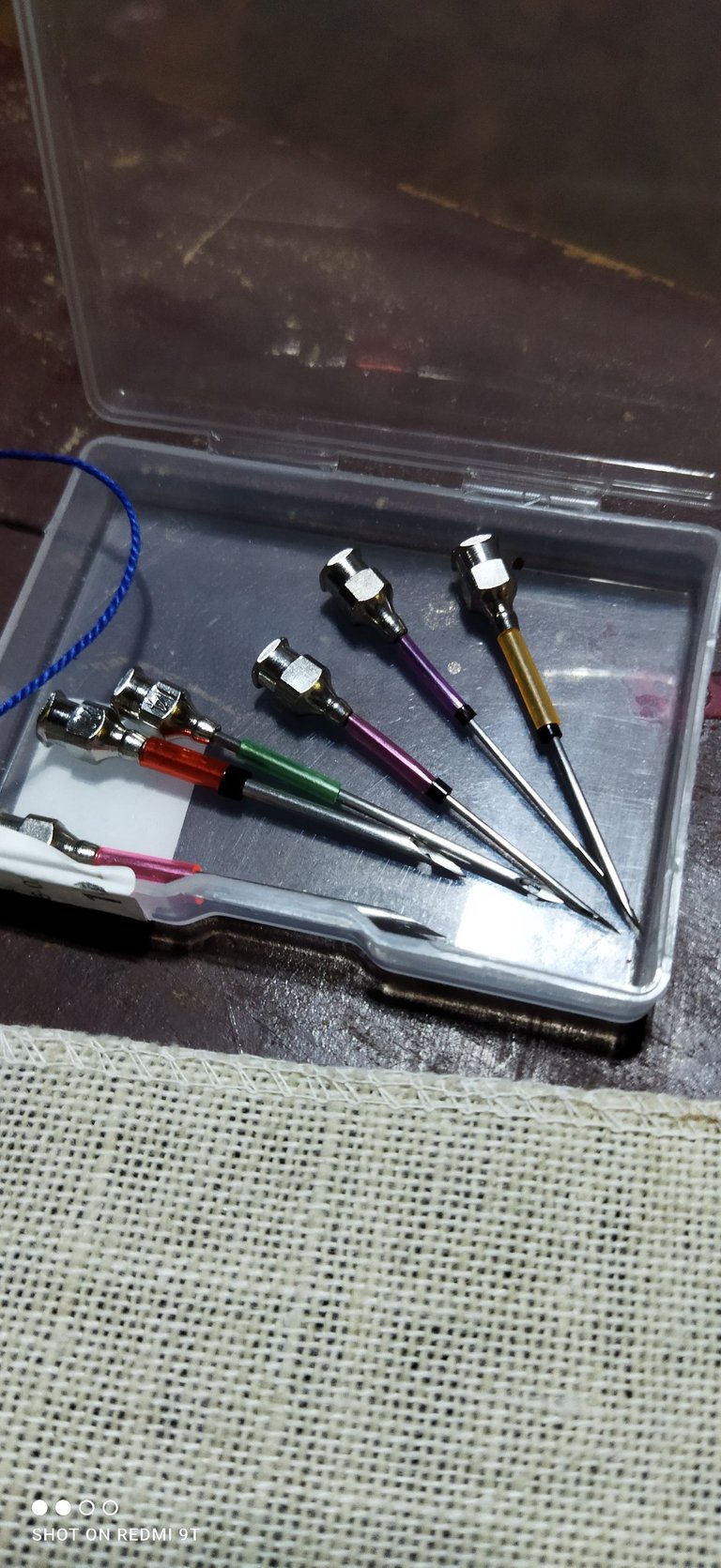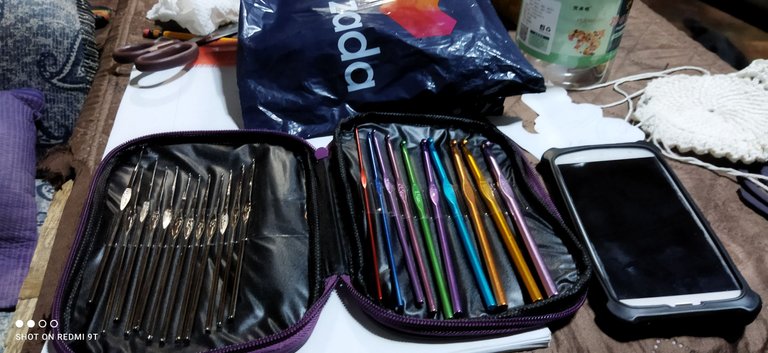 Since I was engrossed with my needlework community projects, I opted to look for these stuffs via online for cheaper price such as the crochet hooks, punch-in needles, wooden hoop, yarn and threads. I scan for lesser price first before deciding on which one to pick.
Nuts and more nuts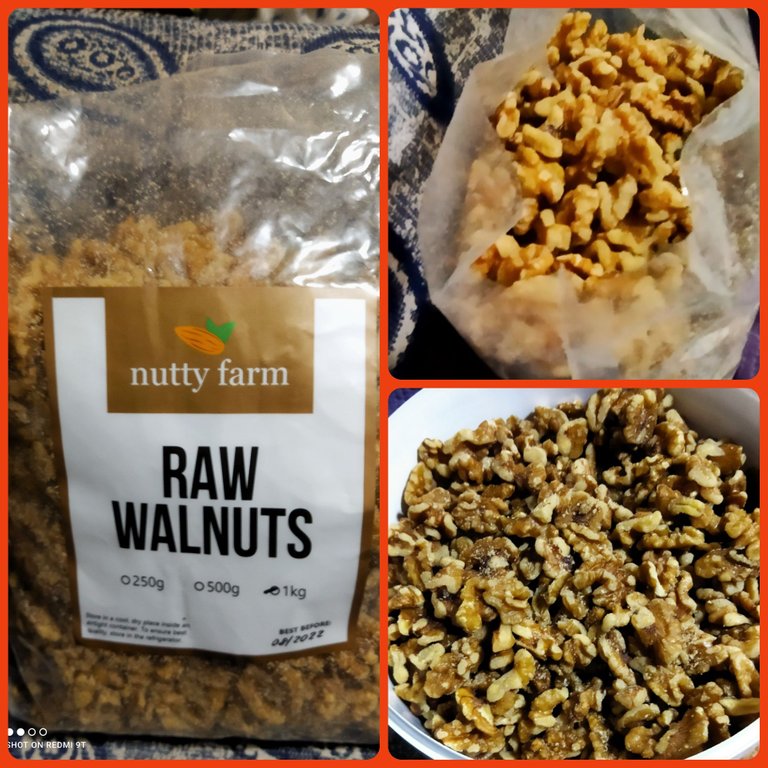 I just love to eat nuts! First and foremost, eating peanuts is my lifeline. It has become my eating habit since I was young that I couldn't resist without one. Even my friends have noticed this that I only laughed at them because it's true. I'd go nuts without peanuts!:) Anything that's linked to nuts makes my day! Yes, they're quite expensive hence I buy them if my pocket is full. I have this secret craving for walnuts, pistachios and even macademia. I know they're expensive maybe because they tastes good! Then I scrolled online. The price are high as expected, then my eyes went big, not believing what I saw. A kilo of raw Walnuts got a 50% discount. This is it! I said. Actually, I finished it a week ago with so much gusto! It was all worth it, my cravings satisfied.
Yarns n' threads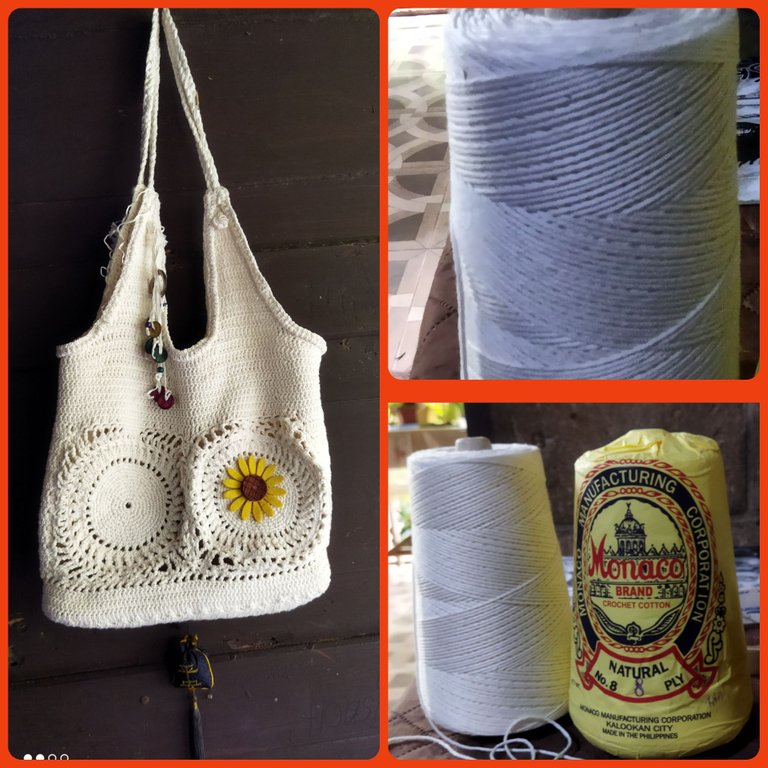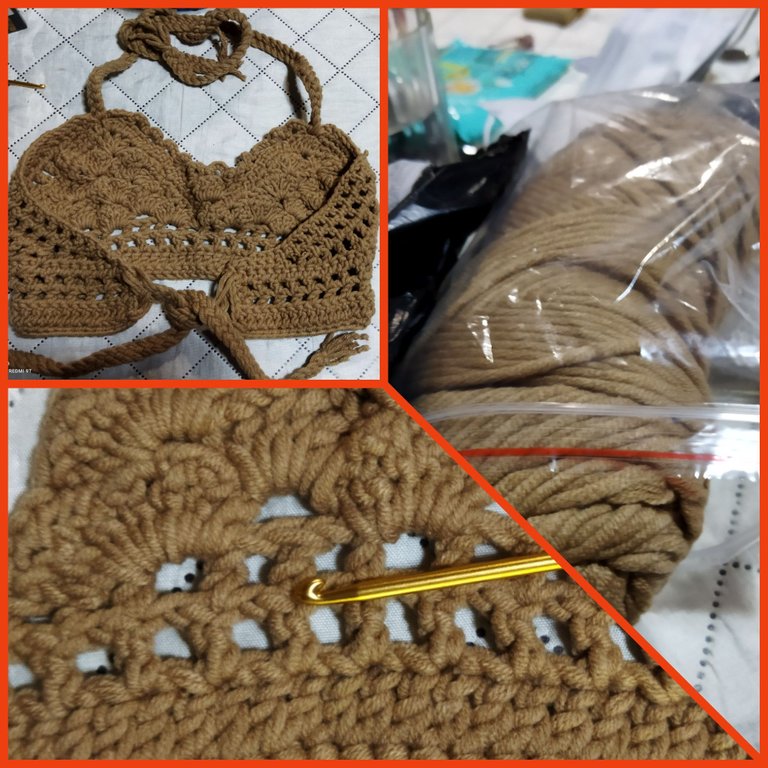 Recently, I finished two of my projects with satisfaction in my heart. I bought them via online and I liked it. I also bought half a dozen milk cotton soft yarn for other crochet works. They're much cheaper too especially the ones in cone @450 grams.
Budol is Real!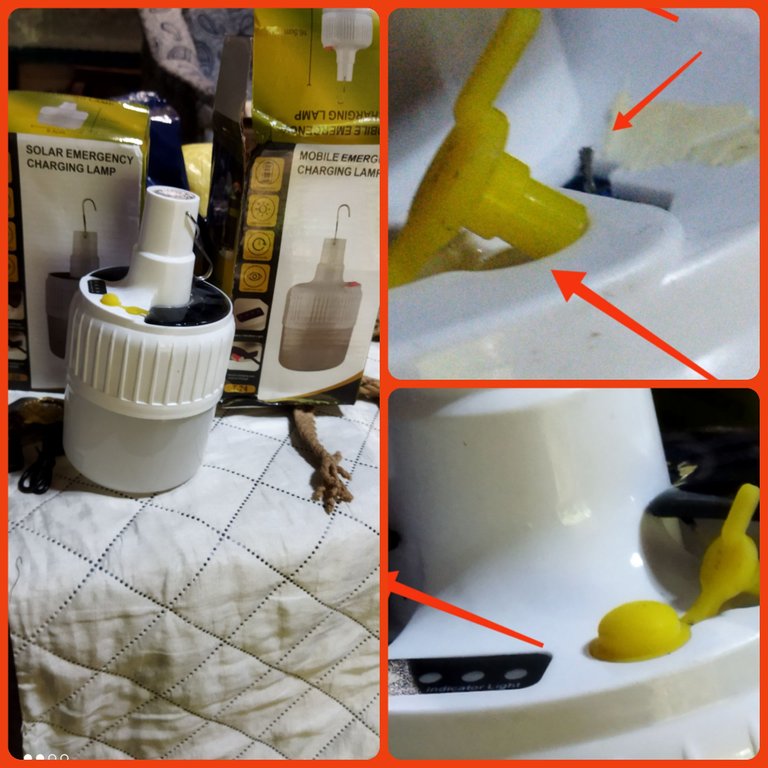 Those are big lead/solar bulbs which I bought on a "Buy 1 take 1 package. Sad to say, the other one was in bad condition. As shown above, I took a photo of it with red arrows indicating that the wire that connects to the solar panel was detached. I made my complaints but I didn't returned the item because the return fee was more expensive compared to the item in question.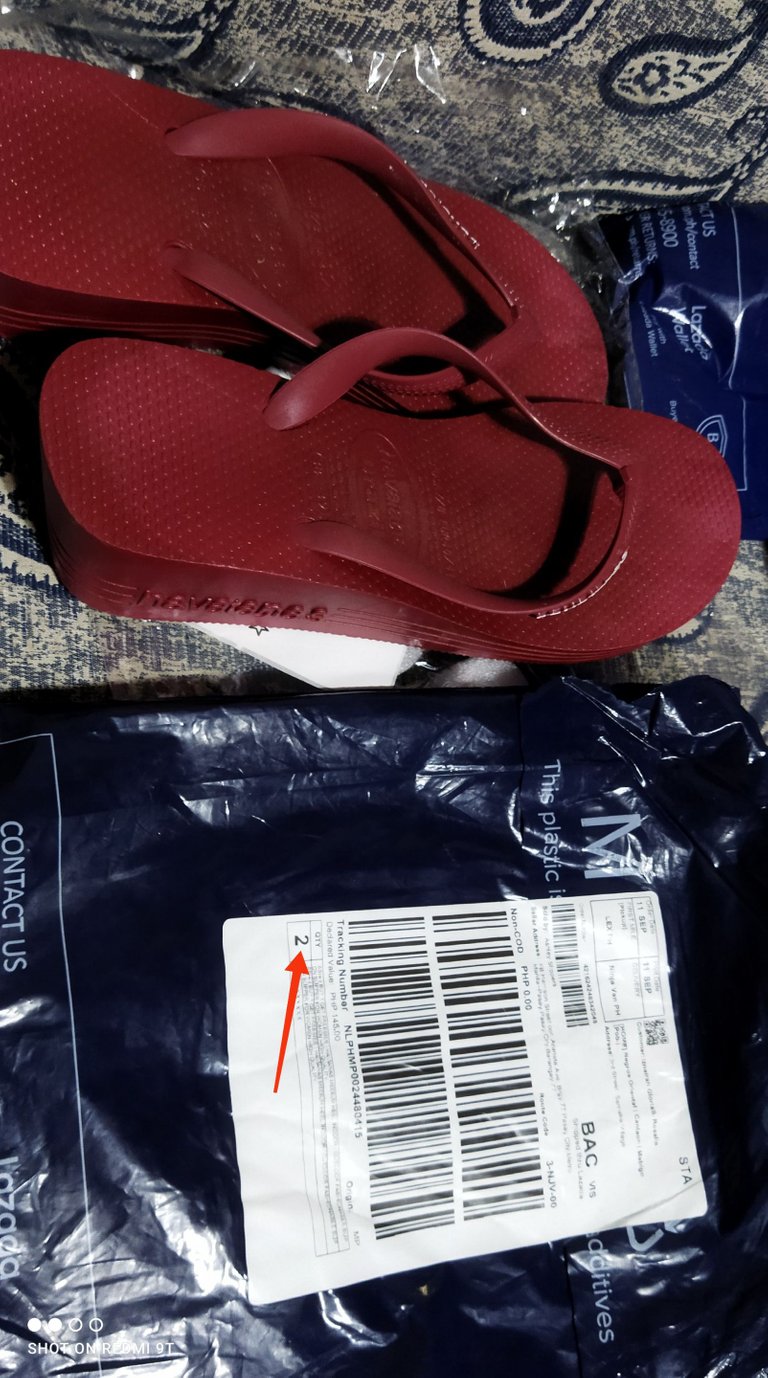 Then I ordered a pair of Haviana's wedge slippers. It was discounted with added freebies it says. The package likewise stated that it has 2 items inside but there were no freebies. Budol is real!
Adhesive Wallpapers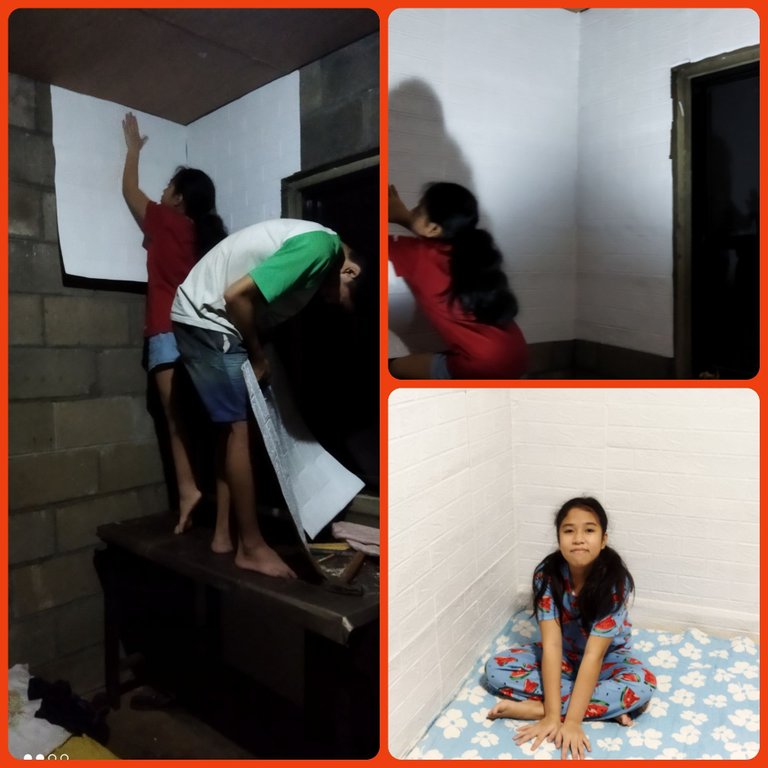 Adhesive Wallpapers became trending nowadays. My daughter ordered 40pcs adhesive wallpapers for Antonia's bedroom. The description was 77x73 each piece sad to say, only half the size was delivered! My daughter called for customer service and filed a complaint. Oh well, I have to send it back and paid 650php for the return fee! It was delivered again and there they are. My two grandkids did their part.
Summing it all, I still enjoyed hunting online. They're cheaper compared to our local stores here.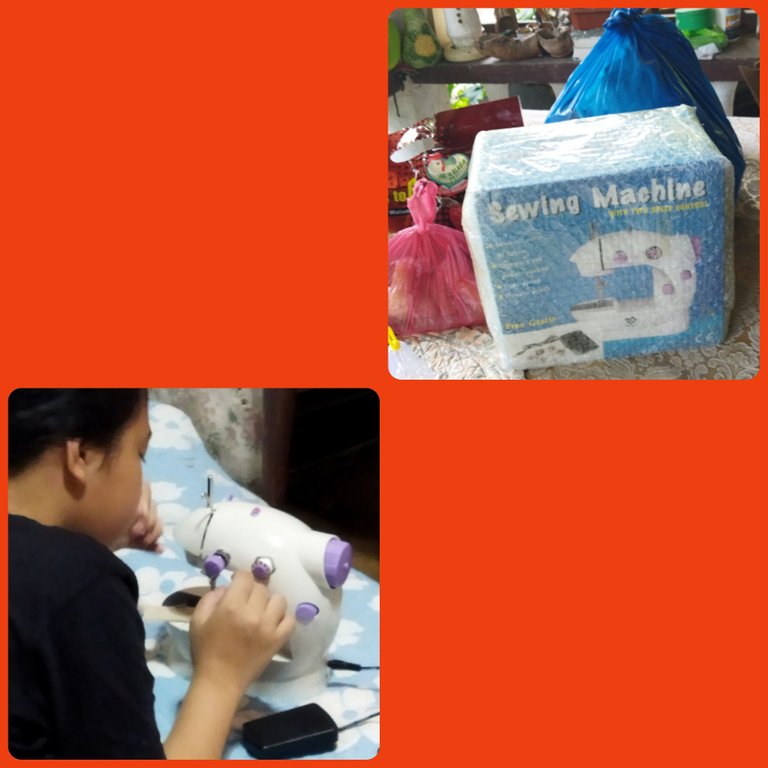 I ordered another mini electric sewing machine with 80% discount for Antonia since the other one was irreparable. She immediately made a pillowcase for her Huggie hotdog pillow.:)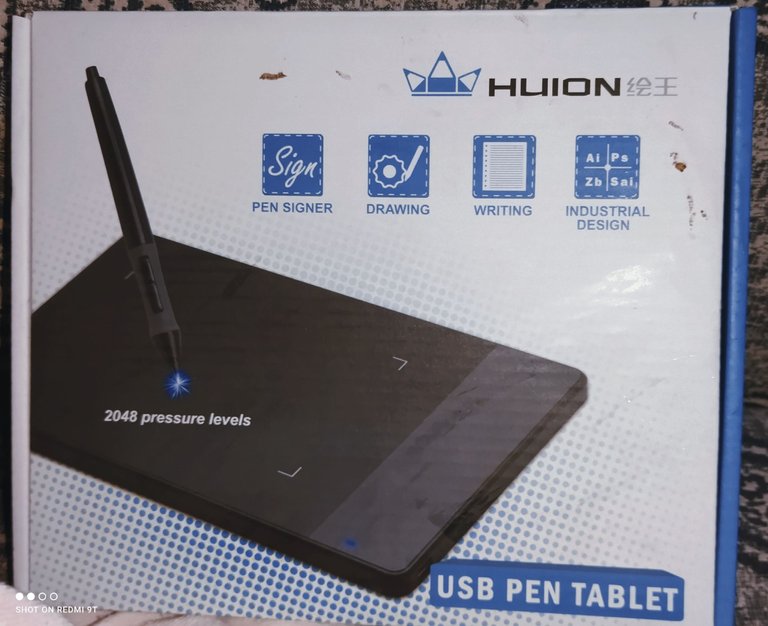 I ordered a pen tablet for her digital drawing as well. I found it funny and it's quite complicated because the pen with a battery in it is under control and not the tablet, then you write on the tablet while you look at the screen of your laptop. Ain't that weird? I couldn't concentrate or focus on two things when you draw on a black screen below then look up as to whether the result was good! Lol! Oh well, I still needed to have a control of my pulses when I do this digital painting but am learning guys!:)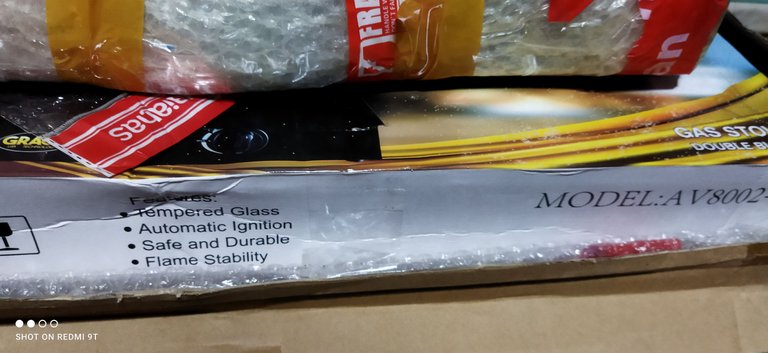 Just recently, my tempered glass stove was delivered. I am supposed to order a new gas range since our black La Germania gas range had served us for 15 long years already. It's high time for her to retire now.:) I got this for a cheaper price. Therefore, I don't need to think of monthly dues. Saved by the bell!
There are lots of budol Finds you can dig via online shopping but don't get too overwhelmed or it will drain you out!
This is all for now, thank you to the sponsors of this contest. Keep safe everyone!
---
---