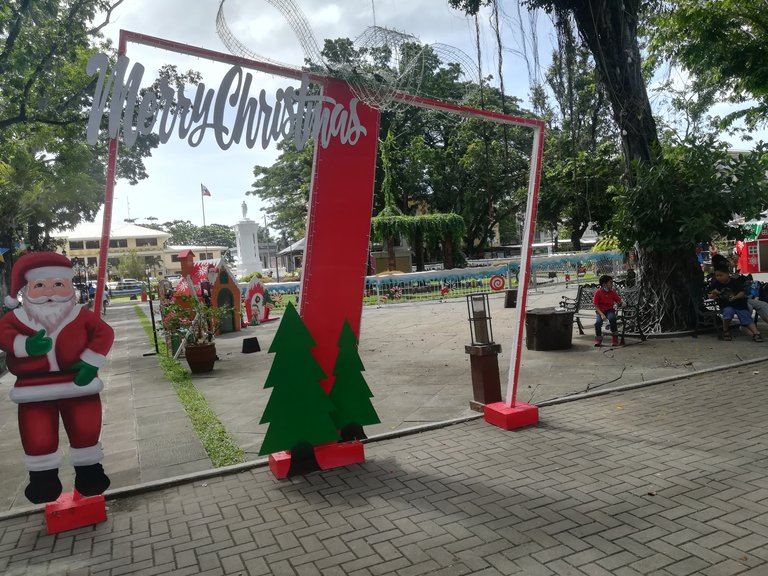 The attraction is where people love to see or visit. You know it's Christmas, it should be attractive when it shows more of Christmas. Not only children will love it. Even adults and older people. For sure everyone will love this kind of attraction. Although they spent money on the beautification. I think it's fine because I saw a lot of people visiting this place. It would be nice if I was here in the evening. But due to lacking transportation and no own vehicle to use going to this place. I had no other choice.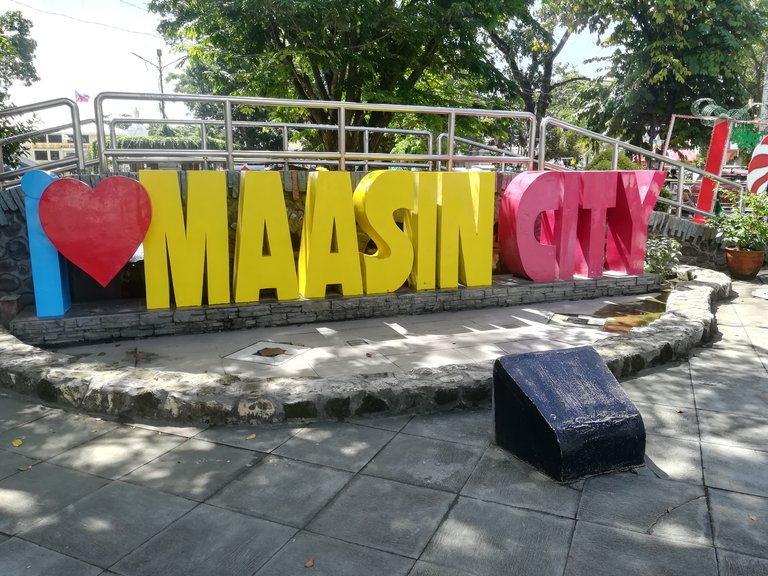 It was not on my plan to visit the City next to our town. It's hard to ride public transportation. It so hassles the health protocols. It takes a long time if you want to be in an establishment. Limited people can go inside because of social distancing. That's why if you want to go inside. You need to wait for hours before you can enter. But today I was being told to buy medicine for my mother.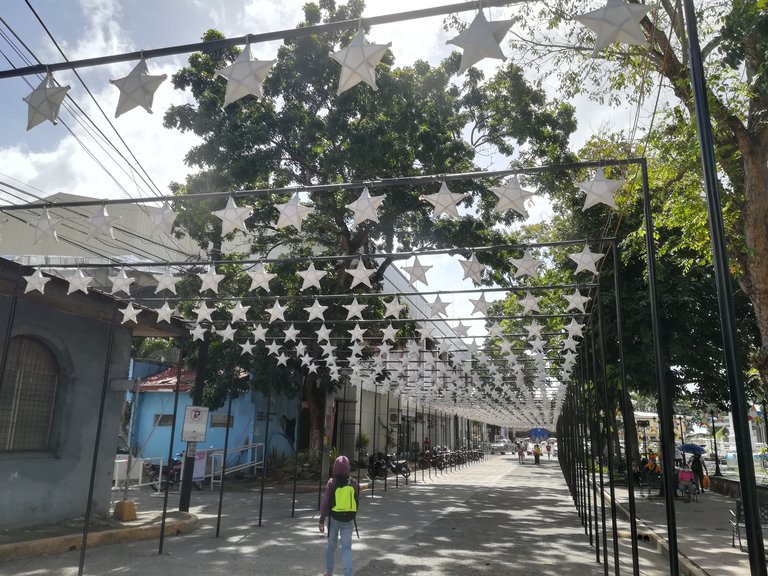 I've been seeing my friends posting images on Facebook about this place. I saw a lot of my friends sharing beautiful images with friends or families. It's nice or it's so pretty but I didn't envy them. Well, I don't want to compare myself to other people. I love to be in a quiet place and not too crowded. So I think having this kind of attraction is a wise action by the municipality.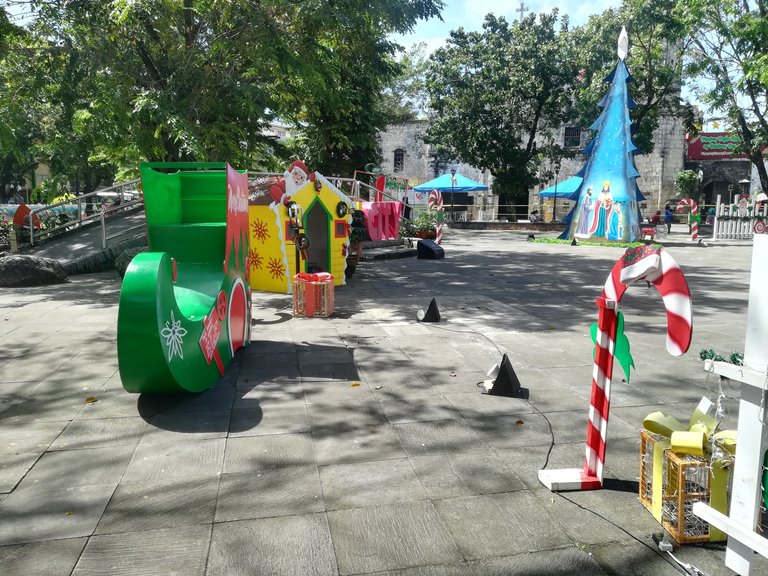 They are earning a lot of people to visit the place. We all know that we need people to be in a certain place. They will be the one to buy or to make a place livelier. And because of that, there will be people who want to go to that place as well.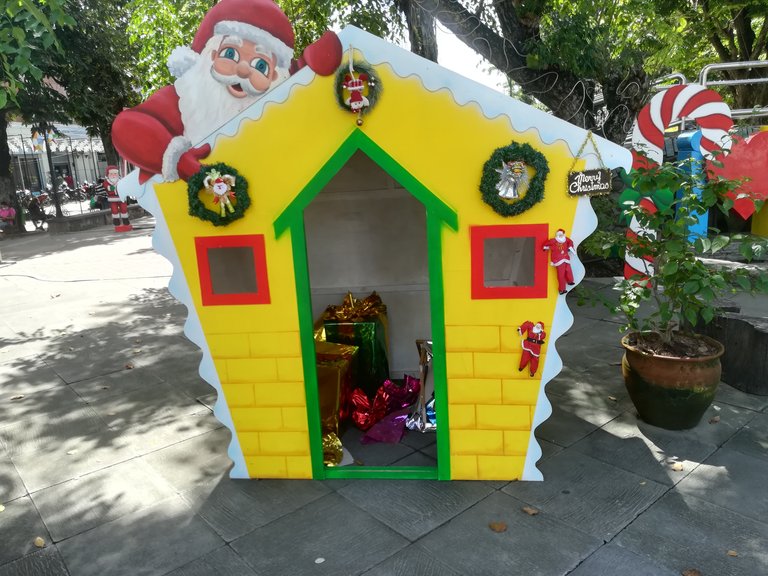 As you can see the images. It's more about the children's wants. It's normal because the parents will prefer seeing their children be happy. Although the view is not that pretty during daylight. There were no lights that would make it prettier. Sorry about that, I can't show you with lights on. Anyway just giving you an idea of how it looks like in the park of this City.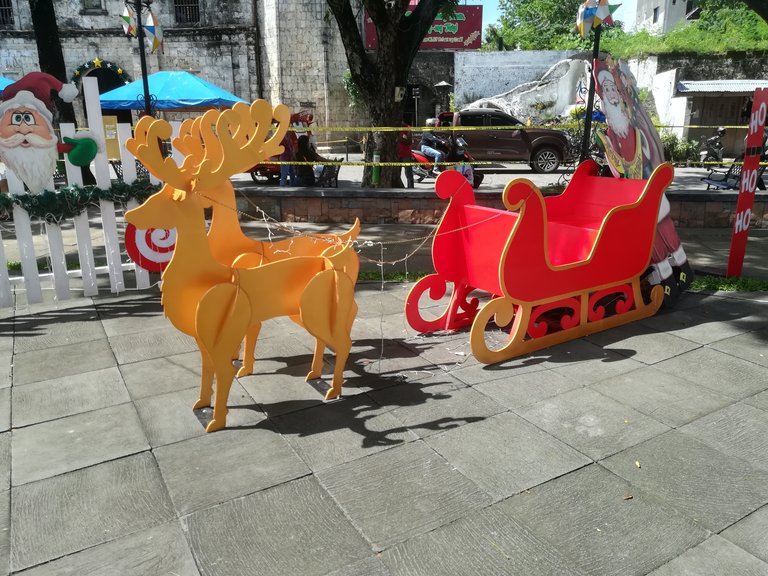 I hope you enjoy the images I shared. Thank you for reading.
images are mine
Huawei p8
d' dreamboy,
@mrnightmare89