Hello everybody,
Last Oct 11, Sunday, the famous Crochet Blogger/Artist, Fatima Lasay, post her 1st Tanaga in her FB timeline which I found interesting.
What is Tanaga?
The Tanaga as explained by Wikipedia, is an indigenous type of Filipino Poem, that is used traditionally in the Tagalog langauge. Due to popularity in the 20th Century, the modern Tanaga is used in a variety of Philippine language.
It is a poem composed of four lines with each line having seven syllables, written in aaaa or aabb, abba or abab and no titles, the verses meant to speak for themselves.
It is almost considered a dying art form, but is currently being revived by the Cultural Center of the Philippines.
After reading her post, ahaha, I right away constructed my 1st and 2nd Tanaga in Visayan Language, which I share here.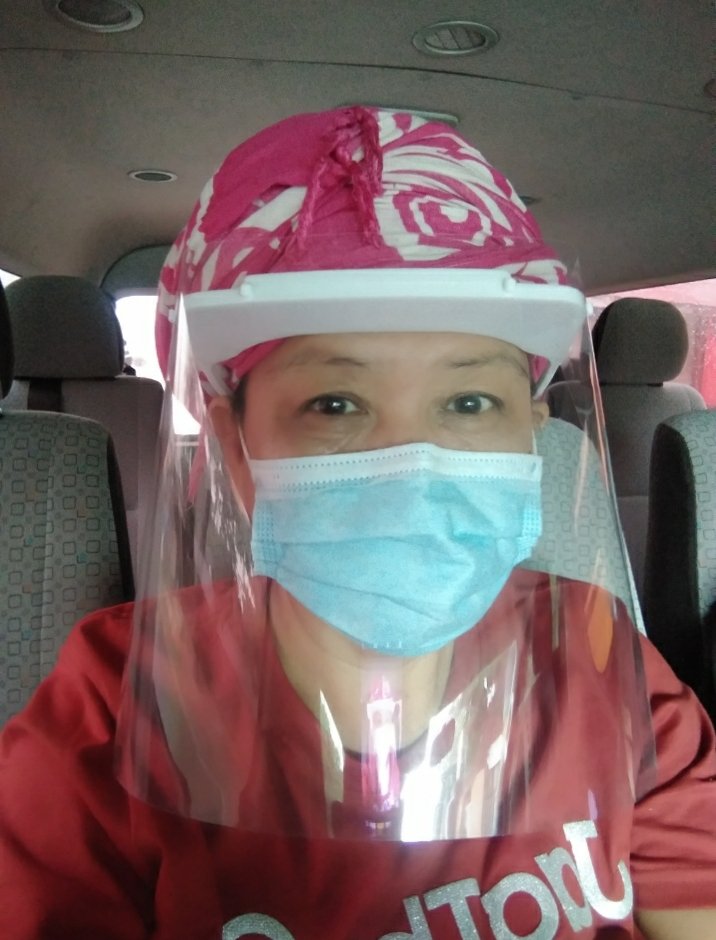 My 1st Tanaga:
Covid naunsa ka man
Tibuok kalibutan
Imong naapektuhan
Ug giamong amongan!
Translation:
Covid why oh why
The whole World
Is affected
And outrage.
2nd Tanaga:
Kitiw Kitiw sa kamot
Ang gi prito na dubok
Ug ang kan on na dukot
Bana suko pag abot.
Translation:
Always pressing the cellphone pad(fb)
The fish forgot to cook
The rice was burn
Hubby angry who arrived from work.
That is my Tanaga. May you share yours, too
Thanks for dropping by...
Here is the link of Ms. Lasay
https://ph.linkedin.com/in/fatima-lasay-43944812a
Thanks for @mers for this.
Am inviting you all mga Kabayan pa share din ng Tanaga ninyo. Inviting @diosarich @olivia08 @sarimanok @mers