Four days ago, I made a request to convert my hbd reward to hive it takes 3 days to process the convertion before it will be reflected in my hive wallet account.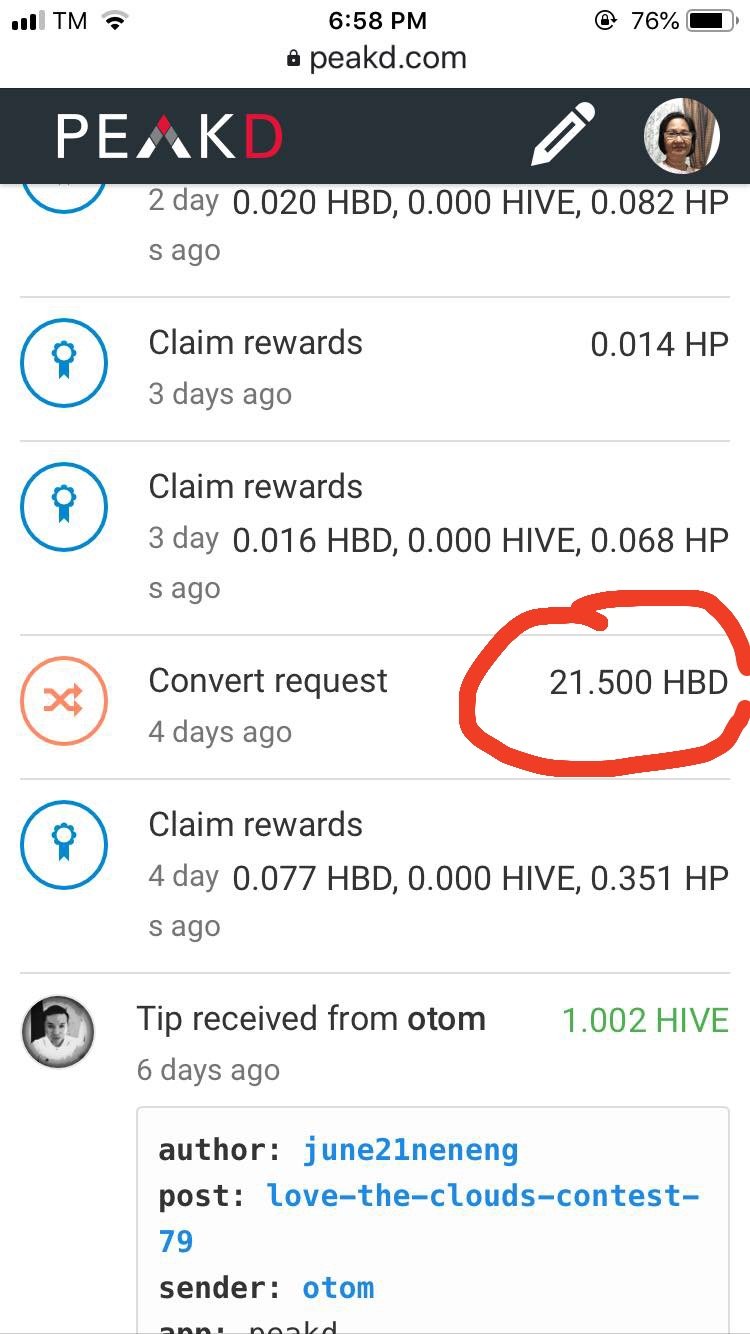 Today was the fourth day, so upon checking my hive account today, it was already reflected.
I make a try checking if there's an option of sending hive to my huobi account but I haven't found any option.
I tried blocktrades, before you could proceed you need to sign in first. I remember that I had a blocktrades account, I used it before on steemit, I checked my old notes trying to locate and yes, it was written in my old notes. I used that in signing in blocktrades and it works, but I could not understand the process at first, I have an idea but I need assurances.
I sent messages to my group chat support asking how could I make a trade, somebody just seen my asking, later on, I got an answer of my query from @sarimanok. She enlightened me how to do it and assured me that it would work.
Here are the steps.
First you have to sign in on blocktrade using your blocktrade account; if you don't have yet, you need to sign up first.
Tap the downward arrow, choose which crypto do you want to send hive or hbd then tap it.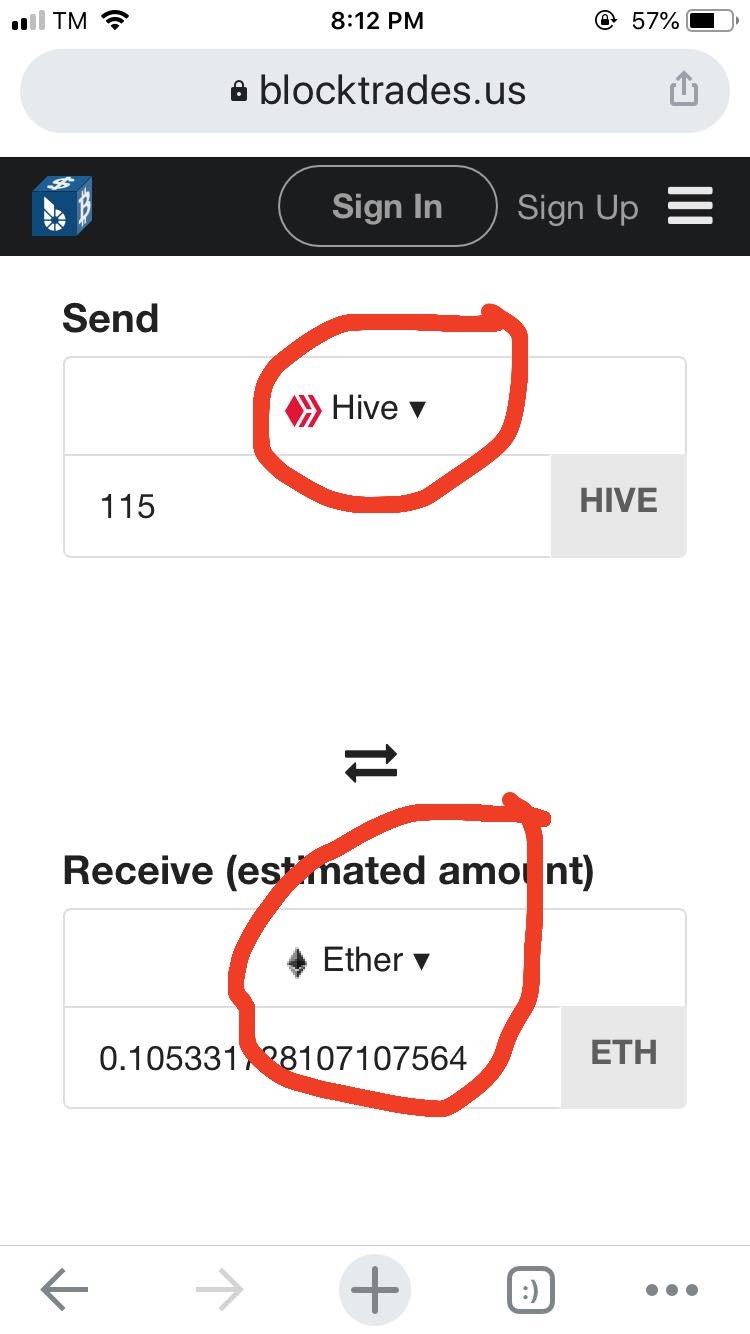 Tap the downward arrow, choose which crypto do you want to receive or exchange, tap your choice.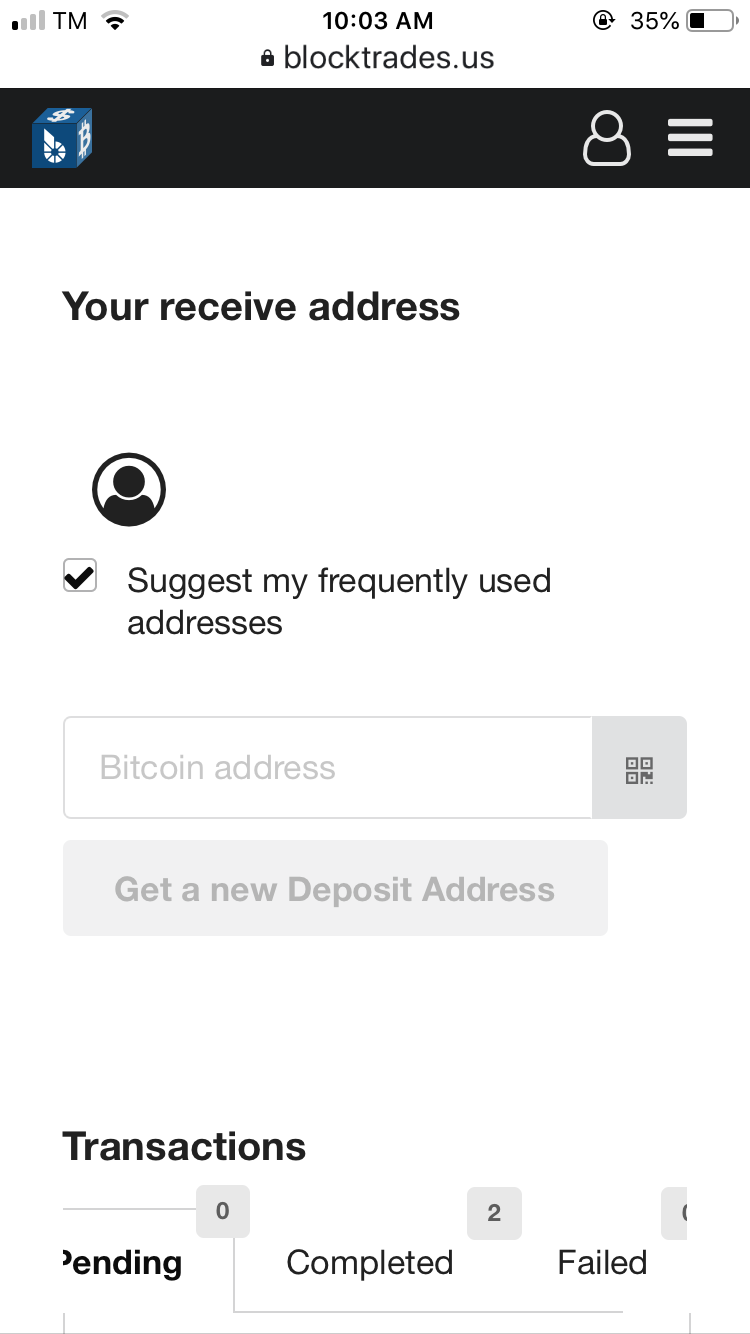 Input the wallet address of your choice, copy it from one of your external wallet it may coins.ph, abra, coinbase and others.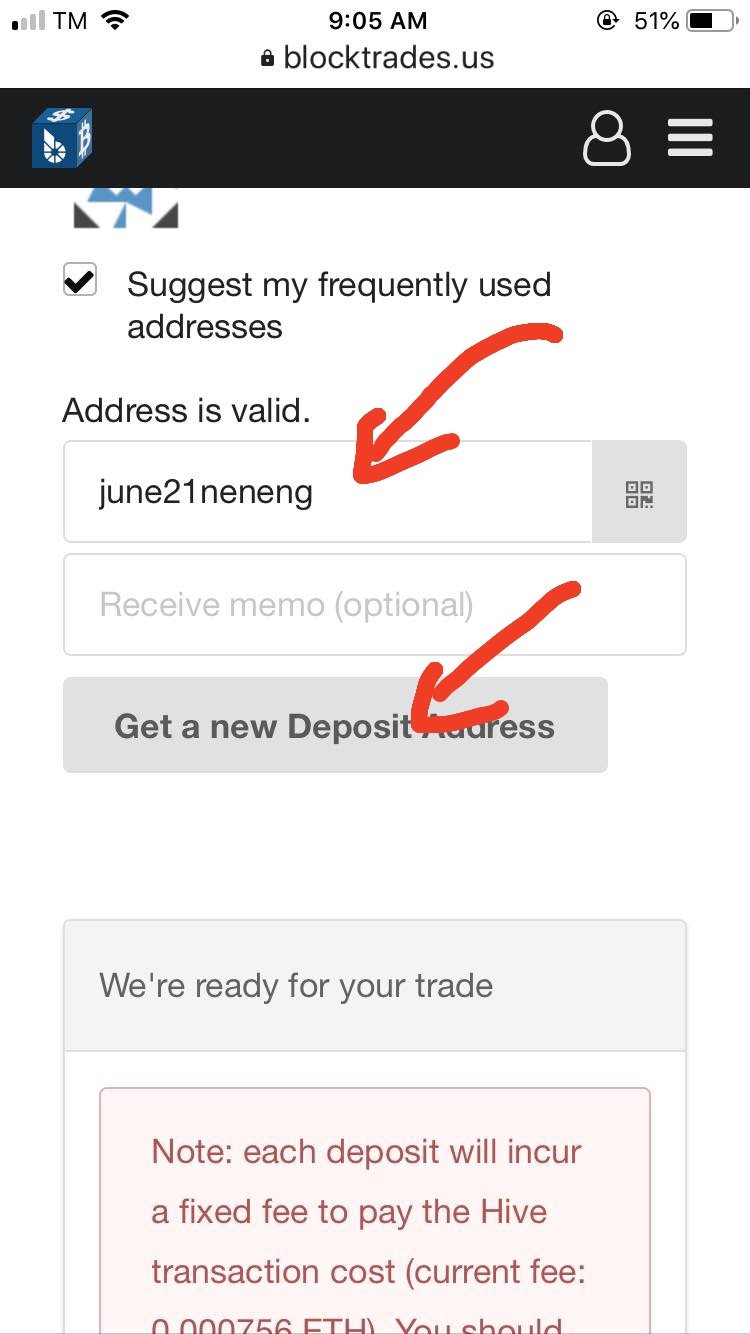 Input your hive username, tap generate address.
Then you will be redirected to hivesigner, because I was using peak dapp. Input your hive username and active posting key if didn't work use your hive password.Then the process are done.
After 5 minutes I checked my coins.ph account from there I knew it was on process. "receiving" It is written below the amount in my ether wallet.
I forgot to screen shot,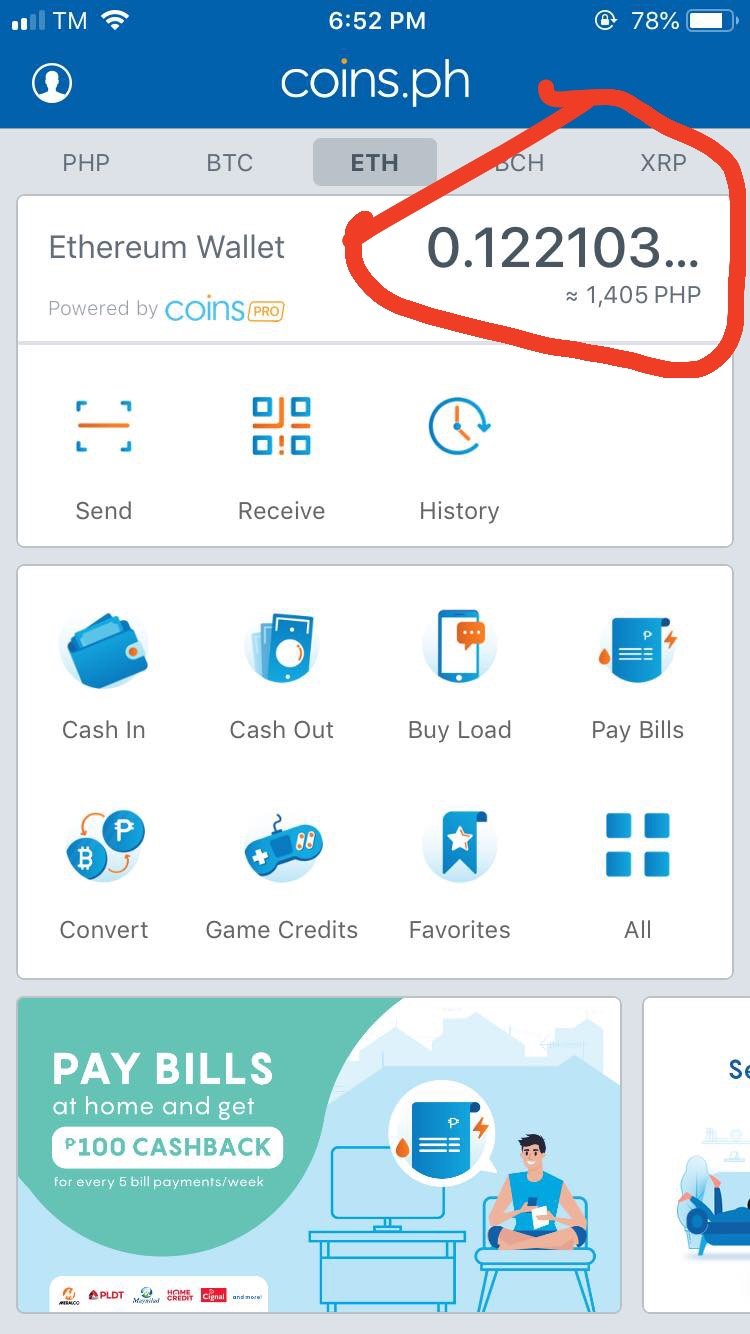 but here is my ether wallet showing the amount. That was my first experienced for my first withdrawal on hive.
Thank you @blocktrades for the easy procedure in my trading process.
Stay safe everyone!
Its me...