Good morning everyone! It's my three years on blockchain.
Writing is my passion especially writing poetry and short story and I am grateful that I have found this platform where I found my niche.
---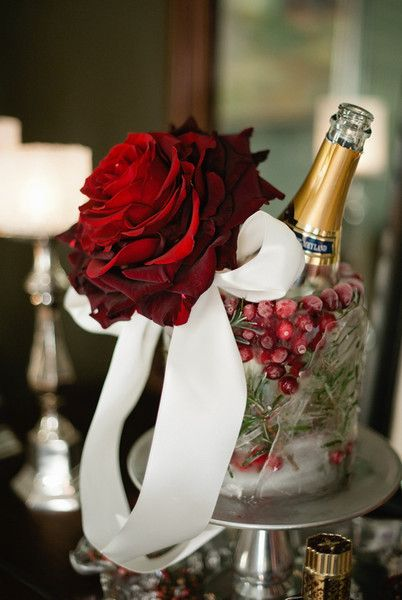 CELEBRATE
Write with your own words because they are yours, only the ones that feel right in your mouth. Just write, keep writing, and be as bold as you dare. Let it out, let it go, then let it be. Use an expanded vocabulary in your creative writing but show a little restraint. Every worthwhile accomplishment, big or little, has its stages of drudgery and triumph. Great achievement happens when perseverance and dedication to work on something fully prepared. Creativity might even strike in the middle of a piece you feared might be less than amazing.
I am born original and by that, I am different. It is when I accept my being different that I can truly exist among others and fully realize my own ways of being. For it is when I desire sameness and wanting to be around with people who are similar to me that I lose my uniqueness. It is when I try hard to 'fit in' that I disappear. Only when I grow in my uniqueness, that I learn to respect the uniqueness of others.
I am a writer and I will always be a writer, it was imprinted into my soul. My art pours out of me as if my heart wishes to sing all day and all night to discover the God-given talents within. It dances in the words as if it were performing a ballet, loving each tiny movement. Words might just be blots of ink on a page, but they have power. I vow to only write what is right, inspired by the golden illumination of a sun that never dies. I never let anyone belittle my talent for the written word. I am the master of my thoughts fate takes a new turn. If you want true intelligence, talk to your subconscious and that of others with positive phrasing and positive metaphors and watch your intelligence climb to new heights.
---

☆・:˜"°•ڰۣڿ♥ڰۣڿ•°"˜・:・゚☆☆・:˜"°•ڰۣڿ♥ڰۣڿ•°"˜・:・゚☆ ☆・:˜"°•ڰۣڿ♥ڰۣڿ•°"˜・:・゚☆

☆・:˜"°•ڰۣڿ♥ڰۣڿ•°"˜・:・゚☆☆・:˜"°•ڰۣڿ♥ڰۣڿ•°"˜・:・゚☆ ☆・:˜"°•ڰۣڿ♥ڰۣڿ•°"˜・:・゚☆



---
Note: This is an Invitation to join #ccc for Guaranteed 👍= 👍 Daily Income 💵 = 💵 and Payout 💸 = 💸 for Newbies (2.0) 🐟 🐟 🐜 = 🐜 🐛 = 🐛 in #ccc 👣 = 👣 and Follow 👣 = 👣 the Honor Code 🏅= 🏅 - the Creed (Conditions and Limits Inside) AND the latest update <<< please click to read.
---