Hello Hive peeps!
We all agree, Hive has seen a lot of growth over the past month, and we are happy to see lots of new users come streaming in.
Hopefully, we retain these new users as they find their homes in communities, and grow steadily within the platform.
As we see activity in the platform slowly begin to gain traction again, some questions has been popping up recently within the PH community on how to set up autovotes on Hive.
Though we encourage manual curation and engagement, we acknowledge that we won't be online 24/7 to be able to upvote our favorite authors and support our favorite curation guilds.
Here then is a step-by-step guide for newbies and not so new hive peeps to automate and maximize their curation.
1. Go to https://hive.vote/ (steemauto on the steem blockchain)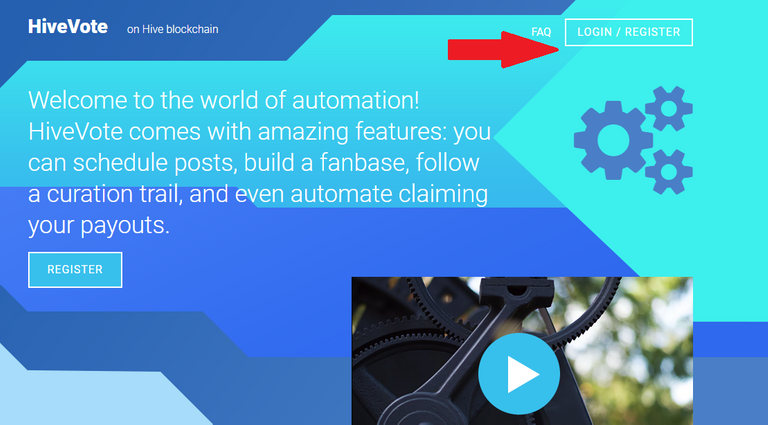 2. Login with your Hive account using your private posting keys.
3. On your dashboard, you will find a wide array of menu, but for now focus on "Fanbase" and "Curation Trail".
Curation Trail means you will follow a curator's vote. There are lots of curation guilds that focus on finding quality contents, following their trail means you will also be able to support authors who make quality contents.
Fanbase means you can automatically upvote your favorite authors within a specified time frame after posting, with the desired vote percentage.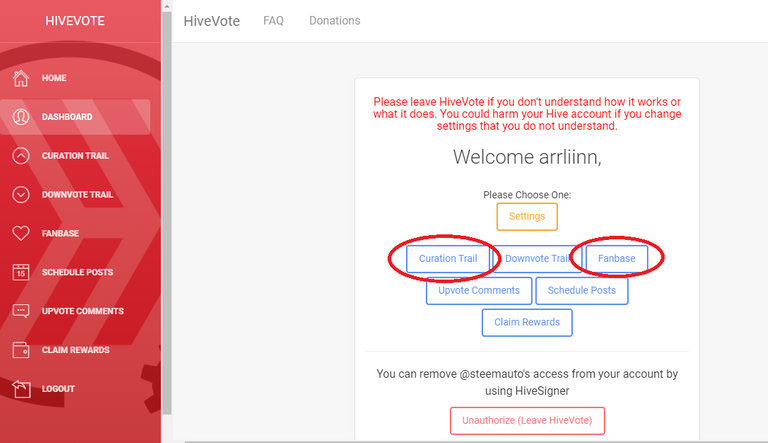 Following a Curation Trail
Type the name of your desired Curation Trail on the text box. You will also find a list of popular curation trails you may want to follow.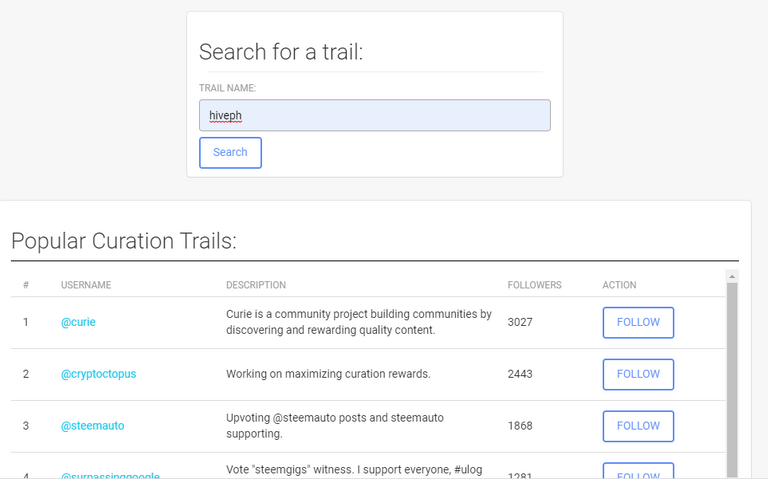 Once you find the desired guild, click "FOLLOW". You can opt to adjust the vote settings to your preference.
SCALE VOTING WEIGHT means that your vote will be changed as a percentage of the vote weight of the trail. Example, if the trail votes 100%, if you set a scale of 50%, then your vote will only be 50%.
FIXED VOTING WEIGHT means that you will vote with a specific voting weight.
Autovoting Your Favorite Author (FANBASE)
On your dashboard, click on "fanbase" and search for your favorite author's username. Once you find the desired author, click "follow"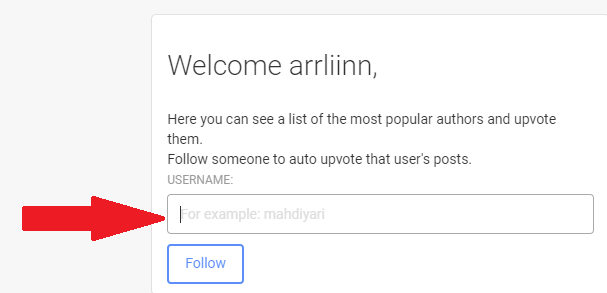 You can change the settings of the autovote by clicking on the "gear icon".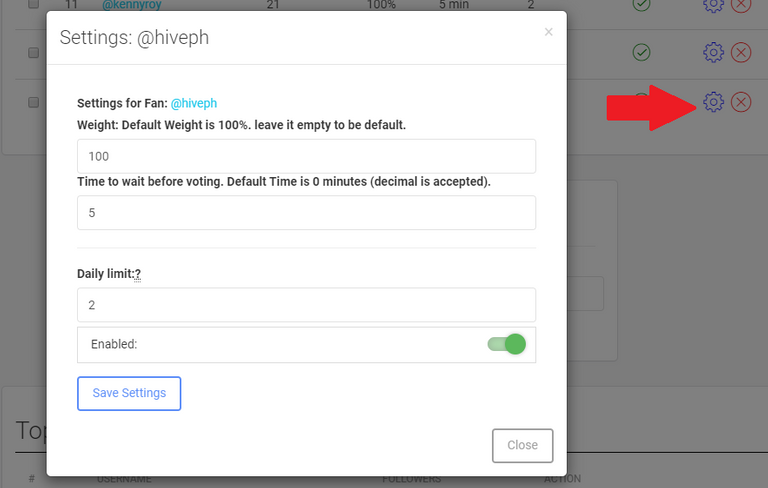 You can set the vote percentage weight, delay, and number of posts per author per day.
Friendly Reminder:
Following a curation trail and setting a fanbase can quickly drain your VP. Remember to set your Upvote Mana Threshold at the settings on the main menu.
Again, engagement is encouraged, so remember to still visit posts and leave valuable comments. Any author will be happy to see you drop by their well-thought posts, agree?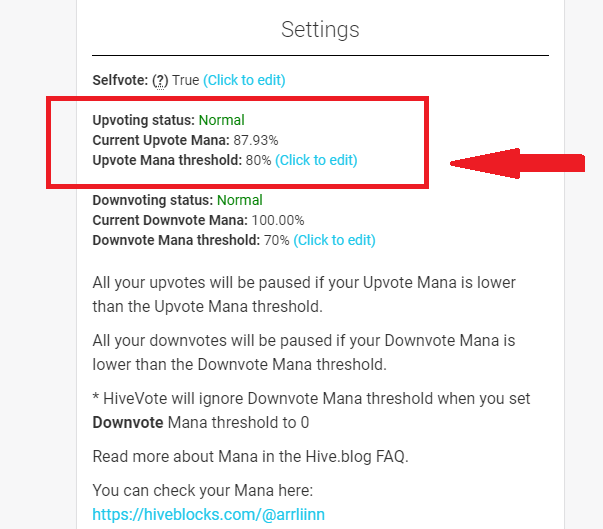 Hope this has been valuable to you. I don't mind a reblog; who knows who might need this info. 😉
Many thanks to Hive Witness @mahdiyari, for creating this really helpful tool.
For more information not mentioned here, you can refer to the HiveVote FAQ - https://hive.vote/faq.php
If there is anything else I missed, you are welcome to put them in the comments.
Happy Hive-ing!