It's November 10th and Buffalo NY hit a record high temperature of 77. I should of been out on my motorcycle having a little fun but instead stayed home and worked on a website doing some debugging. MEH PRIORITIES.
At the end of the day I just couldn't let a bright sunny day like this be a complete waste so I decided on a beer with some burgers on the grill! Not just any beer though! This is one of my seasonal favorites!
Normal weather this time of year is 53 to 43 degrees. It's not uncommon to already have snow on the ground either. I will admit though, our winters aren't what they once were.
So I threw some burgers on the grill and really just needed an excuse to dip into my 12 pack of Genessee Schwarzbier. I've blogged about this beer before but it's a seasonal from one of our local breweries and it really is one of my favorites! It's generally only available from now till the New Years and that's if they don't run out of stock!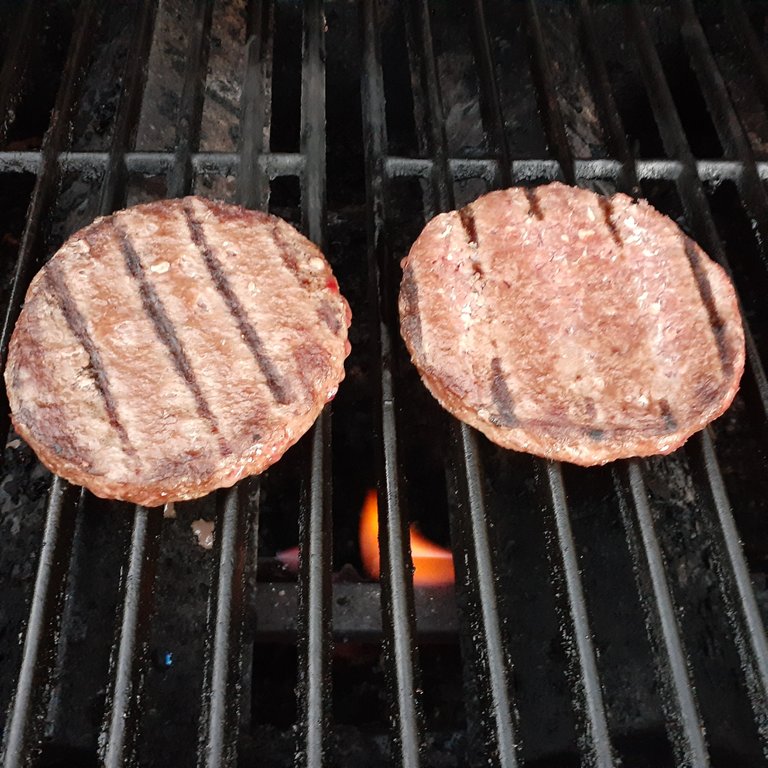 I've often thought about stocking up with a case for each month of the year. Then open one up each month or as a special treat for special occasions.
As many of you know I'm a devout stout lover! I'm not a total beer nerd so I'm not sure if this is properly classified as a stout. It's listed on the website as a Dark Lager!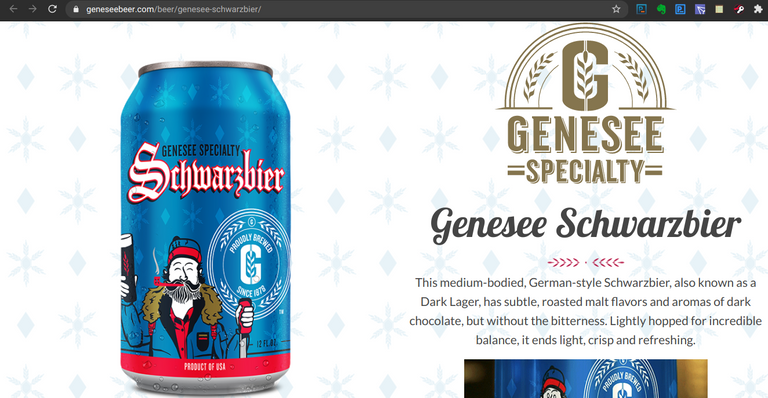 IMHO it has that stout taste but not the thickness I've come to recognize in most stouts. I will say this is one of my favorite dark beers though and at just $10.00 for a 12 pack they're a real steal and pleasant on the pocket book. I seriously wish they brewed these all year. I probably wouldn't buy anything else. Hummm? Then what would I post on #BeerSaturday? OK, I guess I'd have to still shop around once a week! 😆 Like any of us in the BEER community need an excuse to try a new beer!
So the beer paired nicely with my burgers. It was actually the perfect beer for these burgers and these may well be the last outdoor grilled burgers of the season, so it was kind of a special occasion today!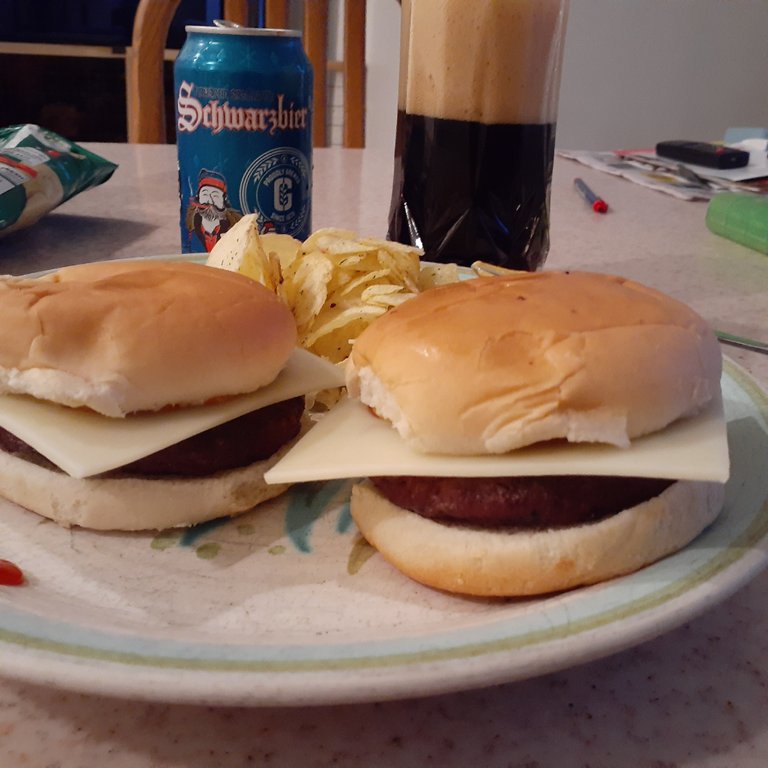 I wonder if there's such a thing as a burger nerd because I probably qualify. I do prefer it simple though, none of those gouda cheese hipster burgers basted with duck fat. The Dood's good with cheese (sharp NY cheddar of course), bacon, ketchup, mustard and mayo is best IMHO. Sometimes I'll get a little daring and go with bacon bleu cheese. Pretty sure that's a Buffalo thing! We put bleu cheese and hot sauce on everything here!
If you look at the beer in the background it pours with a nice full head. No matter how I pour these, that head is inevitable. It has a really nice crisp, smooth, taste too!
Well dinners over and I decided to have one more beer outside as dusk light falls over the city! Have a great night everyone! Cheers!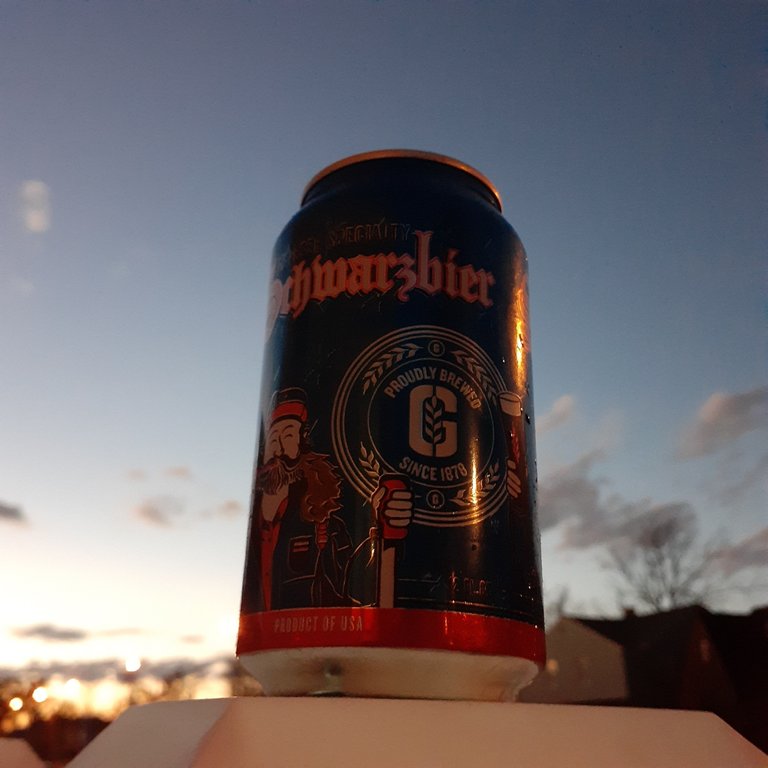 If you'd like to join in the BeerSaturday fun here's the post with all the rules!
https://peakd.com/hive-187719/@detlev/another-thirsty-beersaturday-week-178-calls-you-to-join
What are you drinking lately? Have a favorite beer? Any dark beer suggestions? Comments always welcome!
This week I'd like to challenge @TraciYork to join in the BeerSaturday fun. Write a short story about beer in any language and include 3 beer pics and the #BeerSaturday hashtag. Cheers!