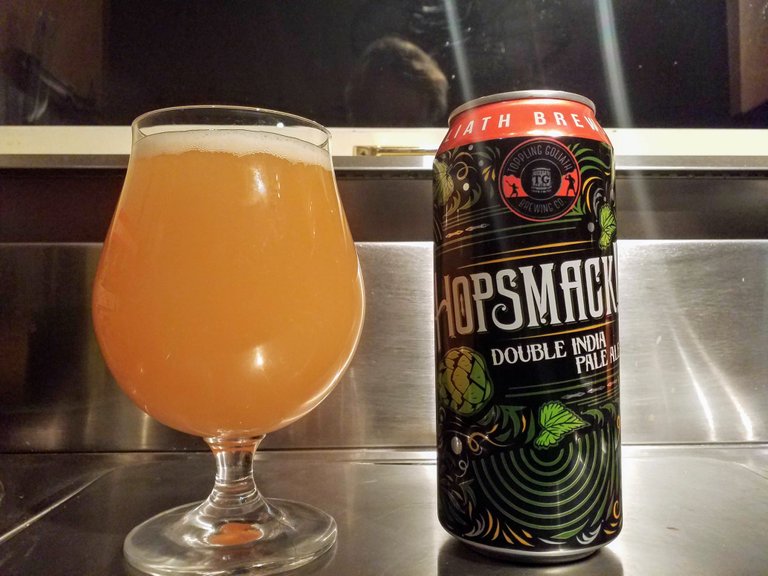 My #beersaturday entry is another fantastic Iowa beer...a double to boot. Have I mentioned how much I like my double ipas yet? Well, if not, here it is: I love them, especially when they are done right. Toppling has another winner here with Hopsmack.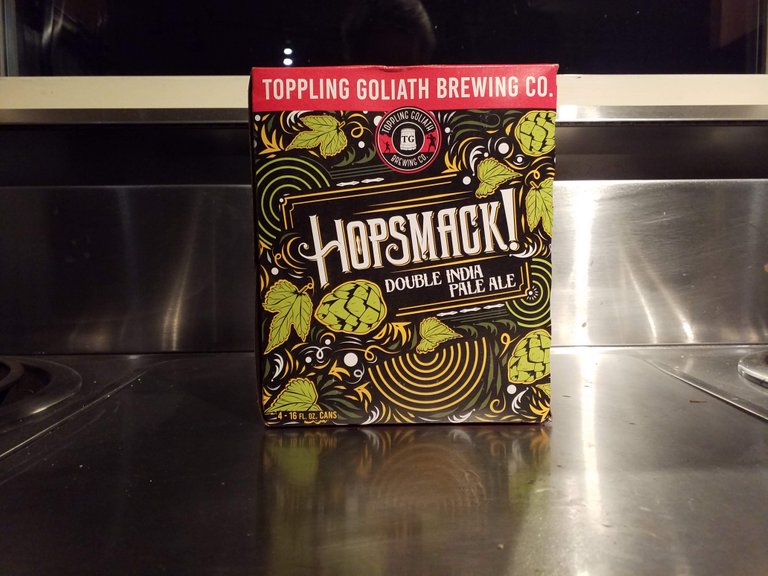 Coming in at 7.8% ABV and 100 IBUs, this is a delicious brew. Very heavy on the tropical hop sensibility; the heavy dry hop hides the booze and this beer goes down way too easy.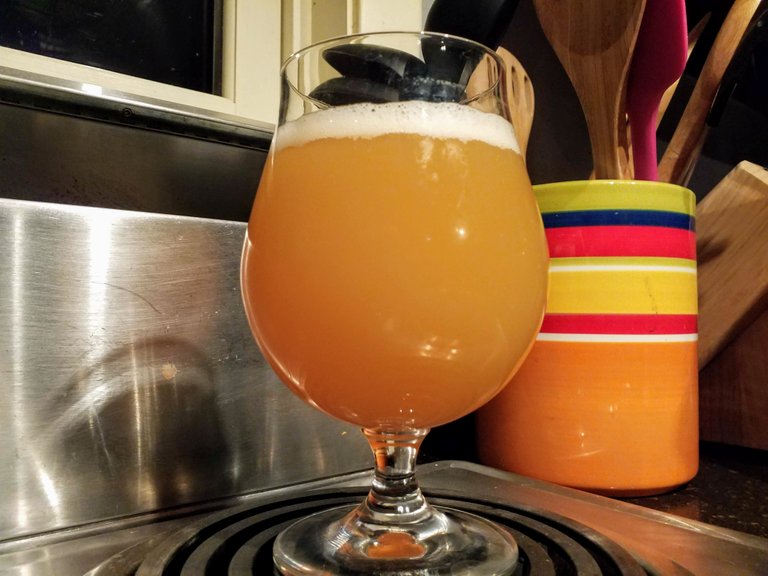 Look at that beautiful Toppling haziness...it almost looks like it tastes. Pineapples galore.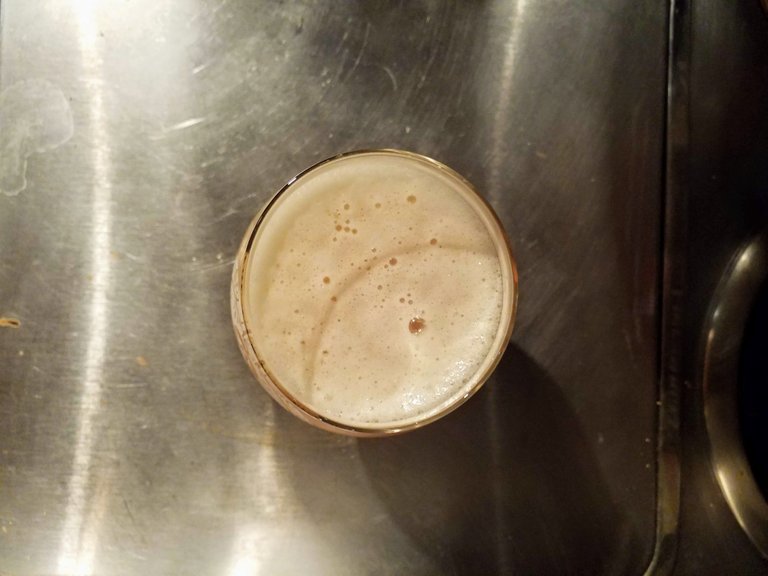 I'm checking this one in Untappd (tobesbender is the username, by the way...if you want to keep tabs on what I'm drinking) at 4.25 / 5.00. Some 32k other check-ins have this one at 4.19. It's definitely a +4.00 beer if you like DIPAs that don't taste strong.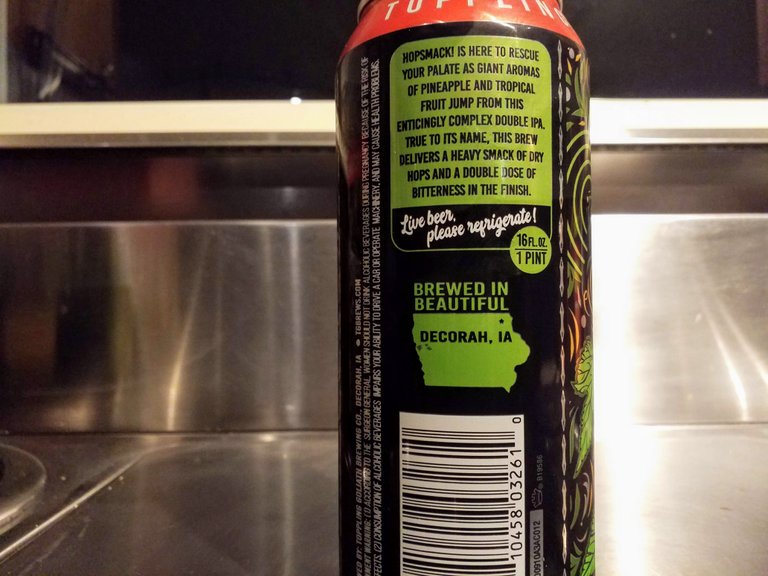 Well, we made it to another Saturday here. COVID is blowing up in Wisconsin, yet again, and it's nice to be at home and have a few of these while catching up with The Mandalorian. Hoping everyone reading is safe and healthy too. Until next weekend my Hive beer friends...