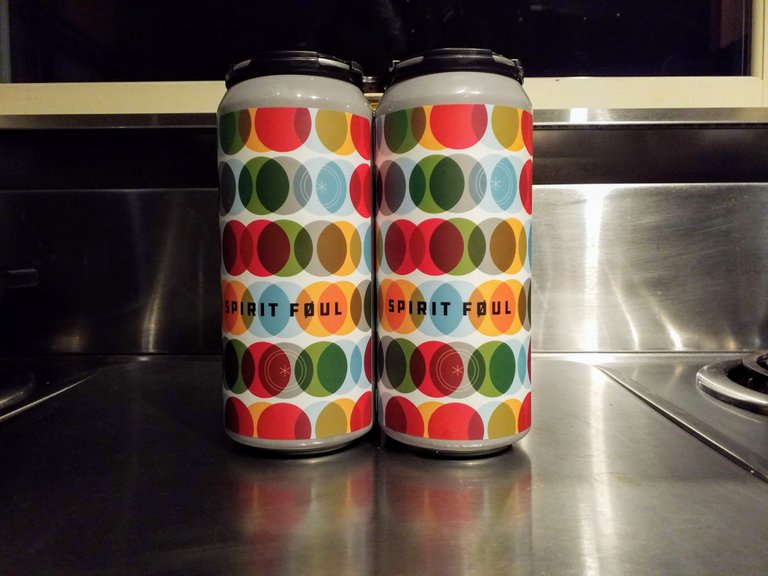 Here is another good IPA from the state of Minnesota. Hailing from the Fair State Brewing Collective out of Minneapolis, Spirit Foul is another addition to the hazy style IPA beer set. And so begins my #beersaturday adventure.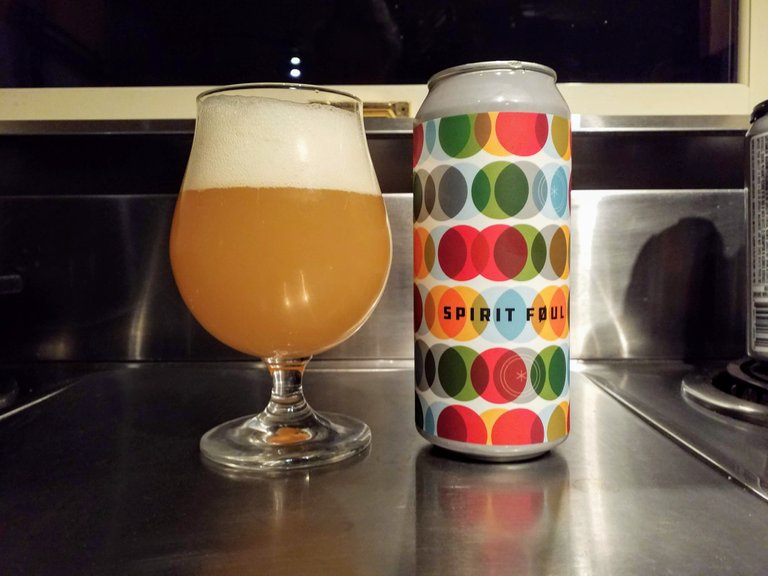 This one almost tastes like fruit juice, to be honest. It's very light on the front end, with some tropical tasting hops in the middle. The hop on showcase is the Strata hop, which I don't believe I've had the pleasure of drinking before. The nose is very mild, and the back end has just a splash of green in it. Just a little.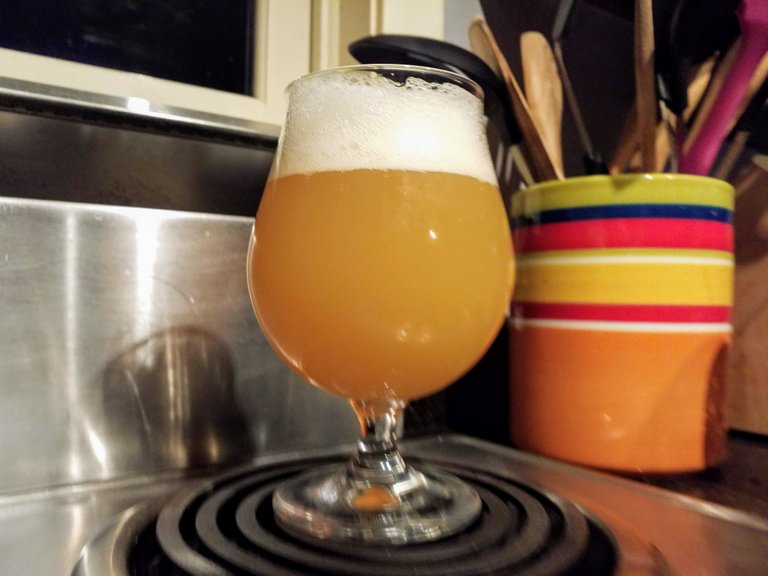 Coming in at 6.3% ABV, this is a nice easy session beer. As much as I do enjoy those 8%'rs from Toppling, this is a nice change of pace. I like the can wrap design too.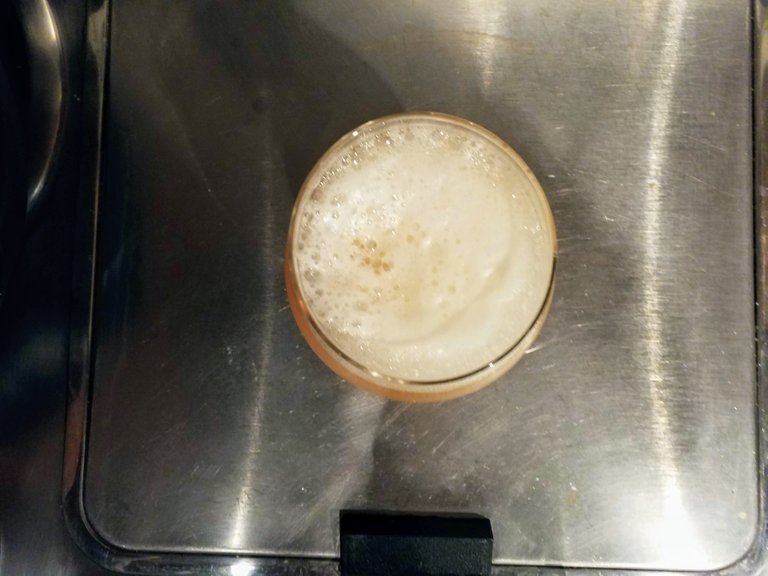 Untappd gives this one a 4.2 out of 5.00 from a voting set of 11,000 check ins. It's good, but I don't this batch I am drinking a 4.20. I'm going to go ahead and check this in at 3.75/5.00.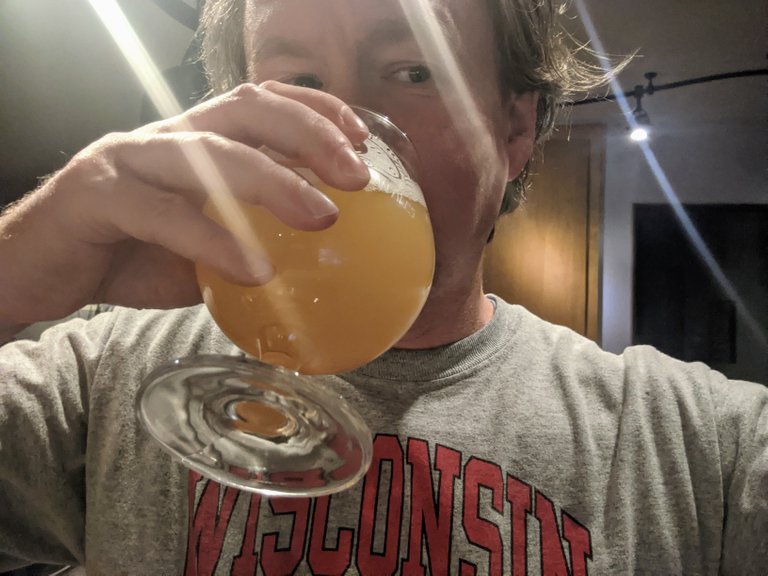 Selfie time! Yes, it's a Minnesota brewery, but I had to represent with my Wisconsin shirt. Cheers, as they say! Hoping this post finds all my fellow beer-loving Hive friends healthy, safe, and happy this November weekend. Until next weekend - have a great week everyone!