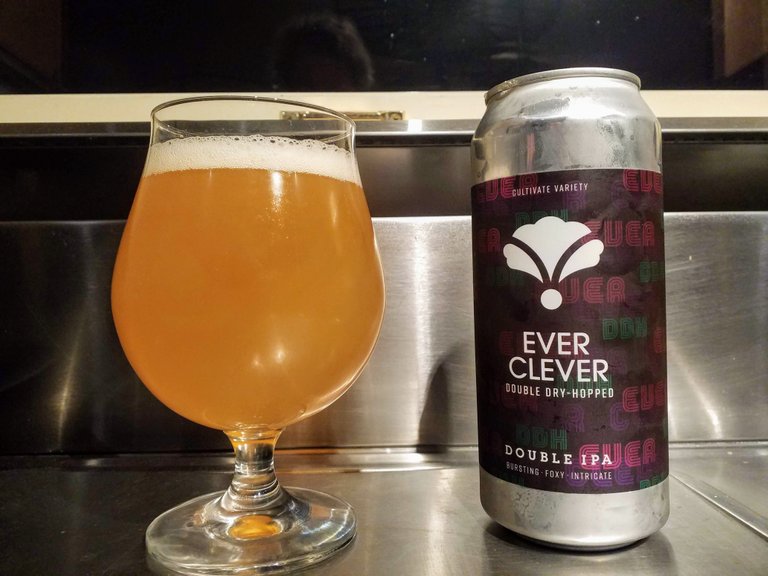 Well, we did it. We made it to Halloween here in the states. And although this year's holiday was odd and surreal with everything COVID related (and cloudy to boot...no moon viewings here tonight), I still was able to track down a new beer to try. Tonight's entry is another Bearded Iris DIPA, Ever Clever.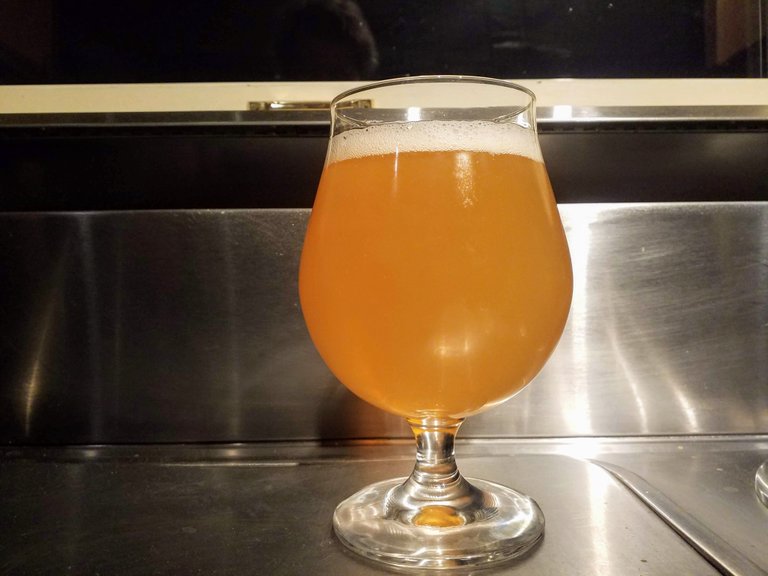 This one is another pineapple-esque IPA. I think the hops and malt bill on this one does a much better job of masking the booze taste on this one. It's actually quite delicious.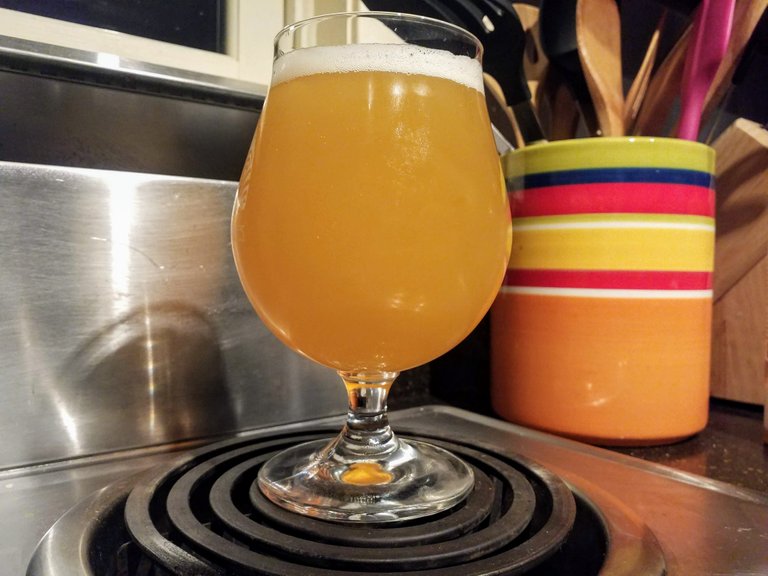 For an 8.5% ABV beverage, you can't really taste the alcohol. You can feel it, but the taste isn't there. The hop profile is very tropical and fruity. It's definitely a more dry mouthfeel all things considered. As you can see, the head on this one is a little better than the previous beer from Bearded I had: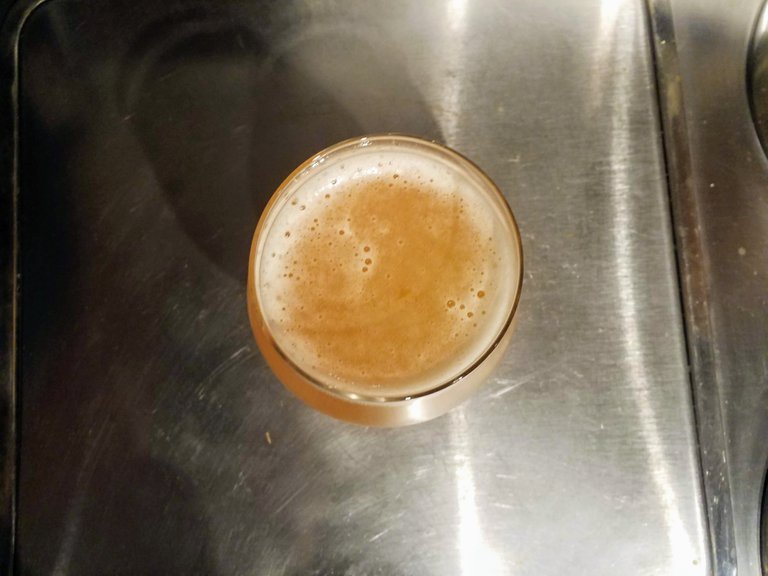 Not a bad beer at all. Especially given the fact we're about to start The Shining again tonight for a movie night, and I have three more of these I can soak up as that movie progressively gets more intense. Speaking of intense...I guess I should buy more in anticipation of this coming Tuesday night...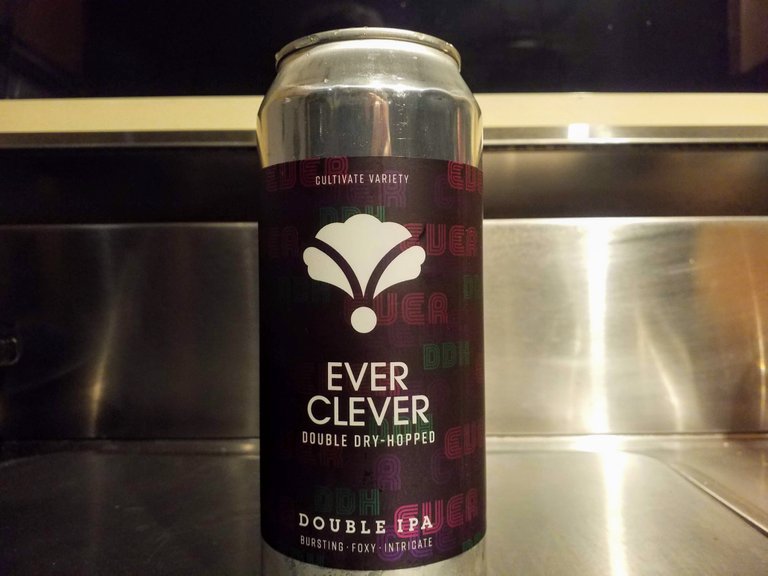 Not a bad entry from Bearded Iris. I'm happy to know they have distribution rights in Minnesota; I can sample their offerings going forward. Untappd gives this one a 4.11 / 5.0 based on a population size of 17,000 check-ins. I'm going to go ahead and give this a 4.0.
Happy Halloween everyone! Hoping everyone is having a wonderful and safe Saturday evening tonight; enjoy the blue moon (if you can see it), and let's hope Halloween gets back to normal this time next year.