Schade, kein Charakter / Too bad, no character 😎🍻

Fast könnte man meinen, bei mir wäre die asiatische Woche ausgebrochen.
Im gestrigen Beitrag gab es ein fantastisches Sushi zur Kunst und heute wird mit einem Chinesischen Bier nachgespült.
Eher unfreiwillig griff ich zu diesem exotischen Bier, traue ich den Chinesen zwar viel zu, das sie aber etwas vom Bier brauen verstehen eher nicht. Ein anderes hatte ich aber nicht zur Hand.
Da zu @detlev´s BeerSaturday aber auch gerne abenteuerliche Vertreter der Braukunst verkostet werden, passt das schon ganz gut und neugierig beäugte ich die Flasche.
Almost you could think, with me the Asian week has broken out.
In yesterday's post there was fantastic sushi to the art and today is rinsed with a Chinese beer.
Rather involuntarily I reached for this exotic beer, I trust the Chinese indeed much, but that they understand something about brewing beer rather not. Another I had but not at hand.
Since @detlev's BeerSaturday but also like adventurous representatives of the art of brewing are tasted, this fits quite well and curiously I eyed the bottle.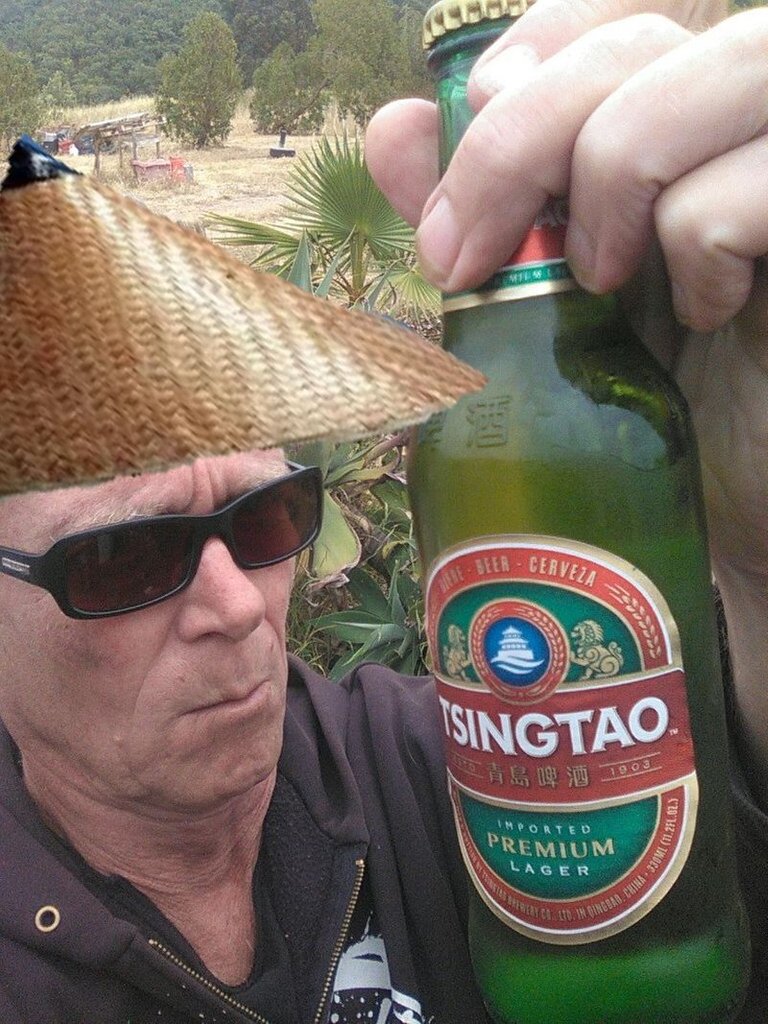 TSINGTAO ein Premium Lager Bier hielt ich in der Hand, wie mir das Etikett verriet und das man neben den für´s Bier brauen üblichen Zutaten auch noch Reis dazu gepackt hat, wunderte mich nicht sonderlich.
Was mich aber doch wunderte war, das ich bei meiner Recherche entdeckte, das diese Brauerei zu den TOP 10 der Welt gehört und ihre Biere in über 100 Länder exportiert.
Dann kann es doch so schlecht nicht sein!?
Also überlegte ich nicht lange und biss der Flasche den Kronkorken vom Hals.
TSINGTAO a premium lager beer I held in my hand, as the label told me and that they have packed rice in addition to the usual ingredients for brewing beer, I was not particularly surprised.
What surprised me, however, was that I discovered during my research that this brewery belongs to the TOP 10 in the world and exports its beers to over 100 countries.
Then it can not be so bad!?
So I didn't think twice and bit the crown cork off the neck of the bottle.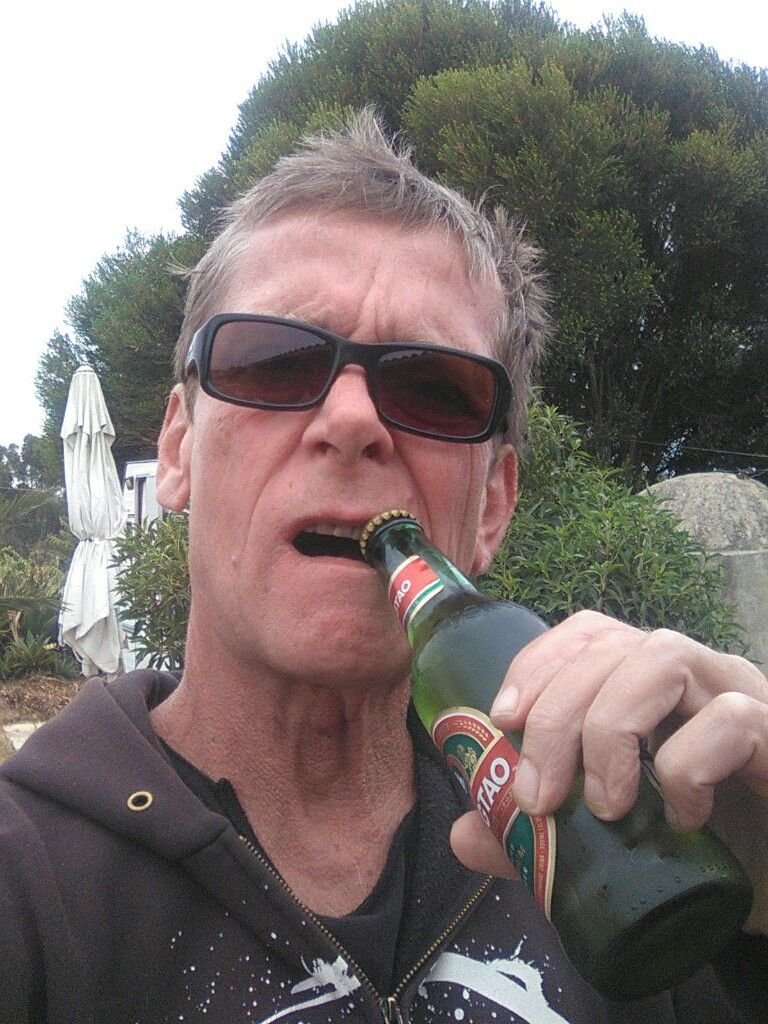 Nein, keine Sorge, das würden die verbliebenen, wackligen Zähne nicht überleben, ich benutzte natürlich einen Flaschenöffner.
No, don't worry, the remaining wobbly teeth wouldn't survive that, I used a bottle opener of course.
Was sich dort ins Glas ergoss, war gelinde gesagt eine kleine Katastrophe.
Eine Schaumkrone wollte sich erst gar nicht aufbauen, beziehungsweise fiel sie in Sekundenschnelle in sich zusammen. Auch die Farbe eher blass und nichtssagend.
What poured into the glass was a small disaster, to say the least.
A foam crown did not even want to build up, respectively, it fell in seconds in itself. The color was also rather pale and featureless.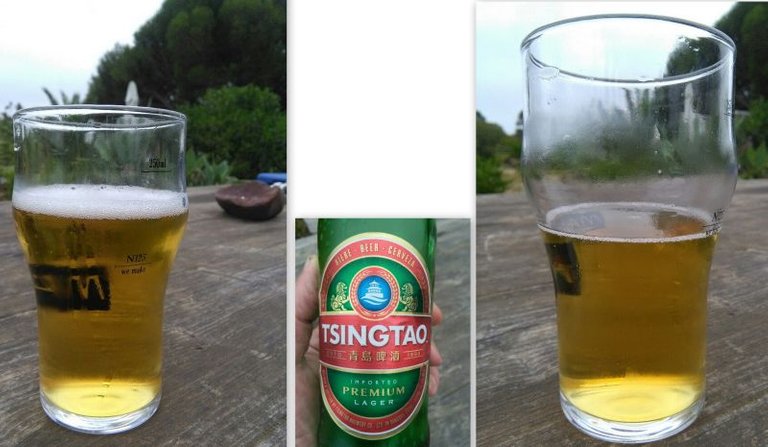 Nun ist das Aussehen nicht zwingend entscheidend für ein gutes Bier, manchmal glänzt man halt durch seinen starken Charakter. Aber auch hier versagte der Chinese.
Guten Willens probierte ich wieder und wieder, versuchte irgendetwas positives zu finden um nicht schon wieder einen Bierbrauer zu kränken, aber ich fand beim besten Willen nichts was ich lobend hervorheben könnte.
Selbst die 4,7% Alc/Vol vermögen es nicht, das man sich dieses ausgesprochen langweilige Bier schnell schön saufen könnte.
Gegen diese Plörre schneiden selbst die portugiesischen Standard Biere gut ab und vernichtender kann das Urteil nicht sein.
Zwar sind die Geschmäcker verschieden, aber ich würde jedem empfehlen auf dieses Abenteuer zu verzichten, sorry!
Now the appearance is not necessarily decisive for a good beer, sometimes one shines just by its strong character. But here, too, the Chinese failed.
With goodwill I tasted again and again, trying to find something positive so as not to offend another brewer, but with the best will in the world, I found nothing that I could praise.
Even the 4.7% Alc / Vol are not able to make this decidedly boring beer quickly nice to drink.
Against this evil, even the standard Portuguese beers do well and the verdict cannot be more damning.
Tastes are different, but I would recommend everyone to do without this adventure, sorry!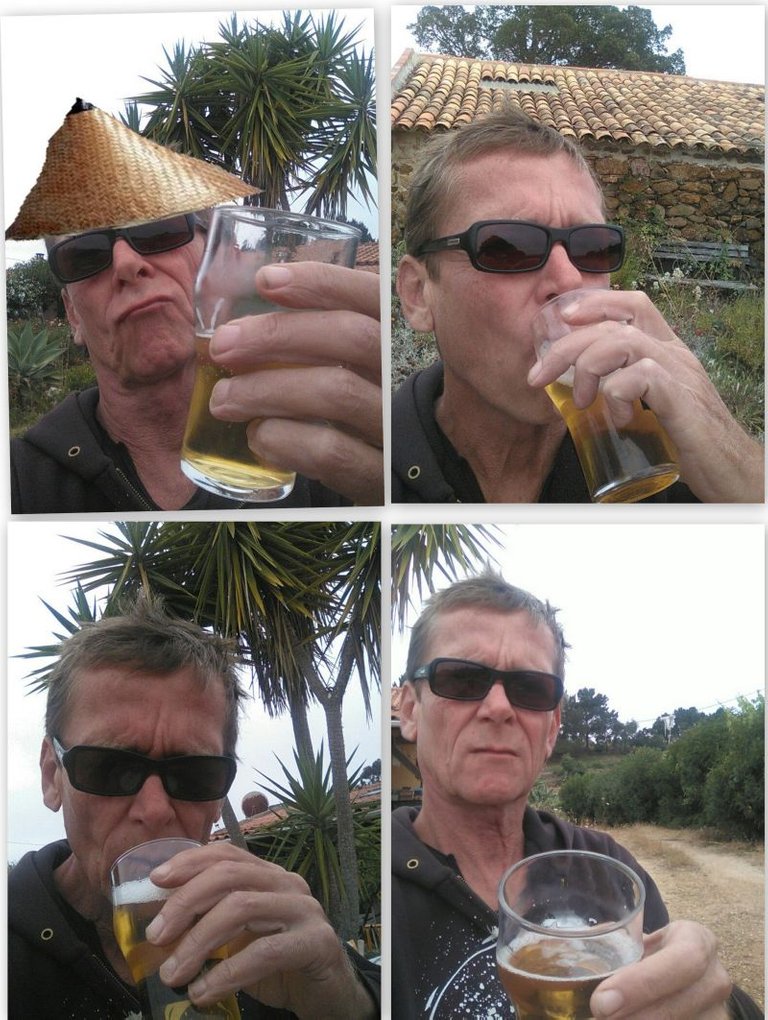 Aber lassen wir uns dadurch die Laune nicht verderben, ich schenke mal aus der Literflasche ein, da weiß man was man hat, auch wenn es nichts Besonderes ist.
But let's not let that spoil the mood, I pour times from the liter bottle, there you know what you have, even if it's nothing special.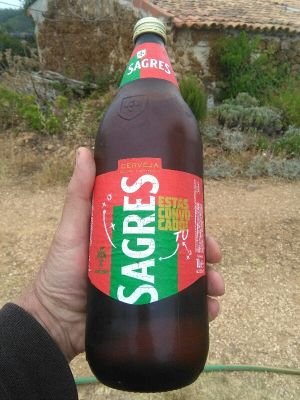 PROST, CHEERS & SAUDE!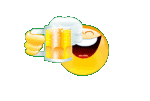 Have a nice weekend! 😎🍻
PHOTO´S: @muelli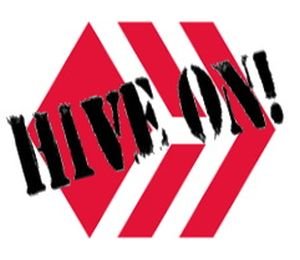 ---
---