Hi friends,
just a quick beer for #beersaturday because I'm on my first vacation since August last year and have not much time to drink. I'm in the Blackwoodforrest in Titisee. And just for you first thing I did was to drink my Saturday beer. But in a few minutes I going on a bike tour to the Schluchsee.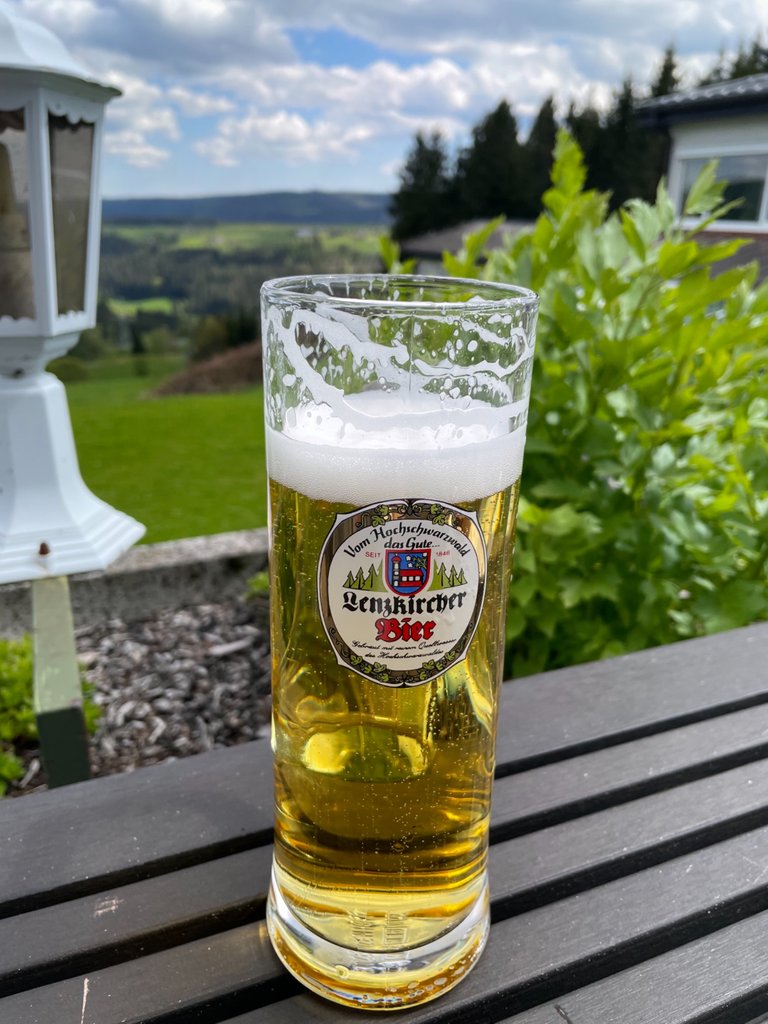 It was a Lenzkircher Bier form the town near Titisee. Fresh and tasty just right for a sunny afternoon.
And with such a view from the terrasse of our hotel the beer couldnt do anything else than taste fantastic.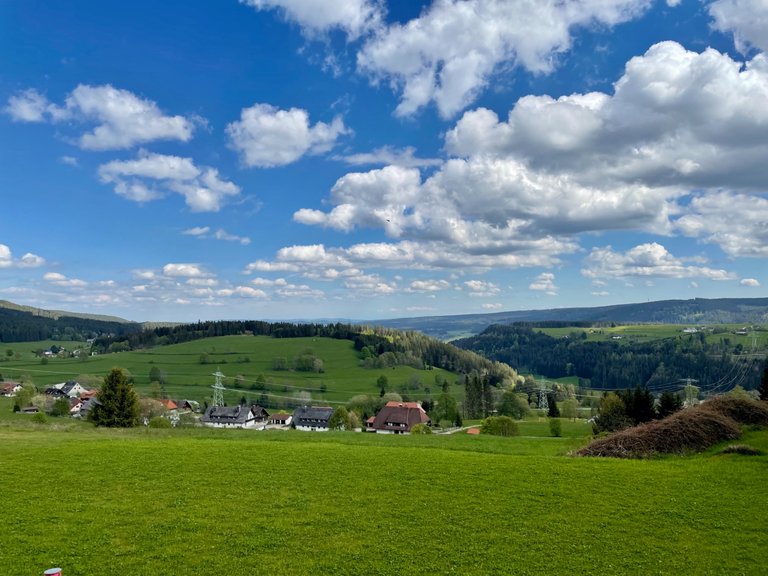 So stay tuned and cheers!
Yours
Al