999 Community members - Who will be our 1000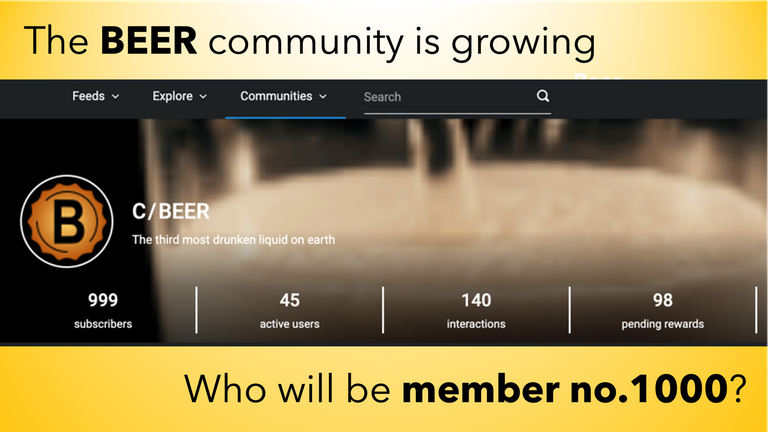 Beer community is growing
Just a minute ago I saw our member 999 and looking to the user list it might be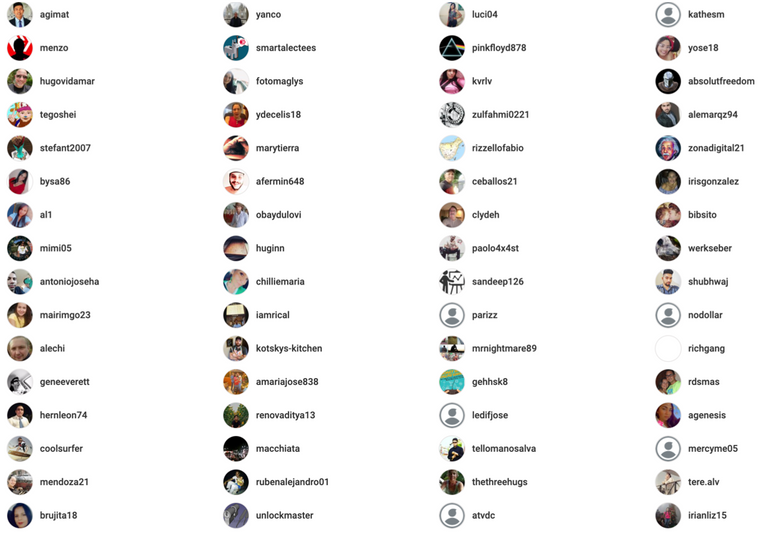 Here a few members you maybe want to follow and even better interact with their content, as we are a social media network.


@agimat @yanco @luci04 @kathesm @menzo @smartalectees @pinkfloyd878 @yose18 @hugovidamar @fotomaglys @kvrlv @absolutfreedom @tegoshei @ydecelis18 @zulfahmi0221 @alemarqz94 @stefant2007 @marytierra @rizzellofabio @zonadigital21 @bysa86 @afermin648 @ceballos21 @irisgonzalez @al1 @obaydulovi @clydeh @bibsito @mimi05 @huginn @paolo4x4st @werkseber @antoniojoseha @chilliemaria @sandeep126 @shubhwaj @mairimgo23 @iamrical @parizz @nodollar @alechi @kotskys-kitchen @mrnightmare89 @richgang @geneeverett @amariajose838 @gehhsk8 @rdsmas @hernleon74 @renovaditya13 @ledifjose @agenesis @coolsurfer @macchiata @tellomanosalva @mercyme05 @mendoza21 @rubenalejandro01 @thethreehugs @tere.alv @brujita18 @unlockmaster @atvdc @irianliz15 @felixgarciap @maria75 @angelalimusic @e-green-district @tangheim @abeilleblooms @djjamesblack @brume7 @remenzer @sergei829 @riskybobo @tommyl33 @el3ctra @joeteks @streetwize @gifftysams @maita1223 @gabrielserra @arianna22 @yudexyluna2319 @coloristcristian @tomthebeast @serenidad @anik01 @wito7 @skermunkel @marcel04 @loredana72 @nadhora @albanoleonj @maxelitereturned @kemicon @maylenasland @wildermejose @hermy1765 @warrkin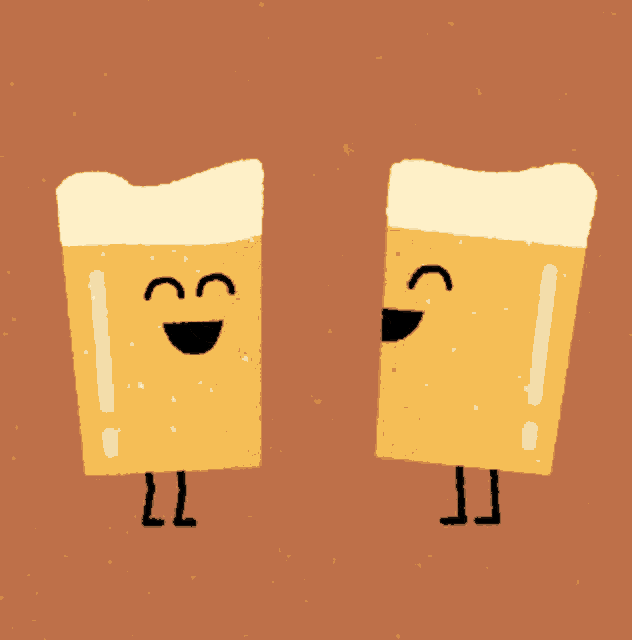 ---
Latest members
Thanks to this folx to join the community
@agimat subscribed to BEER - 2 days ago
@yanco subscribed to BEER - 3 days ago
@absolutfreedom subscribed to BEER - 10 days ago
@tegoshei subscribed to BEER - 10 days ago
@ydecelis18 subscribed to BEER - 12 days ago
@zulfahmi0221 subscribed to BEER - 14 days ago
@alemarqz94 subscribed to BEER - 14 days ago
@stefant2007 subscribed to BEER - 14 days ago
@marytierra subscribed to BEER - 14 days ago
@rizzellofabio subscribed to BEER - 14 days ago
@zonadigital21 subscribed to BEER - 15 days ago
@bysa86 subscribed to BEER - 16 days ago
@irisgonzalez subscribed to BEER - 17 days ago
@al1 subscribed to BEER - 17 days ago
@bibsito subscribed to BEER - 18 days ago
@mimi05 subscribed to BEER - 18 days ago
@werkseber subscribed to BEER21 days ago
@antoniojoseha subscribed to BEER - 21 days ago
@sandeep126 subscribed to BEER - 22 days ago
@mairimgo23 subscribed to BEER - 23 days ago
@iamrical subscribed to BEER - 23 days ago
@alechi subscribed to BEER - a month ago
---
What to do within this community
First at all - we are here for engagement, means to interact with other user who like the
third most drunken liquid on earth
Therefore you might jump to https://peakd.com/c/hive-187719/created or https://hive.blog/created/hive-187719 and have a look to content you like to leave an upvote and even better some comments.
---
Since now f#cking long 210 weeks we do the #BeerSaturday challenge here on #Hive. This is - as I know - the longest running challenge here on the Hive blockchain.
Join each week - just add the link to your work to he weekly challenge post by @detlev
Week 210 is here https://peakd.com/hive-187719/@detlev/beersaturday-week-210
---
The little BEERFRIENDS game
Put a BEER into an empty box and be the BeerKing and meet 23 friends.
We called the @beerfriends to get some interaction with people and BEER going.
To have a box of BEER together, you are invited to add you bootle (with your hive picture as a bottle cap) to a box of 24 BEER to get the BEERking of this box.
The BEERking get back 80% of the Beertoken from all friends.
See the last few friends who did a BEER token into the actual box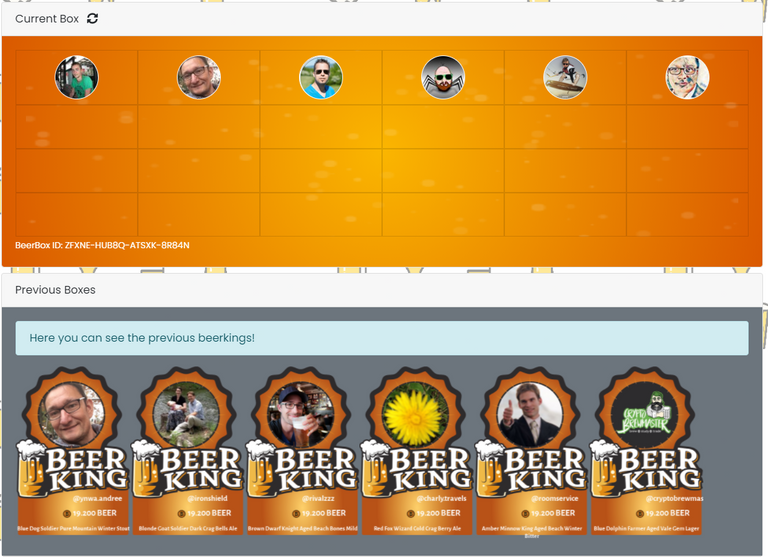 BEERking from last week is ynwa.andree
He got his 19.2 BEER into his wallet!
We already got this working with Keychain and therefore you just need to got to https://friends.beersaturday.com/ and add your bottle to the actual box.
Again, all this is early alpha version and we need your ideas to create some more fun around the Friends of BEER


The BEER token
At this link https://hive-engine.com/?p=market&t=BEER you see the actual BEER market and there you can get you BEER token. Best you stake at least 24 (a box of beer) to get the daily staking reward.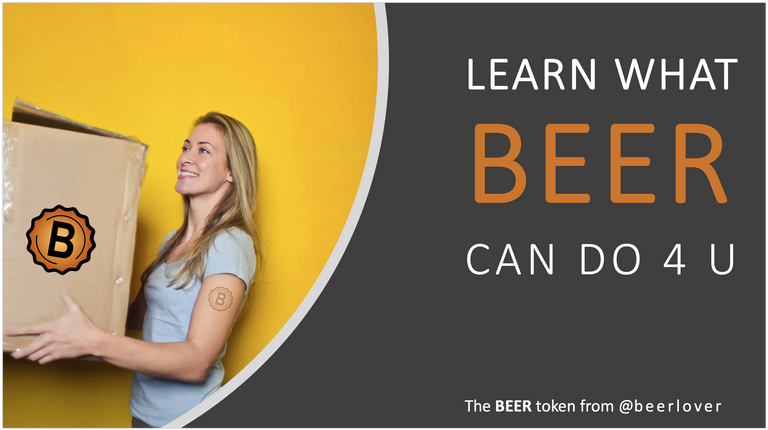 See a lot of facts at https://peakd.com/beer/@detlev/learn-what-beer-can-do-for-you


Staking BEER?
Yes, the BEER can also be staked, so it is identical to HIVE and HIVE power.

Staking is the little lock at the right with the yellow circle.
Also BEER will, if it is staked, gradually become more. Every 6 hours a certain amount of BEER will be randomly distributed to all investors. So your investment will earn a quasi constant interest.


Give FREE BEER to other
The requirement. Everybody who wants to send BEER as a reward on HIVE must have received enough of it himself or has bought his own BEER on the market.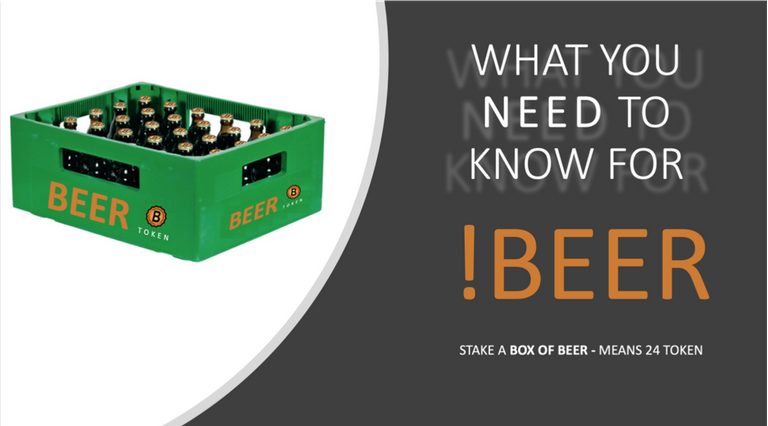 Read more details at https://peakd.com/beer/@beerlover/an-update-to-beer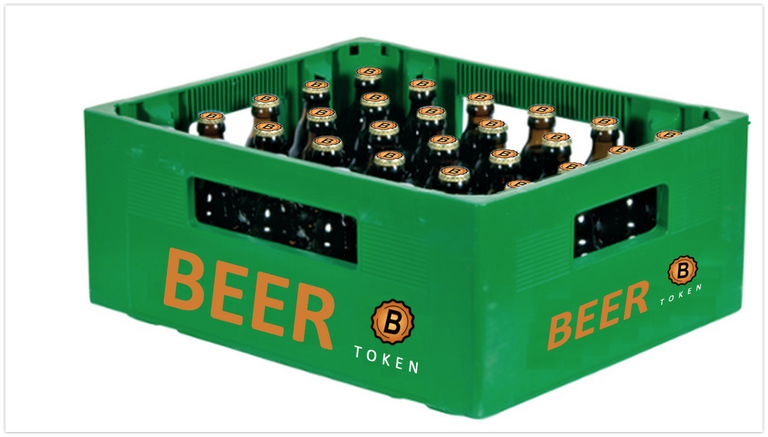 With a crate of beer, i.e. with 24 bottles - 24 BEER tokens which you have stacked on the Hive-Engine, you can send a reward once a day for someone via BEER.
The clou is that it is a gift!
Your BEER won't get less and you create joy.
For example, if your virtual cellar is filled with 250 BEER, you can use the BEER command 10 times a day.
Some actual stats from the market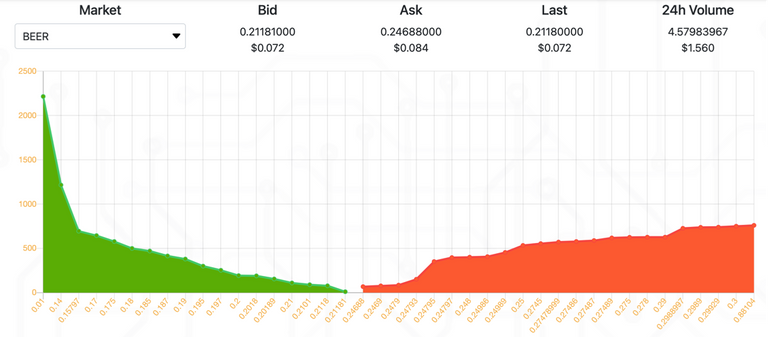 ---

Now, have a beer and a great day
enjoy #BeerSaturday
and stay healthy!

---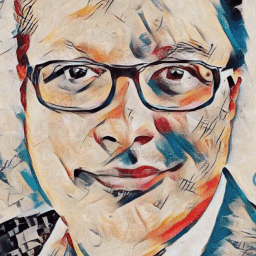 @Detlev loves HIVE
---
---