Spring is in the air so why not have a beer festival in the melting Snow! Suds and Snow was held in northern Michigan just outside of Traverse City.They brought together about 30 breweries from across the state. They also parked some local food trucks in the middle of the woods. They then turned the party of with some djs and a love bad on two separate stages.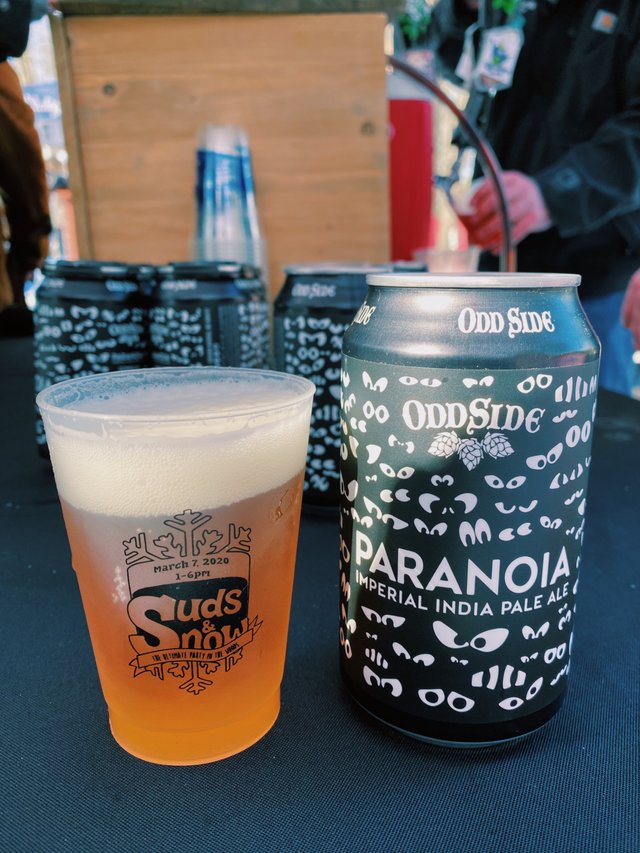 To say they know how to throw a party is an understatement. I ended up hitting a couple of my favorite breweries while we were there. This beautiful beer is Odd Side Ales Paranoia. This is an Complex Imperial IPA with citrus and tropical aromas leading to a juicy, hoppy, bitter finish which tickled the tastebuds.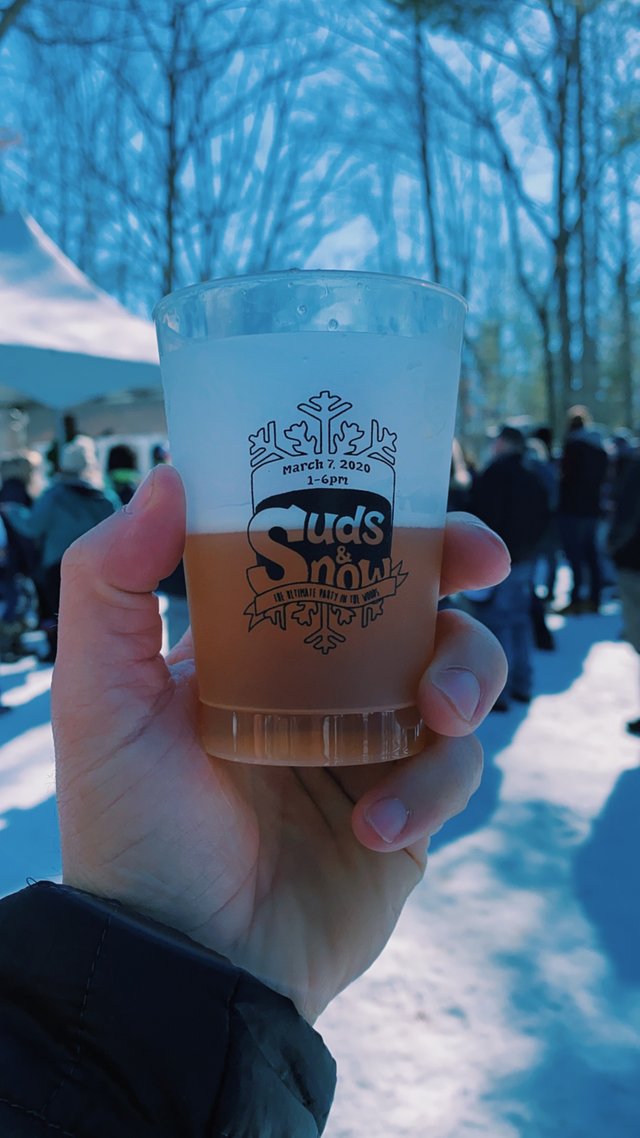 Another beer I sampled was the Hop Le Pont a Michigan sourced Farmhouse IPA loaded with Cascade, Crystal and Copper hops. It had plenty of farmhouse funk with a clean crisp finish.
At this point I failed to continue to take beer photos. Let's just say I was a little buzzed and ended up dance for three straight hours!