Another One Hits the Spot!
---
Another day another scorching afternoon. So it goes these days but at least this year I won't be eating as much dust since most of the roads I usually use are now finally paved!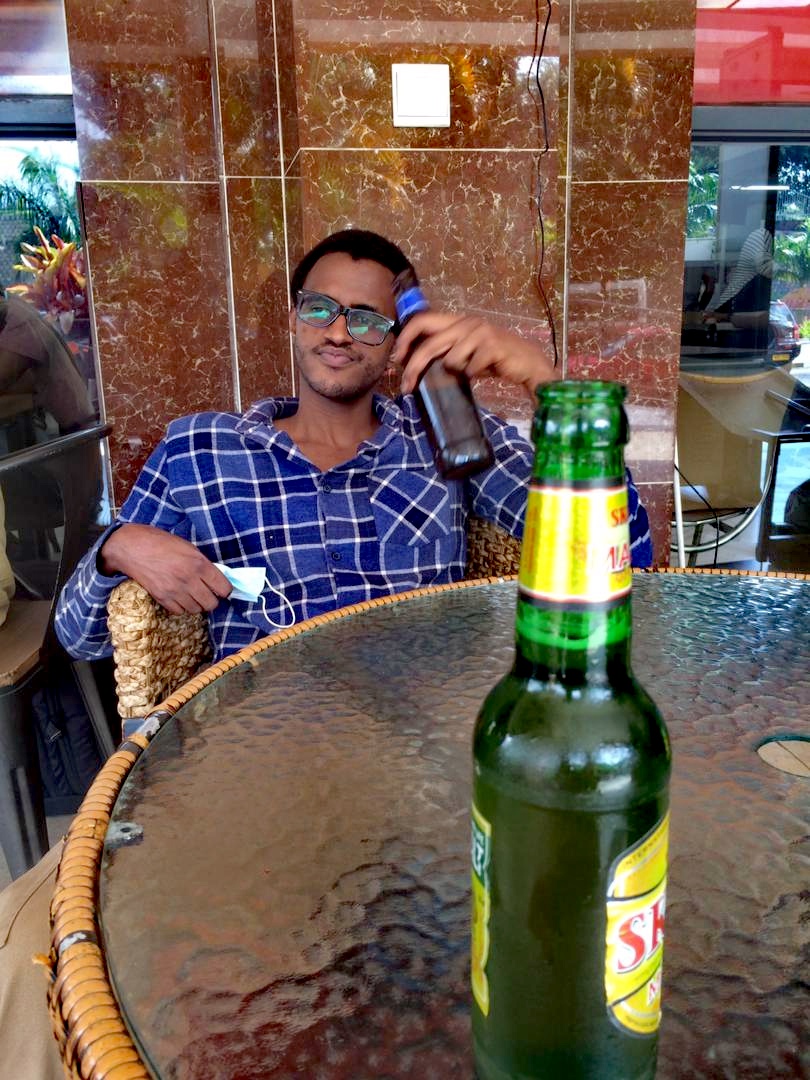 ---
My Picture, taken by drinking buddy.
---
Anyways; After today's class, a classmate and I decided to go crack a few cold ones to combat summer's heat, and relieve the stress of yesterday's CAT before heading to our respective homes.

It was a good time. Short, but good. Aside from the beers we also enjoyed some sambousas, some meatballs and some mini pizzas. Gotta stay hydrated.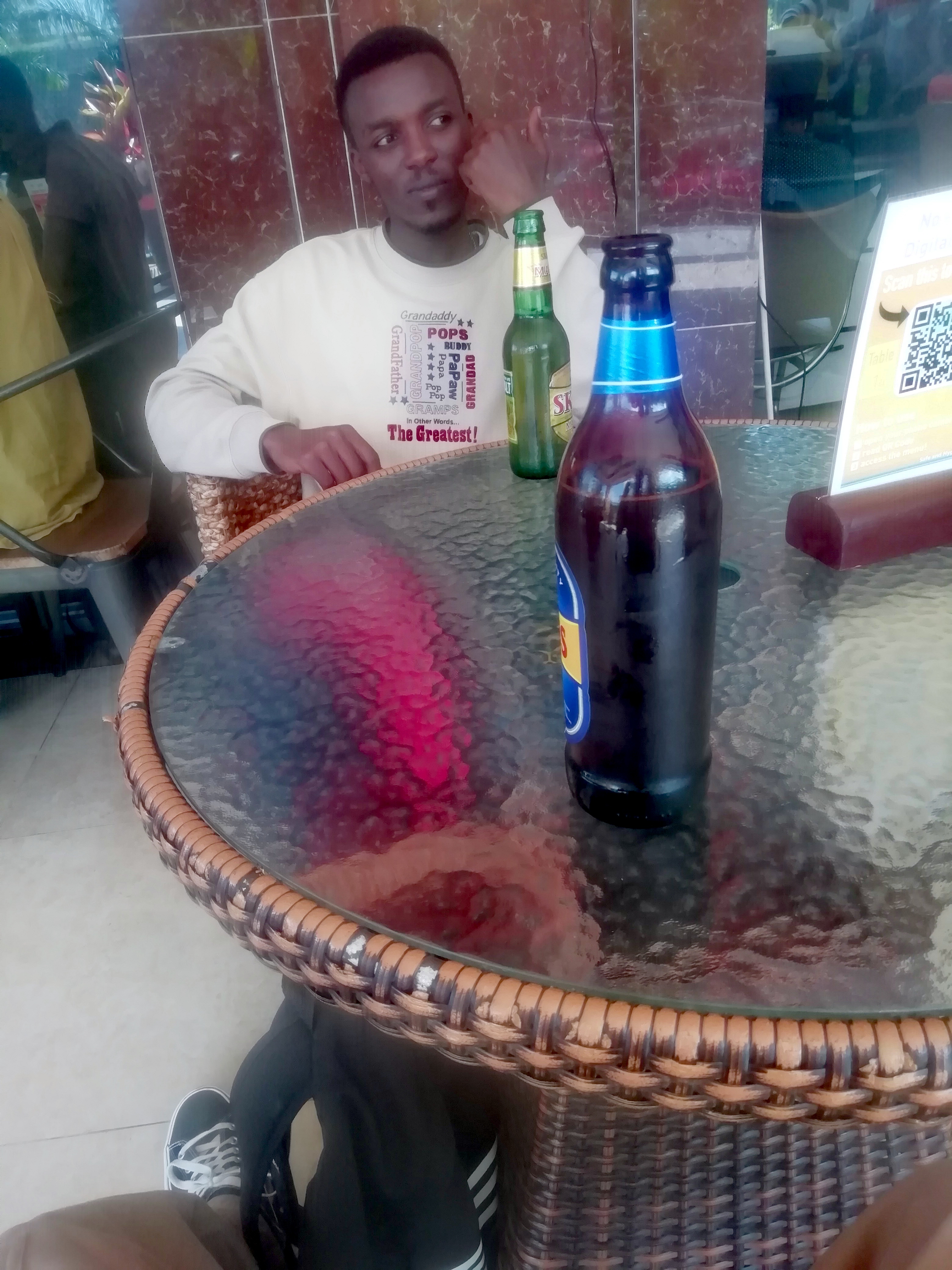 ---
Drinking buddy, Pic taken by thyself.
---
My poison today? Well, knowing we wouldn't be there for too long, and intending to be well buzzed by the time we'd leave, I decided to drink the 500 ml Primus, more commonly known Knowles.

If I had planned for a whole night of chilling while drunk functioning, I would have picked Mutzig. If I had been meaning to drink as much as I wanted while barely getting tipsy I would have gone with Skol.

And If my intention had been to get faded after 3 beers I would have drank Turbo King. Gotta respect the system.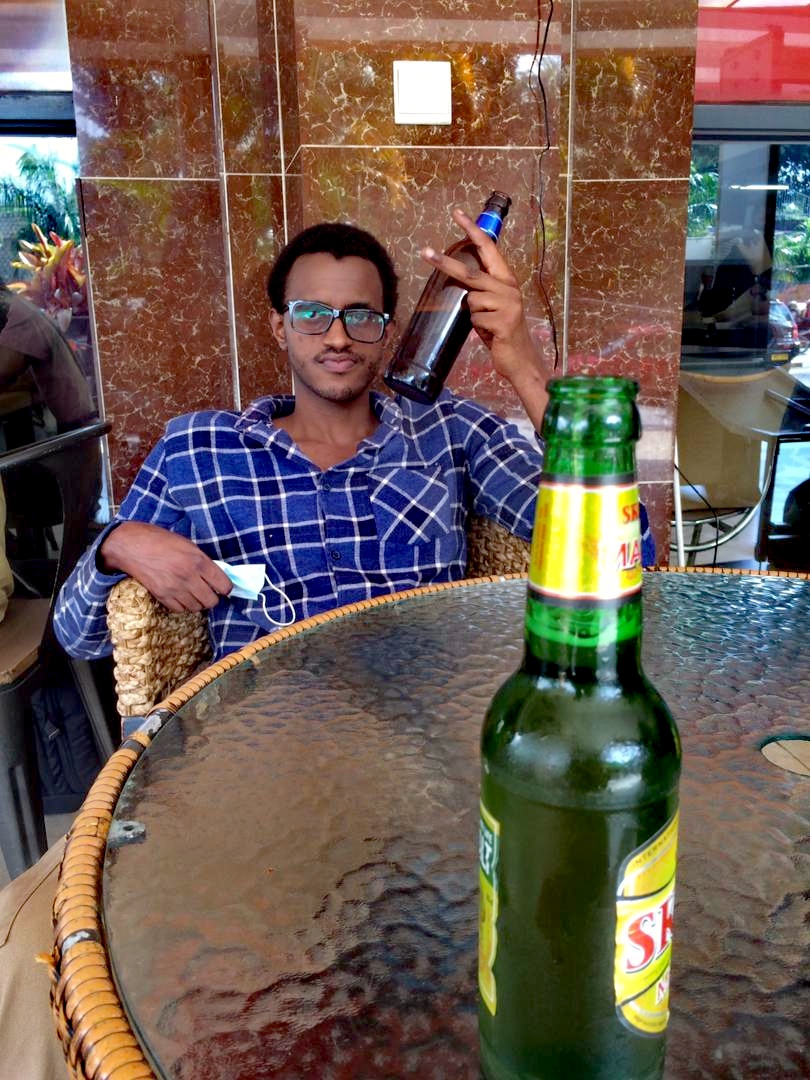 ---
My Picture, taken by drinking buddy.
---
And last but not least, I nominate @enginewitty to partake in the challenge.

PEACE!!
---
---
---