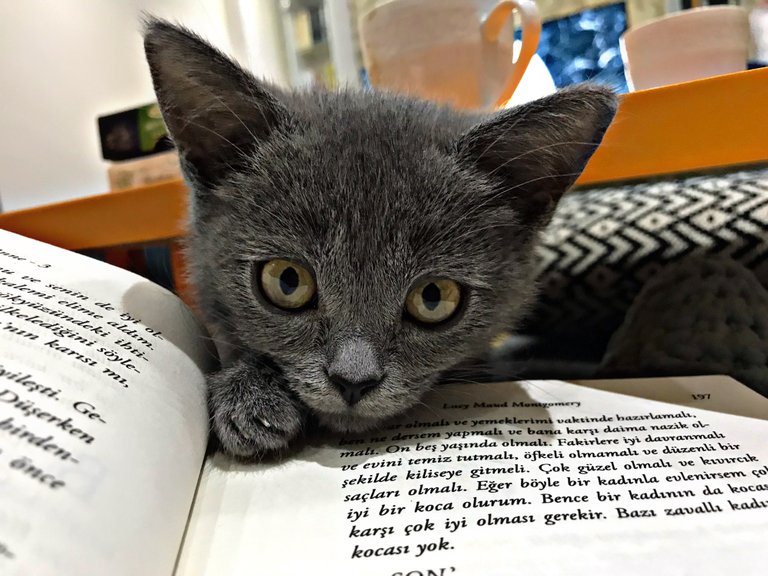 Hello dear everyone!
How are you? I hope you're all good. I haven't been able to share for a while. Because this little one has us busy. She is too small yet. So she had a hard time switching to dry food. She eats very little food a day. The vet said she needed to gain weight. Her blood tests were done. Our baby is very healthy.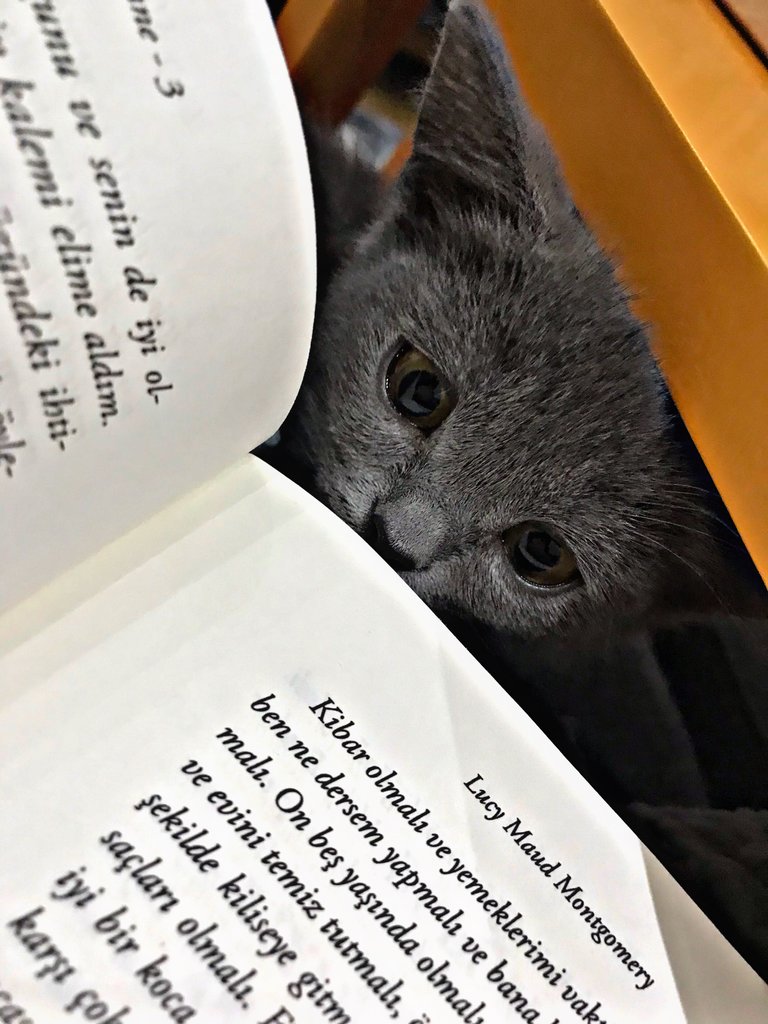 My husband and I work during the day. So we can only play with her in the evenings. I wanted to read a book yesterday. Of course she did not allow this. She gnawed my book! 😂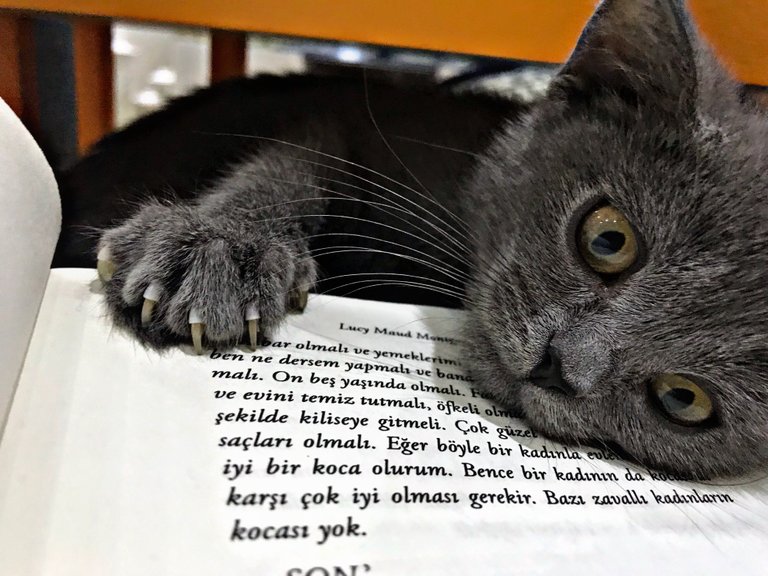 I guess the best thing I ever did in my life is to have her. I had animals like birds and fish. But this is something else. When I go home she's waiting for me at the door. Or she runs to me when I call her name. I can't describe my feelings. All I know is that I really love her.
Yesterday of course I didn't read a book and played games with it. I am at work now and looking forward to going home. I hope my little daughter ate food today.
Take care of yourselves.