You know what day is today? Of course it is Caturday and it is extremely hot. It is like summer day and the cats as much as they like their sunny spots, hid themselves somewhere away from the heat and have their well deserved afternoon nap.
I am pleased to see how little Blue is growing and still is elegant and not chubby like Furry. They both play together, fight and at same time can be best friends. Who can tell what is in their minds.
Last night I took these photos of both of them. On the first photo you can see howe they sniff each other, looks like they give a kiss.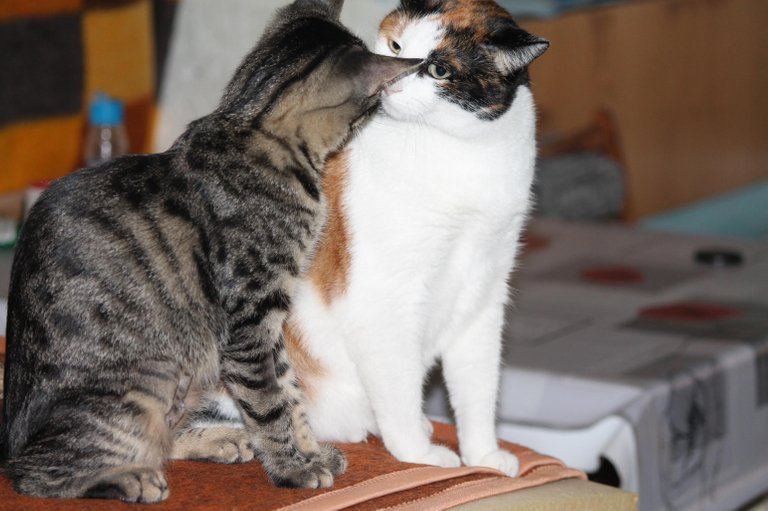 It is so nice to see them sitting quietly.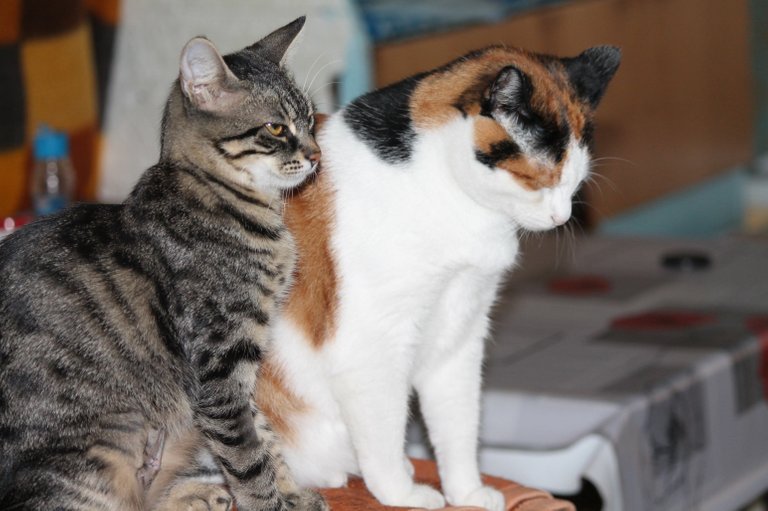 Not for long, as Blue always starts first.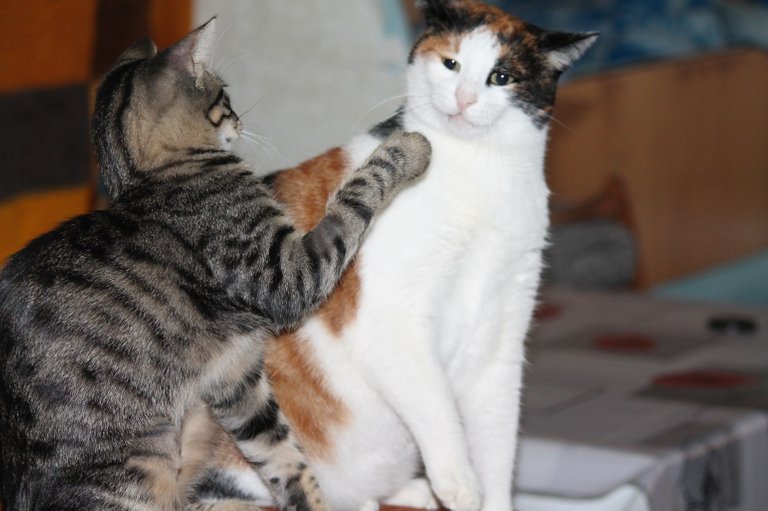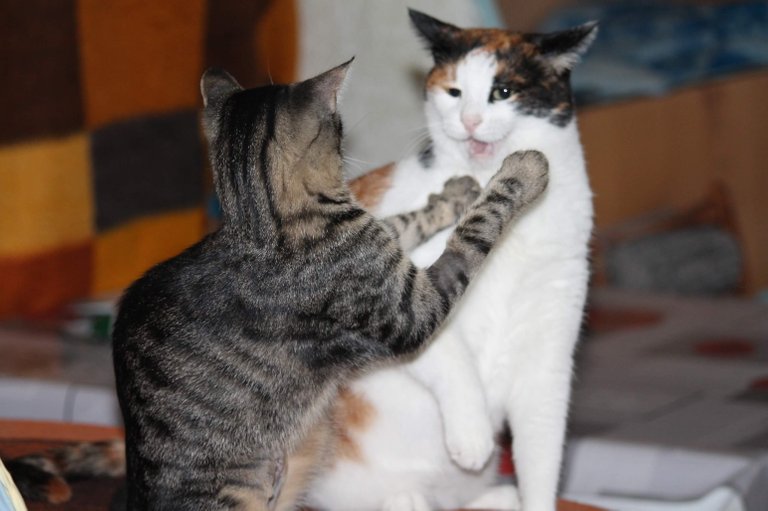 Furry, on the hand will show who is the boss.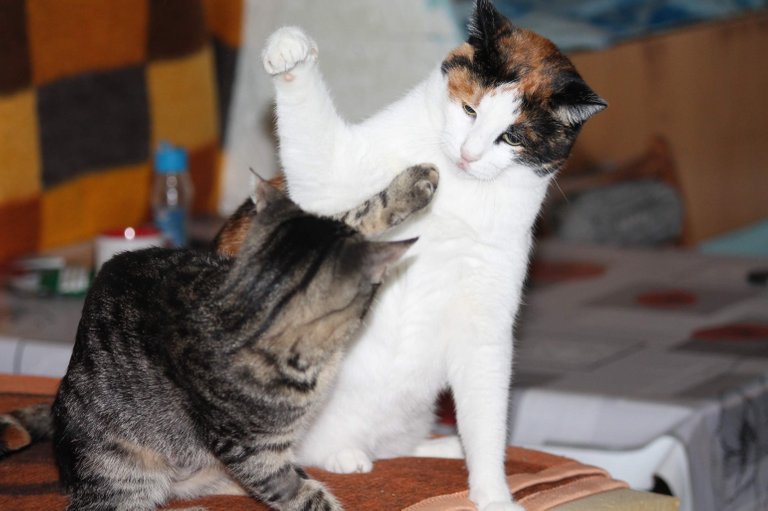 Little later Blue will leave, but very often it is Furry to give up and move to some quiet place.
Blue decided to chase the mouse pointer on the screen, but it looks as if she reads the news. 😉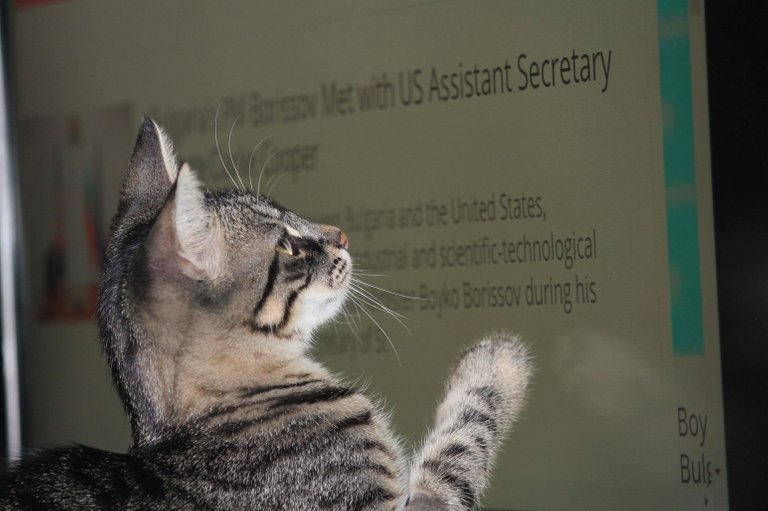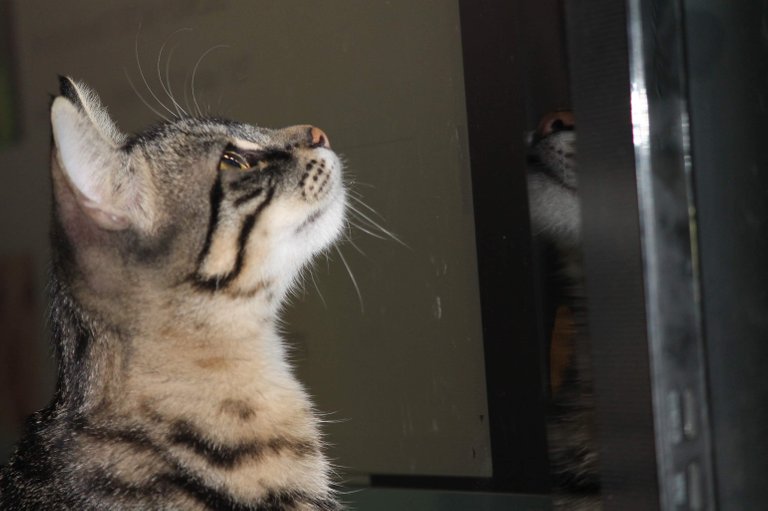 Cats are clever, should not be underestimated. 😀😼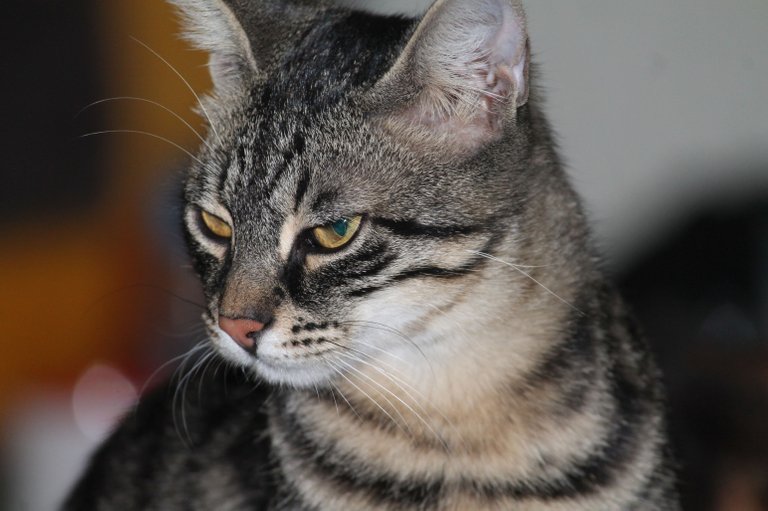 Wishing you all lovely weekend!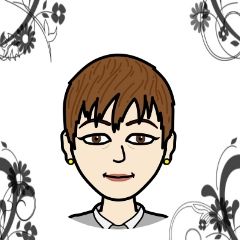 Thank you for viewing.
If you like to share your thoughts you can leave a comment.