This little kitten was scared and curious. Twilight is not the best time to shoot. But the kitten is so cute and I really wanted to capture it. It was at the end of summer 2020. Now he has grown up and has become an adult cat.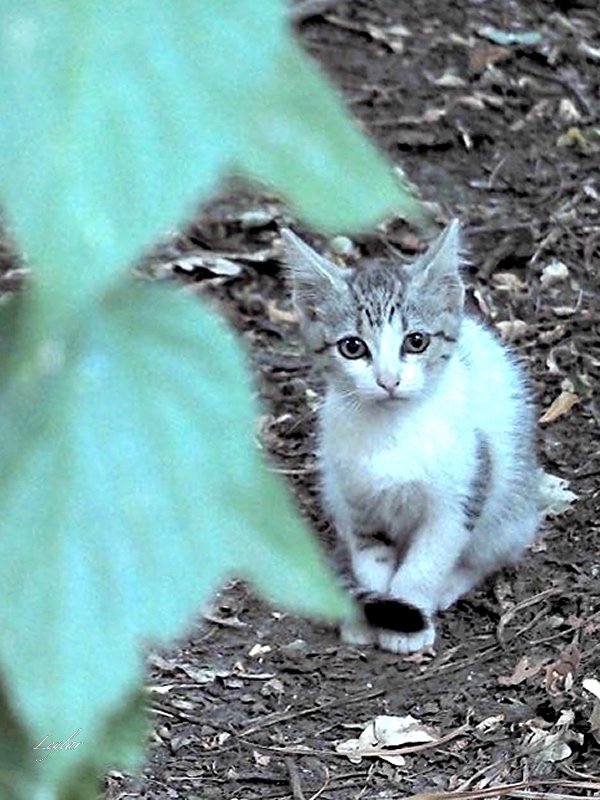 The kitten is careful

he kitten is curious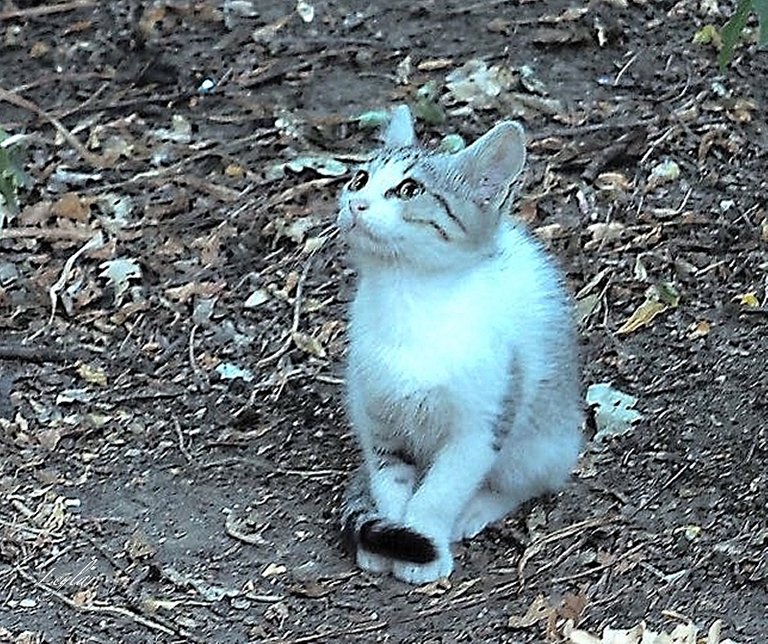 Kitten🐈posed for the photographer Leylar 😊😺
Exposure program: Manual
Camera: OLYMPUS E-M1
Lens: M.Zuiko Digital ED 12-40mm 1:2.8 PRO
Software:Olympus Workspace
Enjoy!
Original photos by @leylar
Thanks for your time!