Hope or sadness in a cat's eyes
Good to everyone, Caturday!
This cat posed for me over the fence. The cat lives on the grounds of a hospital converted to treat patients with Covid19. The entrance to the territory of the hospital is closed. No visitors are visible.
Nice ginger cat face, isn't it?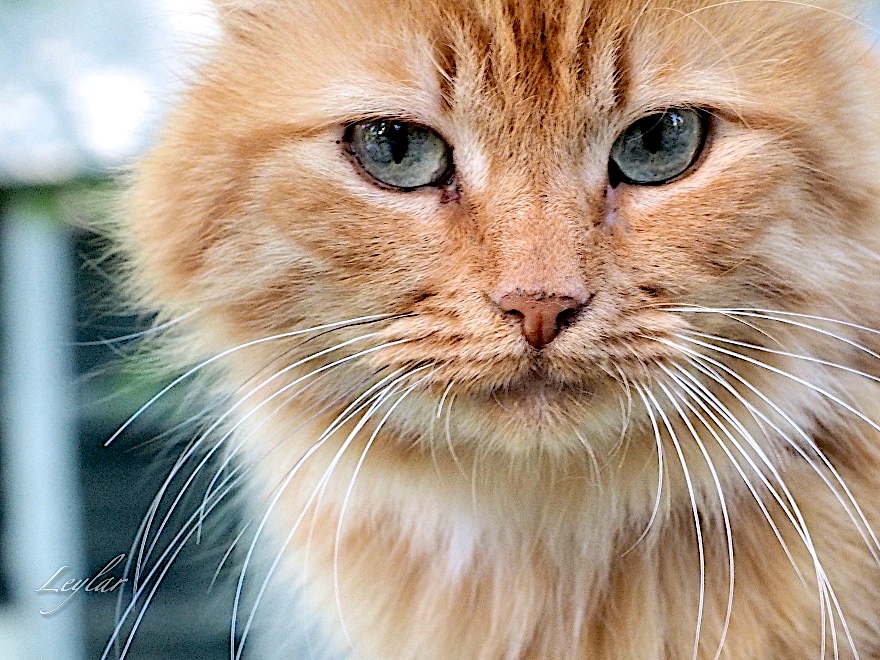 The cat is cared for, looks well groomed and fed.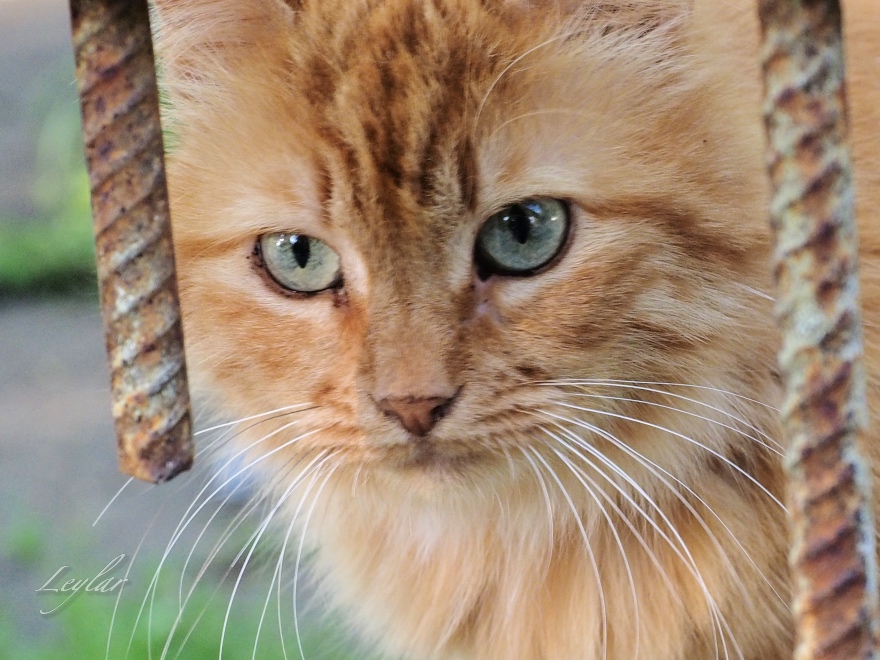 ---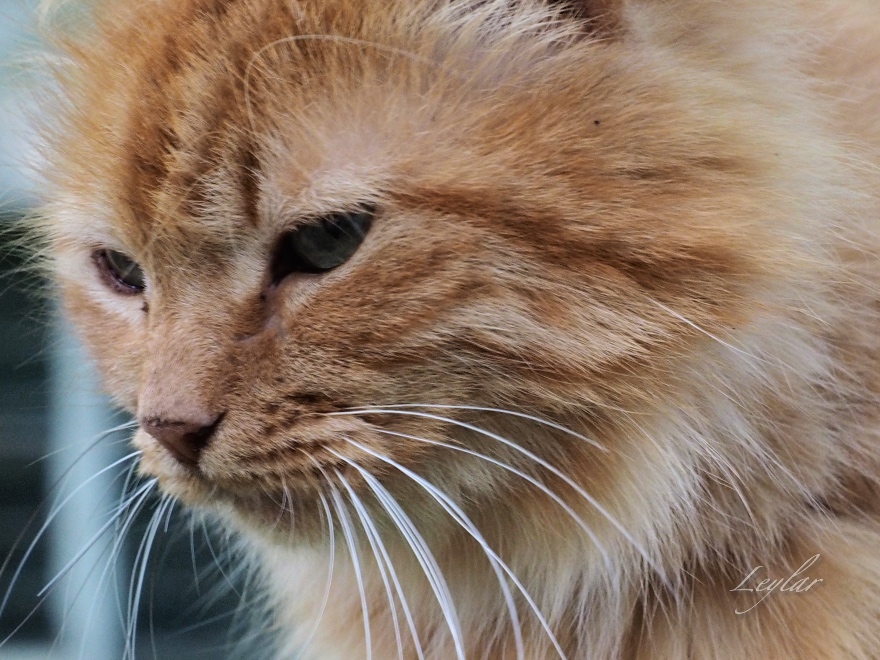 This black cat was apparently scared of my camera. That cat was surprised, though.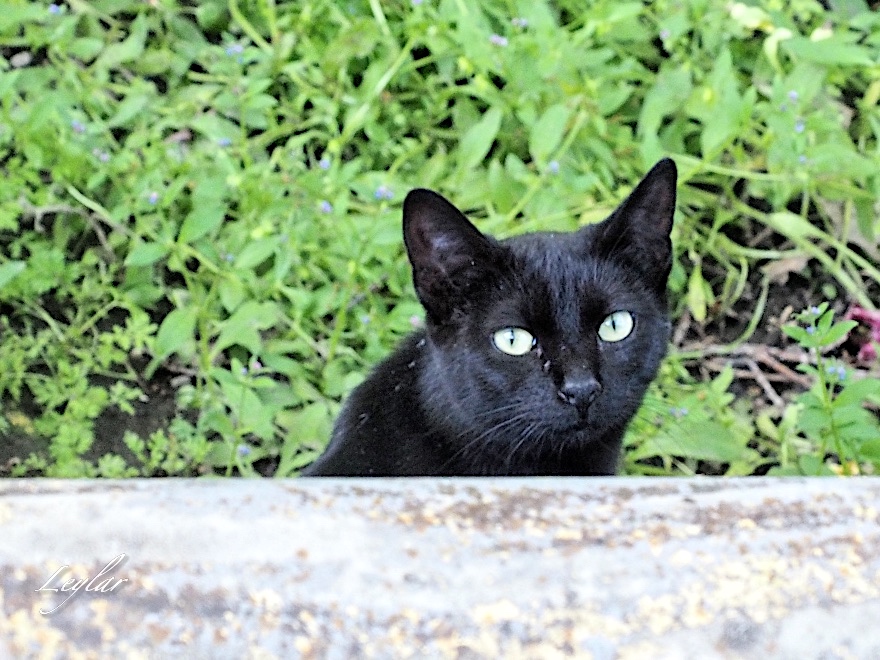 🐈posed for the photographer Leylar 😊😺
Exposure program: Manual
Camera: OLYMPUS E-M1
Lens: M.Zuiko Digital ED 12-40mm 1:2.8 PRO
Software:Olympus Workspace
Enjoy!
Original photos by @leylar
Thanks for your time!
---
---