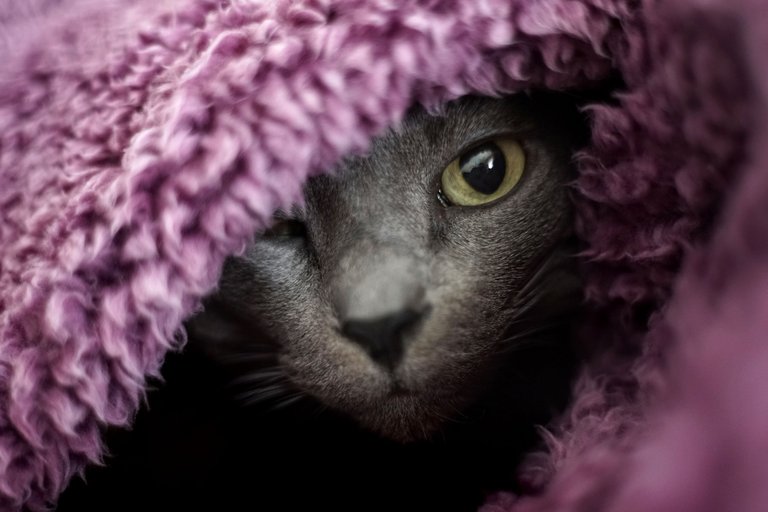 It is Caturday and it is cold.
Only one thing that can be done in this case: snuggle inside of a fluffy blanket!
This is what she does for the few colder months. Find the spot on the blanket and start digging trying to show that this is what she wants. Then Hooman slave need to cover her and she will stay there for hours purring :)
What a life, eh?
Spoiled, spoiled puss...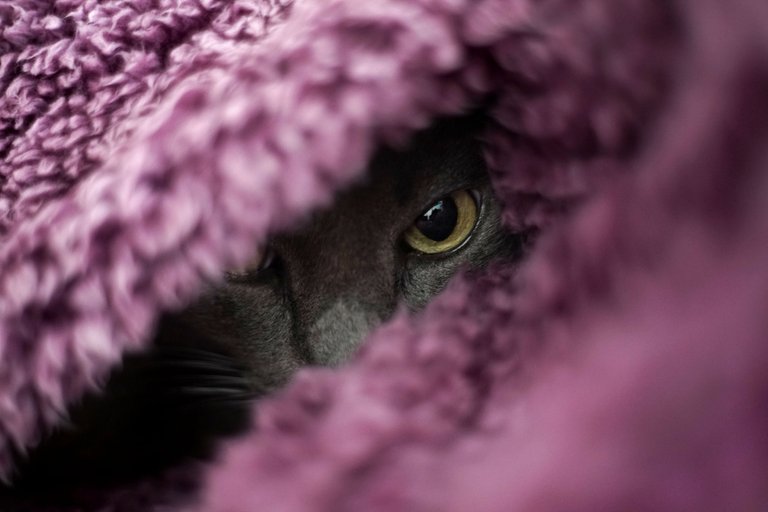 Anything interesting happening there, Hooman?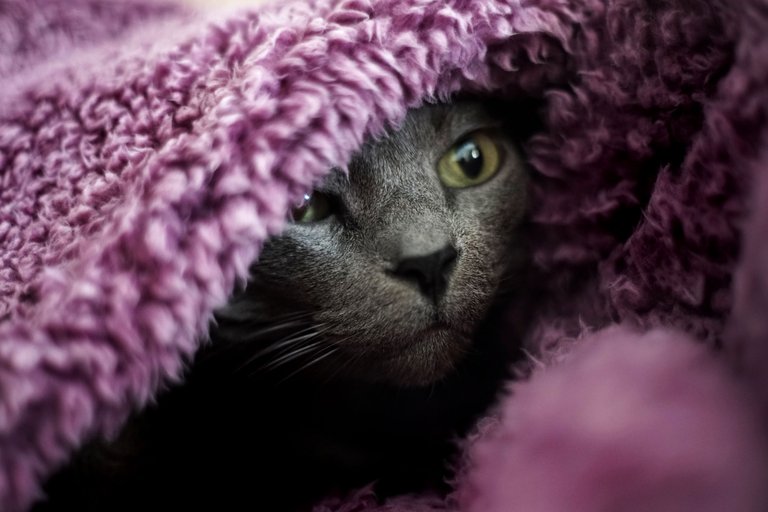 No? I stay here then!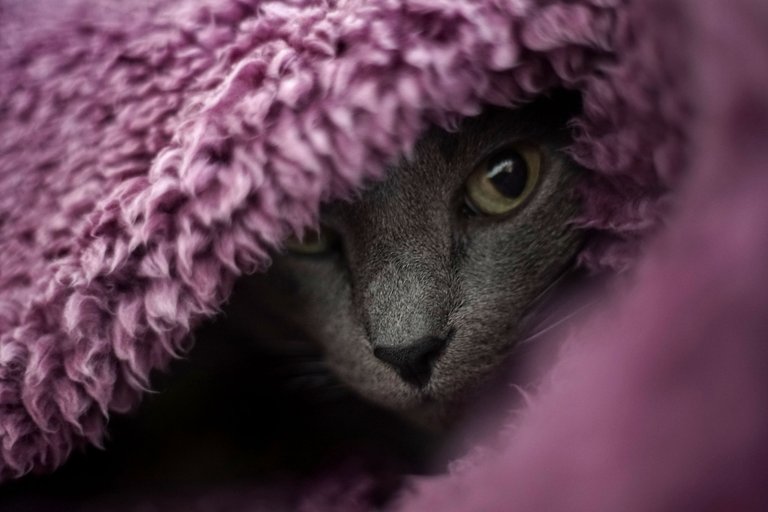 Please, don't wake me unless you have food ready.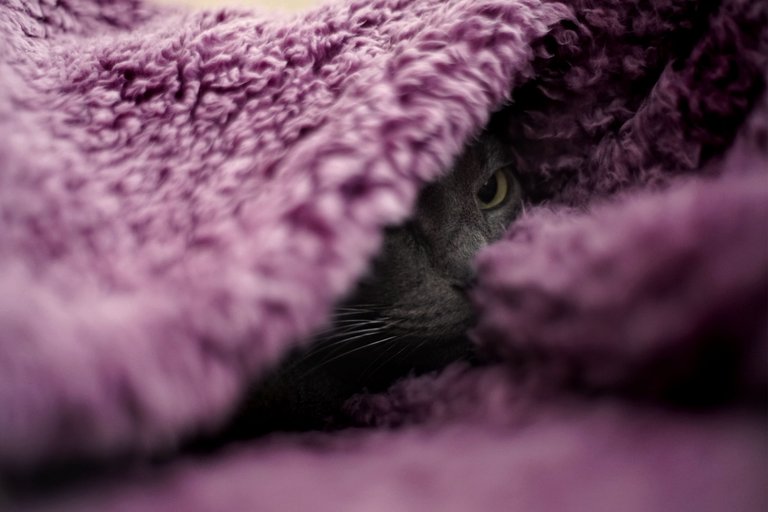 Happy Caturday!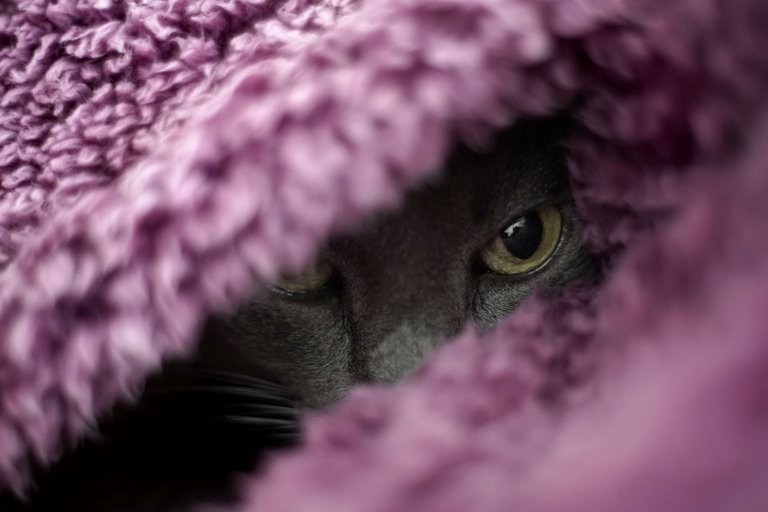 Ninja styla
»«
Shot with Sony a7 + Pentacon 1.8/50 lens
All photos and text are my own.