Drooly Caturday / ヨ、ヨダレが。。。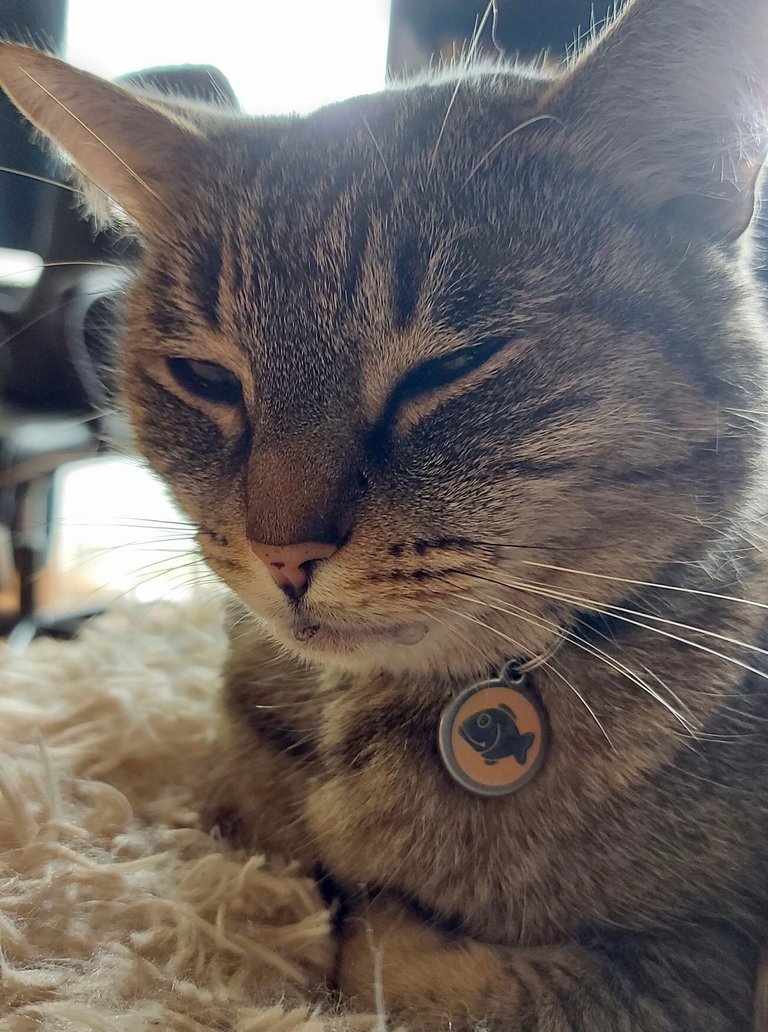 Pepper is feeling drooly today.
She likes this fluffy bed too much that she actually avoids it most of the time. She starts drooling as soon as she steps on to it. She is so funny.
Anyways, I think this is one of the sleepy days today.
I should stay away from those drools. You don't know when she decides to shake her head. It's deadly 😆
Look at her face. She is planning something.
ペッパーいわく、本日はヨダレの日だそうで、笑
少し前に買ってあげたベッドなんですが、ふわふわ過ぎて嫌われています。どうも足をちょっと乗せるだけでヨダレが出てしまうらしいのです。変なニャンコだな。
けれど、今日はそれでもこのふわふわベッドを選んでお昼寝のようですね。近くにいてブルブルっとされると危険なので少々距離を置いて過ごすことにします😆
この顔、今にもブルブルっとしそうです。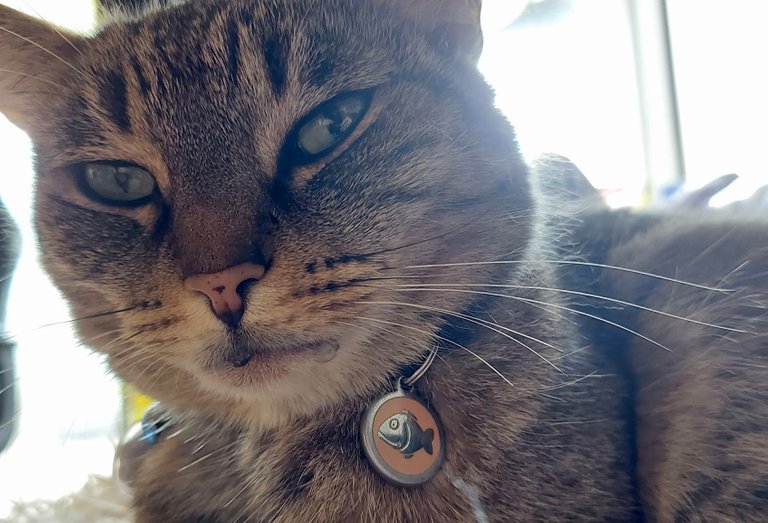 Happy Caturday everyone! Have a wonderful weekend.
ハッピーキャタデー! 皆さん、よい週末をお過ごしください。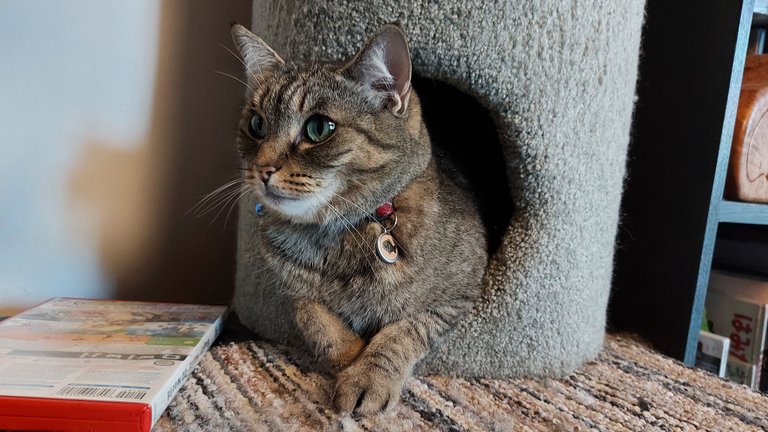 ☆☆☆
That's all for today.
Thanks for visiting!
いつもありがとうございます!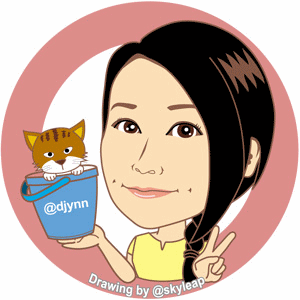 ---
---