DARK: Mid-Show Review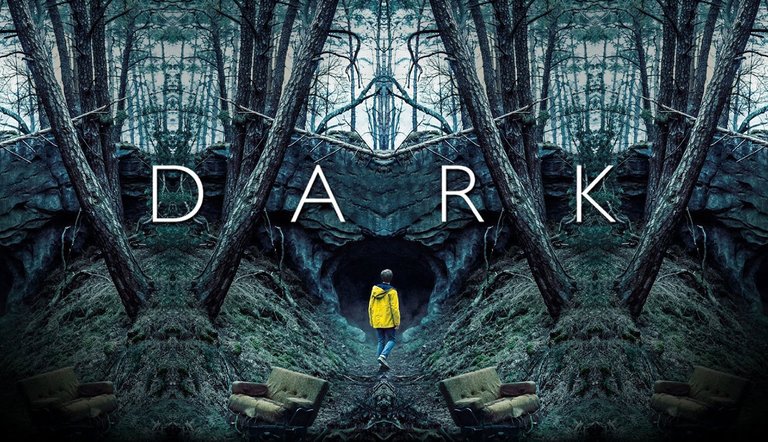 Late last year, @soyrosa recommended the show DARK on Netflix. Stuff happened. The holidays, Life, etc.
And then recently one of my boys suggested we watch the first episode. That's when I remembered the recommendation, and said "Yeah, let's do it!"
It's a German show, so unless you speak German, you'll need to follow the subtitles. However, we've found that subtitles are actually a good thing! If you're an English-speaker, it forces you to put aside all distractions and focus on the screen. This is critical, because the show will definitely require your full attention.
It doesn't take long before the viewer finds themselves caught up in one of the most intricate and intellectually thought provoking stories I've ever watched. The show jumps around between a variety of characters, locations, and timelines. In doing so, it weaves them all together in such an elegant and hauntingly beautiful manner.
It's almost shocking how perfect the casting is. It's hard to explain until you watch the show, but once you see how spot on the casting choices are, you'll include that as one of the show's finer points (along with acting, writing, directing, all of it).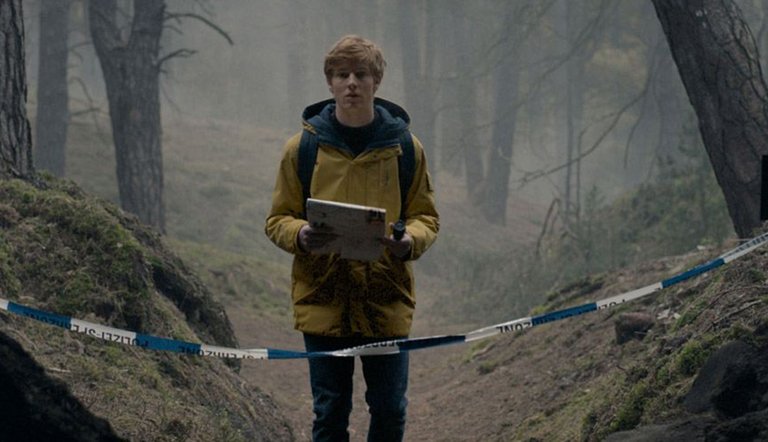 There are 3 seasons total, and so far we're about halfway into season 2.
So far, it only seems to get better and better!
If you like shows like Lost, Fringe, or...perhaps shows that straddle the fence between science fiction and the supernatural...give DARK a try! It's pretty awesome!
Note: All images are property of Netflix.

---
---