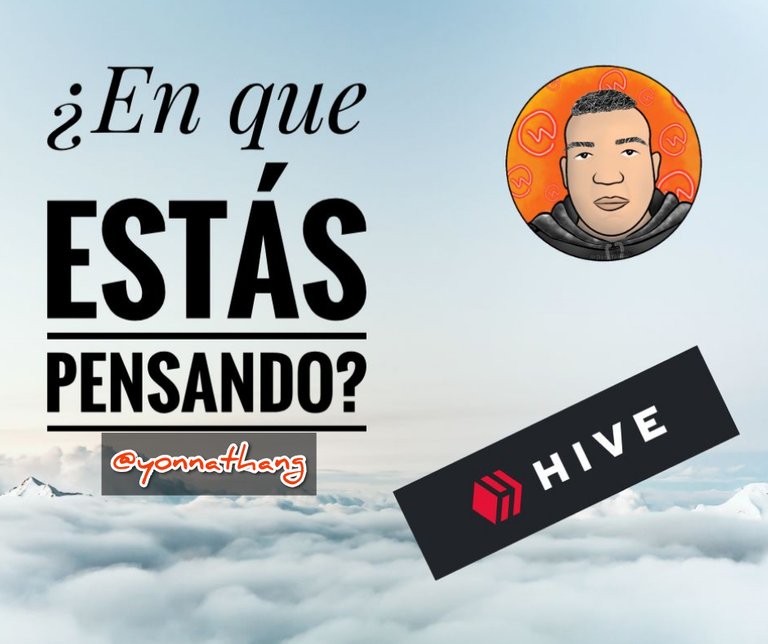 El crecimiento de Hive y de cualquier proyecto pasa por la constante revisión, renovación y reimpulso de su utilidad pensando en el mejor rendimiento y servicio. En los sistemas autosostenibles como nuestra blockchain es vital que cada miembro haga su parte para avanzar con mayor eficacia hacia los objetivos comunes que nos mantienen dentro la plataforma.
Por tanto, la generación de nuevas ideas es fundamental para el aporte que debemos hacer pensando en el crecimiento y expansión de Hive.
Hablando de ideas, el amigo @enrique89 nos ha convocado a que expongamos las nuestras pensando en como podemos aportar más como comunidad latina a Hive, lo más importante, manifestar si ya estamos trabajando en estas.
¡Esta es mi participación!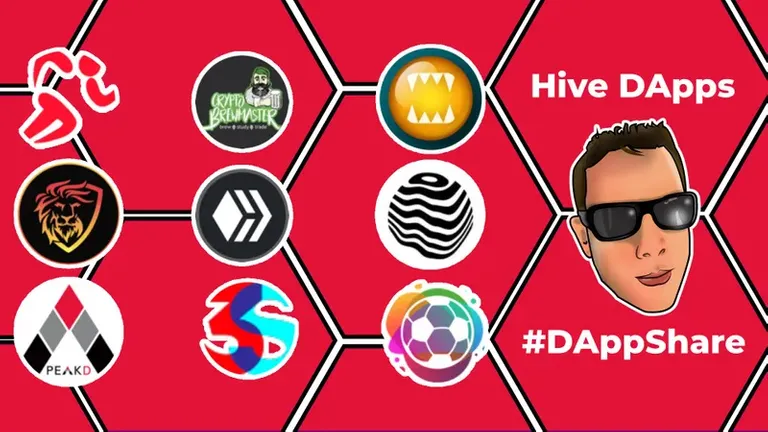 Hace poco se lanzó una iniciativa apoyada por @theycallmedan, dónde nos invita a que enunciamos cual es nuestra dapp favorita, la participación como siempre bastante amplia y muy enriquecedora por el hecho de aprender cosas nuevas y hasta pensé en cosas que se pueden hacer para seguir mejorando.
He visto un par de puestos y realmente ha sido muy interesante ver la cantidad de aplicaciones descentralizadas que en la actualidad se ejecutan en nuestra blockchain. De hecho, leí sobre dos dapps muy atractivas en lo personal y que no estaba al tanto de si existencia.
La idea
Se me ocurre que debemos hacer un trabajo educativo dónde como comunidad estemos al tanto de todas las dapps o por lo menos las más atractivas de tal forma que cuando se trabaje en marketing la oferta sea más amplia para los potenciales usuarios/inversores que pueden hacer vida en la plataforma. Para nadie es secreto, que como comunidad estamos enfocados (en un porcentaje alto) a las aplicaciones de blog, sin tener conocimiento de la amplia gama de posibilidades de interacción e inversión en Hive.
Por último, hay mucha gente pensando en la incorporación. Pienso que debemos hacer equilibrio con la retención de los usuarios que ya están dentro. Es importante recompensar el esfuerzo de cada quien según su participación y no dejar escapar posibles talentos que tal vez no se les dió la oportunidad de mostrarse debido a los actuales criterios de curación. Cómo comunidad debemos hacernos fuertes en HP para que proyectos nuestros aporten valor significativo a las publicaciones y los autores se sientan realmente apoyados.
Algunos de mis pensamientos, espero sea de agrado mi grano de arena para esta excelente iniciativa.
---
End / Fin
---
---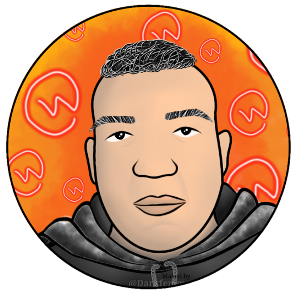 That's all for now, friends. Wishing we could meet again by this means. Without further ado, a respectful and fraternal greeting.
Eso es todo por ahora, amigos. Deseando que podamos encontrarnos de nuevo por este medio. Sin más preámbulos, un saludo respetuoso y fraterno.
---
---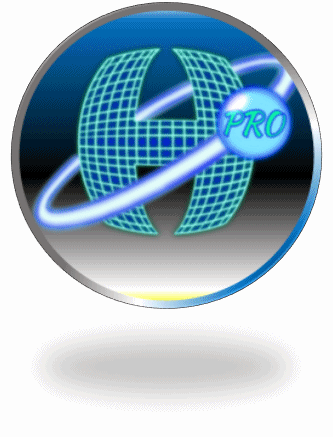 We are working in @hispapro to give value to Hive. If you plan to join and contribute to the platform we invite you to visit our Discord server to join forces and intentions and thus achieve short and medium term results for the benefit of all.
En @hispapro estamos trabajando para dar valor a Hive. Si planea unirse y contribuir a la plataforma, lo invitamos a visitar nuestro servidor Discord para unir fuerzas e intenciones y así lograr resultados a corto y mediano plazo en beneficio de todos.

Original Creation by: @yonnathang
El avatar es creación de @darkfemme