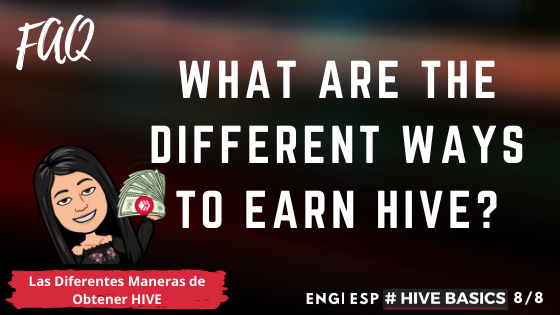 ---
Frequently Asked Questions About Hive!
Preguntas Frecuentes de Hive
---
Welcome back to another answer for the FAQ of #HiveBasics Initiative, if you want the previous answers you can find them here:
---
Hi there! you don't have any Hive tokens or maybe you do but want more? here are some options to get you to earn them!
¡Hola! no tienes tokens Hive o tal vez los tienes, pero quieres más? ¡Aquí hay algunas opciones para que los ganes!
---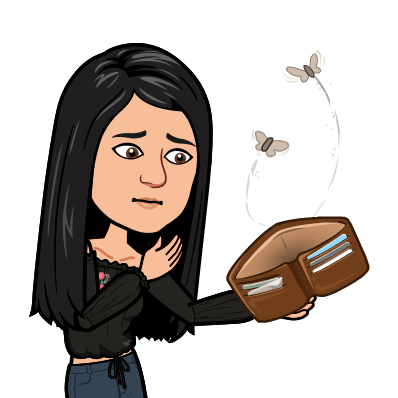 1. Blogging
This is one is the easiest and it doesn't require any prior investment since is free to post, comment, and vote on content on hive, you can even get paid for it!
By sharing your posts, you can earn upvotes from community members. Depending on the upvotes you receive, you may get a portion of the "rewards pool".
2. Staking or Powering Up
HIVE tokens that are powered up to Hive Power will earn a small number of new tokens for holding. This reward right now it's 3.33% APR And if you are active and curate you can earn much more. you can also delegate to some project profit in return.
3. Curation
as said in the previous number, you can earn by curation if you have HIVE Power Up, by upvoting a post, you can earn a curation reward. The reward amount will depend on the amount of Hive Power you have and other factors you can learn more about them here -> How Does Curation Work on Hive, What Are the Rules, Posting and Voting Limits?❓❔.
4. Delegation or Leasing
Again, if you have power up HIVE, you can earn steady passive income by delegating some of the Hive Power to some projects. You would still have possession of your tokens at all time, there is 0 risk at all since you don't lose control of your keys and can just undelegated whenever you want. (this has a 5 days period to return the delegation).
5. Games & Dapps
The Hive blockchain has amazing dapps and Games where you can earn Hive, like Splinterlands a Card base game where by playing you can get the in-game tokens call DEC and exchange those to Hive or you can sell or trade your cards to get Hive for them. There are a lot of other games like BROsino, BRO Poker, Dcity and much more added every day. they all offer different ways to earn Hive by playing them.
there are other no gaming dapps and projects like HiveGiftcards.com, WooCommerce plugging and the HiveList Tribe, you can list goods and services on the third-party websites and accept payment in Hive Dollars or HIVE. You also have the option to advertise your items through Hive posts.
6. Witness & Developers
Devs have the option to submit proposals to the Decentralized Hive Fund (DHF) that is an on chain decentralized autonomous system that allows fund projects and further development of the Hive Blockchain. After the community votes on which proposals should be funded. this way Devs can get pay for the work done for the blockchain.
By being a witness, you can earn part of the 10% of the new tokens minted every day on the blockchain as payment for your services.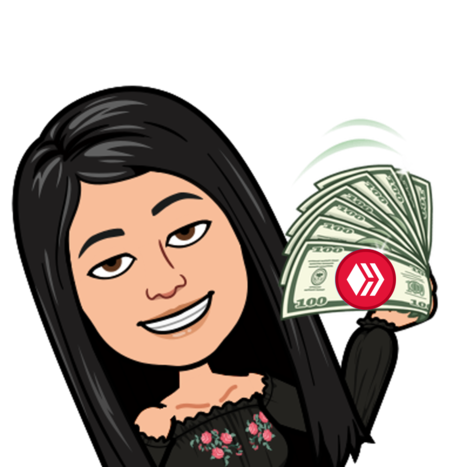 1. Blogging
Este es uno de los más fáciles y no requiere ninguna inversión previa, ya que es gratuito publicar, comentar y votar cualquier contenido de Hive, ¡incluso puedes ganar por ello!
Al compartir sus publicaciones, puede obtener votos positivos de los miembros de la comunidad. Dependiendo de los votos positivos que reciba, puede obtener una parte de la "Piscina de recompensas".
2. Stake o Power Up
Los tokens de HIVE que se colocan en Hive Power obtendrán una pequeña cantidad de nuevos tokens para mantener. Esta recompensa en este momento es 3.33% APR Y si usted es activo y curador, puede ganar mucho más. También puede delegar a algún beneficio del proyecto a cambio.
3. Curación
Como se dijo en el número de vistas previas, puede ganar por curación si tiene HIVE Power Up, al votar por una publicación, puede ganar una recompensa de curación. El monto de la recompensa dependerá de la cantidad de Hive power que tenga y de otros factores que puede obtener más información sobre ellos aquí -> ¿Cómo funciona la curación en la colmena, cuáles son las reglas, los límites de publicación y votación? ❓❔.
4. Delegación o Arrendamiento
Nuevamente, si tiene el poder de HIVE, puede obtener ingresos pasivos constantes delegando parte del poder de la colmena en algunos proyectos. Todavía tendría posesión de sus tokens en todo momento, hay 0 riesgos en absoluto, ya que no pierde el control de sus claves y puede eliminarlos cuando lo desee. (esto tiene un período de 5 días para devolver la delegación).
5. Juegos y Dapps
La cadena de bloques Hive tiene dapps y juegos increíbles donde puedes ganar Hive, como Splinterlands, un juego básico de cartas donde al jugar puedes obtener los tokens del juego, llamar a DEC e intercambiarlos por Hive o puedes vender o intercambiar tus cartas para obtener Hive ellos. Hay muchos otros juegos como BROsino, BRO Poker, Dcity y muchos más agregados todos los días. todos ofrecen diferentes formas de ganar Hive jugando con ellos.
Existen otros dapps y proyectos que no son de juegos como HiveGiftcards.com, WooCommerce plugin y HiveList Tribe, puede enumerar productos y servicios en los sitios web de terceros y aceptar pagos en dólares Hive o HIVE. También tiene la opción de anunciar sus artículos a través de publicaciones de Hive.
6. Testigos y desarrolladores
Los desarrolladores tienen la opción de enviar propuestas al Fondo descentralizado de la colmena (DHF) que es un sistema autónomo descentralizado en cadena que permite financiar proyectos y un mayor desarrollo de la cadena de bloques Hive. Después de que la comunidad vote sobre qué propuestas deben financiarse. De esta manera, los desarrolladores pueden obtener un pago por el trabajo realizado para la cadena de bloques.
Al ser testigo, puede ganar parte del 10% de los nuevos tokens acuñados todos los días en blockchain como pago por sus servicios.
---
This are just a few of the options you have to earn HIVE/ HBD tokens there are others but this are the basics.
Estas son solo algunas de las opciones que tiene para ganar tokens HIVE / HBD. Hay otras, pero estas son las basicas.
---
---
Hopefully this helps you all to understand a little bit better what Hive is all about.
Espero esto los ayude a entender Hive un poquito mejor!
---
In case you don't have an account and want one please go to https://hiveonboard.com?ref=victoriabsb to easily create one for free this will let me know when you do and i will delegate some Hive Power for you to start!
---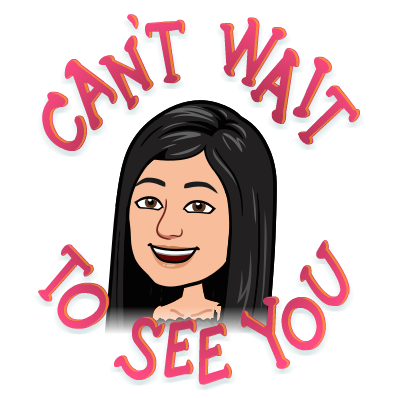 En caso de que aún no tengan y quieran una cuenta vayan a https://hiveonboard.com?ref=victoriabsb para obtener una totalmente gratis, esto me dejara saber que la crearon y les podre dar una pequeña delegación de Hive Power para comenzar!
---
As always, thank you very much for reading me and
I hope to read your comments!
---
This post was made as part of @theycallmedan #HiveBasics Initiative! in help of promoting and marketing Hive to outside Audiences, if you want to participate go to his post to see the rules!
- Information to make this post obtained from the Hive.blog FAQ and PeakD FAQ
- Picture Credit: All images are of my property unless said otherwise and the emojis are made with Bitmoji.com!
---
Actualmente soy curadora activa para @minnowsupport #palnet, #creativecoin y #foodie, e incluso aunque me centre en publicaciones en español (¡porque obvio!) ¡Si conoces alguna publicación buena que merezca ser curada o cualquier buen autor del que deba estar pendiente 🔎📌 en cualquier idioma, házmelo saber en los comentarios!
---
---
Proud Member and Supporter of The Minnow Support Project, If You Are Not Yet on The Community What Are You Waiting For?? CLICK below!!!

---

---

😗 Follow me on my Other Social Media...❗️⬇️⬇️⬇️⬇️

You can find this post shared on Twitter Here please give the tweet a like and retweet!
Quora: https://qr.ae/pNKesu
---