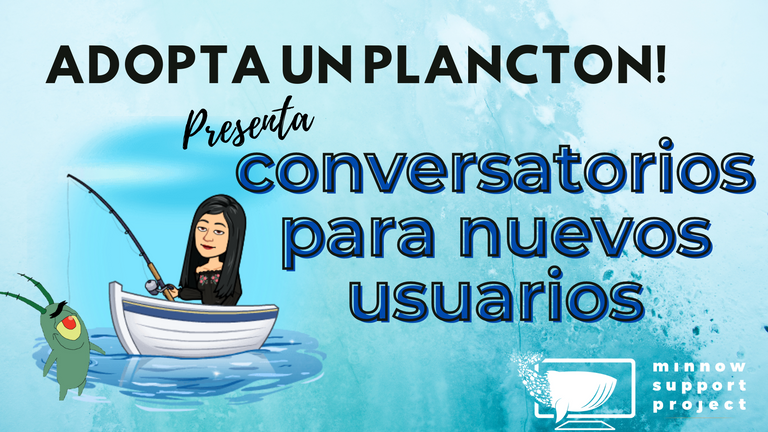 ---
Educando a Los Nuevos y no tan Nuevos Usuarios
---
[ENG]
Hi guys! as always I may had used violence threats to make some really awesome Hivers agree to shared their knowledge with us all (I really didn't give any a chance to say no lol), so, we now have a pretty good and diverse schedule of talks for the week.
This talks will take place in the Minnow Support Discord Server PALNet in the #Espanol-Chat text channel and voice.
Even tho they do are aim to new users, all are welcome even if you have 4 years on the chain but want to learn please come join us!
[ESP]
¡Hola! Como siempre he amenazado a algunos Hivers con violencia para que compartan sus conocimientos con nosotros (no di la oportunidad de decir que no a ninguno, xD), así que ahora tenemos un calendario bastante bueno y variado de conversatorios para la semana.
Se llevarán a cabo en el discord del Minnow Support Project PALNet en el canal #Espanol-Chat y de voz.
Están dirigidos a nuevos usuarios pero, todos son bienvenidos, incluso si tienen 4 años en la cadena pero aún necesita o quiere aprender, unase y participe!
---
Hora de Venezuela
---
To have some order and control, we will have some rules to follow, to be able to participate in the live curations portion of this talks.
Para tener algo de orden y control, tendremos algunas reglas a seguir, para poder participar en la parte de curaciones en vivo de estos conversatorios.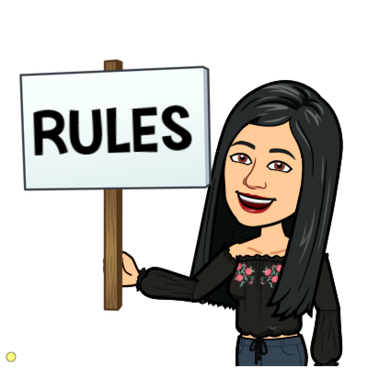 Rules / Reglas
1. Only planktons and new users are allow to share a post, 1 per participant.
2. Before the talk of the day starts, I will make a post announcing it so all who want to shared their post for each talk, can leave your link in those posts.
3. Post can only be share when the host allows them and in the order of the list (please be respecful and wait your turn), those who want to shared their post will have to present it on voice or have someone else do it, if they can't speak on the voice channel.
1. Sólo los plancton y nuevos usuarios pueden compartir posts, 1 por participante.
2. Antes de que comience la charla del día, haré un post anunciándola para que todos los que quieran compartir su post en cada charla, puedan dejar su link en esos posts.
3. Los posts solo se puede compartir cuando el anfitrión lo permita y en el orden de la lista (por favor sea respetuoso y espere su turno), aquellos que quieran compartir su publicación deberán presentarla en el canal de voz o que alguien mas lo haga por usted, si no usted no puede hablar por el canal de voz.
---
Remember the rules of the initiative...
Recuerda las reglas de la iniciativa...
---
!Como siempre, muchas gracias por leerme y
Espero leer tus comentarios!
---
Picture Credit: All images are of my property unless said otherwise and the emojis are made with Bitmoji.com!
---
Proud Member and Supporter of The Minnow Support Project, If You Are Not Yet on The Community What Are You Waiting For?? CLICK below!!!

---
| Are you a Mom? Of a human or a Cat or a Dog or of anything? Join us in our Community! | Eres Venezolano? Tenemos una Comunidad Increíble Únete!! |
| --- | --- |
| | |
---
😗 Follow me on my Other Social Media...❗️⬇️⬇️⬇️⬇️