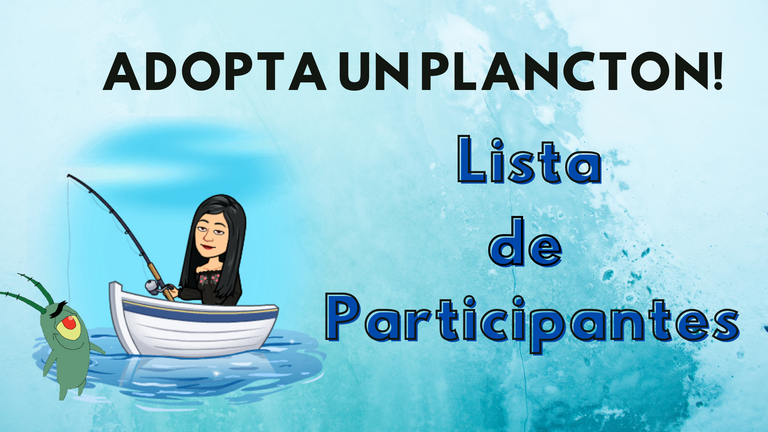 ---
Resumen hasta ahora!!
---
[ENG]
Hi guys! So this post will be short just to put out the list of the participants so far that we have on the initiative of this month, please do check yourself in it and let me know if someone is missing or something is off, cause is 2.42am and well I need to sleep.
[ESP]
¡Hola chicos! esta publicación será corta solo para publicar la lista de los participantes hasta ahora que tenemos por iniciativa de este mes, por favor revisen y avíseme si falta alguien o algo está mal, porque son las 2.42 am y bueno necesito dormir.
---
---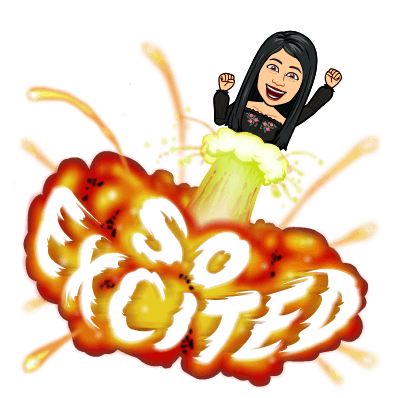 ---
Also, would like to thank all who have been part of the talks we have been having this week in the PALNet Discord Server the hosts have been wonderful and we had have a lot of people showing up to learn more about hive!
Además, me gustaría agradecer a todos los que han sido parte de los conversatorios que hemos tenido esta semana en el PALNet Discord Server los anfitriones han sido maravillosos y hemos tenido mucha gente participando y asi aprender más sobre Hive!
---
Remember we still have 4 more talks to go
Recuerden aun Quedan 4 Conversatorios!
| | Time | Theme | Hiver |
| --- | --- | --- | --- |
| Sab 12 | 4pm | Marca Personal en La Blockchain | @SamGiset |
| Dom 13 | 6pm | Fotografía en Hive | @Monster-one |
| Lun 14 | 7pm | Ilustraciones y Dibujo en Hive | @Grisvisa |
| Mar 15 | 4pm | Life Style, Makeup & Selfies en Hive | @josehany |
---
Thank you to all the previous hosts you guys did an amazing job //
Gracias a los conductores de los conversatorios pasados lo hicieron increible
@Ilazramusic, @JoseCarrerag, @Gorayii @LaLoteroyya, @Jauregui98, @Eddiespino, @Enrique89 & @Eugelys
---
Please Remember // Por favor Recuerden Que...
you can find the Rules & Prizes for the initiative here -> Adopt a Plankton: September Edition [Eng/Esp] || Initiative
---
Duration & Closing of the Initiative
Duración y cierre de la iniciativa
The initiative will last from the 1st of September until the 15th
So, this means that the HP and number of post from the plankton will only be taken into account from the date of Sep, 1st 2020 until the last post made on Sep, 15th 2020.
The 15th there will be a post with a final list of participants and the final results will be given 8 days after to give the opportunity for the last post for the initiative of the plankton to payout.
La iniciativa durará desde el 1 de septiembre hasta el 15.
Lo que significa que el HP y el número de posts del plancton solo se tendrán en cuenta desde la fecha del 1 de septiembre de 2020 hasta la última publicación realizada el 15 de septiembre de 2020.
El día 15 habrá un post con una lista final de participantes y los resultados finales se darán 8 días después para dar la oportunidad del último post de la iniciativa del plancton haya cerrado.
---
!Como siempre, muchas gracias por leerme y
Espero leer tus comentarios!
---
Picture Credit: All images are of my property unless said otherwise and the emojis are made with Bitmoji.com!
---
Proud Member and Supporter of The Minnow Support Project, If You Are Not Yet on The Community What Are You Waiting For?? CLICK below!!!

---
---
😗 Follow me on my Other Social Media...❗️⬇️⬇️⬇️⬇️

---