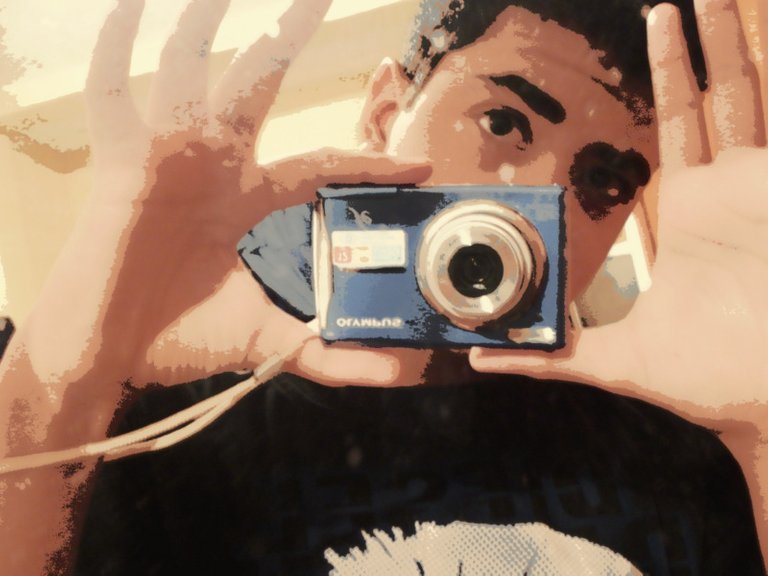 ---
---
Hola amigos de HIVE
Hoy reinicio y retomo mi blog en esta nueva plataforma para mí. Desde
HIVE
podré reencontrarme con viejos amigos virtuales y hacer otros nuevos. Todo esto sucederá gracias a la generación de contenido y los comentarios que nos permiten una mejor interacción. Como venezolano, debemos demostrar de lo bueno que estamos hecho y lo mucho que podemos aportar. Estoy seguro que mi regreso será para bien y quiero aportar calidad a esta nueva casa, luego de dos años desde mi última publicación en Steemit.
Como joven, veo el horizonte dibujado con una gruesa línea de oportunidades y como venezolano más. Hay que ver el vaso medio lleno y no medio vacío. Sin importar las circunstancias no hay que rendirse ante las adversidades.
Por ahora solo caliento motores y estaré preparando buen material para compartir. Ya saben, un poco de mis intereses como fotografías, arte, automóviles, también no se sorprendan de ver a el Rey del Pop Michael Jackson 👑 desde aquí, igualmente habrá un poco de arquitectura, como estudiante en esta carrera. Para arrancar, hoy les traigo unas imágenes sobre algunos efectos que se pueden obtener con la edición de fotos.
Quizás cuando vean mi foto original dirán: Esa foto no sirve. Pero lo que parece un accidente me gusta y además verán lo que pude hacer con el editor de fotos Picasa.
---
Hello friends of HIVE
Today I reboot and resume my blog on this new platform for me. From HIVE I will be able to reconnect with old virtual friends and make new ones. All this will happen thanks to the generation of content and comments that allow us a better interaction. As a Venezuelan, we must show how good we are and how much we can contribute. I am sure that my return will be for the better and I want to add quality to this new house, after two years since my last publication on Steemit.
As a young man, I see the horizon drawn with a thick line of opportunities and as a Venezuelan more. You have to see the glass half full and not half empty. Regardless of the circumstances, do not give up in the face of adversity.
For now I'm just getting my engines going and I'll be preparing good material to share. You know, a bit of my interests like photography, art, cars, also don't be surprised to see the King of Pop Michael Jackson 👑 from here, there will also be a bit of architecture, as a student in this career. To start, today I bring you some images about some effects that can be obtained with photo editing.
Maybe when they see my original photo they will say: That photo does not work. But I like what seems like an accident and you will also see what I could do with the Picasa photo editor.
---
---
---
Primero la primera:
First the first:
Original
Original
Sin efecto ni nada de edición.
No effect or any editing.
---
---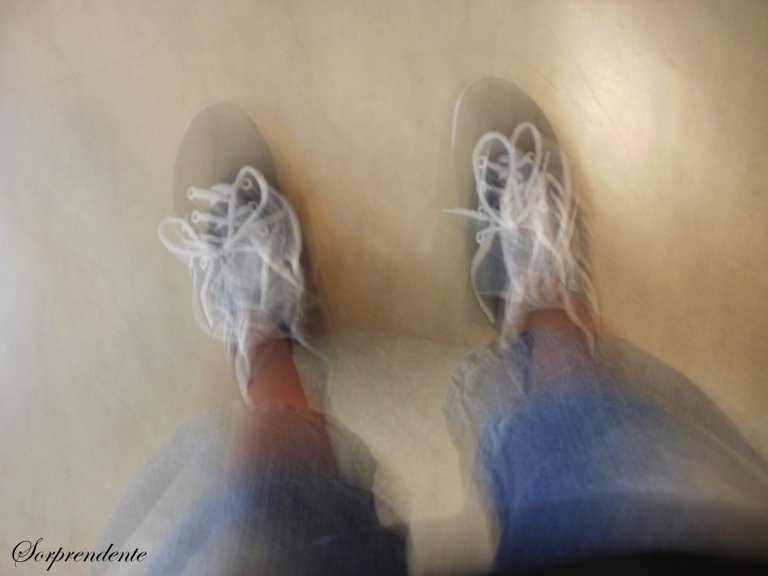 ---
---
Ahora sí, empiezo a jugar con algunos efectos de Picasa.
Now I do start to play with some Picasa effects.
Estilo HDR
HDR style
---
---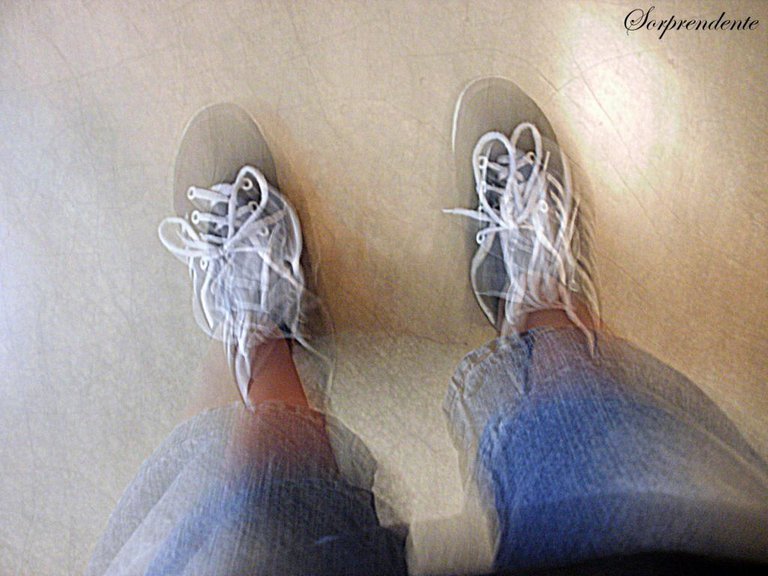 ---
---
Invertir colores
Invert colors
---
---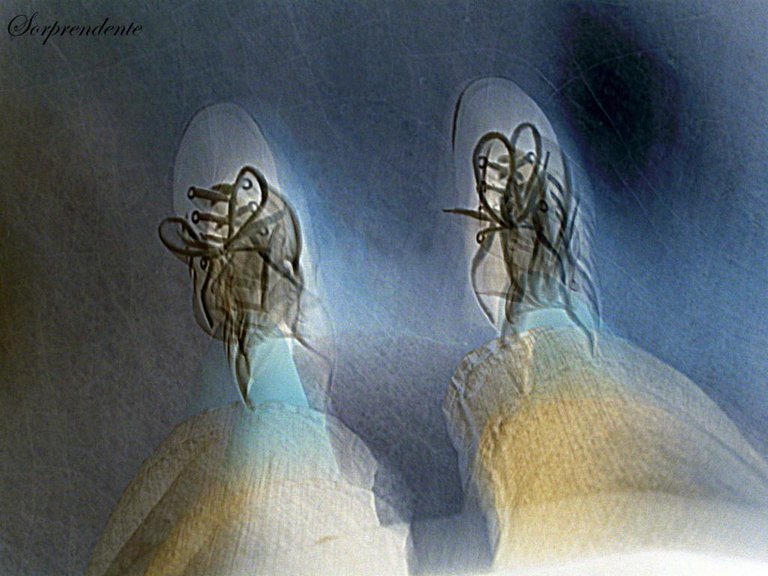 ---
---
Doble tono
Double tone
---
---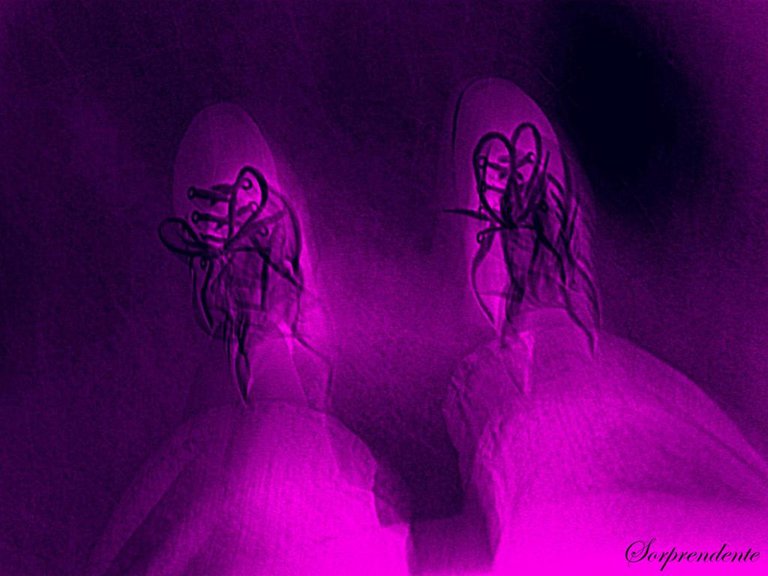 ---
---
Neón
Neon
---
---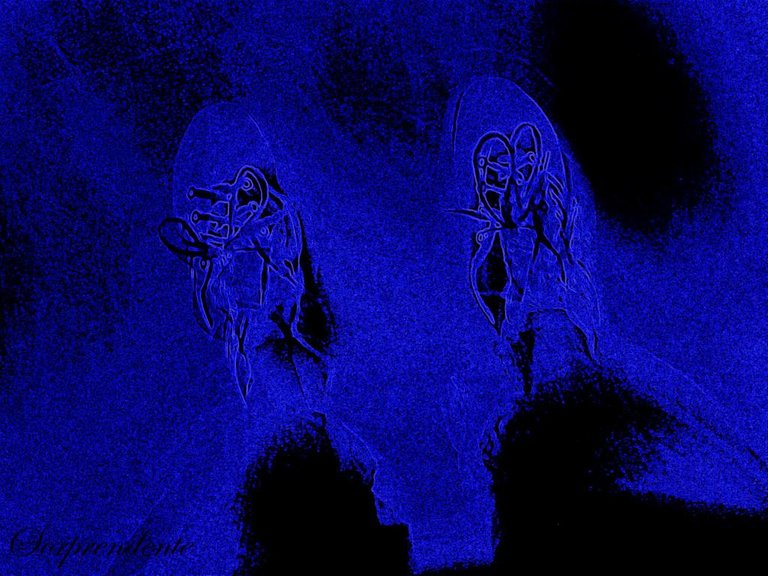 ---
---
Mapa de calor
Heat map
---
---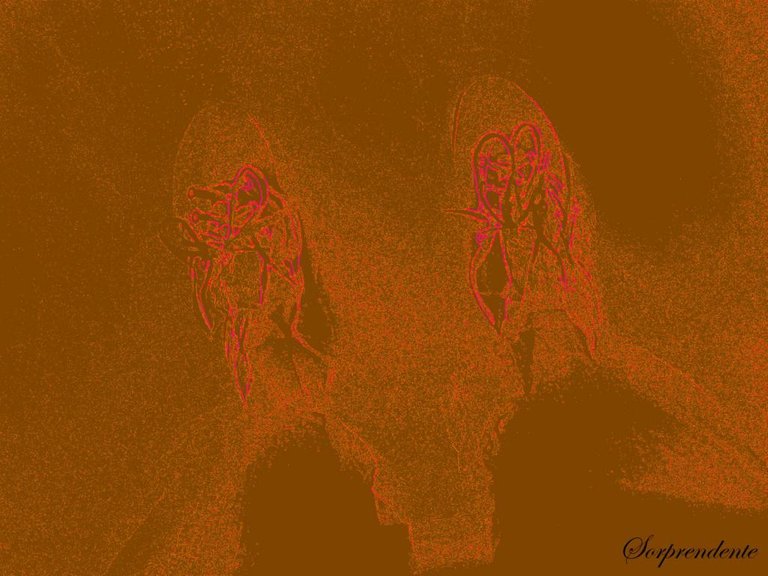 ---
---
Los 60
60's
---
---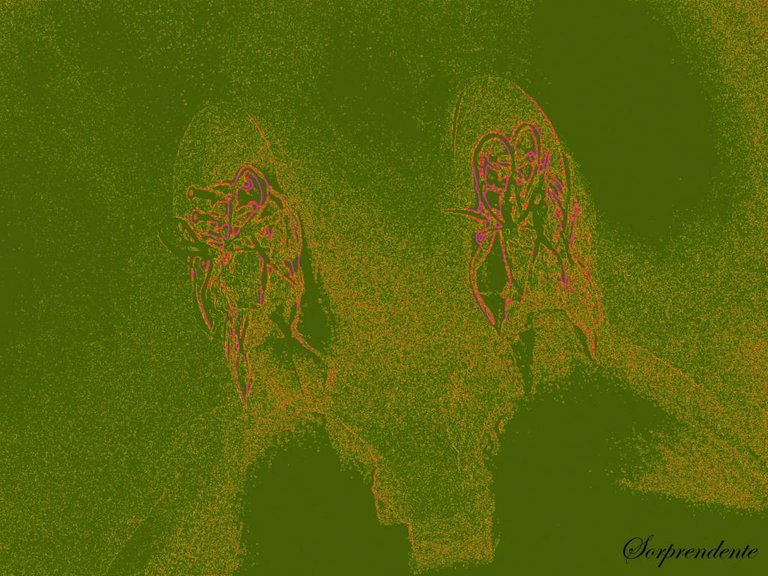 ---
---
Tono
Tone
---
---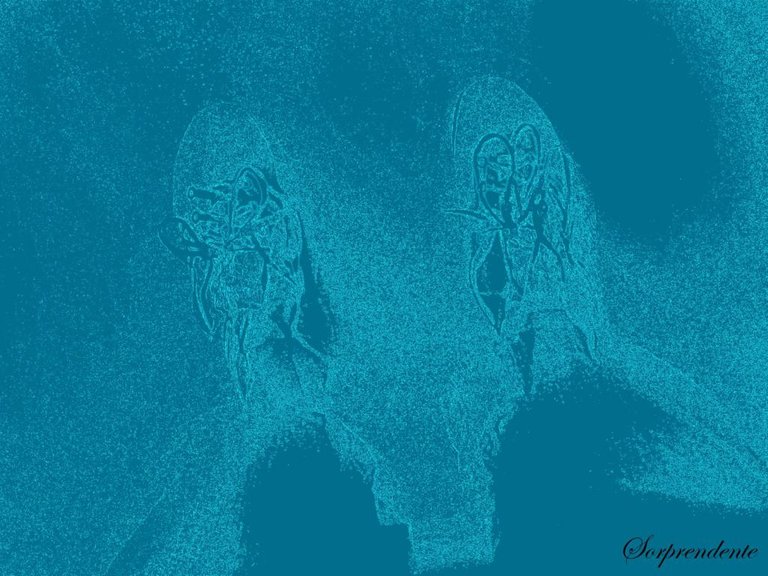 ---
---
Hasta aquí les mostré los efectos utilizados por mí. Es cuestión de jugar con ellos, puedes aumentar o disminuir brillos, fundidos, matices, etc. Sé que cada quien tiene su estilo y lo puede lograr con su toque personal.
Antes de despedirme, de nuevo manifiesto mi alegría por estar de vuelta a través de esta nueva plataforma. En HIVE podré estar de nuevo dando y recibiendo buen contenido.
---
So far I showed you the effects used by me. It's a matter of playing with them, you can increase or decrease brightness, fades, shades, etc. I know that everyone has their own style and can achieve it with their personal touch.
Before saying goodbye, I once again express my joy to be back through this new platform. In HIVE I will be able to be giving and receiving good content again.
---
---
Gracias HIVE
Thanks HIVE
Bienvenidos a mi blog
Welcome to my blog
---
---
Nos seguimos viendo y leyendo.
We keep watching and reading.