Feliz cumpleaños @malomi que tengas un día especial lleno de bendiciones
Saludos Hivers,espero se encuentren muy bien!!!
Hoy es un día especial para nuestra amiga peladiente:
@malomi
, una chica que ha conquistado los corazones de muchos Hivers con su espontaneidad y sonrisa, y es tan generosa que en este día de su aniversario de vida está ofreciendo un montón de regalos para todos los que la acompañen en su celebración.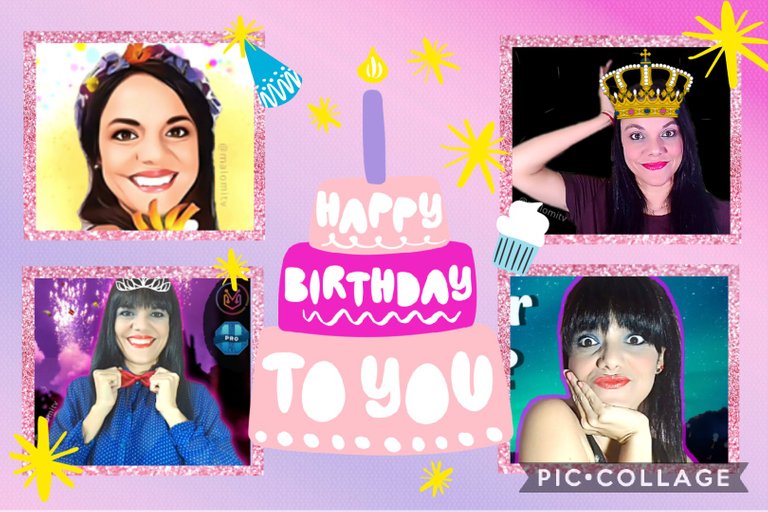 Conocí a @malomi en el grupo de nuestra amiga @mayvil por telegram, y un día compartí por allí una experiencia díficil que estaba transitando por un incidente que había ocurrido en la residencia en la que vivo, y ella sin conocerme estuvo muy pendiente de apoyarme, motivarme y hacer seguimiento de cómo me sentía.
He visto desde entonces, como ha apoyado a otras personas de forma desinteresada, tiene un deseo genuino de ayudar a los demás y por ello siento mucho aprecio por esta amiga que me regaló #Hive que siempre promueve cosas positivas en la vida de todas las personas que la rodean.

@malomi tiene aproximadamente 9 meses en esta bella Comunidad, y es una creadora de contenido estupenda, tiene mucha creatividad en sus publicaciones y un toque de gracia que la caracteriza. Además es muy acuciosa en sus investigaciones y siempre busca promover iniciativas que animen a la Comunidad para divertirse en actividades especiales.
Siento que el día del cumpleaños es un día muy especial para todos, porque ese día toda la energía del Universo confabula a favor del cumpleañero, y aunque no sea nuestro día es bueno contagiarnos de esa energía positiva, así sea compartiendo de forma virtual.
Es por esto que para compartir en su fiesta pienso ir con muchas ganas de pasarla bien, me vestiré muy cómoda, con unos jeanes y una blusa fresca, aunque aún no me decido si por la clara o la oscura, ¿Qué opinas?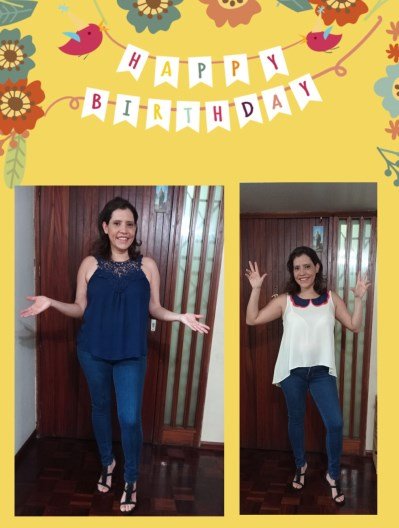 Y también llevaré mi botellita de vino debajo del brazo...

Creo que lo más bonito de compartir este día, es que todos los seres queridos de la persona pueden manifestarle su afecto de diferentes formas, y al mismo tiempo esta recibe muchas bendiciones.
Me gusta desear en primer lugar salud en abundancia, amor, felicidad, paz, prosperidad y que abunden las alegrías para esa persona especial. También suelo incluir cosas materiales cuando conozco los deseos de la persona, aunque desearle que le caiga mucha plata siempre es algo que le sienta muy bien a cualquiera 😀.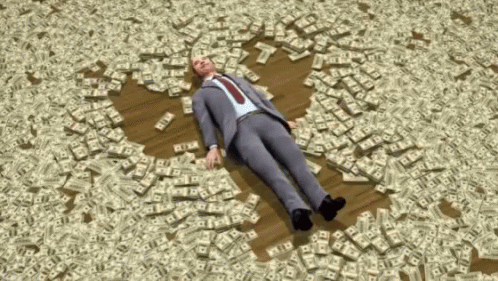 Mi mensaje especial para @malomi hoy día de su cumpleaños es: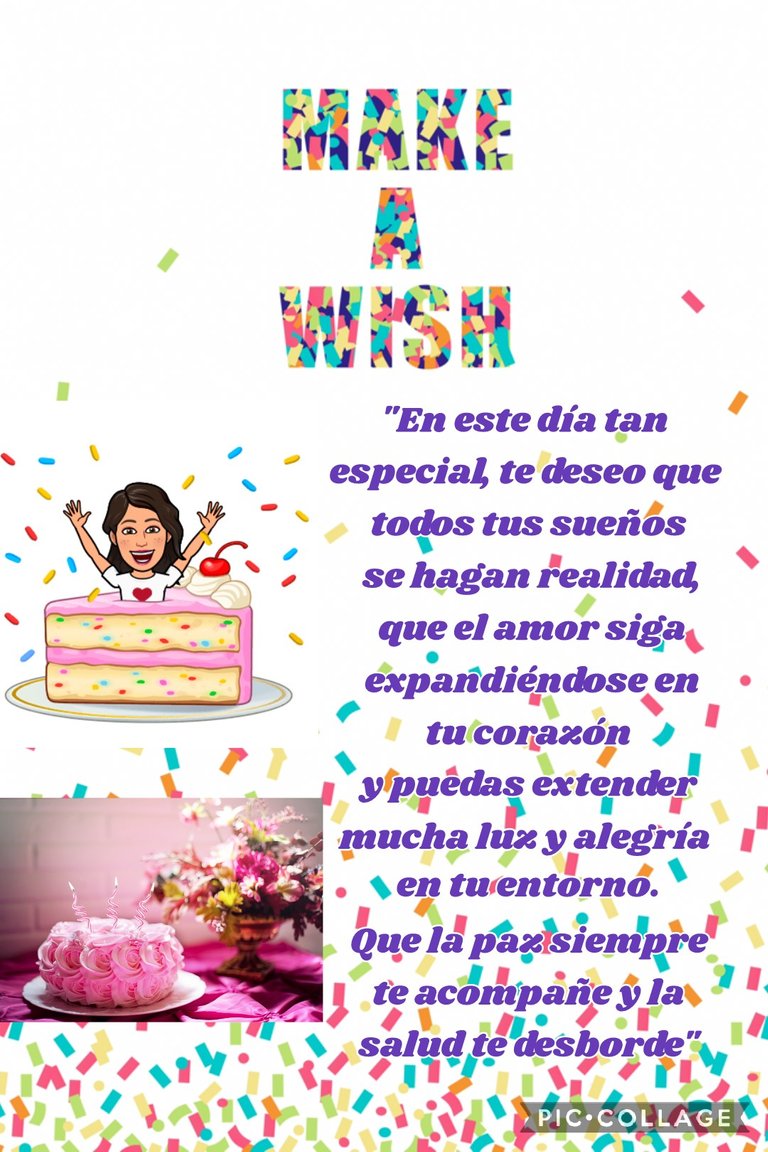 Antes de despedirme, quiero compartirles las últimas publicaciones de @malomi por si desean apuntarse a la celebración o dejarle un saludito de cumpleaños ❤️:
🎂 ESPECIAL DE CUMPLEAÑOS 🎈 // ¡Ven celebra con nosotros!... 4 Iniciativas, 1 motivo 🌼😃 CON PREMIOS 🎈
🎂 BIRTHDAY SPECIAL 🎀// How would you dress for my party? 🎈 CON PREMIOS 😃🎁
🎂 BIRTHDAY SPECIAL 🎁// What food will you bring to my birthday party? CON PREMIOS 😃🥗🥂
🎂 ESPECIAL DE CUMPLEAÑOS 🎀// What gift would you bring to my party? CONCURSO CON PREMIOS 😃🎁🌈
🎂 SPECIAL DE CUMPLEAÑOS 🎀// What nice message would you leave me at my party? CONCURSO CON PREMIOS 😃🎁🌈

🎂 Separadores elaborados en Canva / Banners and dividers made in Canva
🎂 Fotos de @malomi tomadas de su Blog.
🎂 Fotos de la pinta de cumpleaños tomadas con mi celular y de mi exclusiva propiedad.
🎂 Imagen de la Comunidad tomada de su blog.
Publicaciones recientes / Recent publications: