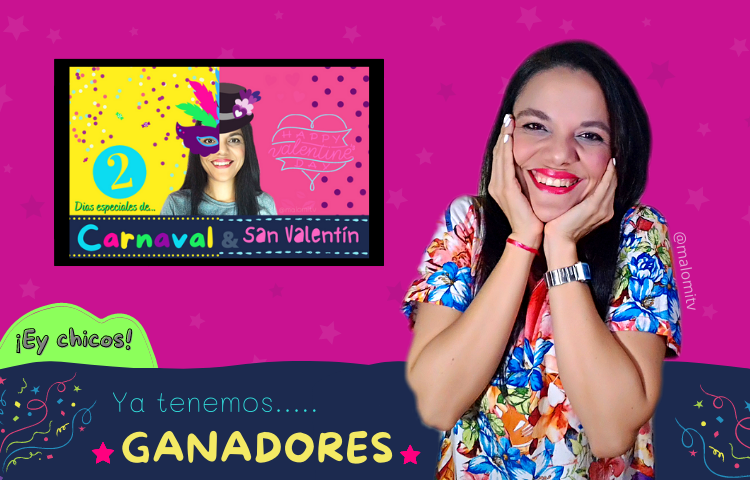 Fotografía Propia, editada con programa de edición Canva/
Own photography, edited with Canva editing program

░░░ VERSION ESPAÑOL ░░░
░░░ ENGLISH VERSION ░░░

Holaa, Peladiente. 😃
¡Uff! Ya te extrañaba, se me ha convertido un vicio, venir a saludarte y contarte algo divertido... Y tu ¿Me extrañabas? 😚 Ojala que si, porque saber que te gusta estar aquí, dejarme un mensajito ó darme amor, es un tremendo incentivo para mi....😍
Bueno, antes que nos quedemos abrazados juntitos, cachetico con cachetico y leas los resultados, me gustaría nuevamente agradecer a la comunidad HIVE VENEZUELA @hiveve por la confianza y por obsequiar HIVE para premiar a los participantes en el especial y además a mi compañero de Hive @enrique89 🤗
Ya con esta premiación, cierro en su totalidad el Especial de Octavita de Carnaval & San Valentin, en este caso obsequiaremos HIVE a los comentarios, más acertados ó graciosos de las preguntas que les hice en mis post...
¿Trompetas listas? Redoble de tambores... No te rias porque me haces perder la seriedad... 🤣
Los ganadores son... 👀😈🤣
🤡 POST 1 por 1 HIVE 😍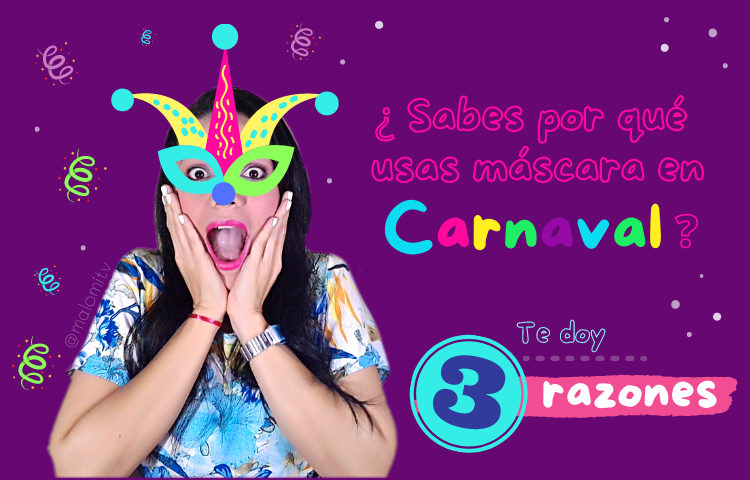 ⭐️ Ganadora: @numa26 ⭐️ ¡Felicidades! 🙂✨
---
👽 POST 2 por 2 HIVE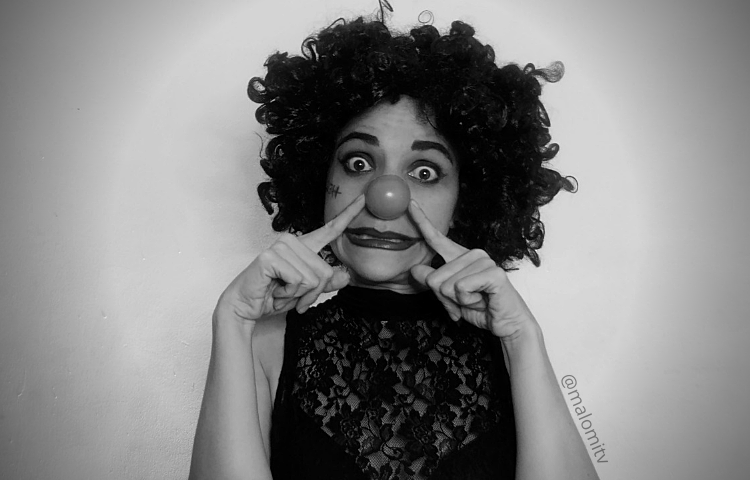 ⭐️Ganador: @ilazramusic ⭐️ ¡Felicidades! 🙂✨
---
💓 POST 3 por 2 HIVE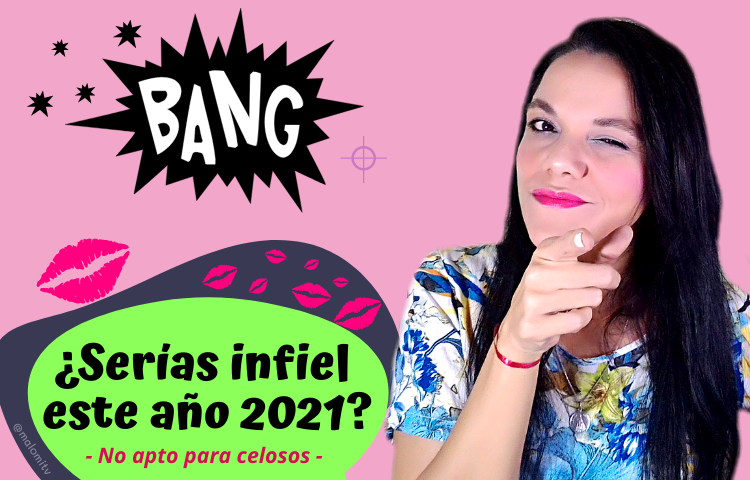 ⭐️Ganadores: Hubo un empate entre la respuesta de @jcrodriguez y @snmelinger 1 HIVE para cada uno ⭐️ ¡Felicidades! 🙂✨
NOTA: Se eligió estos ganadores no por el significado de su respuesta como tal, sino por el valor y la sinceridad con la que plantearon sus ideas 🙂
---
🙂 POST 4 por 2 HIVE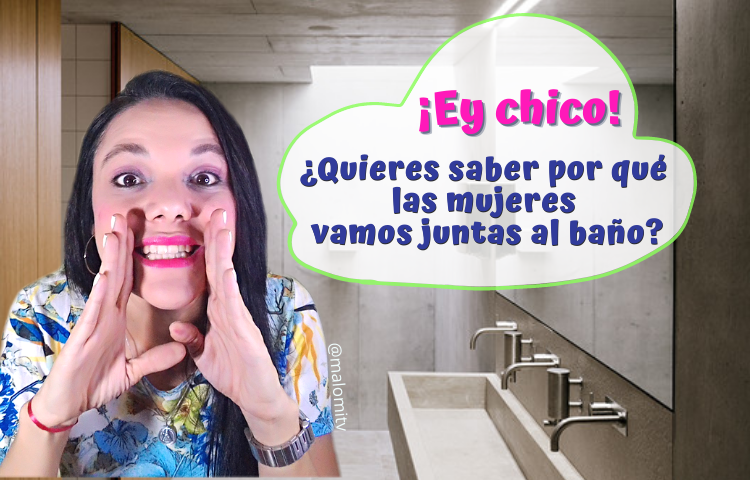 ⭐️Ganador: @frankches⭐️ ¡Felicidades! 🙂✨
Además quiero premiar a 8 participantes con 0.500 HIVE cada uno, que no ganaron en las respuestas en general, pero agradezco su participación constante en mi perfil de Twitter& Hive, por su humor e incluso no gustarle el carnaval y participar... Ellos son:
@valeryc @marybellrg @edwing357 @eglois @anthony2019 @leslieebano @maryed @mvl2304
Para los demás concursantes les digo con toda la humildad del mundo, que estoy extremadamente agradecida por su participación... 🙂
Me encanta 💖 Cuando interactuas conmigo en mis perfiles y me incentivas con tus ocurrencias ó votos... Vienen más especiales, ejemplo el de esta semana que comienza mañana y tendrás oportunidad de ganar...
IMPORTANTE: Avísame en un comentario ¿Dónde te deposito los HIVE? y ¿Si te sentiste cómod@ con la dinámica? 🙃
GRACIAS POR ESTAR AQUI ❤️
Si quieres conocer los ganadores del especial de Twitter entra AQUI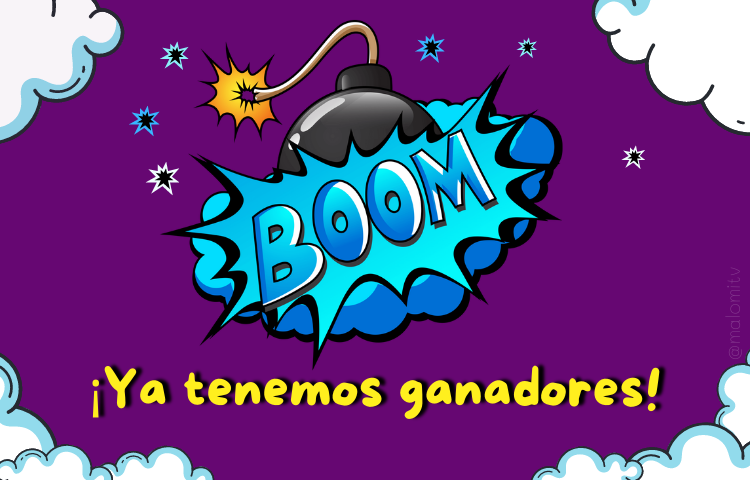 Gracias por leerme… ❤️ Nos vemos en el próximo post de Malomi TV 🤗
Oyeee!! antes que se me olvide, próximamente en Blogger y otras plataforma pendiente 😃
Uff! I missed you already, it's become a vice, to come and say hello to you and tell you something funny... And you missed me? 😚 I hope so, because knowing that you like to be here, leave me a little message or give me love, is a tremendous incentive for me....😍
Well, before we stay hugging together, cachetico with cachetico and you read the results, I would like to thank again the HIVE VENEZUELA community @hiveve for the trust and for giving HIVE to reward the participants in the special and also my Hive partner @enrique89 🤗
With this award, I close the Carnival & Valentine's Day Octavita Special, in this case we will give away HIVE to the most accurate or funny comments of the questions I asked in my posts...
Ready trumpets? Drum roll... Don't laugh because you make me lose my seriousness.... 🤣
The winners are... 👀😈🤣
🤡 POST 1 for 1 HIVE 😍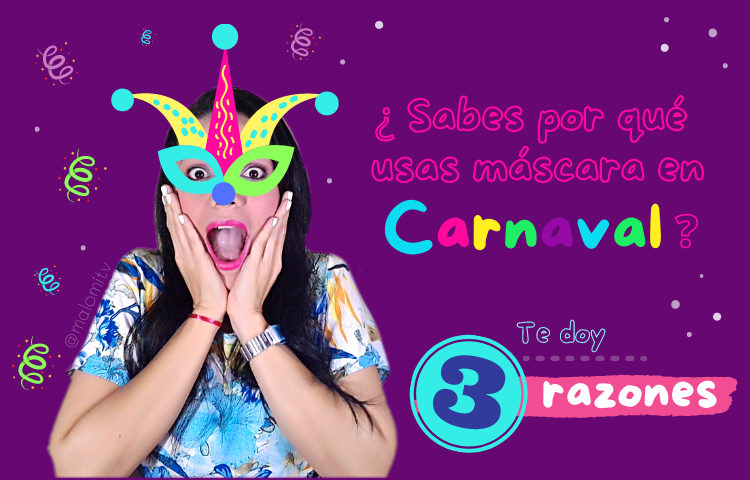 ⭐️ Winner: @numa26 ⭐️ Congratulations! 🙂✨
---
👽 POST 2 for 2 HIVE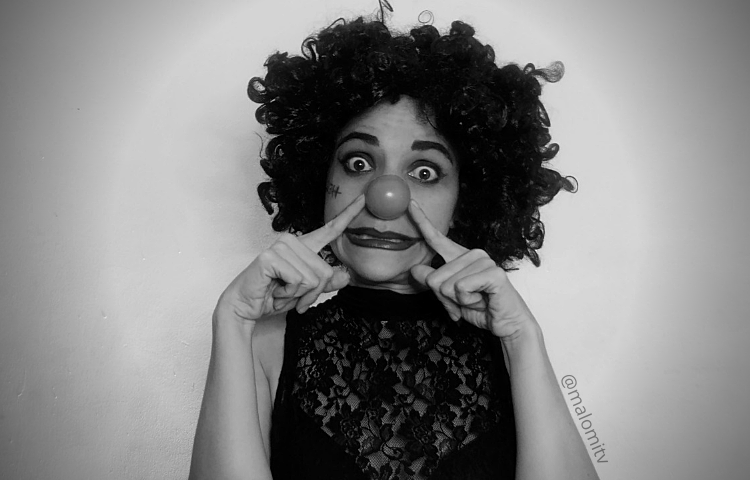 ⭐️Winner: @ilazramusic ⭐️ Congratulations! 🙂✨
---
💓 POST 3 for 2 HIVE.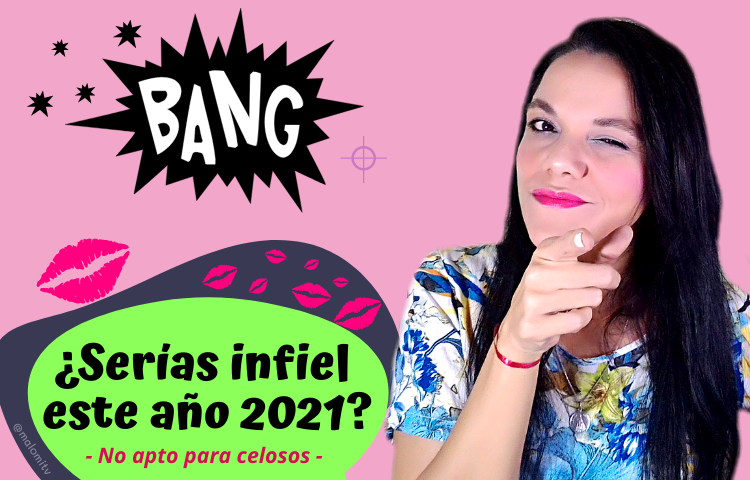 ⭐️Winners: there was a tie between @jcrodriguez and @snmelinger's answer 1 HIVE each ⭐️ Congratulations !!! 🙂✨.
NOTE: These winners were chosen not because of the significance of their answer as such, but because of the courage and sincerity with which they put forward their ideas 🙂
---
🙂 POST 4 by 2 HIVE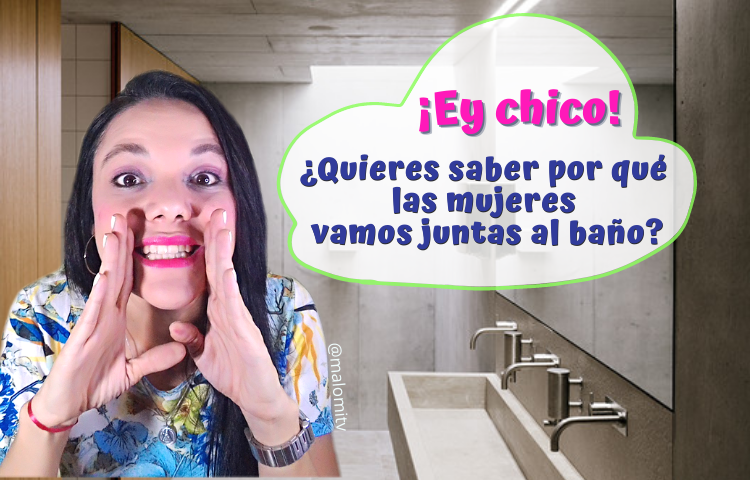 ⭐️Winner: @frankches⭐️ Congratulations 🙂✨.
In addition I want to award 8 participants with 0.500 HIVE each, who did not win in the overall answers, but I appreciate their constant participation in my Twitter& Hive profile, for their humor and even disliking the carnival and participating.... They are:
@valeryc @marybellrg @edwing357 @eglois @anthony2019 @leslieebano @maryed @mvl2304.
For the other contestants I say with all the humility in the world, that I am extremely grateful for your participation... 🙂
I love it 💖 When you interact with me on my profiles and encourage me with your witticisms or votes.... More specials are coming, like this week's one that starts tomorrow and you'll have a chance to win....
IMPORTANT: Let me know in a comment where I deposit the HIVE and if you felt comfortable with the dynamics? 🙃
THANKS FOR BEING HERE ❤️
If you want to know the winners of the Twitter special go HERE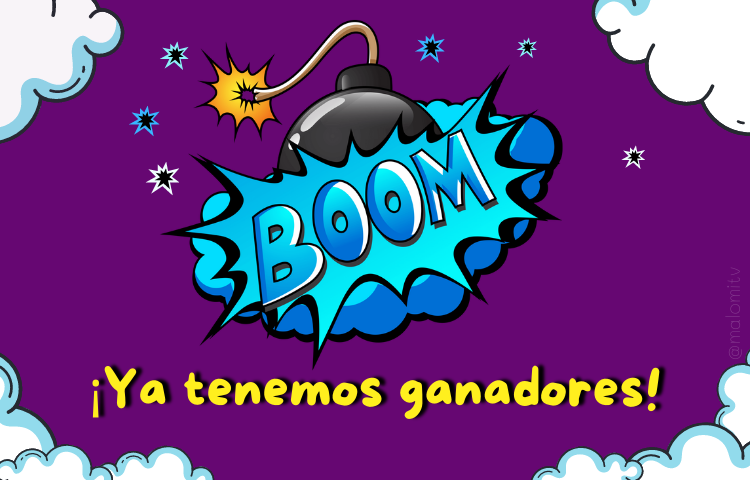 Thanks for reading me... ❤️ See you in the next post of Malomi TV 🤗
Oyeee!!! before I forget, coming soon on Blogger and other platform pending 😃
---
---
Note:
⭐️ Fotografía principal tomada con teléfono ASUS 3X Optical ZOOM with Oi5, 13 megapixel, dualflash.
⭐️ Translated with www.DeepL.com/Translator (free version)
⭐️ La redacción y diseños son propiedad exclusivamente de @malomitv, cualquier uso externo, debe ser notificado a mi persona.
---
---
❤️ Conoce mis otras publicaciones/Get to know my other posts:
✔️POWER UP⬆️// 🐝⭐️March 1st POWER UP DAY HAS ARRIVED! ⭐️🐝 LATEST NEWS ESP-ENG
✔️HIVE PETS INITIATIVE // How do you show love to your pet? With photos 😺❤️ESP-ENG
✔️
---
---
😀 Si quieres conocer más sobre mí, visítame en mis otras publicaciones en HIVE BLOG, en TWITTER, en Instagram como MALOMI TV y próximamente en Blogger
😀 If you want to know more about me, visit me on my other posts on HIVE BLOG, on TWITTER, on Instagram as MALOMI TV and soon on Blogger.