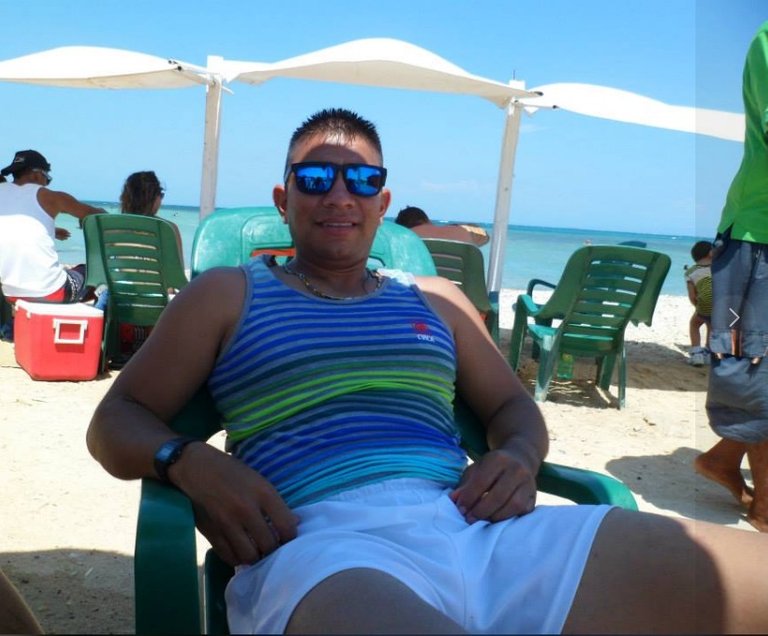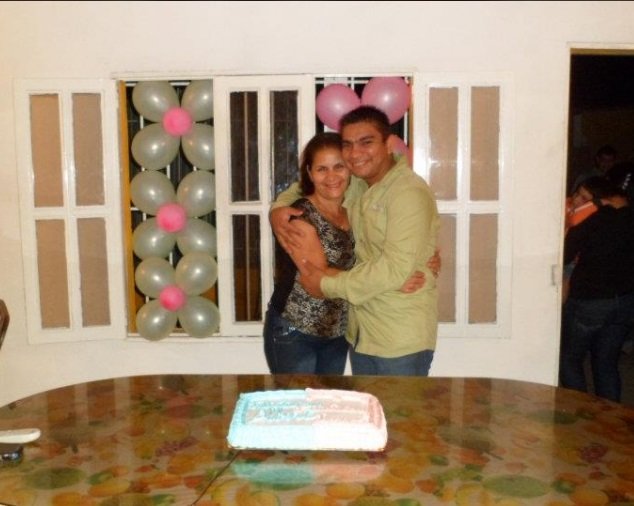 [ESP]
Hola soy Albert Villegas Nadales, soy de de Venezuela nací en el estado Cojedes en el municipio Tinaquillo el día 22 de Febrero del año 1991, soy ingeniero en electrónica actualmente vivo en la ciudad de caracas, soy hijo de una gran mujer excelente amiga y la mejor madre del mundo su nombre es Ana Nadales ella es quien me ha motivado he impulsado a luchar cada día por las cosas que quiero. En el reto
[ENG]
Hello I am Albert Villegas Nadales, I am from Venezuela I was born in the state of Cojedes in the municipality of Tinaquillo on February 22, 1991, I am an electronics engineer currently living in the city of Caracas, I am the son of a great woman excellent friend and the best mother in the world her name is Ana Nadales she is who has motivated me and encouraged me to fight every day for the things I want.
---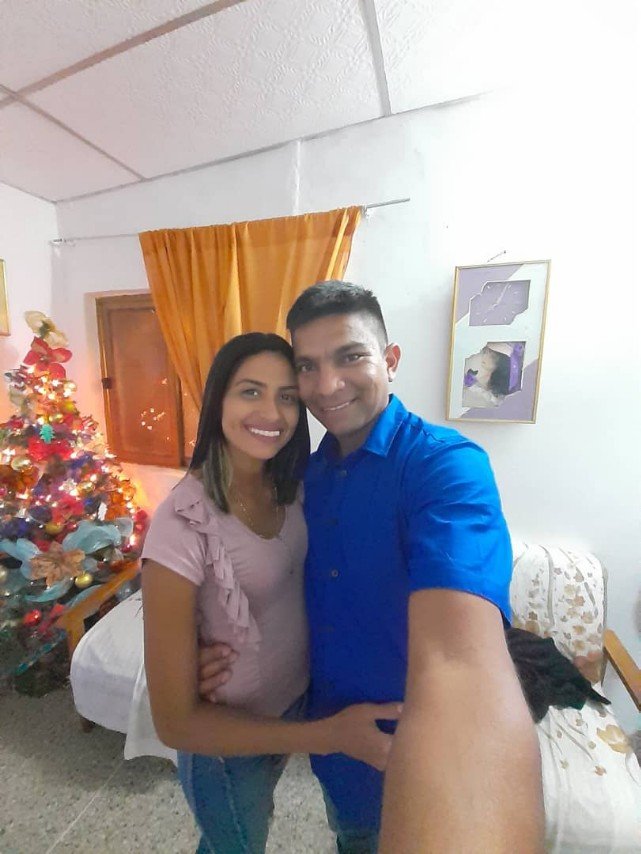 Estoy casado con una excelente mujer luchadora carismática conservadora inteligente y amorosa quien es mi apoyo incondicional siempre esta en los momentos malos y buenos en mi vida, tenemos un hermoso hijo que es fruto de nuestro amor y nuestro talón de Aquiles se llama Albert Villegas y es nuestro pedazo de vida.
I am married to an excellent, charismatic, charismatic, conservative, intelligent and loving woman who is my unconditional support, she is always there in the good and bad moments of my life, we have a beautiful son who is the fruit of our love and our Achilles heel is called Albert Villegas and he is our piece of life.
---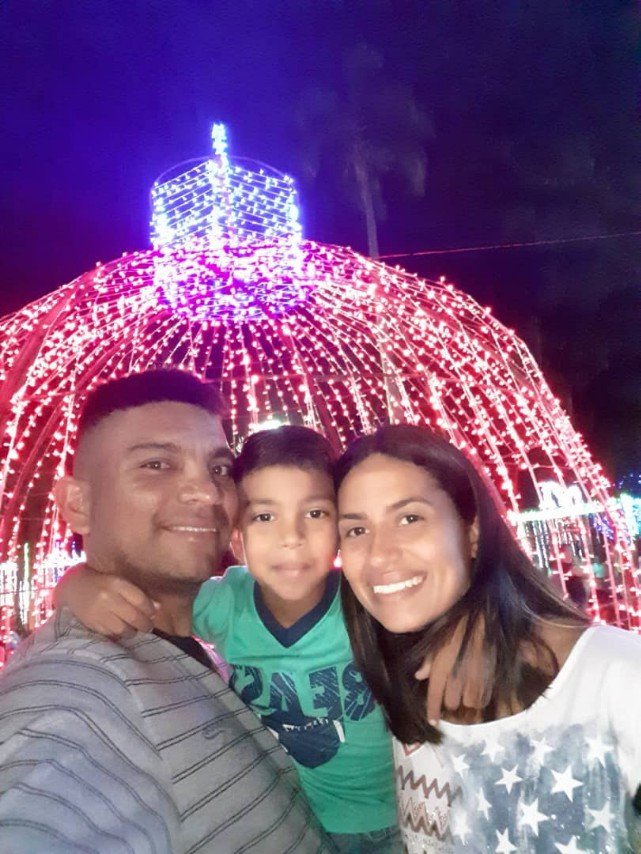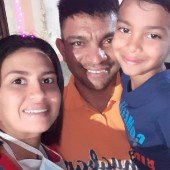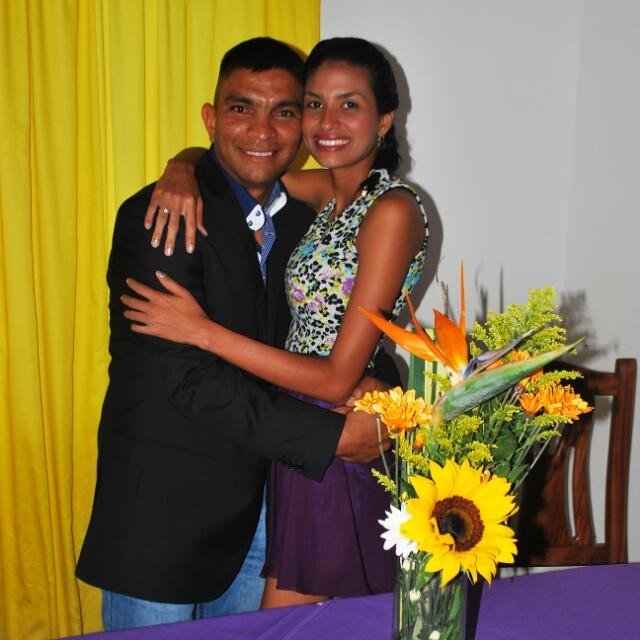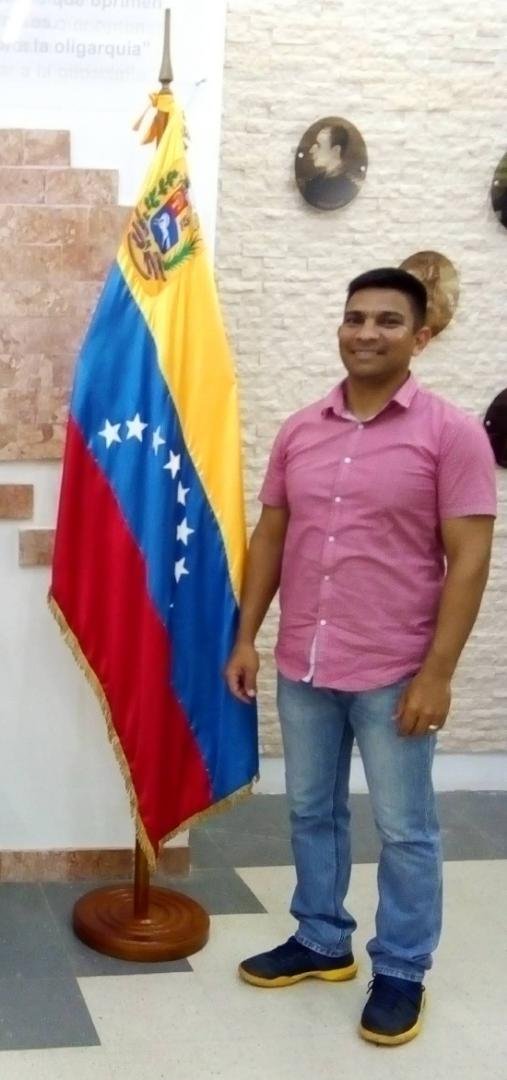 Actualmente estoy trabajando en una empresa de producción de alimentos para animales administro el área de informática específicamente el departamento de redes, tengo un poco de conocimiento en la parte del emprendimiento digital ya que en la actualidad muchas personas tratan de emprender a través de muchas maneras, bien sea en sus actuales empleos, formando un nuevo grupo de trabajo, actualizandose y luego prestando servicios o gestionando redes sociales, espero ser capaz de aprender de la experiencia de esta pagina ya que es mucho lo que espero de ella...
I am currently working in an animal feed production company I manage the IT area specifically the network department, I have some knowledge in the part of digital entrepreneurship as currently many people try to undertake through many ways, either in their current jobs, forming a new work group, updating and then providing services or managing social networks, I hope to be able to learn from the experience of this page as it is much what I expect from it ....
---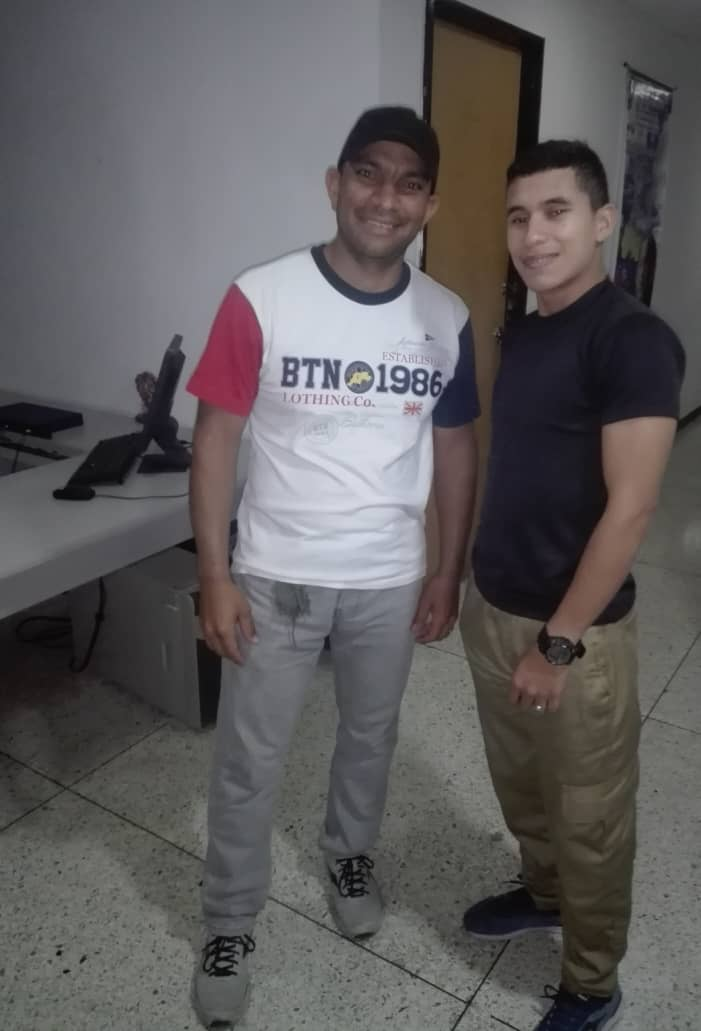 Llego a esta comunidad gracias a @rich0399 que me abrió las puertas a esta gran comunidad que para mi era totalmente desconocida, ya que no conocía la plataforma y tampoco del proyecto que la conformaba, que por lo que he visto es una excelente comunidad para el crecimiento personal, espiritual, cultural, tecnológico, científico y un nuevo mundo para las finanzas digitales y las nuevas expectativas de los individuos.
I came to this community thanks to @rich0399 who opened the doors to this great community that was totally unknown to me, since I did not know the platform and the project that conformed it, which from what I have seen is an excellent community for personal growth, spiritual, cultural, technological, scientific and a new world for digital finance and new expectations of individuals.
---