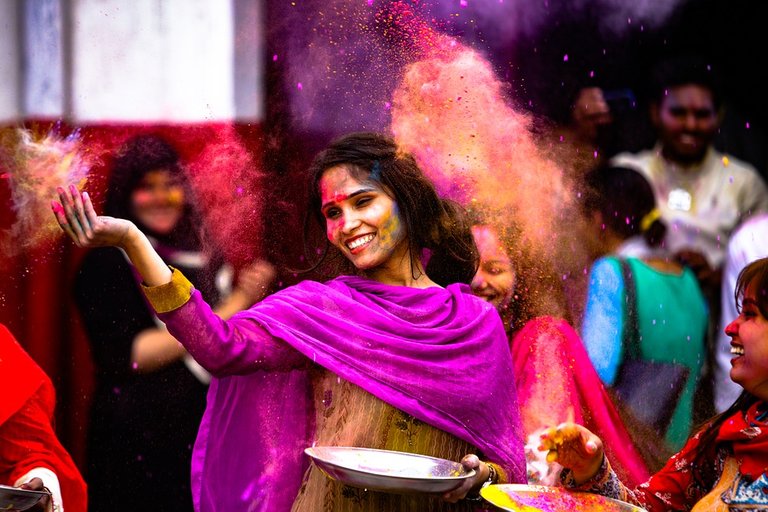 Cryptocurrency – a new thing still, to many thousands of people across the country of India.
When I asked my family members whether they had heard of Bitcoin, the answer was a very hesitant look and one of my brother in law who is an engineer by profession told me about the controversy that cryptocurrency was involved in, to which I clarified that it was now on the road to being recognized. Even then, his reaction was that of disapproval. This being the case with an educated, middle-aged and well off man, what to say about the rest of the clan.
It is said that charity begins at home. As a person who has written for various content writing websites from the year 2010, it should be my duty to invite people I know to Hive.
Easier said than done but not impossible.
The arrival and awareness of cryptocurrency in India through steem
There were a lot of content writing sites that paid people to write online. I, myself wrote for a few sites like Helium, Knoji, Expertscolumn(India), iWriter, and so on. The returns were minimal but people were glad that they got something in return.
A fellow writer introduced me to Steemit in the year 2016 right after it started and although I did write an article or two, I couldn't make any sense of how it worked. I am sure many were in the same boat as me and a lot of us left. After a year, when I happened to read a post by a friend on social media, I signed up again having forgotten that I already had an account and took the time to read and understand how steem worked and what cryptocurrency was all about.
To my luck, the price of BTC boomed and I realized I could actually use crypto to fulfill my dreams.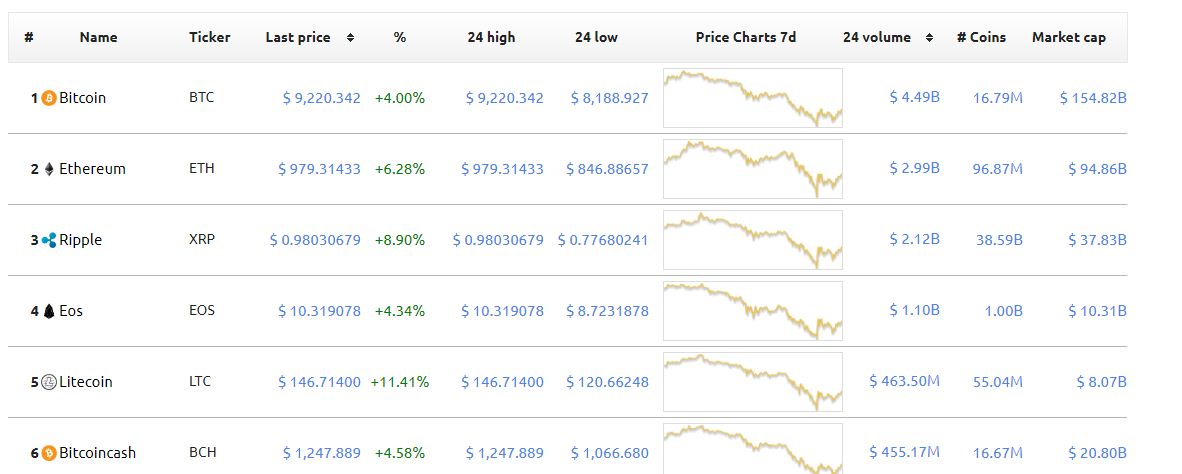 (A file photo I had taken two years back. Have a look at the prices back then.)
Please excuse me for using my personal experiences as a backdrop because it helps me record the journey of an ordinary Indian homemaker into the field of cryptocurrency and decentralized blogging platforms, more easily.
After joining steemit, I came across many of my fellow countrymen and soon joined a group through the Discord app and we had a great rapport. Developers like @bobinson, @bala41288, @firepower @inuke, and others helped start a voting initiative that gave support to all registered members and still does. Needless to say, it has helped many new and inexperienced bloggers to gain stronghold within the crypto blogging sphere as well.
India as a community is full of different people belonging to different states, religions, and classes and yet the crypto blogging platform has helped to bring us all together under one roof and also laid the foundation stone to build something bigger and stronger such that the next generation can join without any fear of failing.
The face of youth like @sathyasankar is an inspiration. He joined steemit and started blogging and he was hardworking enough and stood his ground and bravely invested his earnings into crypto and now he is encouraging young people like him. We need more like him because it will help bring people closer to believing in crypto and hive.
How can hive be popularised in a country like India?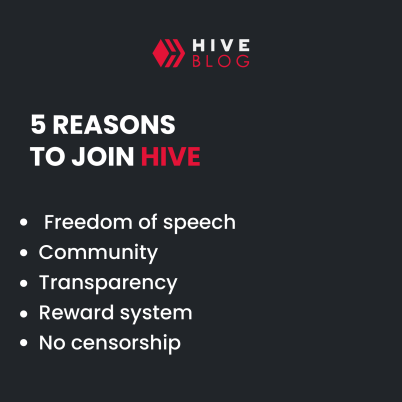 The colleges in India have several groups of crypto enthusiasts and they conduct Hackathons which is meant to bring out the best brains in the country. Some such programs are the recently conducted Eth India Hackathon, Smart India Hackathon, and the initiatives by the IEEE's world hackathon in Warangal. There were also conferences like the PyCon.
Hive based hackathons are one way the youth can be attracted to it and also spread awareness.
Other initiatives like holding webinars, free online coaching, and interactive classrooms are also a good idea in helping spread awareness about Hive and crypto in general.
IndiaUnited is a group based on discord and the members belong to the Hive community. Registered members delegate a small amount of power and it is given back in the form of votes once per day. It is an initiative meant to help all members
What can we do to convince the masses?
As I mentioned earlier, it is not an easy job to convince people who believe in the strength of fiat and stock.
We should tell the people that crypto is not a get rich quick scheme.
Before the crypto controversy, there were a lot of crypto exchanges where people invested money solely for the returns, and bitcoin was seen as something like a get rich scheme. The sudden influx of money dealings made the governments wary and instead of studying the crypto field, they decided to stop supporting it, and banks withdrew support thus leading to total exchange shutdown. This caused the crypto industry to suffer and people stopped believing in it.
Fast forward to Hive, crypto has been recognized and it is now the duty of the people who are already active in Hive to convince the others that crypto is not a Ponzi scheme and that platforms such as Hive should be utilized truly.
Hive is a truly decentralized platform and a user is not limited to creating within a single genre alone. He or she can post photos, write stories, blog about travels, post a video about machine repair. Anything that would attract the reader/viewer.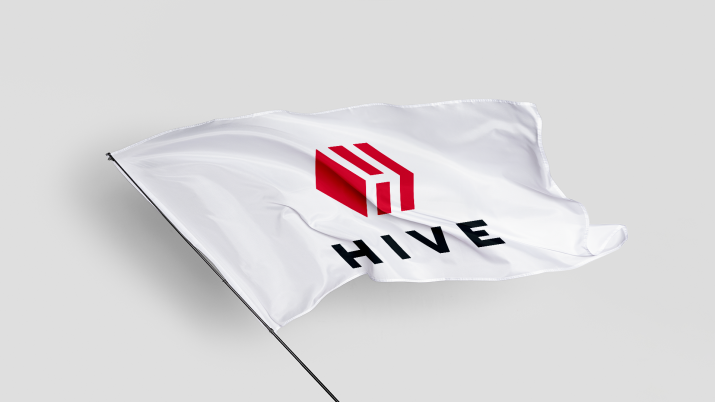 Remember, Hive is not centralized and what the user creates is therefore permanent on the blockchain and cannot be removed as per the whims of any person unlike in other online platforms which you may be aware of.
Needless to say, quality content is very well recognized and rewarded.
Whereas other cryptocurrencies such as bitcoin or ethereum struggle with fees and transaction speed hiccups, hive is instantaneous and free. This makes it most favorable and popular.
The Indian blockchain and crypto scene
With so many different languages, states, and cultures, it is indeed a difficult task to bring together so many people under one single unit. However it is not impossible either.
There is no use of talking about the past and spend time repeatedly arguing about what went wrong or what should have been done.
It is time for action and we in the Hive platform should not rest until the goal of bringing people aboard is achieved. People should be able to feel comfortable and not pressurized when it comes to crypto otherwise the mission will not be complete.
The time to migrate from fiat to crypto is here and even if you think that online fiat transfers are okay, you still may have to withdraw hard cash from a bank which is uncool in the present scenario. In the case of crypto, there is no question of handling money that is infected. Also, there is no question of fake money either and therefore no fraud.
In an effort to bring new people onboard hive, I will be personally sharing news about Hive and related apps on social media networks and encourage you also to do the same.
It is not enough to just share a random tweet or a Reddit post. People should start discussing the possibilities of Hive and the benefit of joining it.
Where there are great minds involved, the product will be great. With the backing of expert developers and dedicated citizens, Hive will surely rise to fame and even replace the top cryptos because it is meant to be.
What makes a community great?
It is the people of course and the people who once supported Steemit are now together in Hive because they believe in freedom and rights. So, if you think you deserve the best, hop on to Hive. No one will stop you, ever.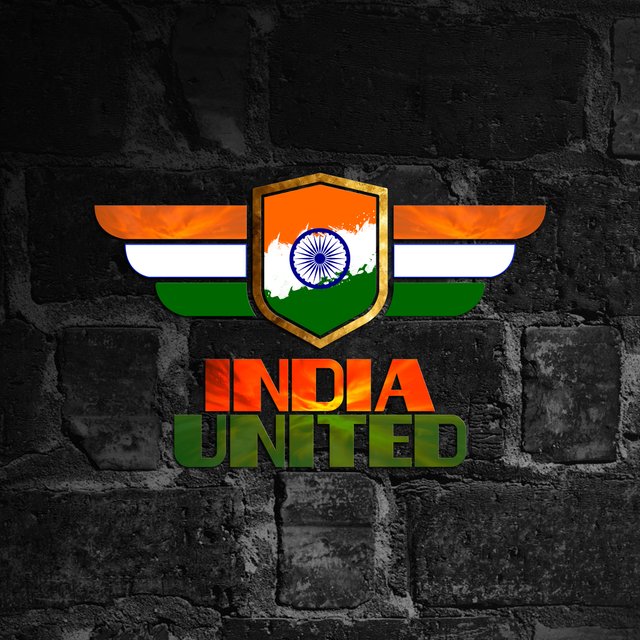 Source- geekphoenix
Hive logo - thepeakstudio
Hive logo - psos