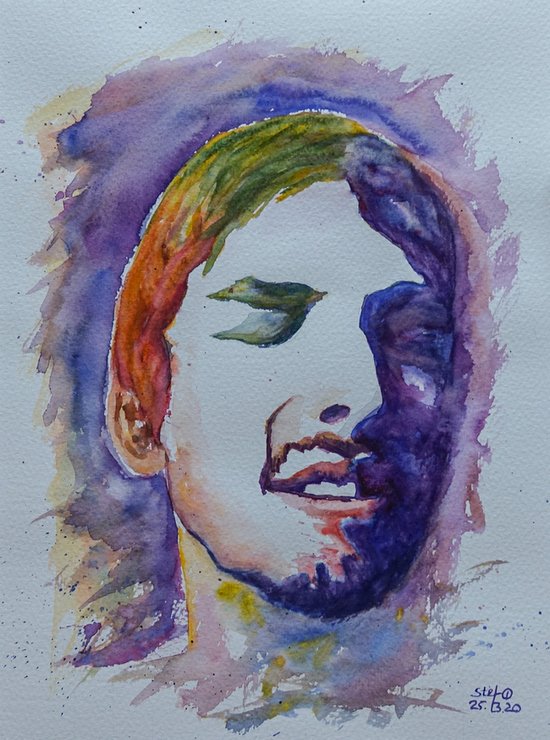 "@steemchiller for witness", by @stef1
Hello my dear Steemians and Art Fans,
Couple of days ago @steemchiller the developer of Steemworld.org decided to go for witness, he is since the beginning of Steem here and his program gives such comprehensive overview of our Steem account, the program is updating live every single minute that means while the program is open and you are going something else on computer you are receiving notification as soon as there is something new happening.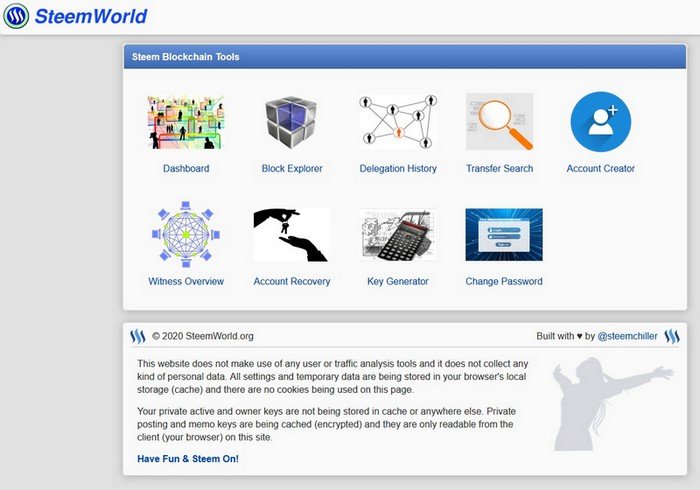 Now we got used to this program and I know that many Steemians who using Hive they feel that they do not have the luxury of the program.
Therefore in my opinion @steemhiller deserves to be one of the top witness, please everyone who uses Steemworld program vote for him.
Usually I use my own Artwork while I do post, this time because it is a post about @steemchiller I have decided to do a watercolor painting. It was not so easy, there is no photograph except the one on his thumbnail and that is also very tiny. Nevertheless I thought I will just use what I have and here it is my new work for your attention, hope you like it.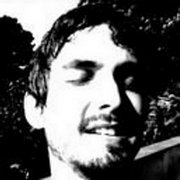 My step-by-step process: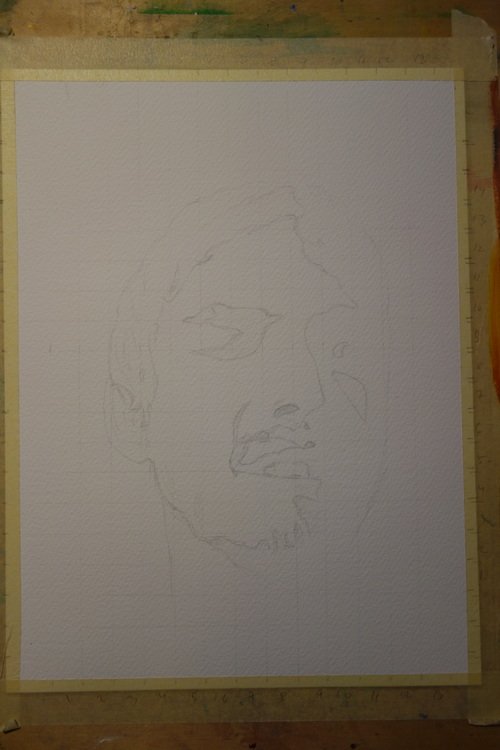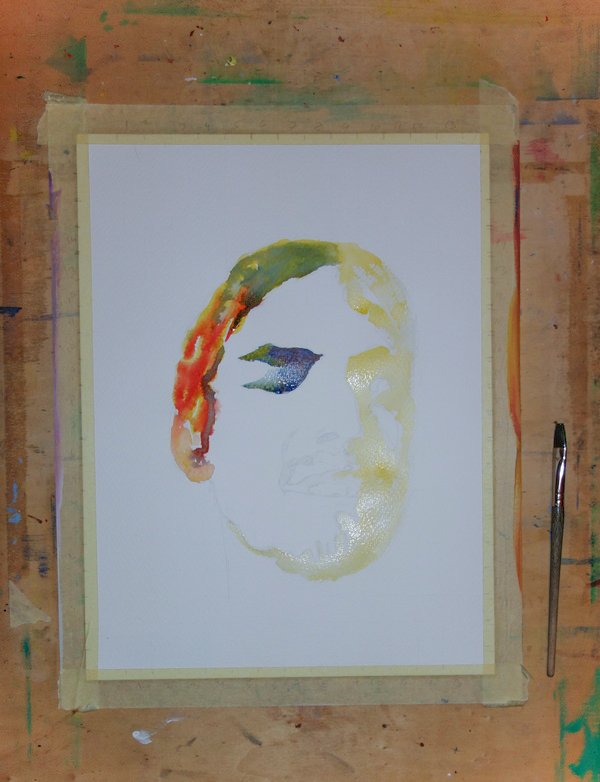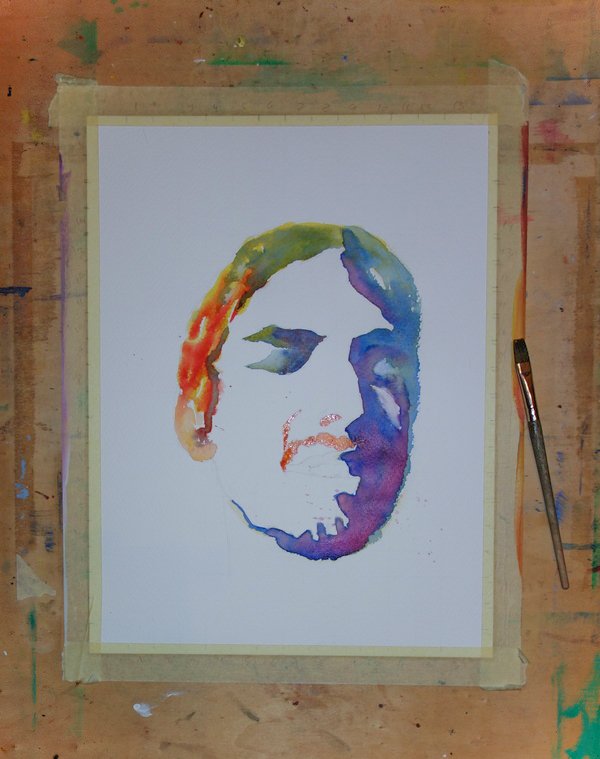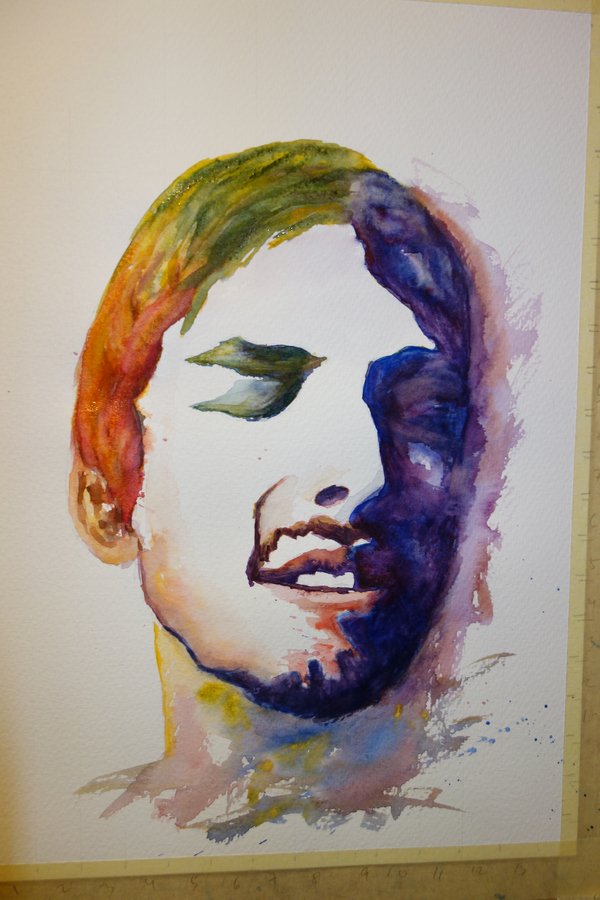 The finished painting: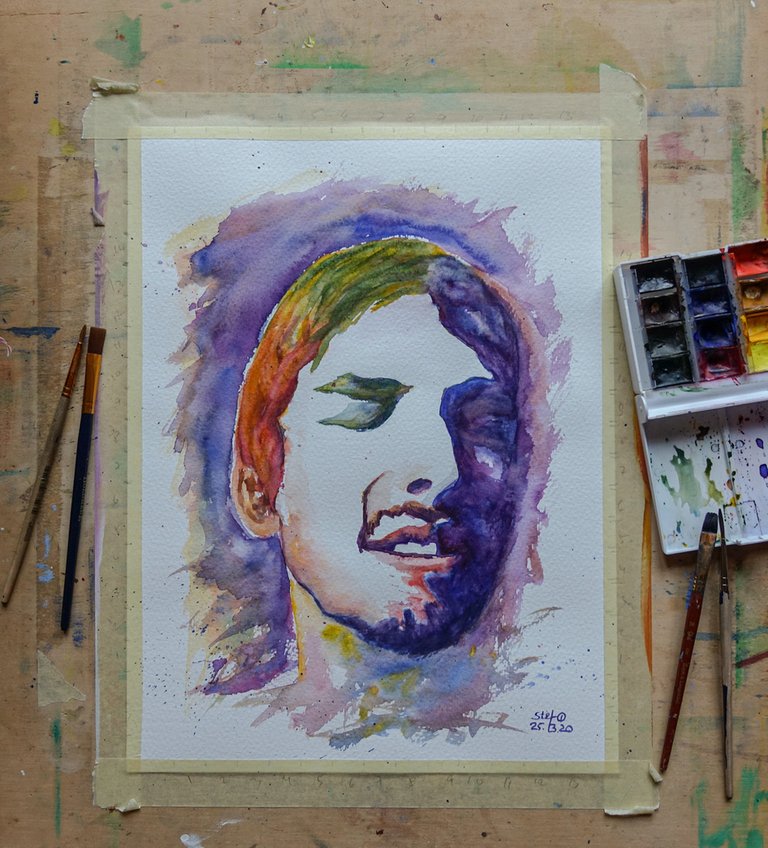 Watercolor painting "@steemchiller for witness" by @stef1
Rough watercolour textured paper 30x40 cm, paper weight 300 gsm, watercolours colours in pans and tubes, flat and round brushes

Do you choice and vote for Witness: Every voice counts
Steemians please check the list of the Witnesses who you have voted, there are many who left Steem for Hive, looking at the list their witness position is crossed off but because your voices are still there, those people still listed as a Witnesses.
Many people do not like to vote themselves and use automatic system, that only says that we are so lazy to inform ourselves and make a decision.
Please do not rely on others and think about your future and make your choice.
*
I hope you enjoyed my post and thank you for viewing :-)
---
---