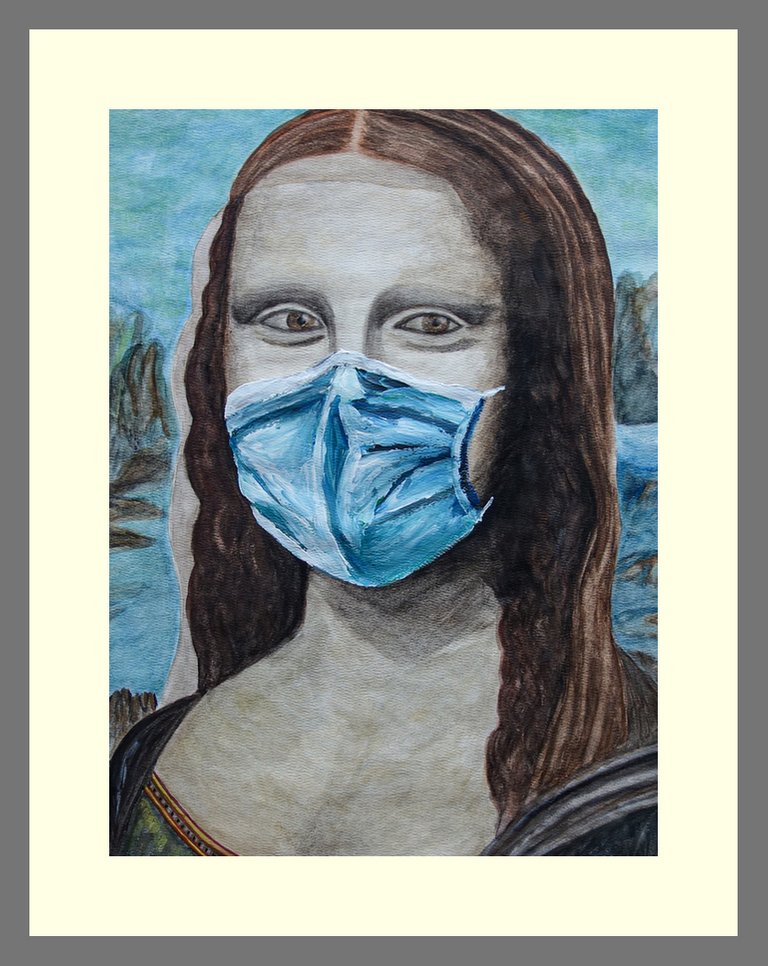 "COVID-19 or year of masks" by @stef1
Hello my dear Steemians and Art Fans,
*
Or better to say those of you who decided to stay on Steem and keep going with posting, some of you decided to stay on both blockchains.
 

*
What I like on Steem platform the fact of using "Steemworld" that is run by @steemchiller in order to have statistic of what is going on with your account:
You can see the people who upvoted you and left messages, that saves out time to look for those people, they are already all on one page.
You can see how much Upvote power you have used and can manage your voting so that you can recharge your Upvote power for the next day.
You can see the mentioning and will never be late to thank people and to leave your comment in time.
It is just the best program to manage your account and I believe people feel that when they started to use Hive.
Those of you who still using "Steemworld" and like it please support @steemchiller the developer of the program who keeps the program alive and working constantly on its development.

COVID-19 or the year of masks
The next topic that I wanted to mention is firmly integrated into our life, it is COVID-19. The world has been changed, we all keep a distance in order to prevent further spread of virus, but the same time people are in panic, the shops are empty, the jobs on hold and people like me in hospital in the constant ALERT condition. Like today when I had a session of endoscopy I worn y mask with visor all the time. Normally we do not need such protection. People are understandable. I believe the year 2020 will be the year of MASKS.
Therefore I decided to amend my old and the first watercolor painting with mask. I did Mona Lisa of Leonardo da Vinci but my hubby did not like it, he does not like the Mona Lisa in general and of course my work was not the great, I admit myself.
That is why it was not so hard decision to turn it into this painting of masked Mona Lisa.

My step-by-step process: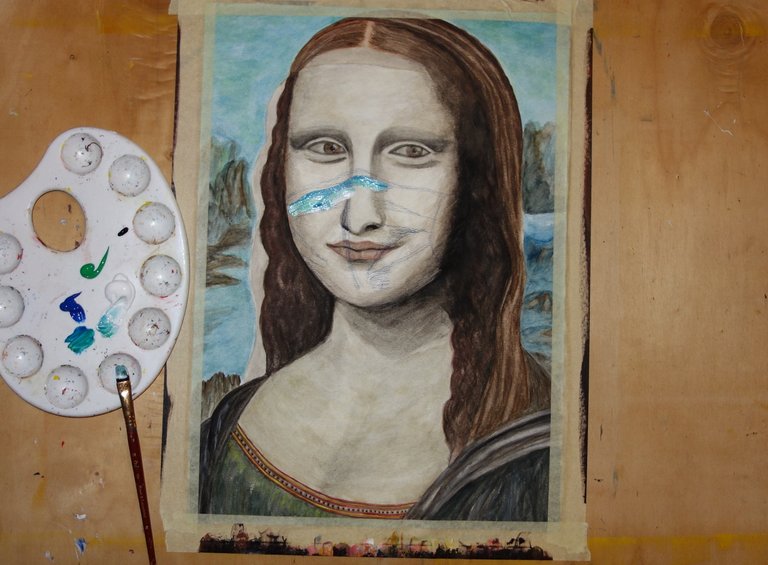 The finished painting: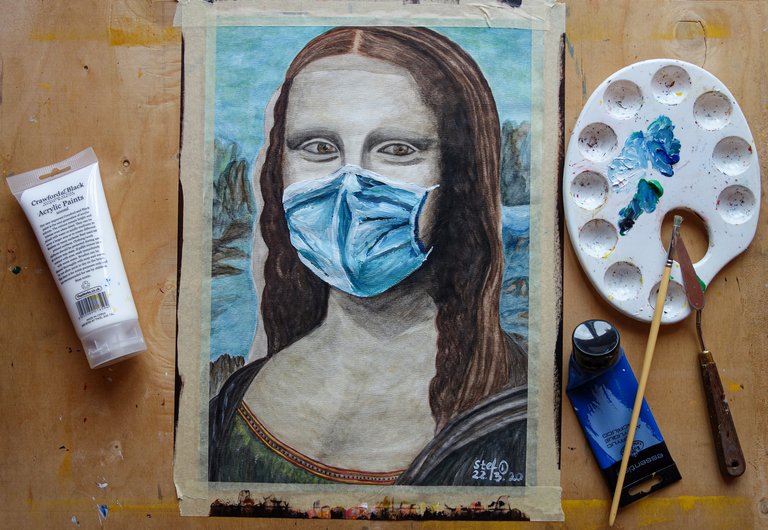 "COVID-19 or year of masks" by @stef1
Hot pressed watercolor paper 30x40 cm, paper weight 200 gsm, watercolor paints and acrylic colours

source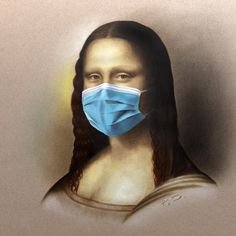 Nevertheless, the life must go on and the nature tells us that it is a spring approaching, everything is green, warm longer days, today spending some time in garden @myskye got few beautiful pictures of wonderful nature and you can see bumble-bee hurrying up and collecting nectar.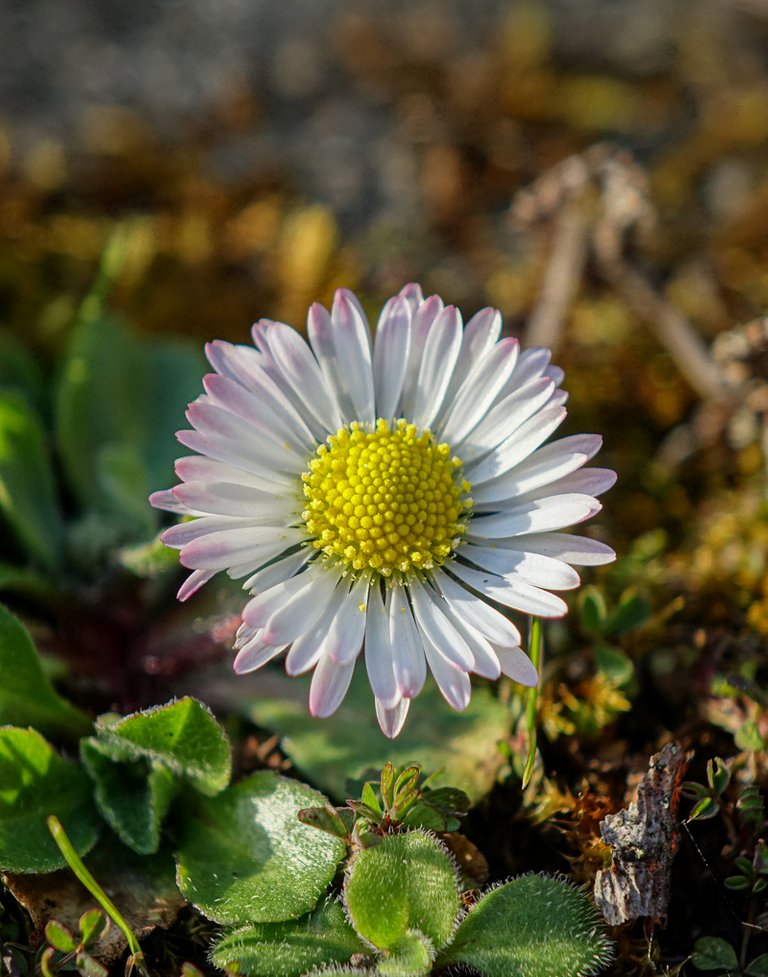 *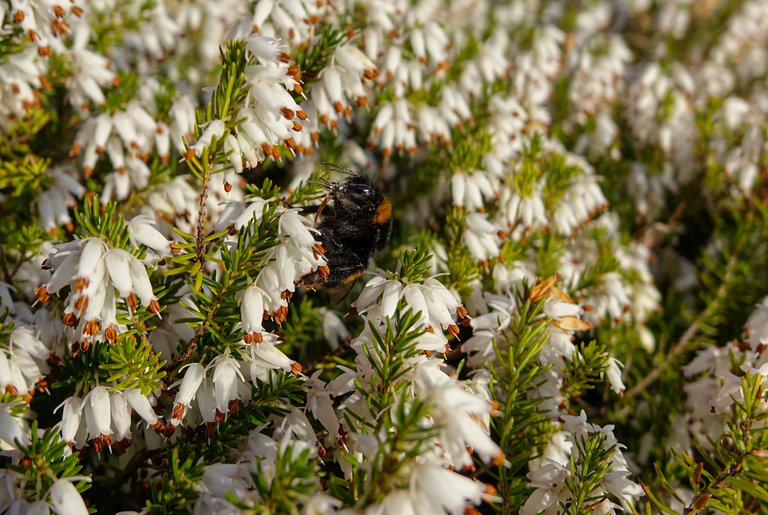 *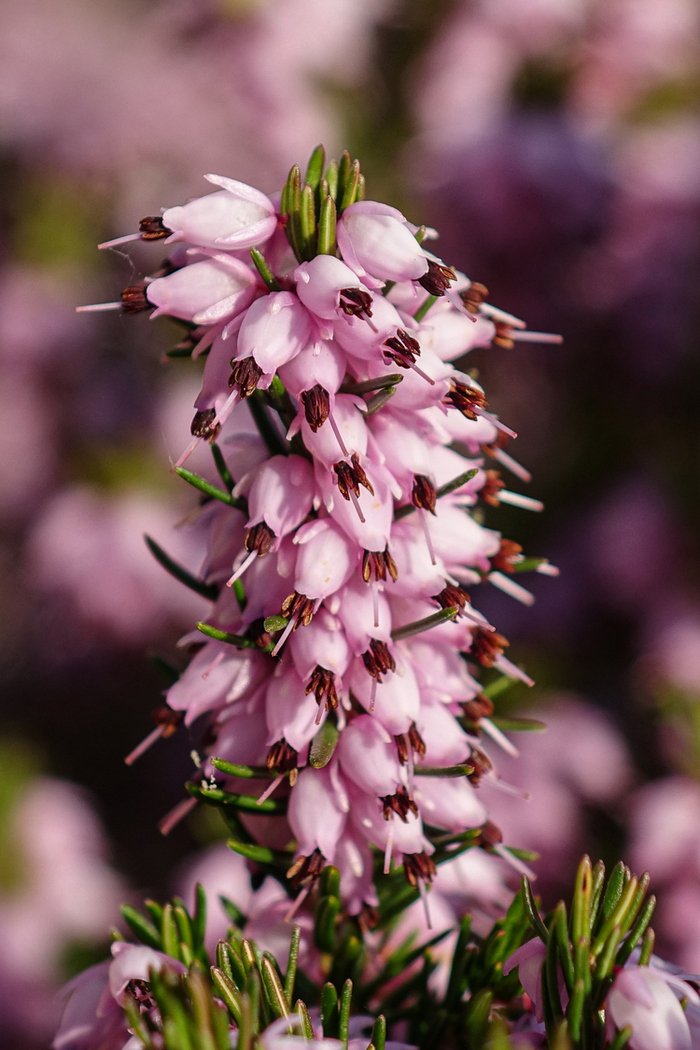 *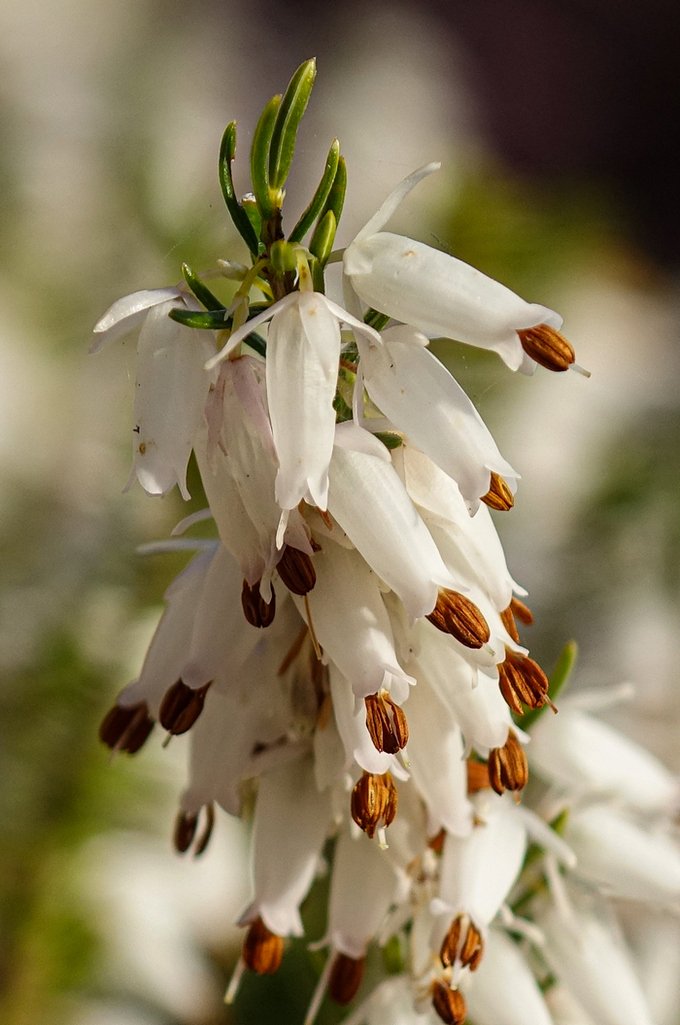 *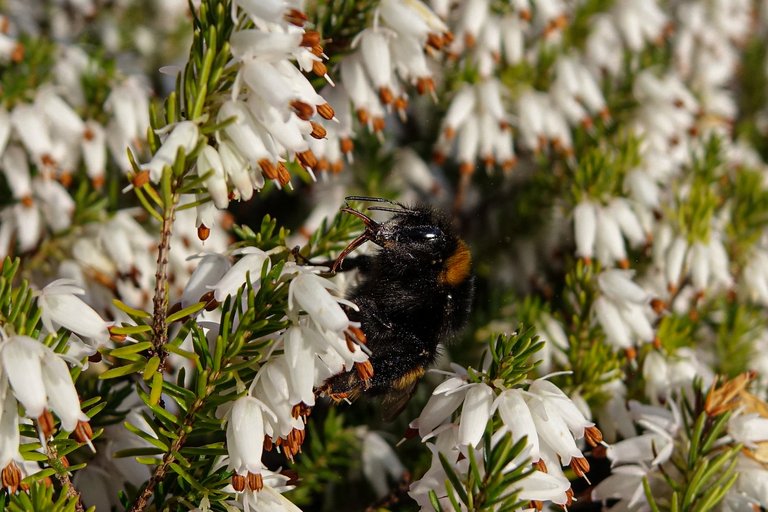 Wishing you to stay healthy and do not forget wash the hands, as it is everywhere and you can´t see it.
 

Catch I, Bin it, Kill it :-)

---
---

*
I hope you enjoyed my post and thank you for viewing :-)