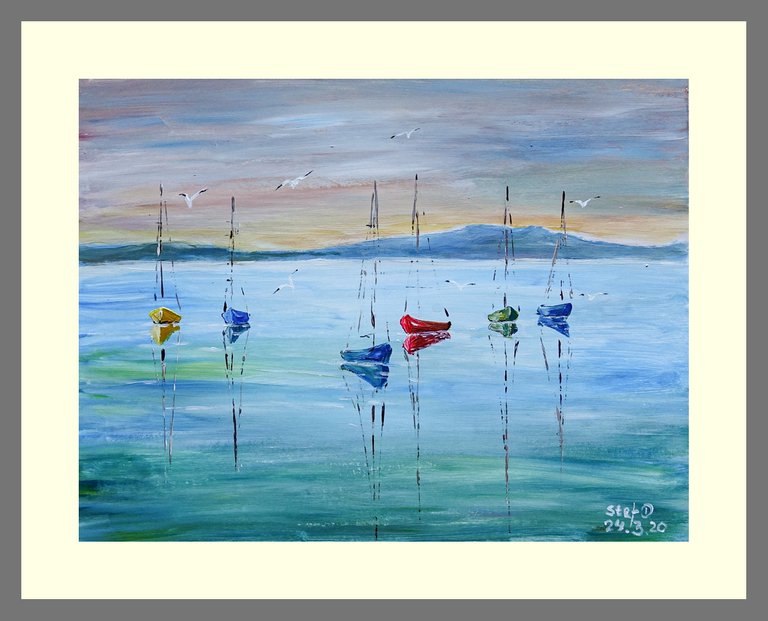 "Still before storm" by @stef1
Hello my dear Steemians and Art Fans,
*
It is still the time of keeping alert and cautious about COVID-19, since yesterday UK announced lock down in the country. Only yesterday we have our outpatients clinics, operations as day cases but from today on all elective work had been stopped. The whole medical system on waiting for the moment when we probably start to receive many patients. Of course we all hope that it will not be a case. But we do not know.
Once I am coming home one of the way to relax is go back to my painting. I thought to do seascape that perfectly reflects what we have now: wonderful sunny days, blue sky, beautiful sunset and sunrise and just looking outside it look normal, but the next day it could be a storm that may completely wipe out that peace.
So enjoy this peaceful painting.

My step-by-step process: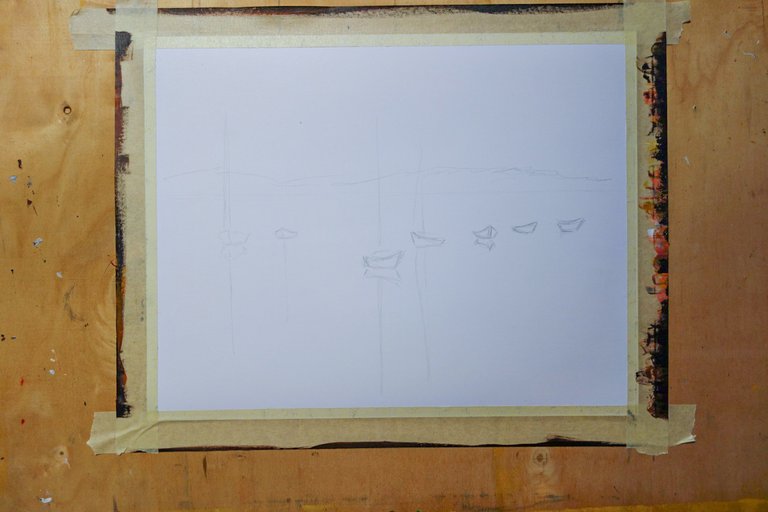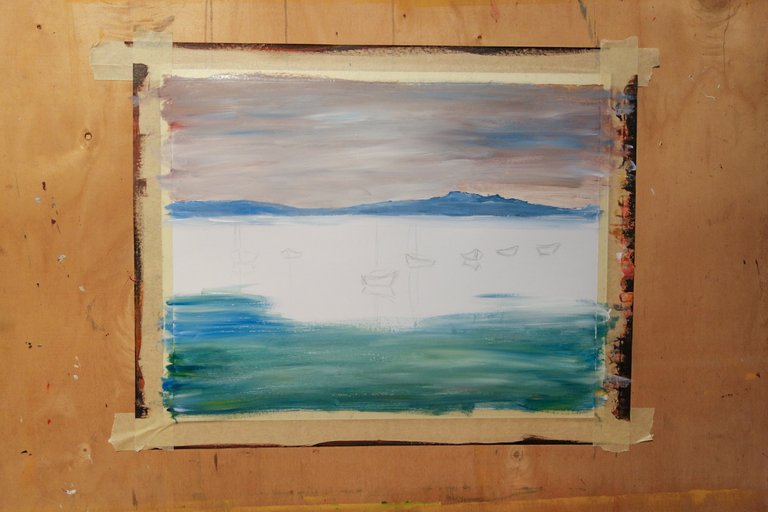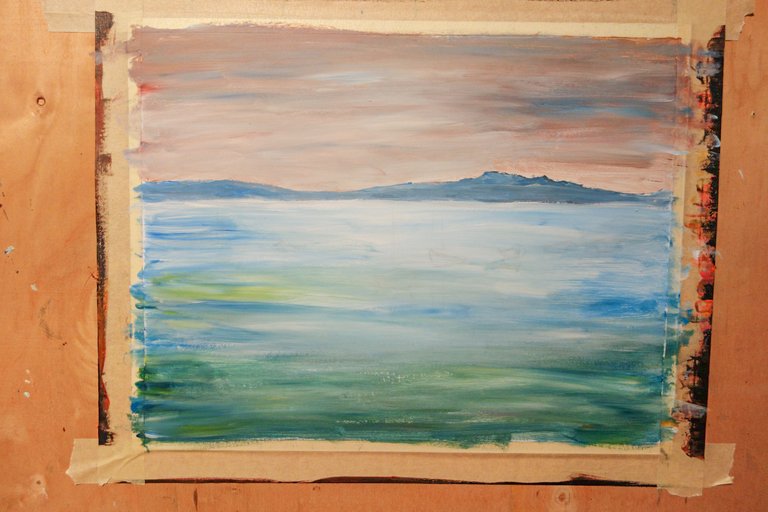 The finished painting: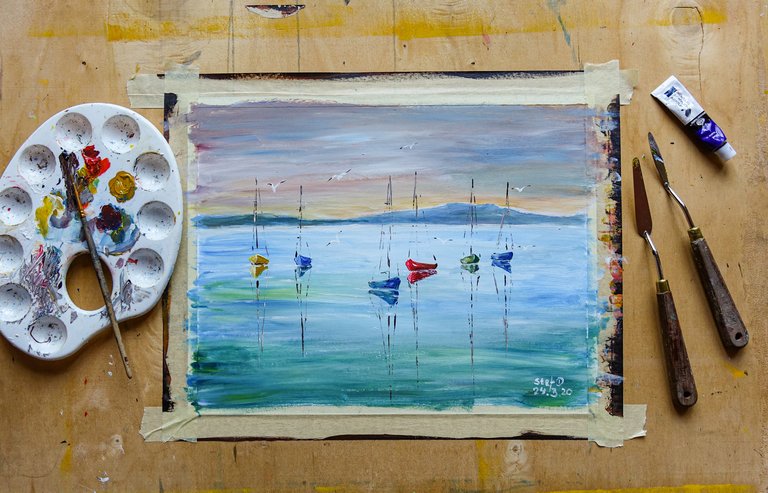 Acrylic painting "Still before storm" @stef1
Textured acrylic paper 30x40 cm, paper weight 200 gsm, acrylic colours, flat and round brushes and palette knife

Photo source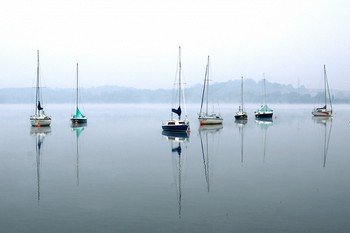 ---
---

*
I hope you enjoyed my post and thank you for viewing :-)