Hola Amigos!! 😍
Hello friends!! 😍
En estos días donde debemos cumplir con el aislamiento voluntario la ansiedad esta al máximo, al menos en mi caso... La comida o los ingredientes que tenemos en casa son menos y es allí cuando debemos volvernos mas creativos que nunca.
In these days where we must comply with voluntary isolation, anxiety is at its maximum, at least in my case ... The food or ingredients that we have at home are less and that is when we must become more creative than ever.
Así que prepare unas tostadas con rodajas de pan canilla... Quedaron tan ricas que me las fui comiendo mientras las preparaba 😂😝😄
So I made some toast with slices of canilla bread... They were so delicious that I ate them while I prepared them. 😂😝😄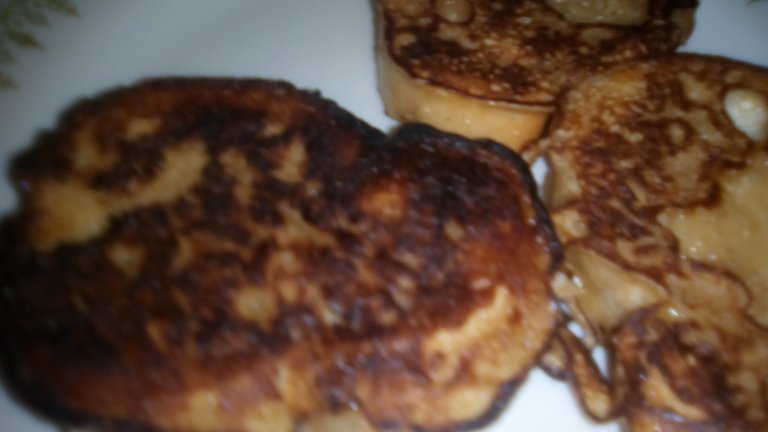 ---
---
Los ingredientes que vamos a utilizar son:
The ingredients that we are going to use are:
• 1 egg
• Wheat flour
• Vanilla
• Salt
• Cinnamon
• Slices of bread
• Sugar
• Butter
• 1 huevo
• Harina de trigo
• Vainilla
• Sal
• Canela
• Rodajas de pan
• Azúcar
• Mantequilla
---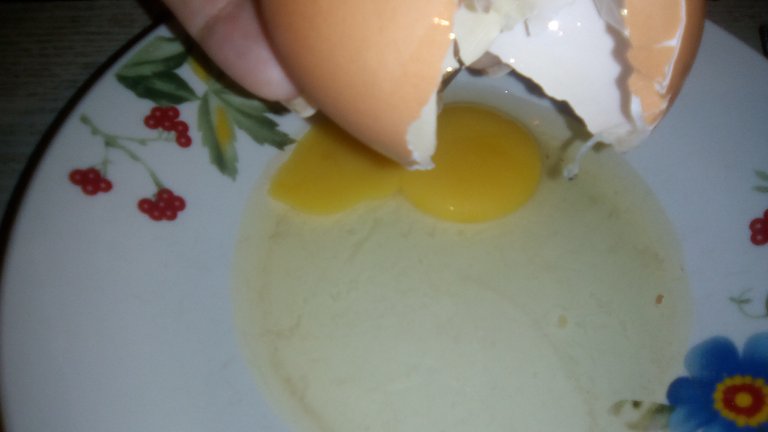 Lo primero que debemos hacer es partir un huevo y vaciarlo en un plato hondo o bol que sera el lugar donde haremos la mezcla
The first thing we must do is break an egg and empty it into a deep plate or bowl that will be the place where we will make the mixture.
---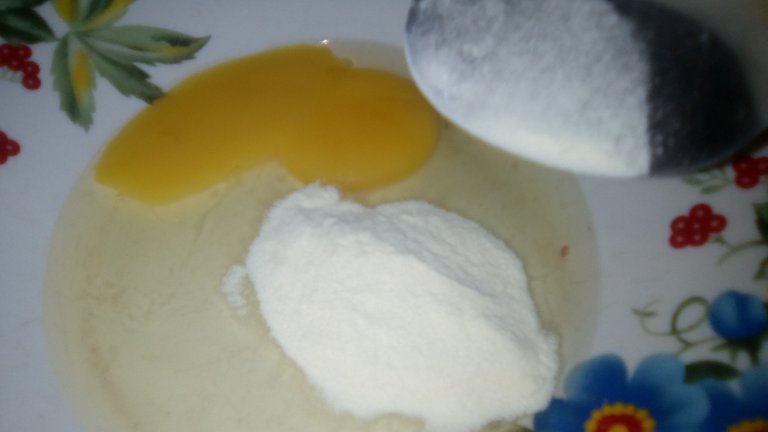 Ahora le agregamos la harina de trigo,como no tenia suficiente harina de trigo le agregue maicena
Now we add the wheat flour, since I did not have enough wheat flour, I added cornstarch
---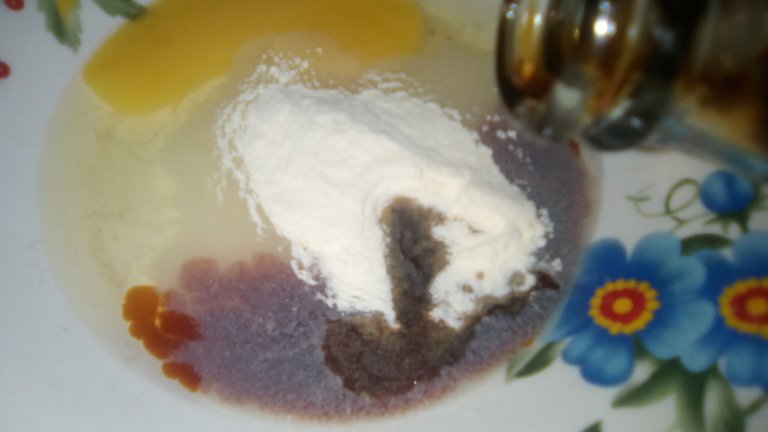 Agregamos generosamente la vainilla
We generously add the vanilla
---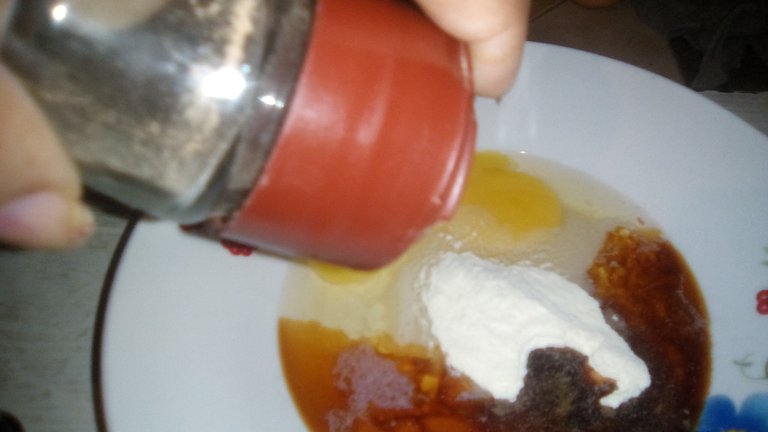 Espolvoreamos la canela
Sprinkle the cinnamon
---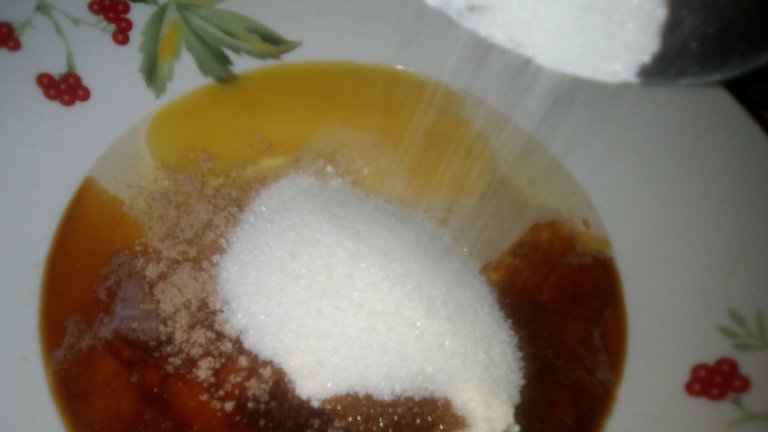 Agregamos la azúcar
Add the sugar
---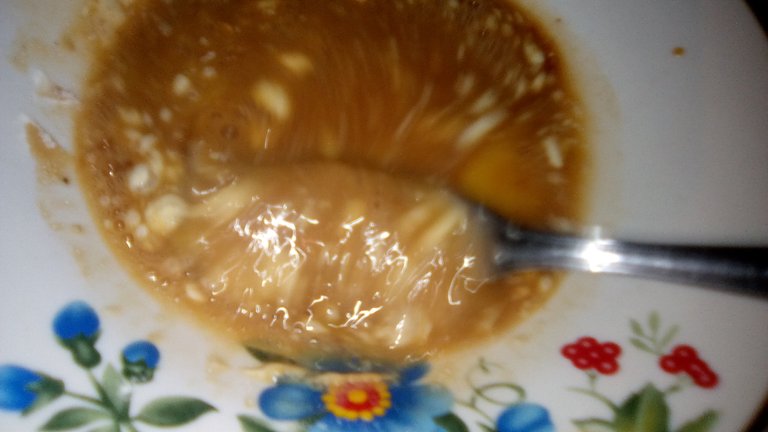 Ahora vas a batir la mezcla con cuidado, hasta que quede una mezcla homogenea, si esta muy espesa puedes agregar agua o leche liquida
Now you are going to beat the mixture carefully, until there is a homogeneous mixture, if it is very thick you can add water or liquid milk
---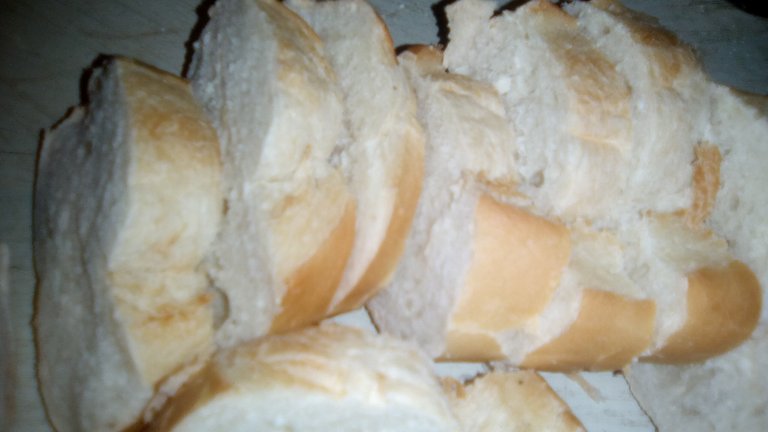 Cortamos el pan en rodajas o le das la forma que desees, o si tienes pan de molde solo tomas la pieza
We cut the bread into slices or you give it the shape you want, or if you have sliced bread you just take the piece
---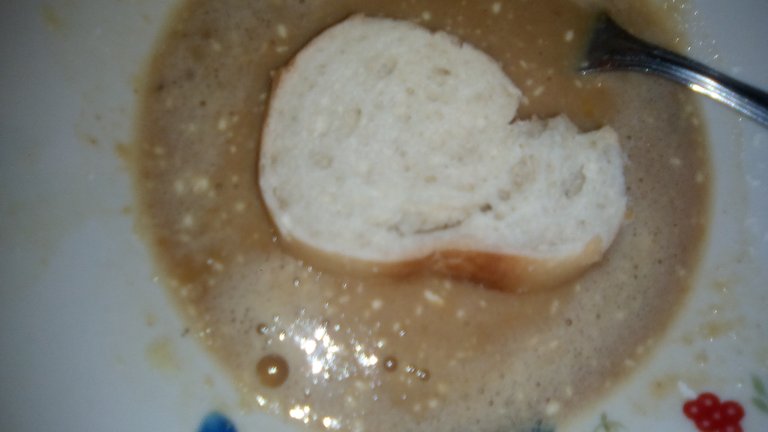 Vamos a bañar los panes con la mezcla realizada
We will bathe the loaves with the mixture made
---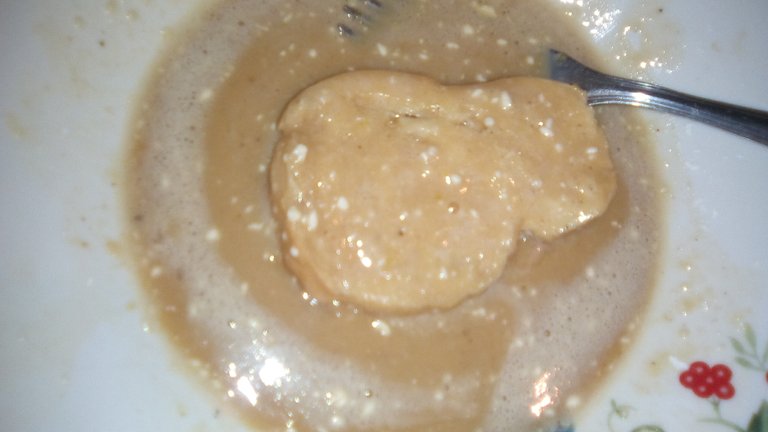 Debemos cubrir el pan de lado y lado
We must cover the bread side and side
---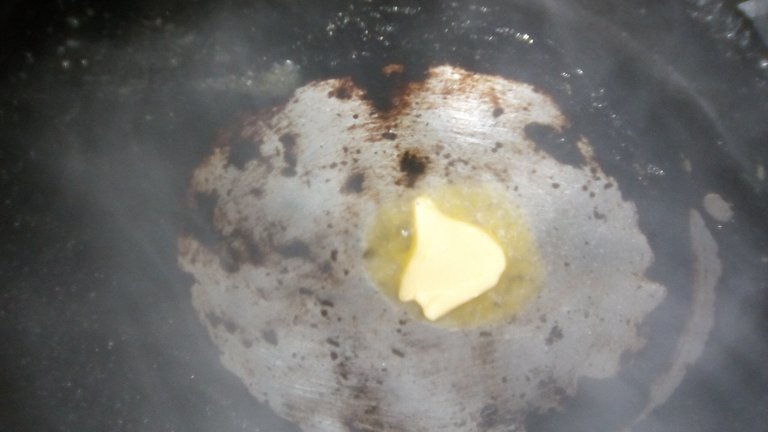 Mientras en un caldero o sartén ponemos a derretir mantequilla
While in a cauldron or frying pan we melt butter
---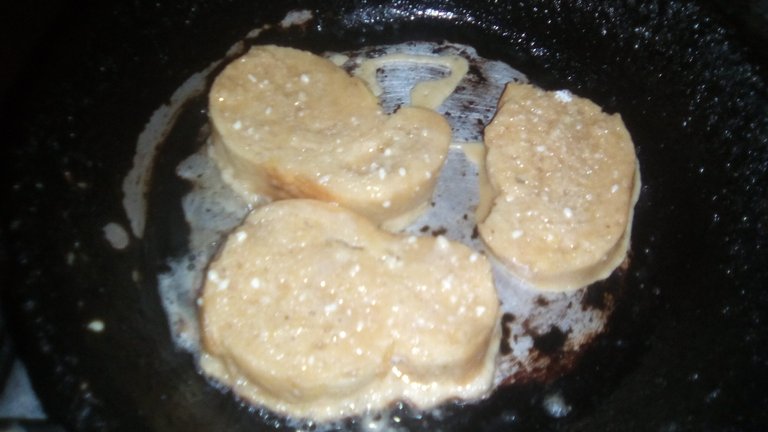 Cuando este la mantequilla derretida y caliente ponemos a cocinar las lonjas de pan, esto debemos hacerlo a fuego bajo
When the butter is melted and hot, we put the bread slices to cook, this should be done over low heat
---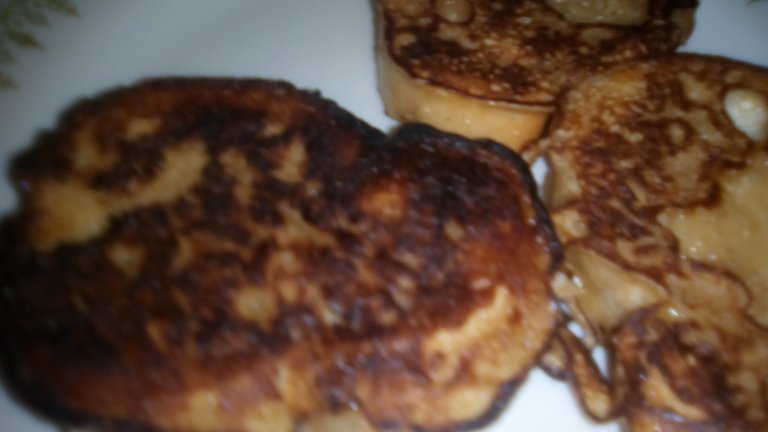 Cocinas hasta que tomen un hermoso color dorado y listo... A disfrutar de tus divinas Tostadas francesas!!
You cook until they take on a beautiful golden color and ready ... Enjoy your divine French toast !!
¡GRACIAS POR TU VISITA!
¡THANK FOR YOUR VISIT!