CCC's Street Art Contest #47 - London Wall (one of the many...)

Good afternoon
Hive StreetArt community
---
I do have many pictures of graffiti collected during my life in London so why not participate? I actually have quite a backlog of pictures, so I can slowly start using them for this sort of contests and give the beautiful art captured in the pictures some more visibility! (At the end of the day they are only seen by thousands of people everyday LOL 😂 )
---
Quick background info
I live in London since 2016 and if you've ever been here you must know how the city is filled with graffiti and very cool art (especially the Shoreditch area where I lived for a couple of years).
I did some graffiti myself when I was younger so every time I see a nice wall or graffiti I always take some pictures of it, and as I already mentioned earlier I do have a lot of this kind of pictures, I will start posting them in this contest every week and let's see for how long I can continue doing so without having to go out on the streets to lookup for some new graffiti to immortalise in pictures. (Maybe at that point I could start posting my art hehehe I'm joking LOL it would never score big as some of the art we see in this contests so I'll just keep them for a personal post to do in the future! 😁 I will post it in StreetArt most likely so you guys will see it anyway 😎)
For today's entry I do not remember much of the day I saw this wall (28 Jun 2020 thanks Google Photos LOL I'll put some more info of the shot at the bottom of the page if anyone interested!), I just remember that I was walking around central London and as soon as I saw this wall I had to take a picture immediately, I think it's a really well done piece of art! Do you agree?
---
This is the picture I selected for this entry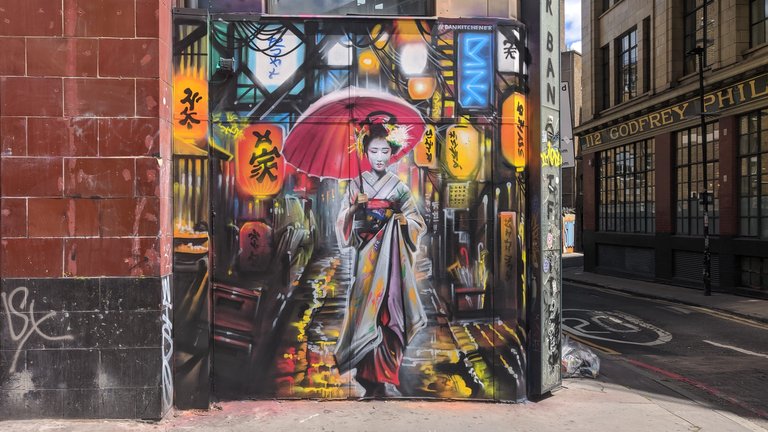 ---
What a beautiful piece of art by Dan Kitchener
I do not know the guy and I just found his website now while doing the post as I wanted to credit him!
I decided to quote the website directly here so if someone likes his art can have a look at his website and see what he has to offer! 😎
@trippymane doing some extra publicity to local UK artists eheheh
Well from the art I have seen on the street and on his website he definitely deserves more visibility IMHO
If I can help to boost his visibility it would make me very happy! 😎
---
A closer look at the art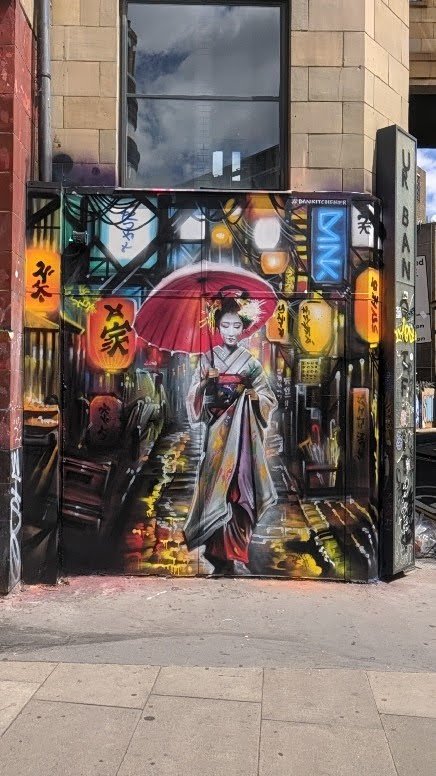 And even closer (but from the side...)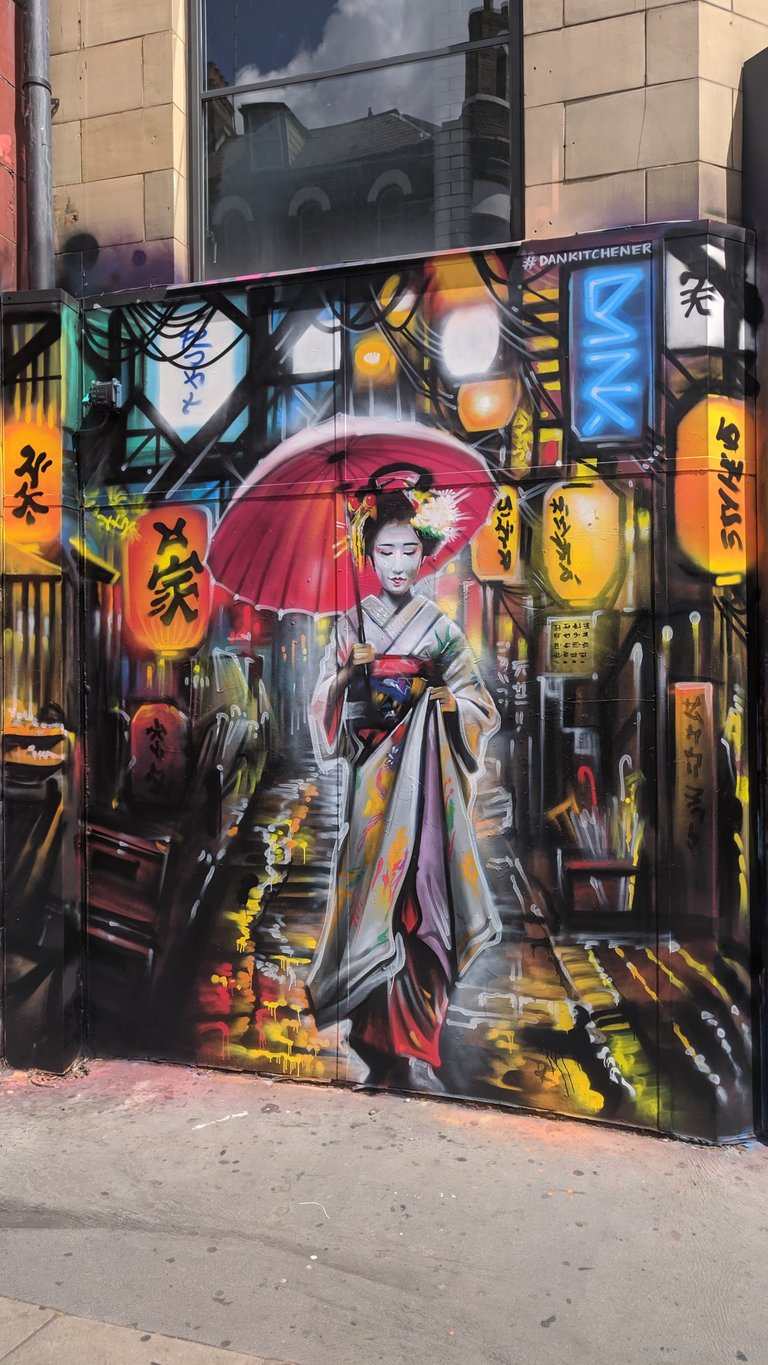 Looking closer we can see that some details of the "drawing" are not very precise, looking even closer they may look "not really well done" at first glance but once we zoom out and we see the wall as a whole then the art really comes together, those little "not really well done" details are actually the ones that give life to the drawing and without them it would just feel empty (IMHO)
---
What's your favourite part of this wall?
Would you do it differently?
If so what would you change?
Let me know in the comments!
PS: For me it's perfect just the way is it, and my favourite part it's definitely the coloration, the colors he used and how he gave light to the drawng with the mix of reds and yellows it's brilliant IMHO
---
---
Some info about the shot... (boring stuff...)
---
The shots were taken by myself with my current Android phone (OnePlus 6T) on the 28th of June 2020 one of them at exactly 12.33. It was a very nice Sunday (Google says LOL) and the pictures have been taken at exactly this coordinates : 51.5209694,-0.0750972 (LOL🤪)
Here you can see all these aforementioned info in one nice pic:
Courtesy of Google Photos 😂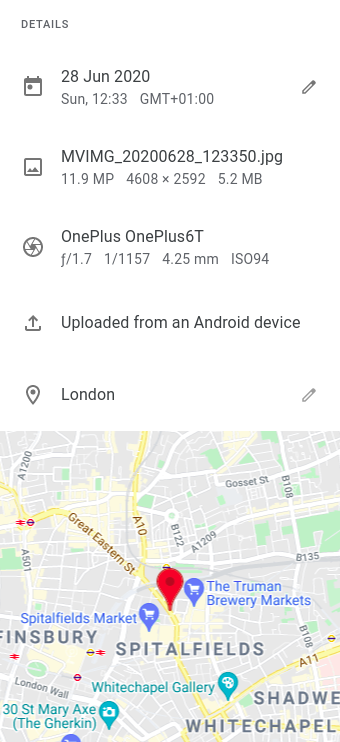 You can see the location on the map, once I clicked on it it came up with the Google Maps page of the location with the coordinates I left above: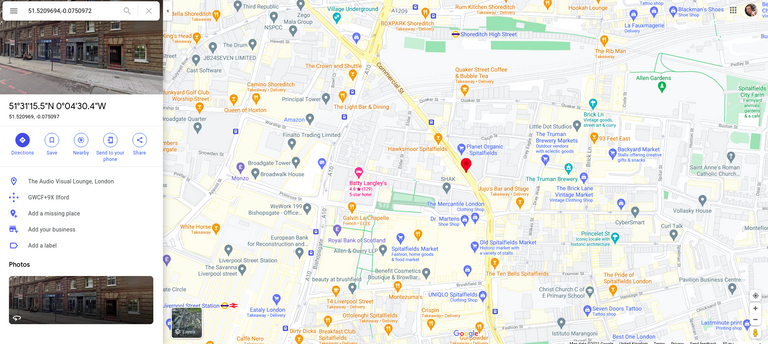 I did add this part in case someone local in London was fancy going to take a look at this and make sure it's still there 🤪
---
---
Thanks for checking this post out!
I hope you liked the pictures!
---
Good luck to all the participants!
Peace! 😎
---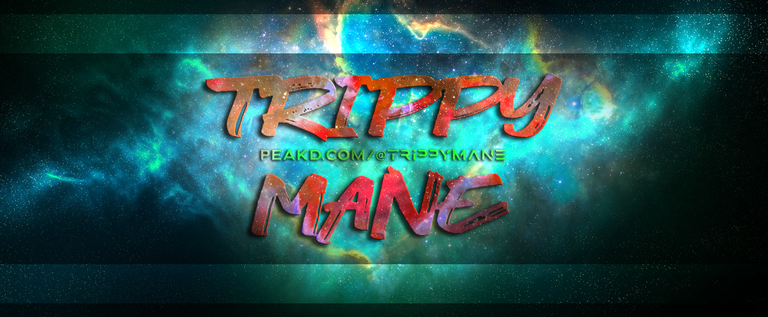 ---
---